It's finally here, the festivals that all siblings love. The festival celebrates the love between a sister and her brother, who vows to protect her from all evils. 
One of the most popular brother-sister duos in the country during the late 90s and early 2000s were Shaan and Sagarika Mukherjee. This is what they looked like when children.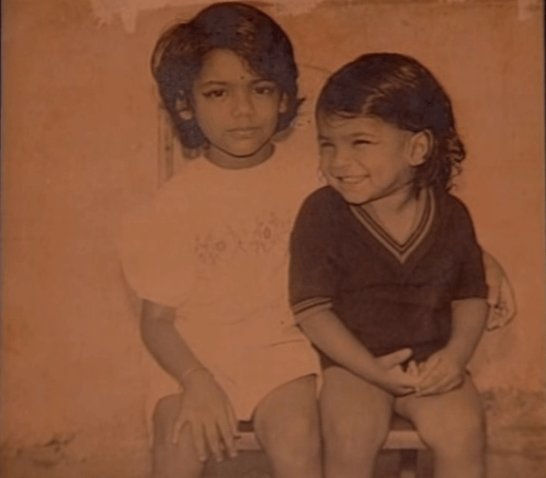 Both of them started out together, and released their first album, Naujawan, in 1996. The album, which had the memorable Aisa Hota Hai, was a hit. Here's a still from the song to take you back to those days.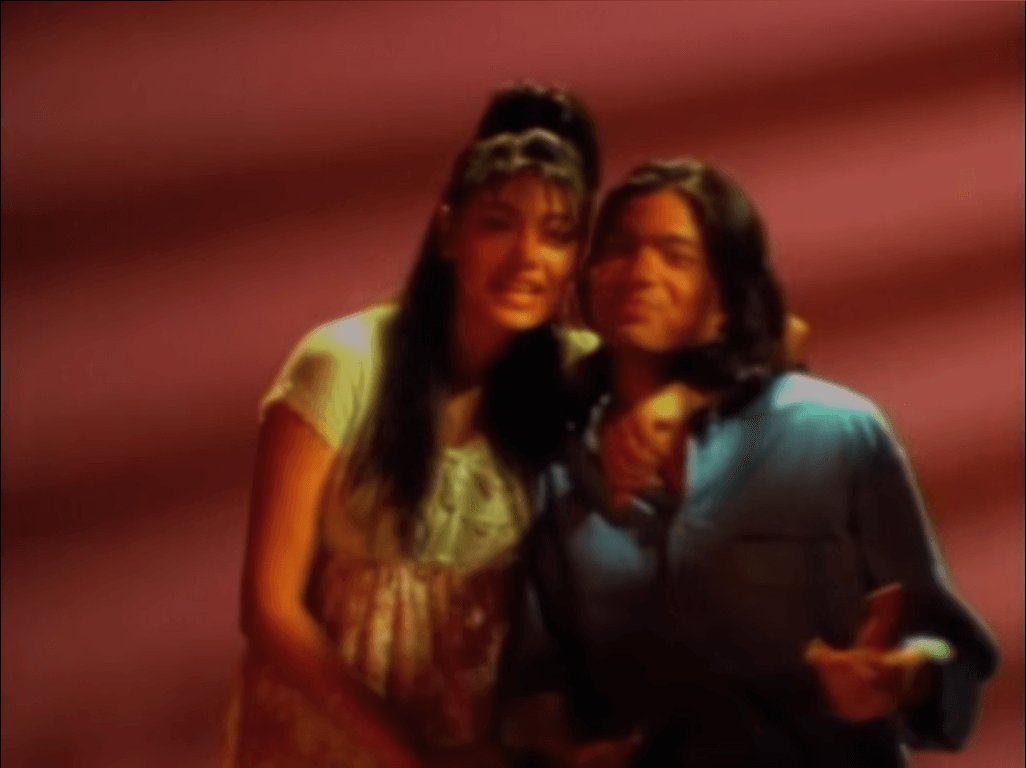 And while Shaan rose to have quite an accomplised musical career, Sagarika chose not to pursue that and became a restaurateur instead.
But to get everyone in the mood for Raksha Bandhan, Sagarika decided to make a small comeback and conducted a live session on Facebook along with her younger brother. The singers started off with the Raksha Bandhan staple "Phoolon ka taaron ka sabka kehna hai", and then sang various other popular songs. The brother-sister duo also took requests from the viewers and sang songs they requested.
Still sounds great, doesn't she? As good as her brother, I'd say.
Also, here's hoping everyone has a great Raksha Bandhan with your siblings. Have a nice time, y'all.