Veteran actress Shabana Azmi on Monday said she has always raised her voice against hate crime and her outrage over mob lynching is not selective.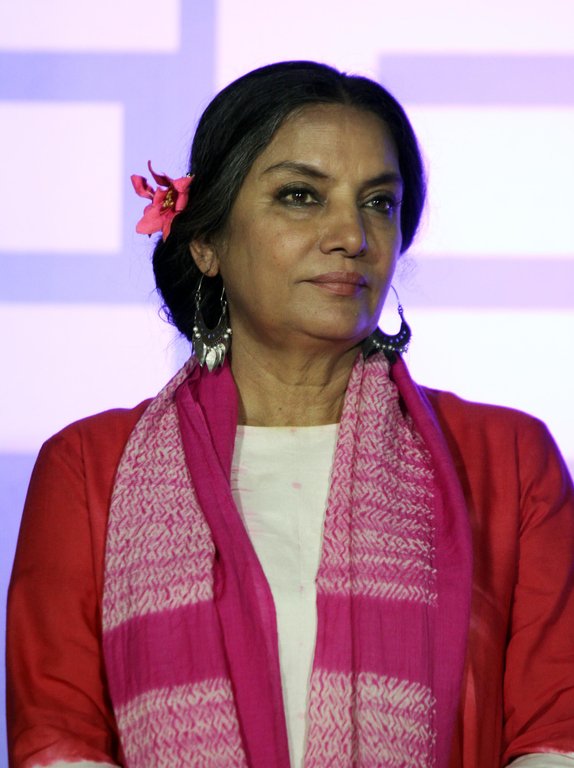 The 66-year-old actress took to Twitter to clarify her stance after she took part in the 'Not In My Name' protest, an anti-lynching movement on June 28.
Doesn't suit them. I'm vs all fundamentalism. in NIMN campaign I said its abt ALL mob lynching including The DSP in Kashmir the love Jehad https://t.co/GEji3yJAZa

— Azmi Shabana (@AzmiShabana) July 3, 2017
The Neerja actress responded to an open letter penned by a former senior journalist where he questioned her for remaining silent on other hate crimes in the name of the religion.
Azmi slammed the article with a tweet.
Every level charged here is untrue.Surprised such a sr journalist didn't check facts and has resorted to spreading canard.Afsos https://t.co/KZy7br1Otv

— Azmi Shabana (@AzmiShabana) July 2, 2017
The 'Not In My Name' drive gained traction after Saba Dewan, a documentary filmmaker, took to Facebook to organise a protest at Jantar Mantar in Delhi.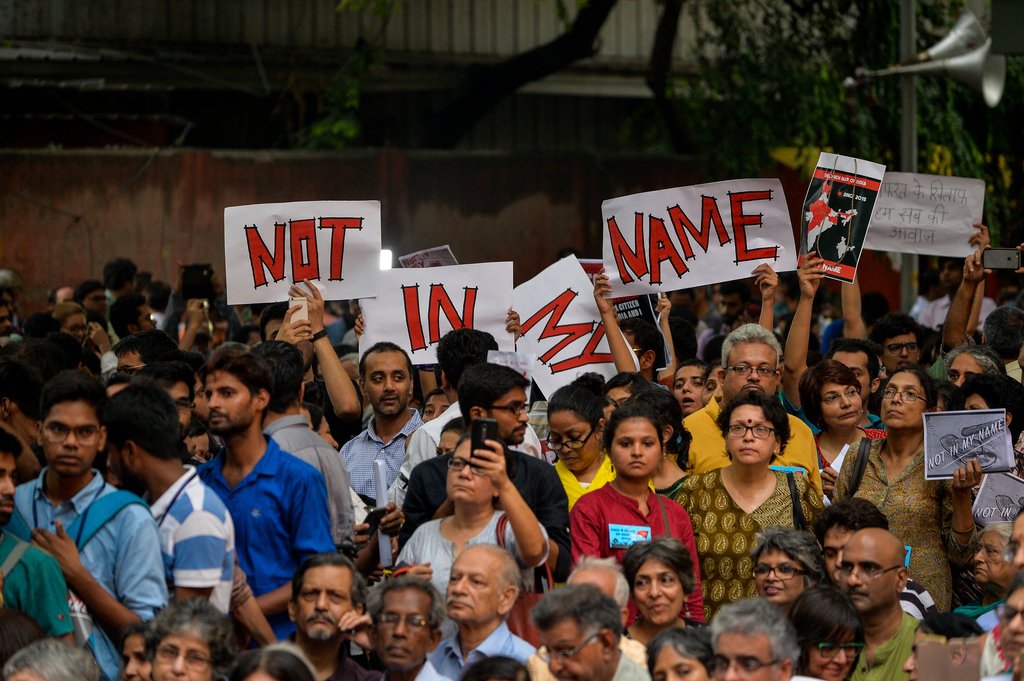 It soon became big social media campaign with people turning up in huge numbers in other cities such as Bengaluru, Kolkata, Hyderabad and Thiruvananthapuram.
Besides Azmi, actresses Konkona Sensharma and Kalki Koechlin also participated in the protest held at Carter Road in suburban Bandra.
(Feature Image Source: AFP)