Indian art house cinema is now getting recognized by big production houses. With big companies like Dharma stepping into the field and production houses like Phantom in place, it looks like a good time for indie cinema.
But it will be unfair to not credit the independent cinema movement of the 70s for sensitizing the audiences with content that was not mainstream. The content was realistic and the characters were relatable. One such film was Nishant.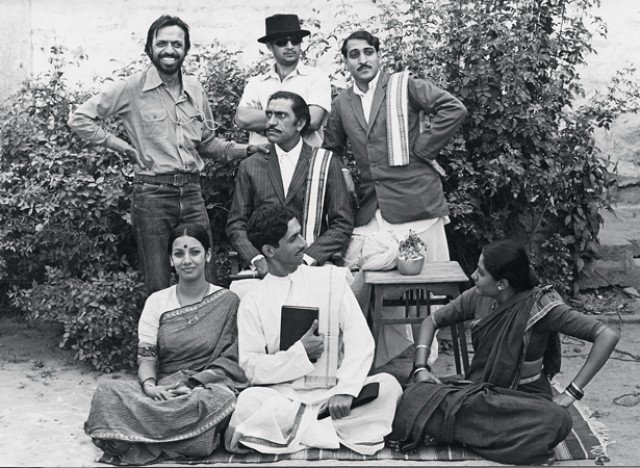 Shyam Benegal brought to life the age-old conflict between the oppressor and the oppressed, with this film. The film is considered to have set a milestone in the world of Indian art house cinema. Not only did it feature at the 1976 Cannes Film Festival, it also holds an Oscar nomination in its name. 
The film was screened at Cannes in 1976 and unlike today, there were no red carpet looks, elaborate dressing or fancy makeup. People went there purely for their love of cinema and art. Seems hard to believe, right?
This is what it looked like back then…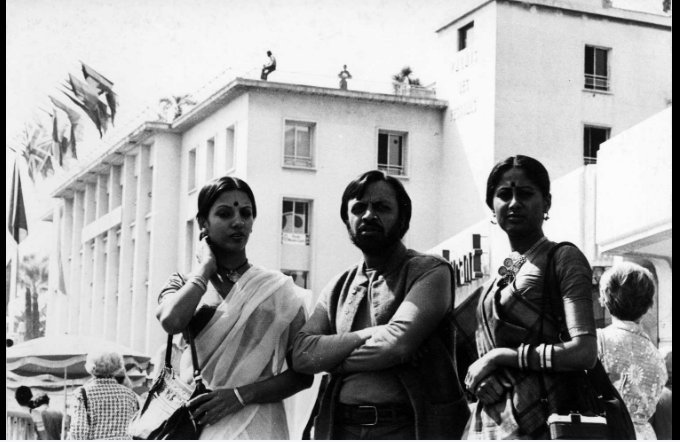 Not only did Azmi give us a glimpse into her throwback life, she also mentioned how the festival was back then.  
We had only 8 USD each survived on the per diem given by the Festival.Shyam had Smita and me walk down the promenade in saris 4 attention https://t.co/RJ6Cm7RFFL

— Azmi Shabana (@AzmiShabana) April 15, 2017
It wasn't the event that it is today. The audience didn't flock at the gates to get selfies clicked with their favourite actors.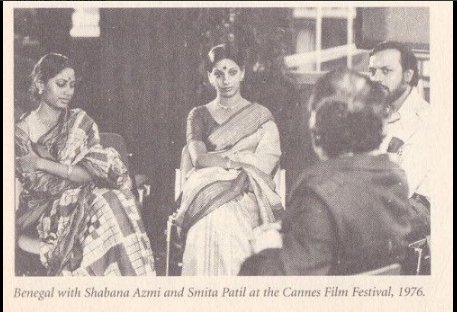 In fact, Azmi tweets about how Benegal made Smita Patil and her walk around wearing saris, just so they could gather the passerbys' attention and ask them to watch their film. 
V had no money so Shyam made us walk down d promenade in saris n ask ppl who turned in curiosity to watch our film.it worked house was full https://t.co/zAG4UxIPrh

— Azmi Shabana (@AzmiShabana) April 15, 2017
Today, when Indians make heads turn at the Cannes, it's most probably because of a lipstick shade and not because of the film they made.
We're grateful to Azmi for reminding us of simpler and better times!