It's 2018 but sadly enough, Bollywood is still struggling to find the kind of scripts that represent women in a way that is not straight up offensive.
Doing their bit to break the stereotypes, are female actors Shabana Azmi and Vidya Balan. Both have found immense critical acclaim for their brilliant performances over the years, that changed the way cinema looked at women. Recently, the actors teamed up on Film Companion's TapeCast and here are the best bits from their chat.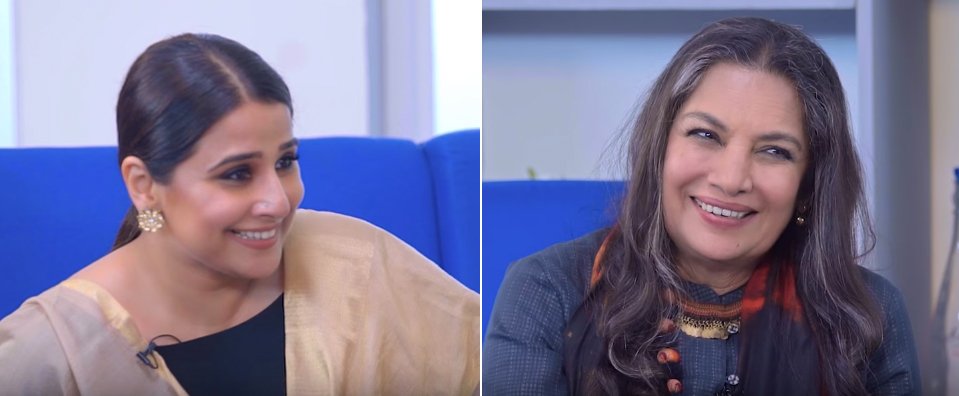 Whether it's the role of a pregnant woman avenging her husband's death in Kahaani or playing the character of a middle-aged homosexual woman in Fire, Vidya and Shabana have never shied away from taking up roles that are bold, strong and courageous, all at the same time. But what inspires them to play such characters?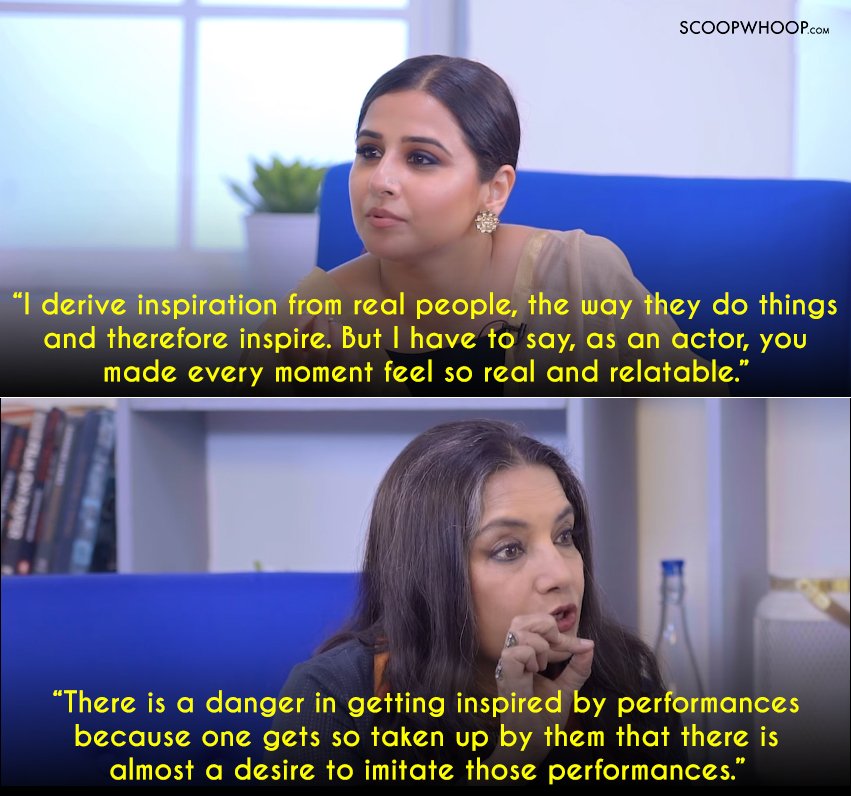 Are women each other's worst enemies? Shabana Azmi shared her views on the topic, discussing how she regrets saying 'uncharitable things about Smita Patil'.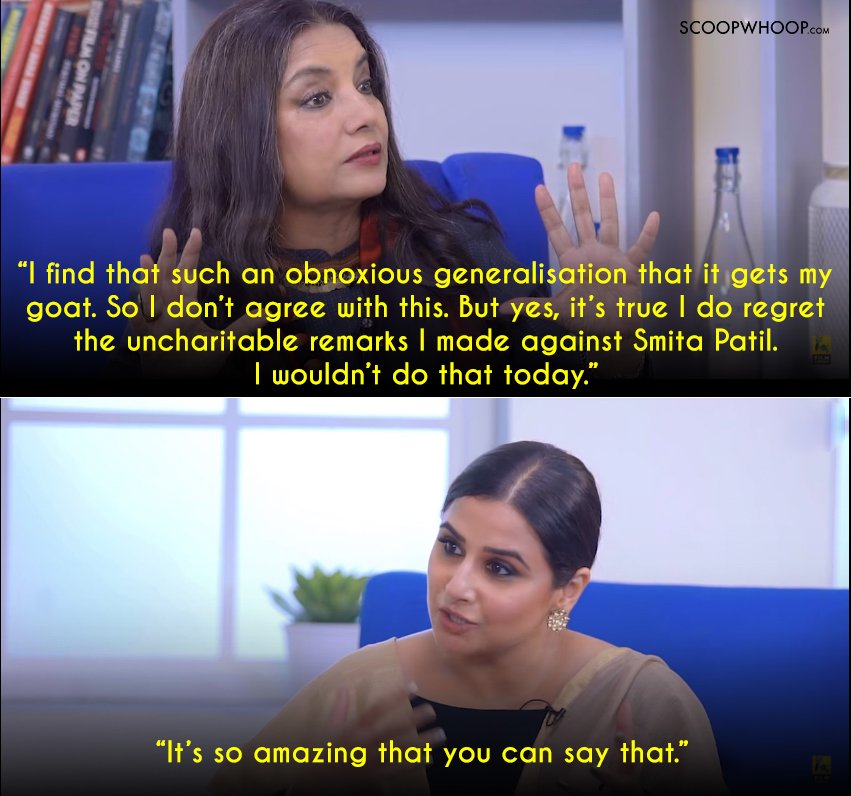 They are both amazing female actors but that doesn't mean they don't face any kind of challenge. Here's what they think is the most difficult thing about acting.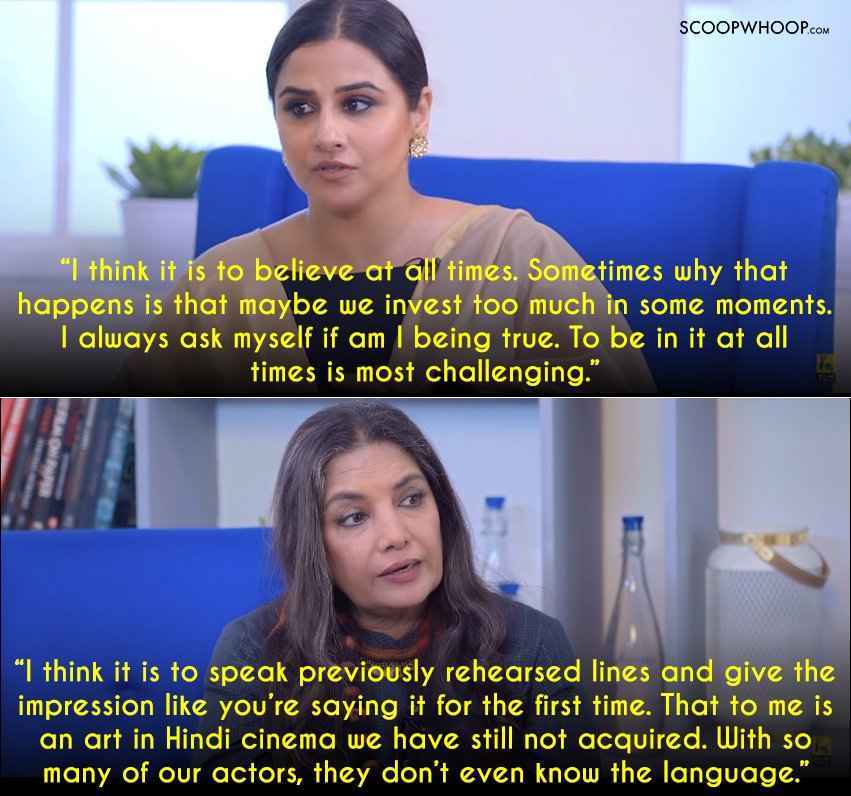 You can watch the full video here: