Tiger 3 released over the weekend and as expected, it has the whole internet talking. The movie lacked entertainment and was almost an extension of the franchise's last two installments, Ek Tha Tiger and Tiger Zinda Hai. In a bad way.
However, the movie did offer some guest appearances that received the loudest cheer, including Shah Rukh Khan's Pathaan cameo.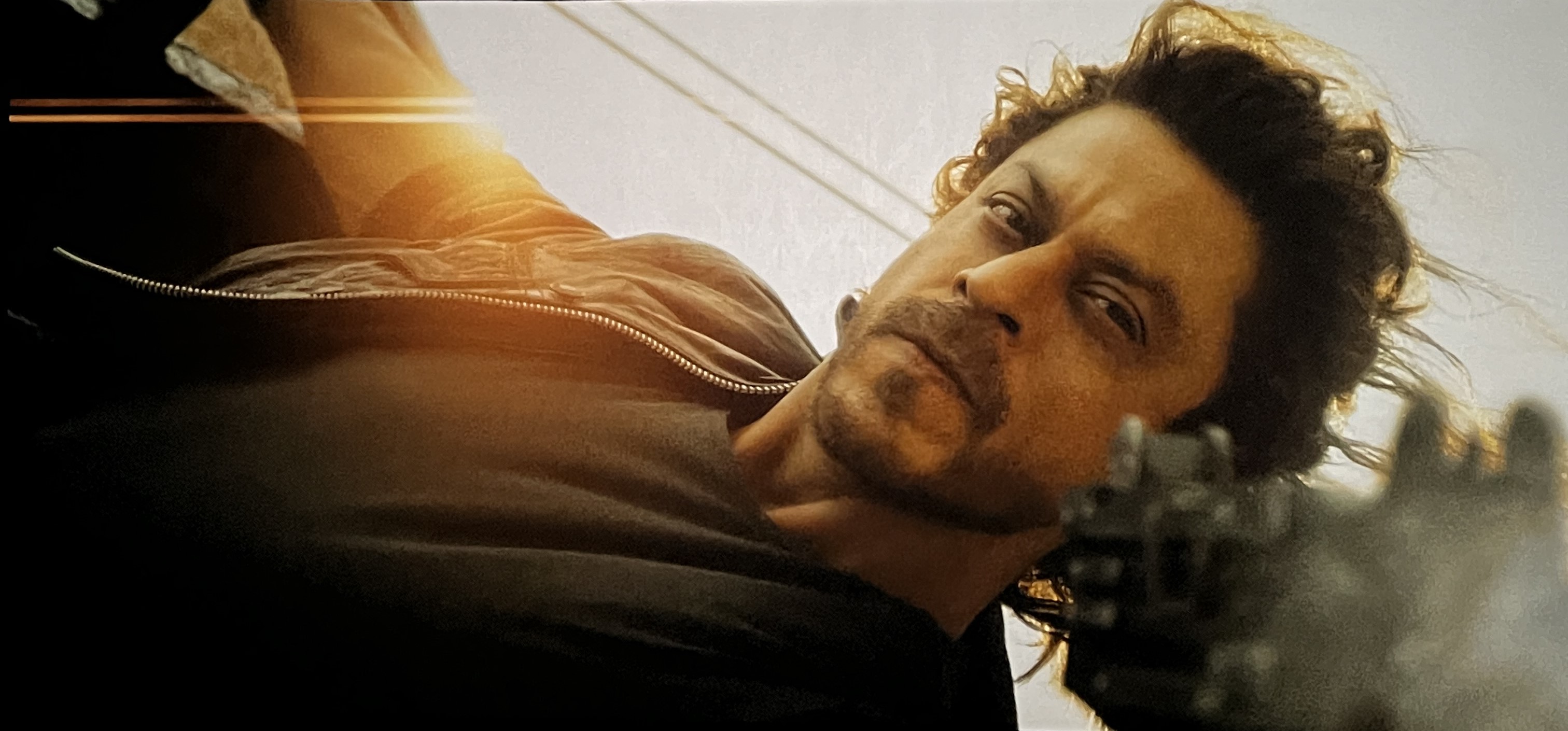 His cameo made the entire movie theatre vibrate with deafening cheers and hoots. I clearly remember how we witnessed the same scenario while watching Pathaan, during the actor's entrance scene.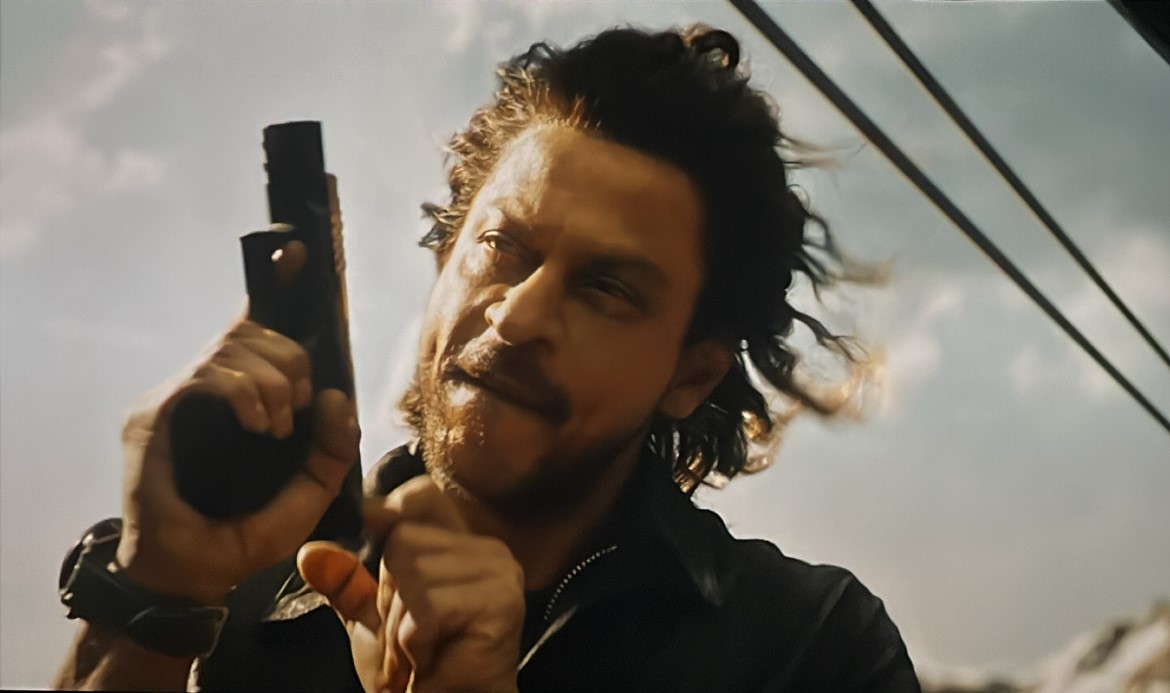 It's unbelievable how one actor, featuring in another actor's franchise for fifteen minutes, is receiving so much love from the audience. It is not just a sequence, it is an entire experience. Well, I guess that's our badshaah's magic!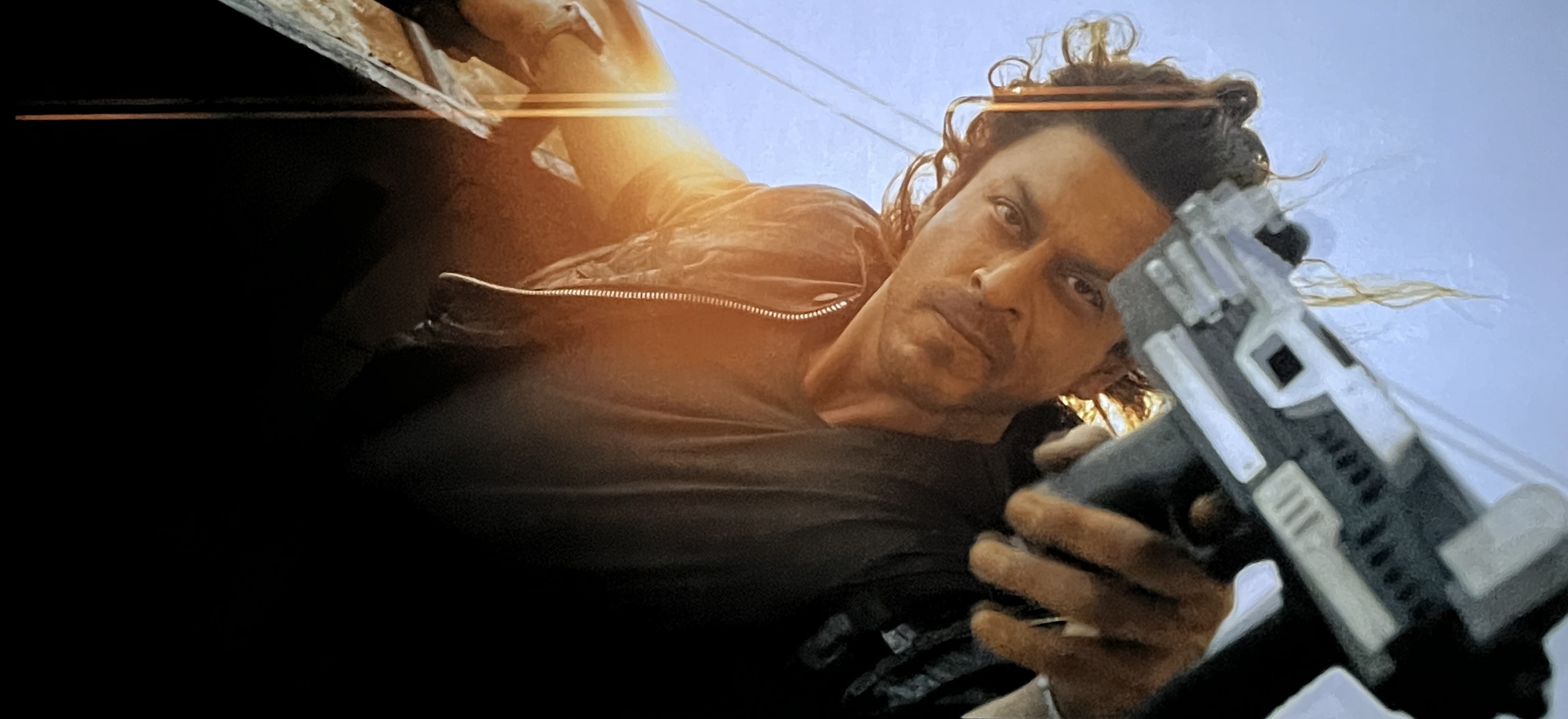 I knew I wasn't the only one who loved his cameo and there are several tweets where people revealed that it was a 'goosebumps-worthy' sequence.
It's just King Khan and his magic!