Hugh Jackman is synonymous with his character, 'Wolverine' and his journey with the cult role comes to an end with 'Logan'. While promoting the film at the Taiwan premiere of the film, Jackman interacted with the Indian media where he spoke about his love for Bollywood.
Not to forget Hugh Jackman visited India a couple of years ago for an event where he even shared the stage with Shah Rukh as they indulged in some Bollywood dance.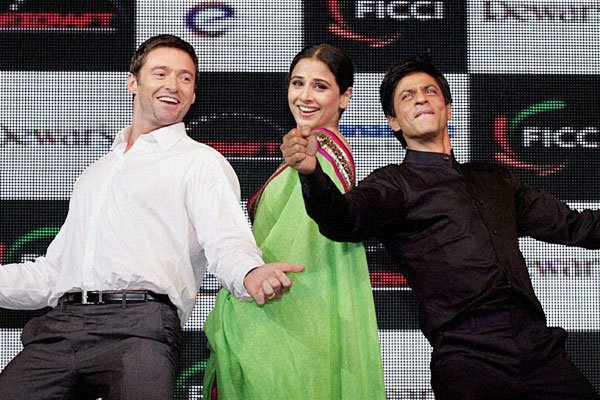 No wonder when questioned who he would like to see as 'Wolverine', Jackman's quick response was, 'May be Shah Rukh Khan could play it'.
Here's the full interview: 
Logan is yet another American superhero film featuring the Marvel Comics character Wolverine, played by Hugh Jackman. 
We all know that Hugh is pretty well acquainted with India. Remember how he campaigned for Prime Minister Narendra Modi a few years ago in America too.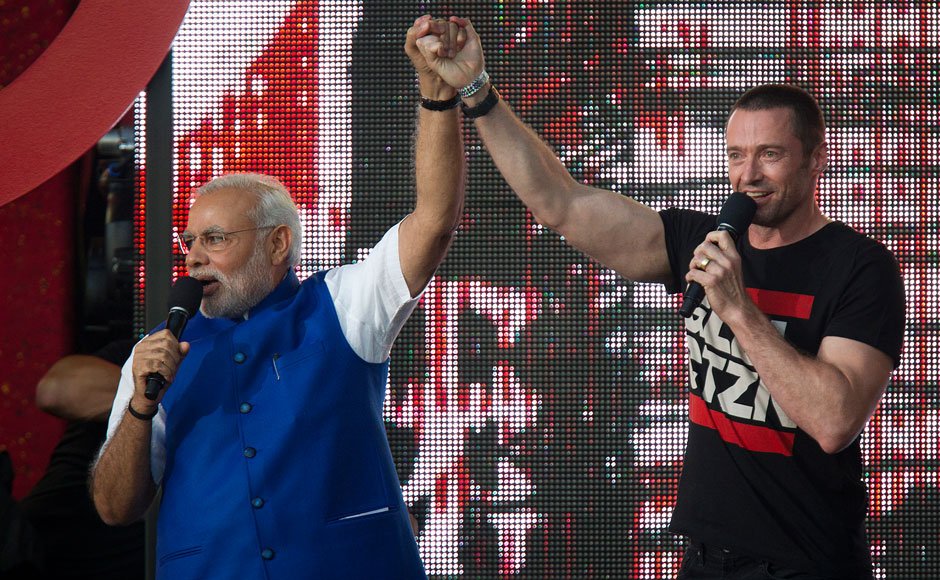 Feature Image Source: PTI