For Shah Rukh Khan, the small screen is where his big dream to his legendary status today started. From Circus, Fauji to Kaun Banega Croreparti and Kya Aap Paanchvi Paas Se Tez Hain?, King Khan as he is famously referred as, has done an array of television shows. 
Adding another feather to his cap, is the internationally acclaimed format of TED Talks which is now having its own Indian version to be hosted by him.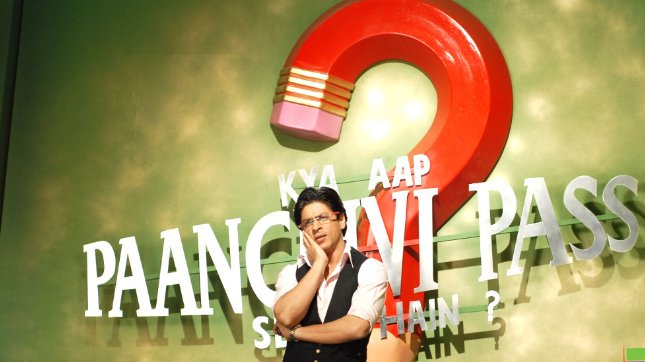 In a patented TED Talk format, the show will have presentations and monologues of inspiring speakers who will open up about their journey and their experiences. 
Star India has partnered with TED for the show that will feature original TED Talks in a language other than English for the first time.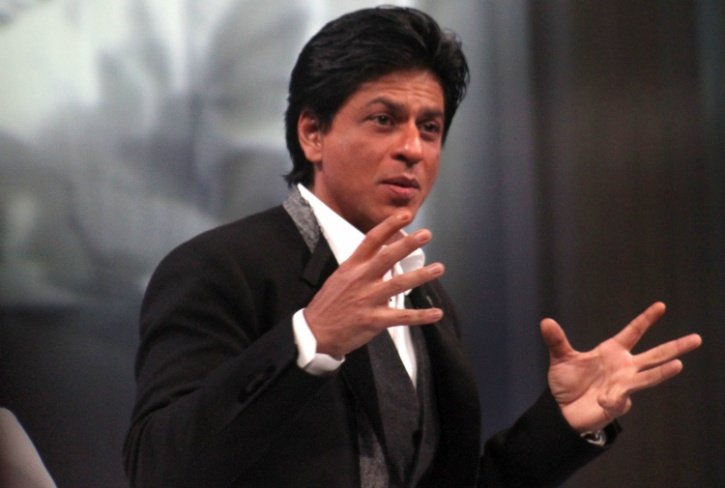 Shah Rukh in a press statement said, "I believe 'TED Talks India-Nayi Soch' will inspire many minds across India. It is a concept I connected with instantly, as I believe that the media is perhaps the single most powerful vehicle to inspire change."
"In an age of high volatility the role of ideas to fuel positive change cannot be overstated. We are delighted to have Shah Rukh Khan share our vision and lend his charisma to this exciting endeavour," said Uday Shankar, Chairman & CEO, Star India.
The channel is yet to decide on when the show will go on-air. But the sheer curiosity to watch SRK dabble in some intellectual conversations and ideas laced with his humor is worth the wait.