The expectations from Fan are high, with Shah Rukh Khan collaborating once again with Yashraj films, and with a fresh concept unlike anything seen before in Bollywood. 
Fan is the story of a face off between a larger-than-life Bollywood superstar Aryan Khanna (Shah Rukh Khan) and an obsessive fan from Delhi, Gaurav (Shah Rukh Khan with lots of make up).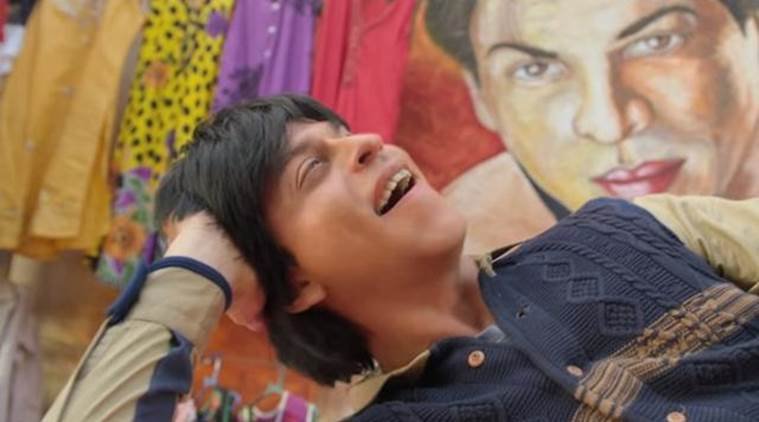 Bearing a striking resemblance to Aryan Khanna, Gaurav is a loyal fan who never misses out on his favourite star's films. Gaurav wins the first prize at a competition in his locality by recreating the actor's performances and then his only dream is to meet Aryan, show him his trophy and gift "sohan halwa" sent by his parents.
He travels to Mumbai, but is left disappointed after getting just a glimpse of the star. He then assaults a rival star just to apologise to the star. But instead of impressing his idol, Gaurav ends up frightening him. Aryan hands over Gaurav to the authorities and asks him to return to Delhi. But a barb from the actor, telling Gaurav he's not his fan, leaves the Delhi boy shattered. And he promises revenge. 
However, what starts off as a slice-of-life drama and is essentially about a a young man smitten by a Bollywood star, attempts to become a spectacle with dramatic action sequences. An unseen concept in Bollywood gets overshadowed by theatrics as the director attempts to create a larger-than-life drama. If anything the action sequences between the hero and his fan disrupt what initially seems like a well written script. 
It's easy to fall in love with Gaurav's endearing charm and hilarious theatrics, and Shah Rukh Khan perfectly captures the transformation of a lovable Delhi boy into a psychotic fan. And though the make-up does make him look a little unusual, it brings back fond memories of the menacing charm he oozed in films like Darr and Baazigar.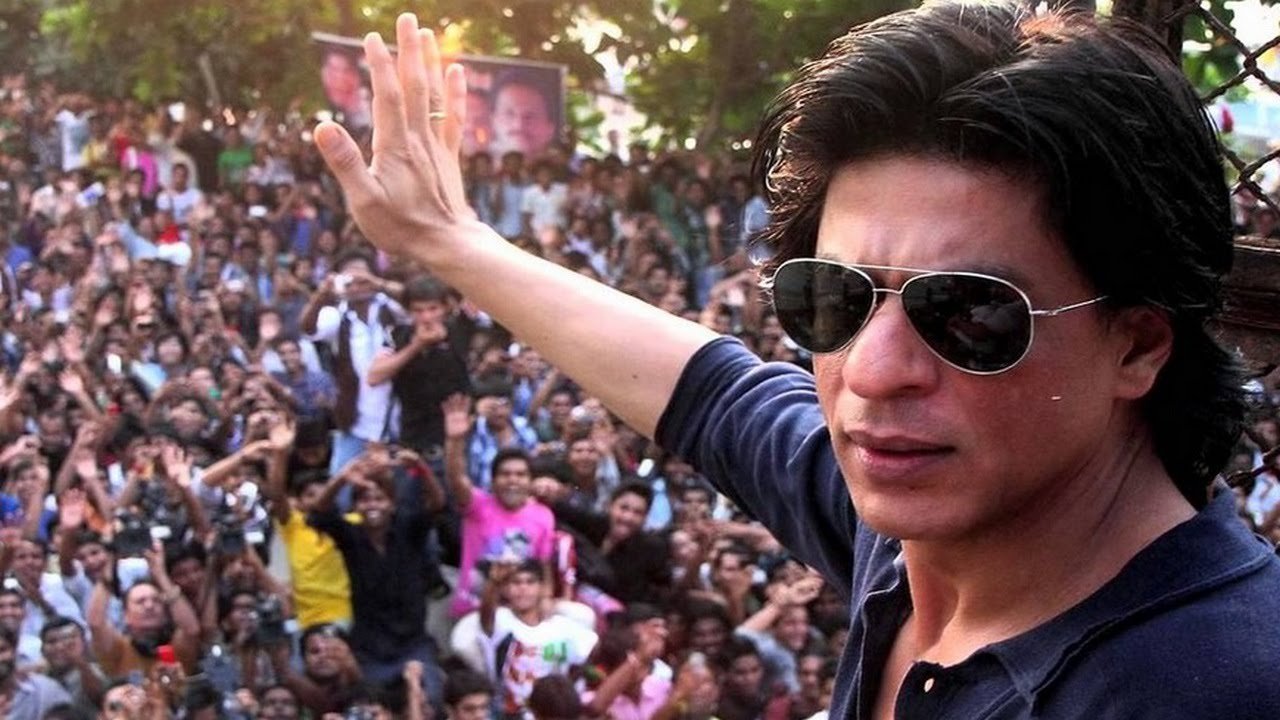 You feel a connect with the character, one you would make fun of or be annoyed of in real life, and the quirky persona stays with you. As Aryan Khanna, Shah Rukh Khan seems to be playing himself, just a version that feels a little too staged and capable of doing more than is believable (like jumping across buildings). 
The film is all over the place by the end, and it's only SRK's strong performance as Gaurav and some emotional encounters between the two main characters that manage to keep you engaged.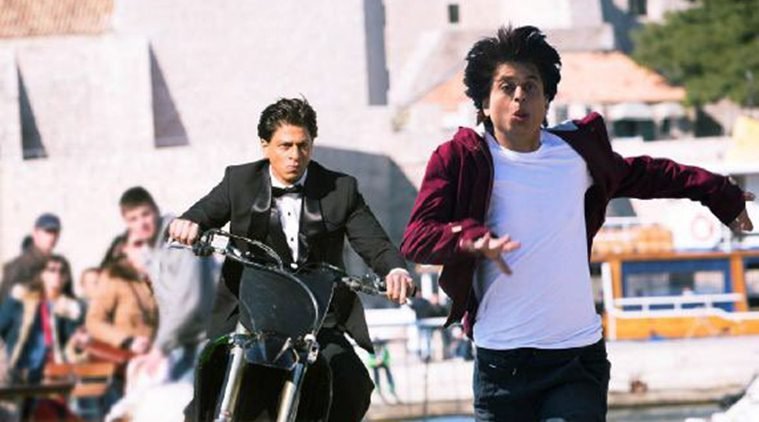 All in all, the film's a good watch for the weekend, especially for Shah Rukh's portrayal of the menacing, yet endearing, fan. And if you're a Shah Rukh Khan fan, this is one you shouldn't miss.