Shah Rukh Khan has always been a man who speaks his mind. This has landed him in a bit of trouble at times, but he continues to be honest. Recently, Shah Rukh gave an interview to mid-day and spoke about the impact that electronic news media has on us. He also spoke profoundly about the concept of 'hero' that the society needs and the disappointment he feels when he is unable to deliver the entertainment he promised to his audience.
Here are some excerpts from his interview:
On the way electronic news media handles tragedy
After the flyover in Kolkata collapsed, Shah Rukh had some strong opinions on how the electronic news media handled the story. The 22 victims who lost their lives were not even mourned for and the media just jumped on speculations to find someone to blame for this tragedy.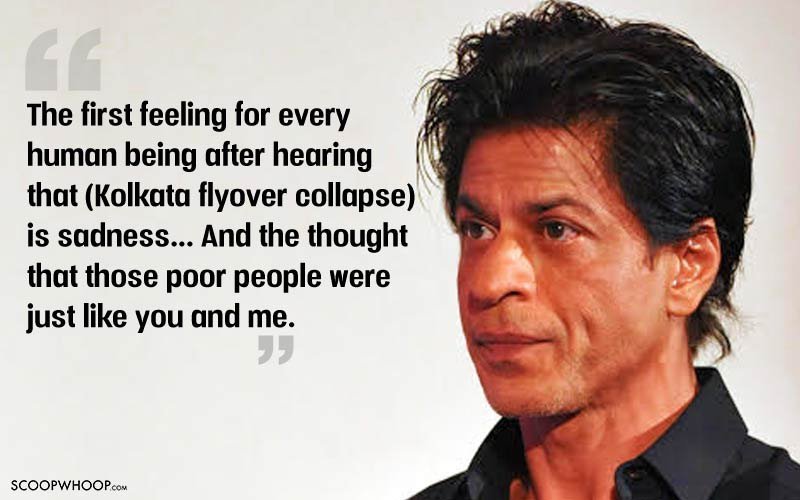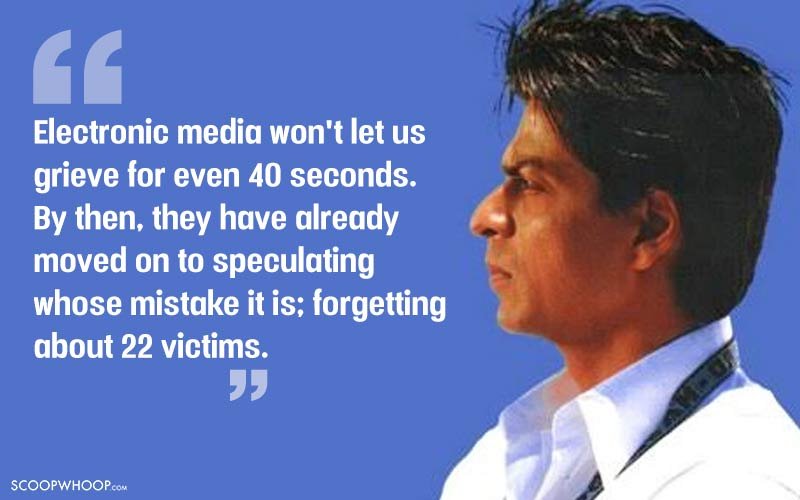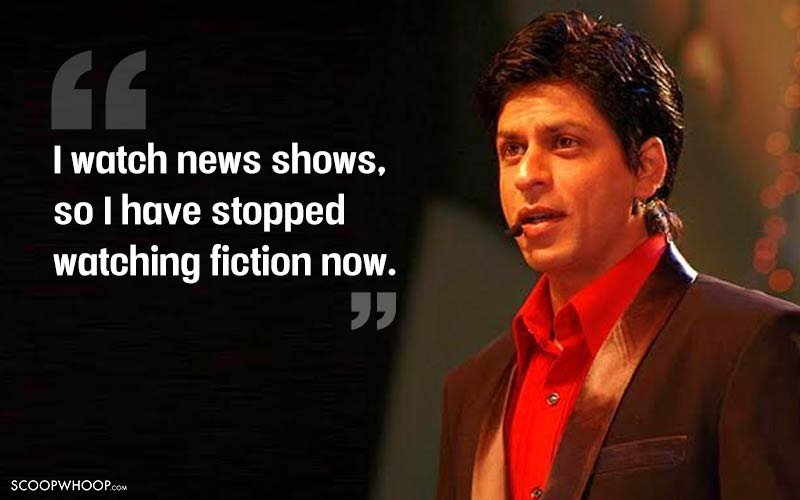 On the 'Hero' that the society wants
Shah Rukh also spoke about the 'hero' the society is always looking for. He mentioned his driver and said,"My driver is my hero. He works for almost 24 hours. It is not special to be special, it is special to be ordinary and go on."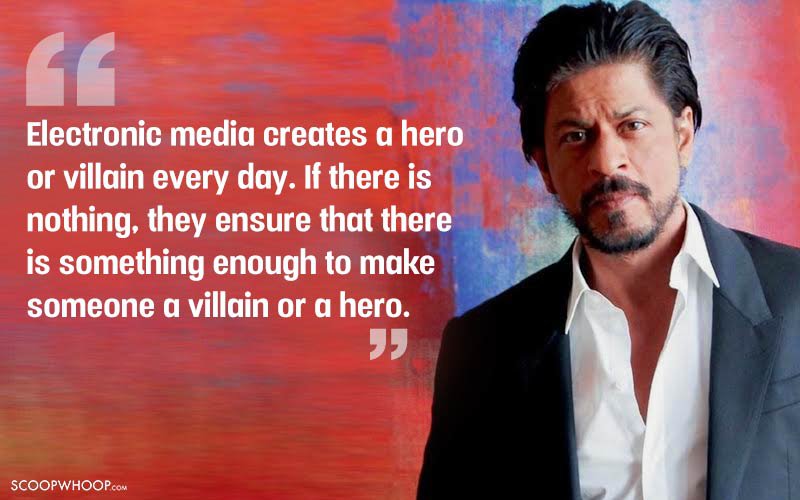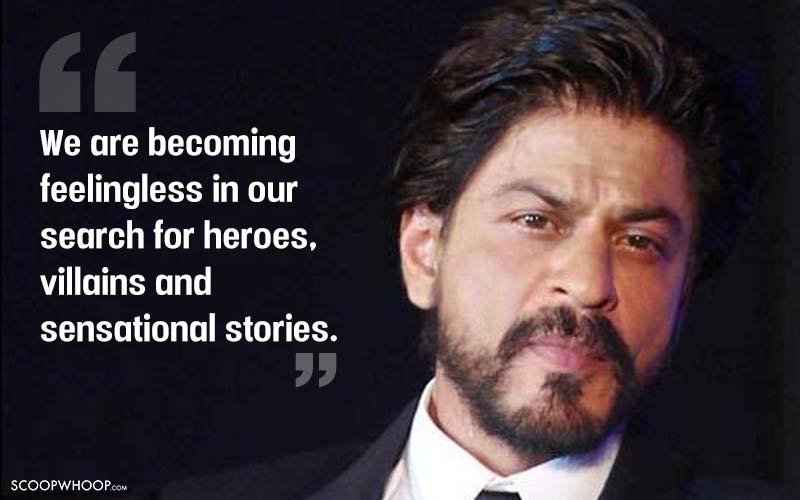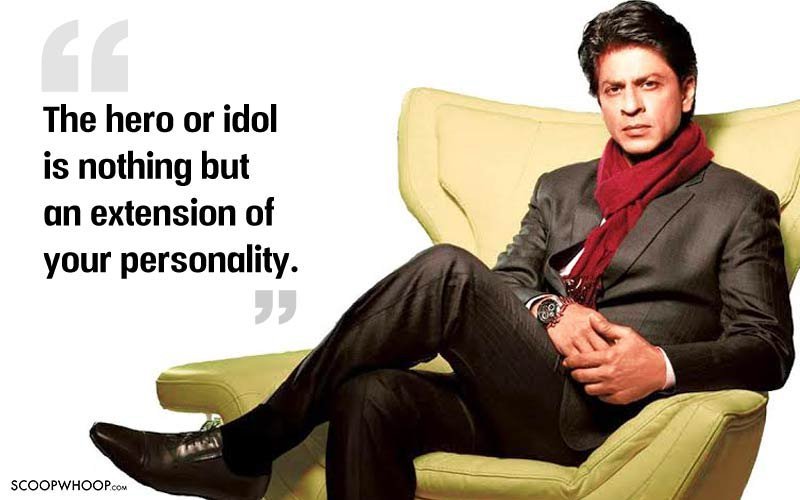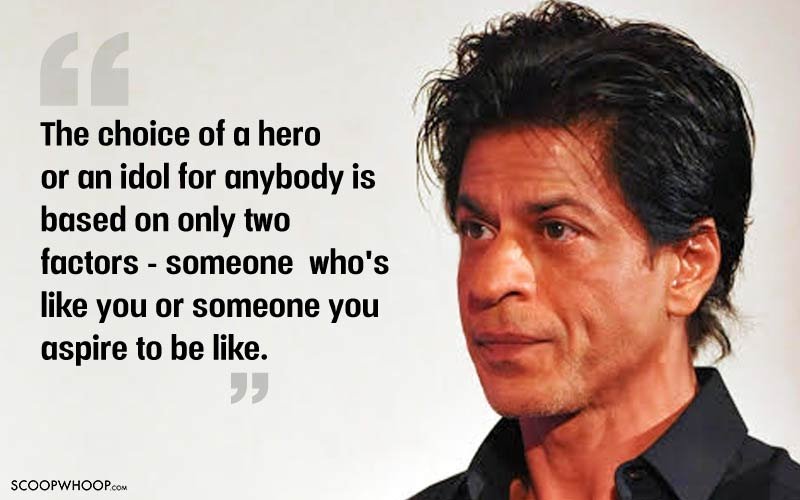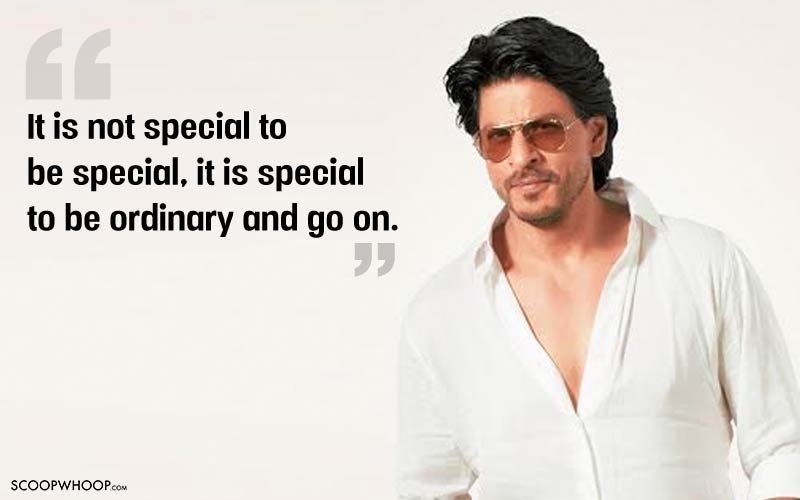 About pleasing his fans
Shah Rukh has been one of the most loved celebrities in the country for more than two decades now. He has seen the love but he has also seen the hate. He said that he feels bad when he can't deliver the entertainment he promised to his audience and no matter what he does, it's just not possible to please everyone.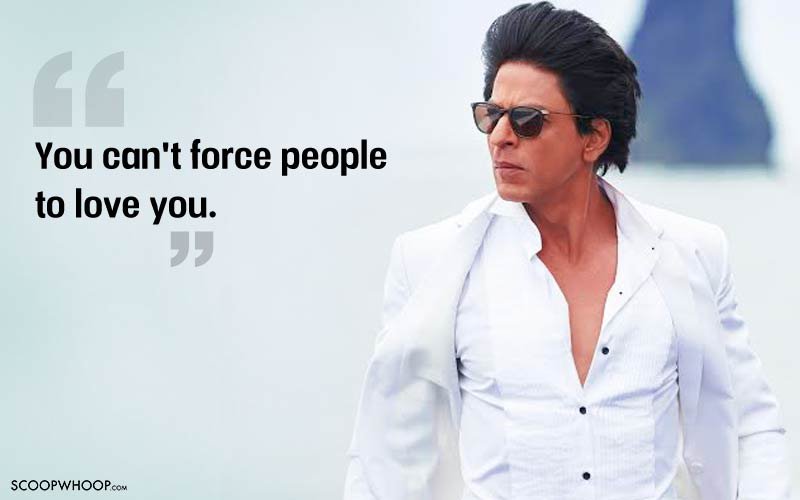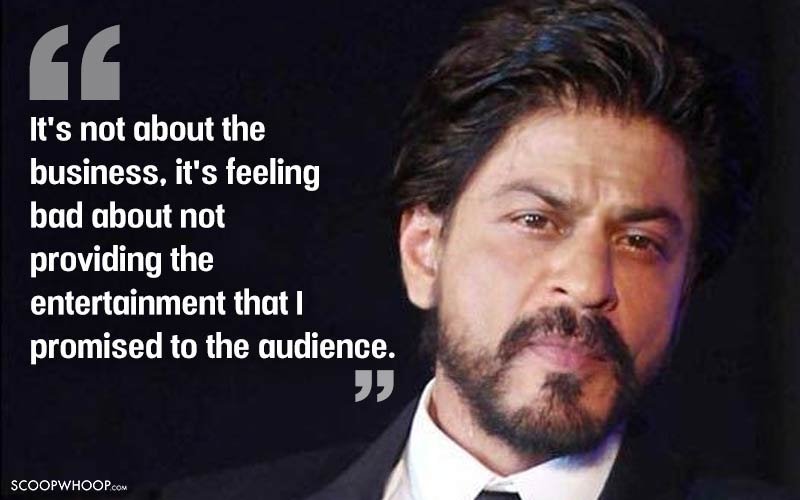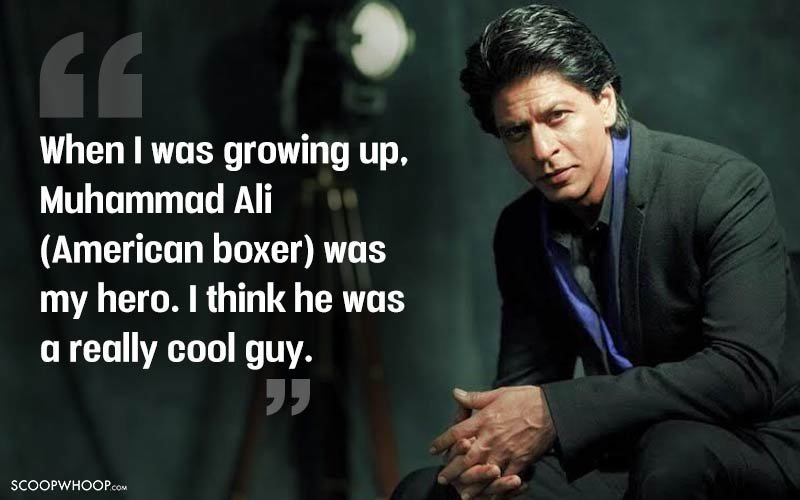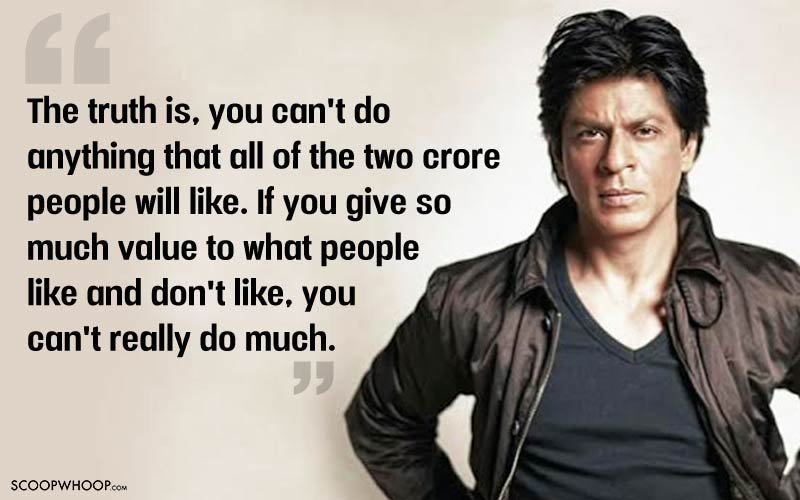 Well said, SRK!
Designs by Utkarsh Tyagi