Shah Rukh Khan is seen contesting an election in his latest release Raees but in real life the superstar says he wants to steer clear of politics as he does not understand that domain.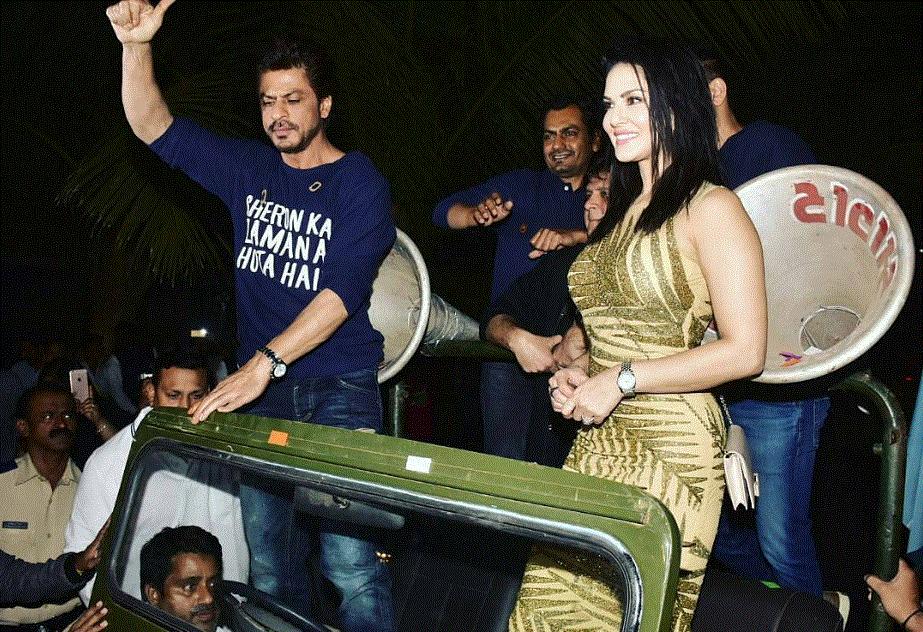 Raees features the 51-year-old actor as a bootlegger in Gujarat whose business is challenged and eventually thwarted by a police officer, played by actor Nawazuddin Siddiqui. When asked if, like his character in the recently released crime-thriller, he would be open to joining politics, Shah Rukh said he would rather be an actor than anyone else. "I do this (acting), I can't do that(politics). If I start doing that, then jaan hi nikal jayegi meri toh. I don't know that job, nor do I want to do it, I am not associated with it and I don't want to," he said at the success bash of the film in Mumbai last night.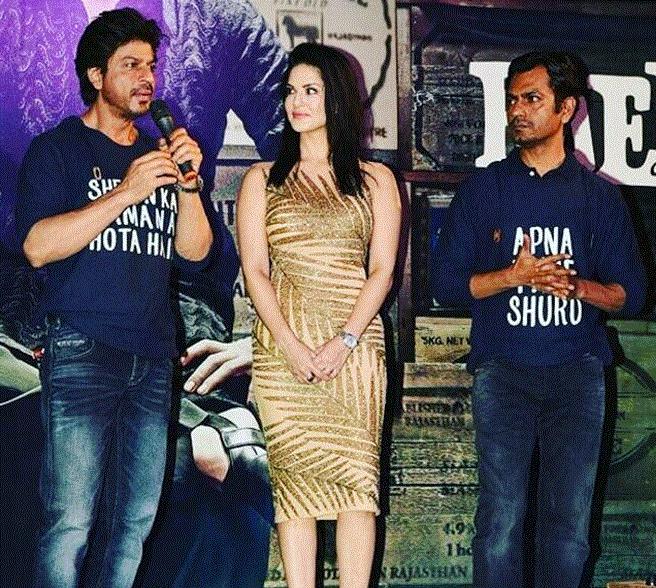 SRK who was joined by the film's cast showered praise on Sunny Leone and said that though he wears a serious expression all throughout 'Laila O Laila' song, he really wanted to dance with the actress. "We just want to say we love her, she is fantastic. All of us wanted you to be in that song and we love the fact that you were a part of it," he told Leone.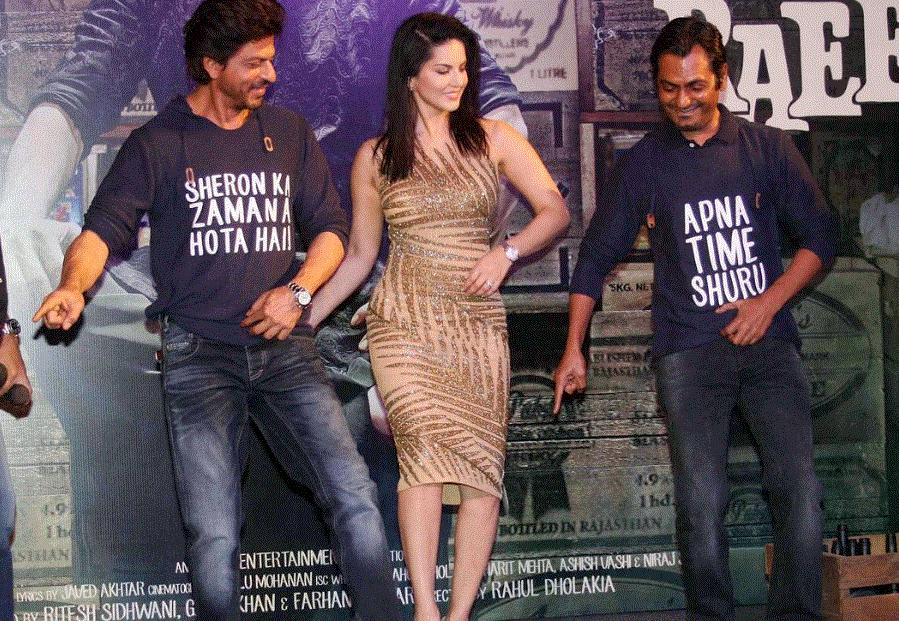 "My biggest problem was I was serious in the song. I was about to trouble someone and all this while I was like 'forget that, I want to dance on 'Laila main Laila. We can fight later but I want to dance with Sunny'," he said.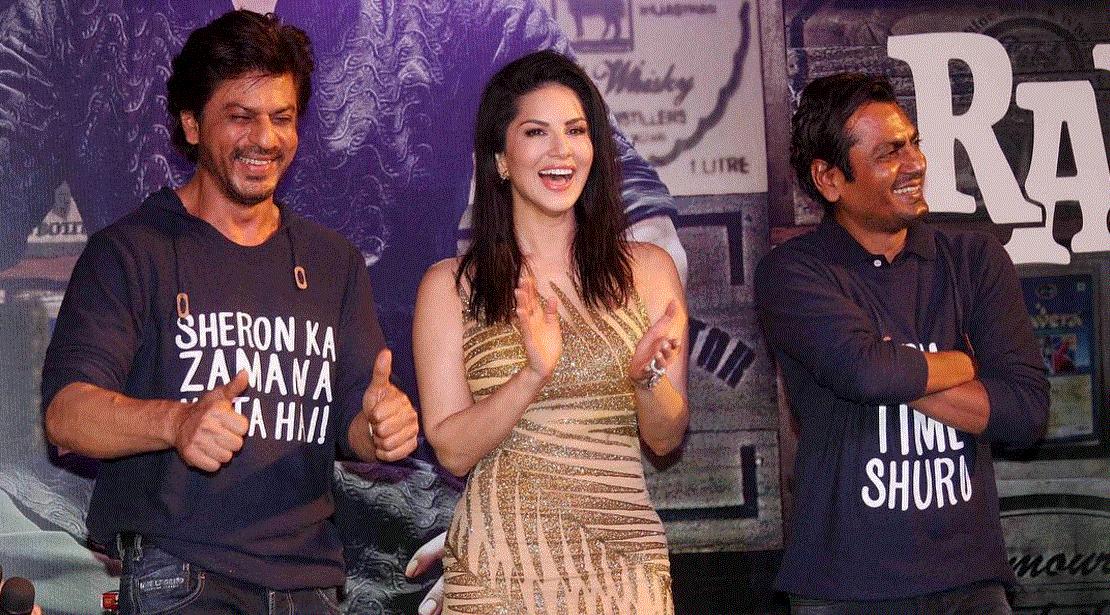 The Rahul Dholakia directed film also became the talking point for the entry sequence of Nawazuddin, who is introduced doing a Micheal Jackson dance step. On being quizzed about the scene, the Haramkhor actor said, "I didn't know it would be on a song. They made me practice a lot, only then I could do those steps."