Superstar SRK's lesser known mini series-turned-film Ahamaq will be screened at the upcoming Jio MAMI Mumbai Film Festival. Directed by filmmaker Mani Kaul, the film was first released as a four part TV mini-series on Doordarshan in 1991, before being screened at the New York Film Festival in 1992.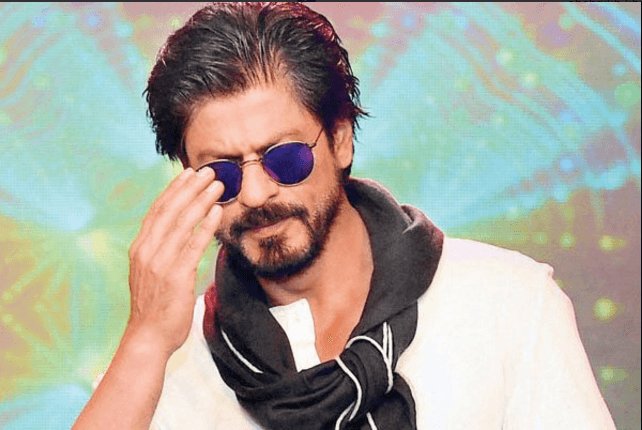 Ahamaq, however, was never commercial released. The film will have a screening at the Jio MAMI 18th Mumbai Film Festival in the newly introduced programme The New Medium. The segment will be curated by artist Shaina Anand.
Ahamaq was based on Fyodor Dostoevskys novel 'The Idiot'. The unedited mini-series will be presented back to back as a four-hour film. To discuss the film and how it was to work with Kaul, key members of the original cast and crew including actor Meeta Vasisht and cinematographer Piyush Shah among others will also be present.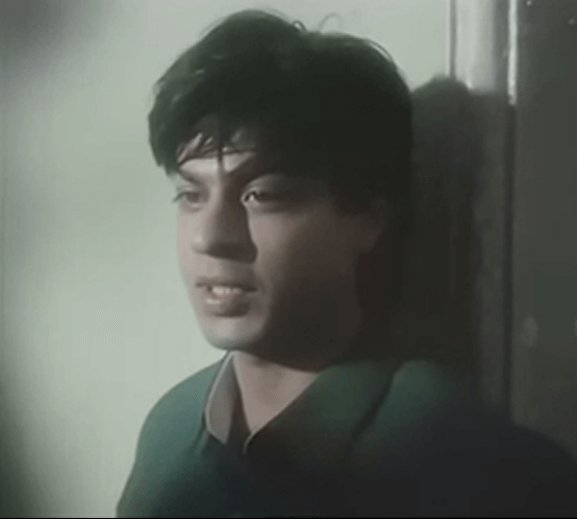 "We are truly excited to present this new section – my personal favourite section – which showcases some of the more bold and seminal experiments in filmmaking.I hope film lovers will take this opportunity to experience works like the newly restored Man with a Movie Camera accompanied by live music, and Lav Diaz Evolution of a Filipino Family, among others," Jio MAMI with Star, Festival Chairperson, Kiran Rao said in a statement. 
The section will feature the best in innovative film-making by scouring the living history of cinema – from its inception to the contemporary moment. Among the 14 titles that will screen throughout the festival, some of them include Uday Shankars Kalpana (1948) restored by the World Cinema Foundation and an iconic work of expanded cinema – the two-screen ?Light Music? (1975) by Lis Rhodes that will be installed inside the cinema hall. These films will be screened throughout the festival, between October 20 to 27.