Padmaavat and the saga of controversy continues. 
Honestly, what has been written about Padmaavat can rival even the length of the script (which was quite long in itself!).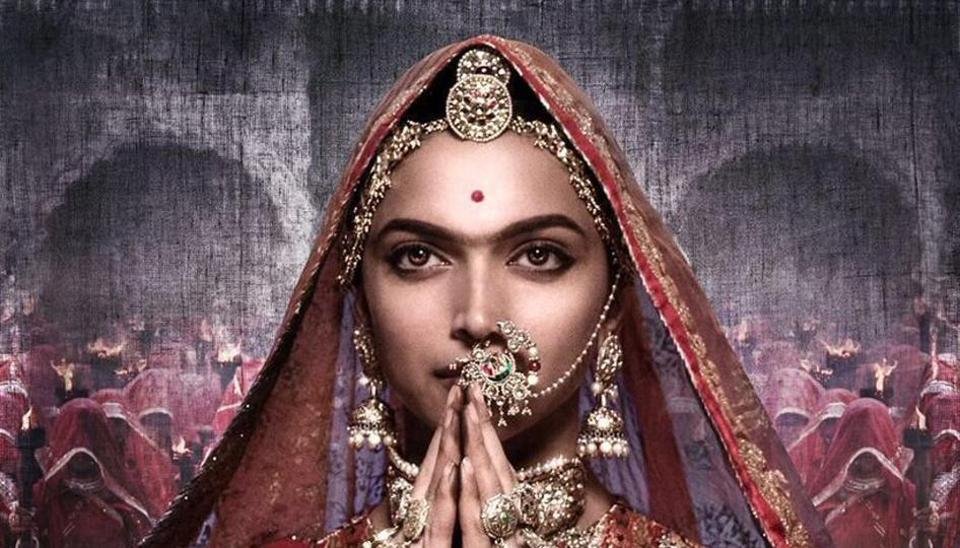 However, the latest news surrounding Padmaavat is Swara Bhaskar's open letter, and Bollywood's reaction to it.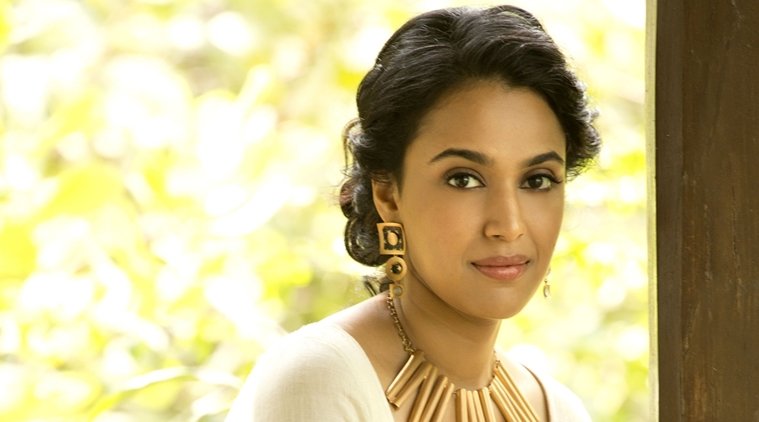 Swara's opinion has generated a heated debate on social media with many dissing her and many praising her for her brave words. 
It seems Shahid Kapoor is the first one from the Padmaavat cast, to share his views with Navbharat Times, on Swara's opinion.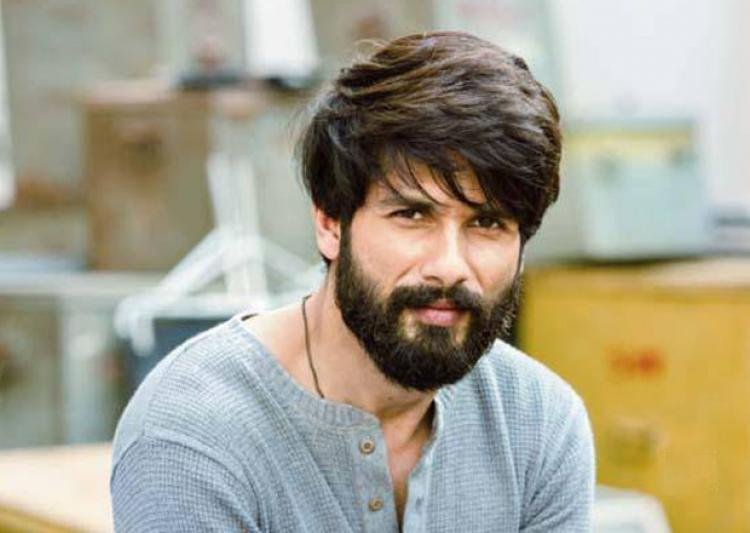 Even though he commented that he was yet to read the letter, he thought the timing of the letter was inappropriate, considering the 'difficult' journey that the film had to undergo, so that it may 'reach the audience'. He said, 
Padmaavat represents the entire film industry, it represents freedom of expression and freedom of speech. The journey of the film, reaching the audience has been very tough and the entire film industry stands with us right now. Given the circumstances, her letter seems quite frivolous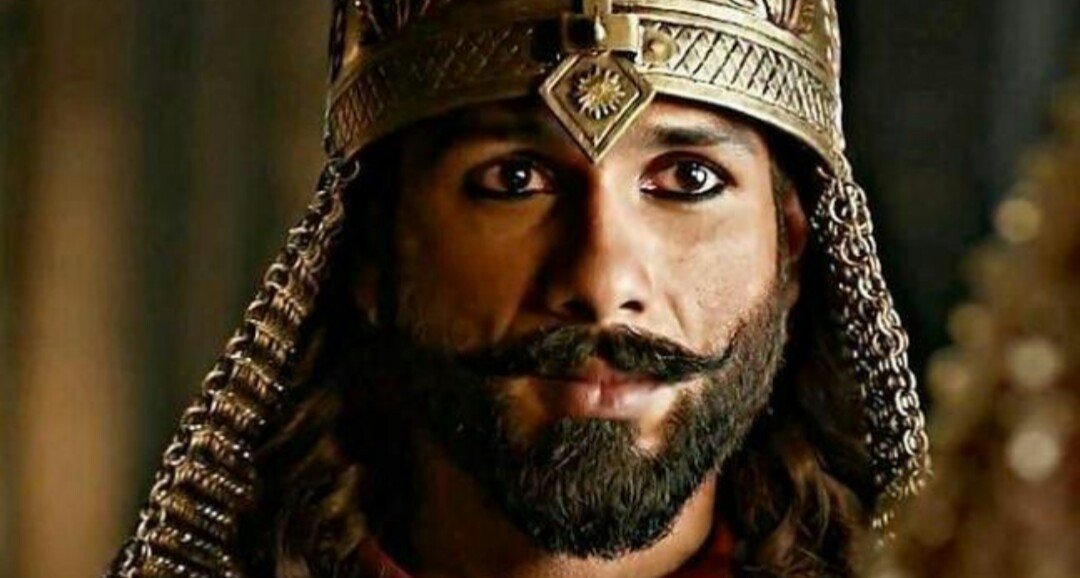 He also commented that "I do not know what her issue is, maybe whatever issue she has is with Sanjay sir."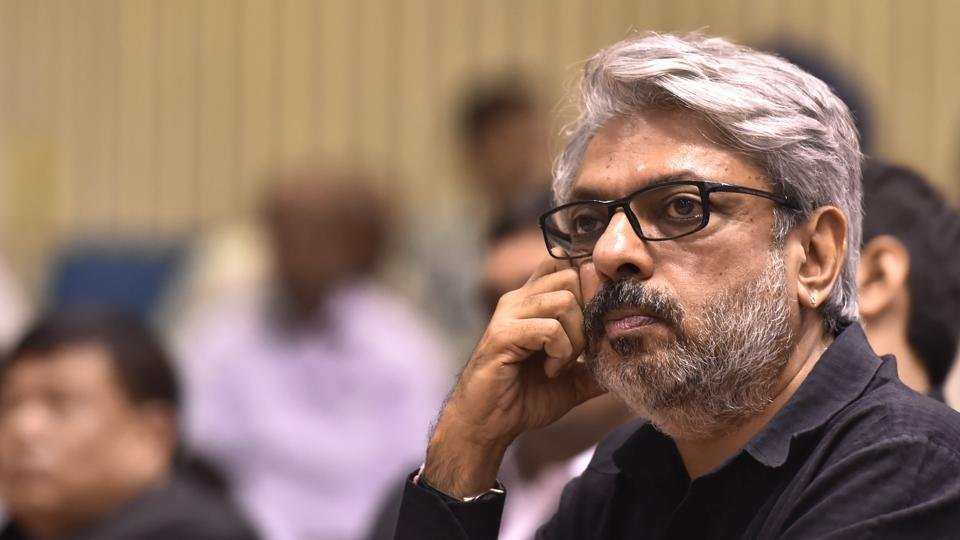 He further added that the letter appeared 'awkward' to him, especially since this is a time when the 'entire film fraternity is standing with them'. 
However, he did comment that since it was Swara's personal opinion, she is completely entitled to have one.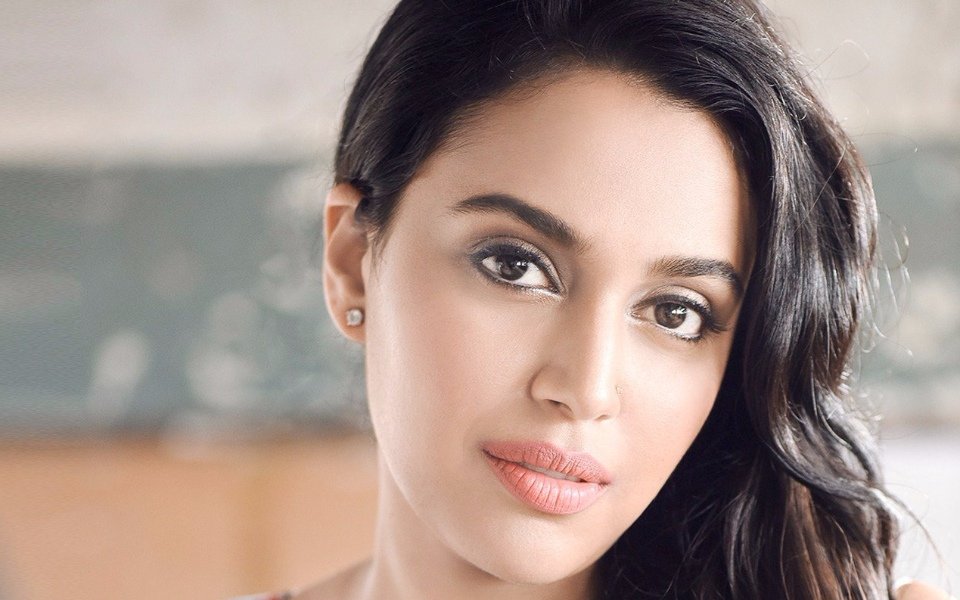 Swara since her letter first published, has received a lot of brickbats for her opinion. Earlier singer and actor Suchitra Krishnamoorthi slammed the actor. To which Swara took to Twitter to respond. 
Funny that people cannot get over the fact that a woman said Vagina! Funny that in a 2440 word article making fairly comprehensible arguments they only remember the word Vagina!!! 🙄 So… Vagina vagina vagina vagina vagina vagina……………vagina vagina VAGINA!!!!! https://t.co/pVh7rskZHL

— Swara Bhasker (@ReallySwara) January 28, 2018
Bhansali's film Padmaavat released on January 25 and has received a very mixed response from the audience.