Shahid Kapoor is many things — a good husband and a great dad. But the latest episode of Koffee With Karan just proved that he's also a typical protective older brother.
When asked to say a few kind words about Ishaan Khattar, Arjun Kapoor did the grave mistake of saying this.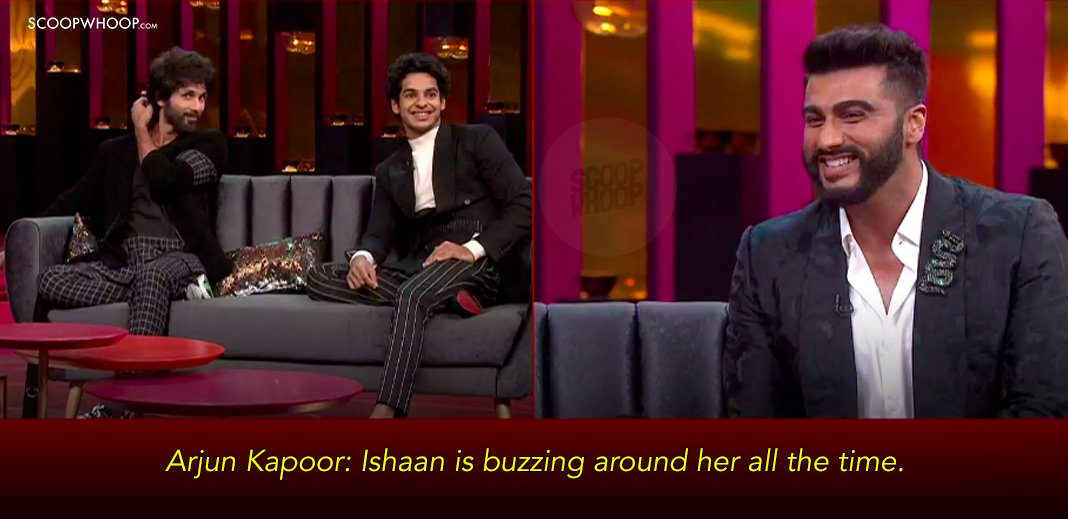 And Shahid's big brother instincts kicked in!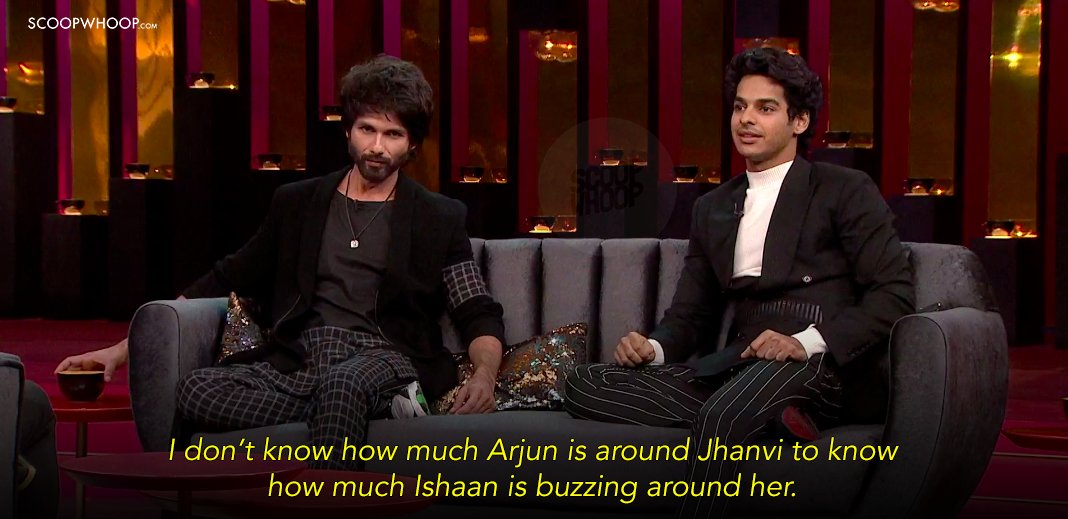 He immediately sassed him right back with this punny comeback.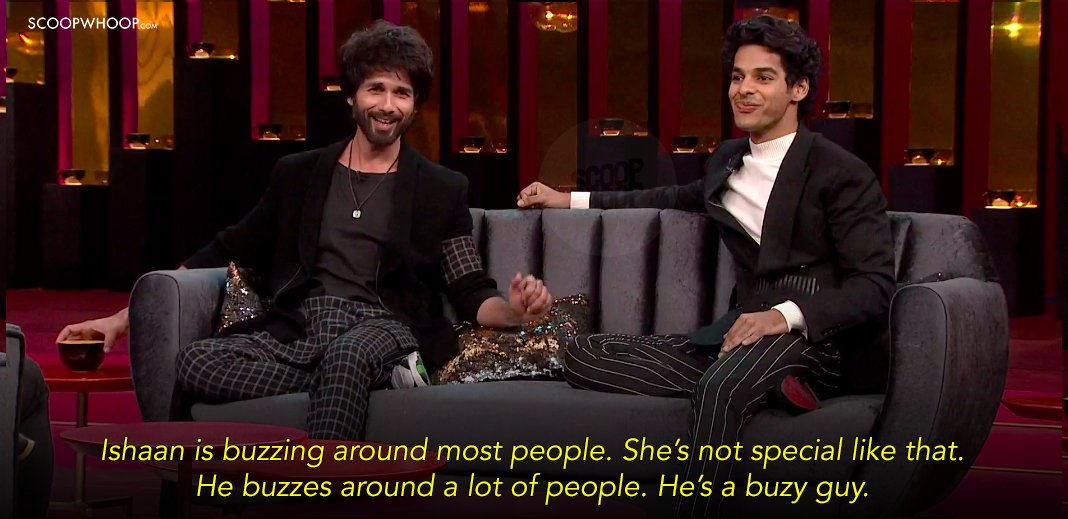 And throughout the episode, he just wouldn't let it go.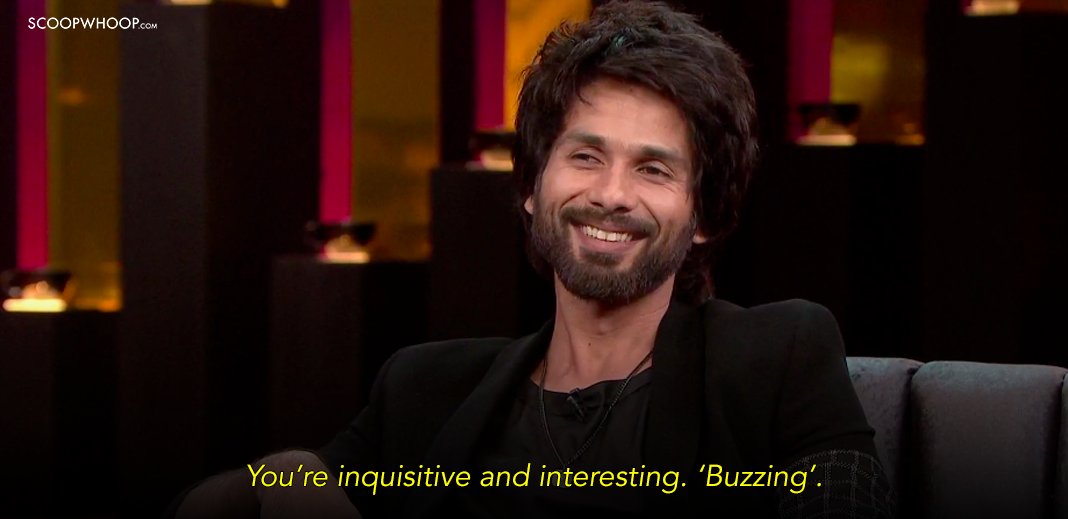 Shahid Kapoor and Arjun Kapoor are living proof that no matter who you are, you'll always be a typical big brother to your little one.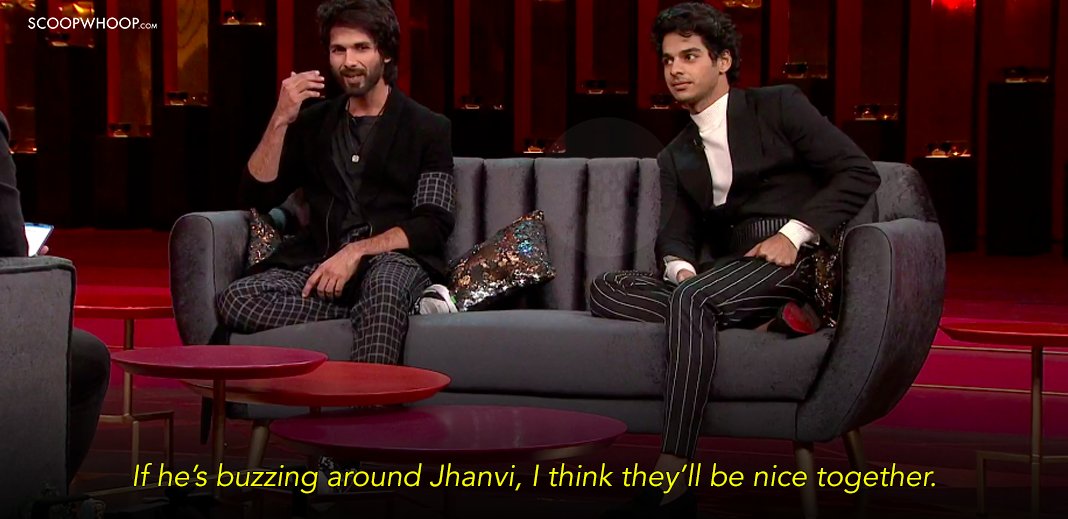 Watch the full episode of Koffee With Karan here.