"Shring bring sarvaling, bhoot bhavishya vartamaan badling." If you are a '90s/early '00s kid, this chant will surely ring a bell. And to think that it's been 12 years since the show, Shararat, first started definitely makes us nostalgic! We adored the fairy-tale adventures of Jia, naani and mummy and almost believed in fairies and magic. 
We were especially in awe of all the characters. 12 years on, the cast of Shararat has gone on to do some amazing work on the TV and film front. Here's what the cast has been up to after the show ended: 
1. Jia aka Shruti Seth
Portrayed by Shruti Seth, Jia was Farida Jalal's adorable grand-daughter who inherited her magical prowess from her naani. Chirpy, innocent and charming, Jia's life took a turn for the better, and well, sometimes for the worse, when she discovered that she can also do magic like her naani and mom.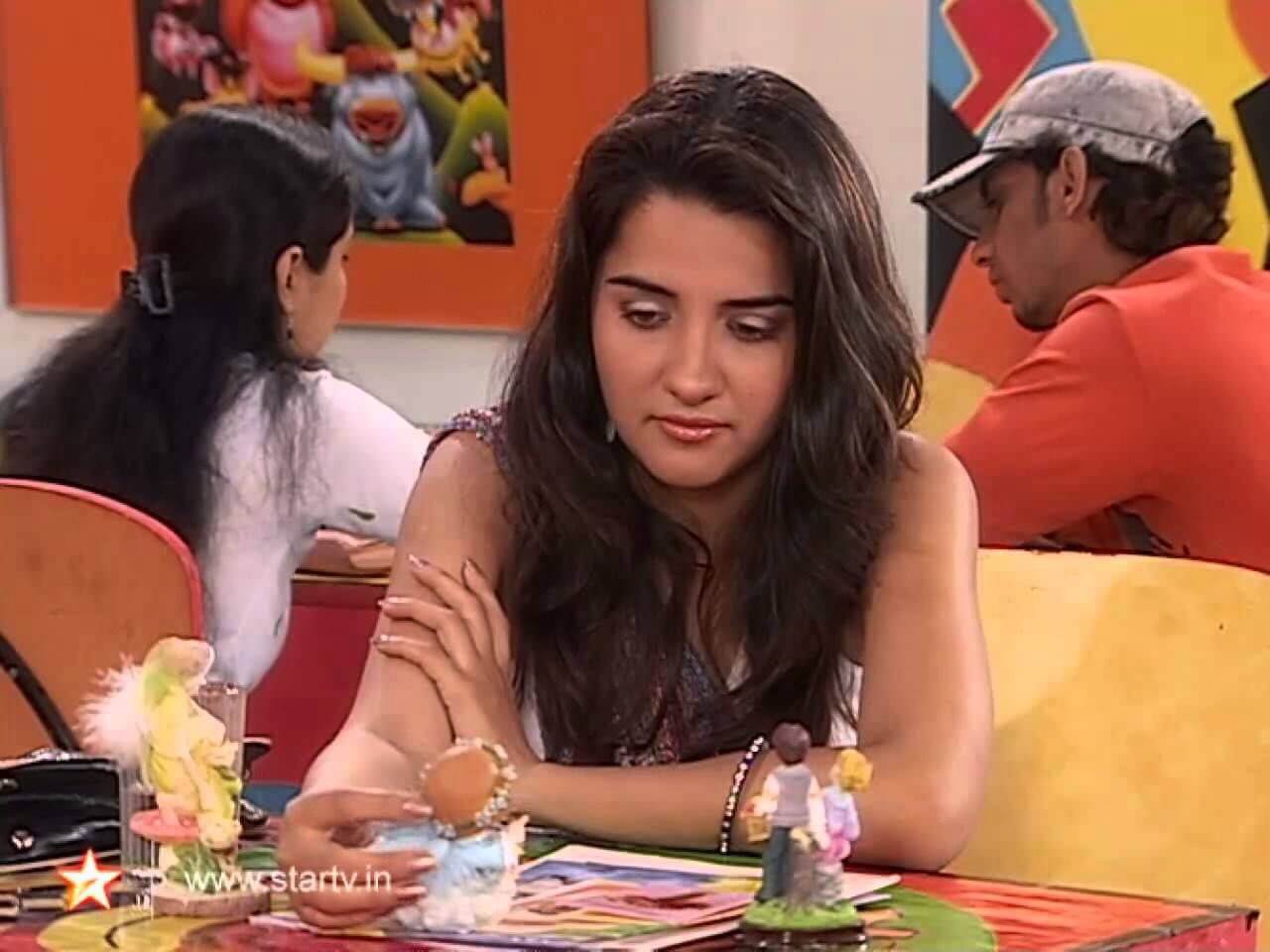 Shruti Seth was impeccable as Jia and that became her ticket to fame landing impressive roles in her kitty. She went on to do character roles in Fanaa, Ta Ra Rum Pum, Slumdog Millionnaire and Rajneeti.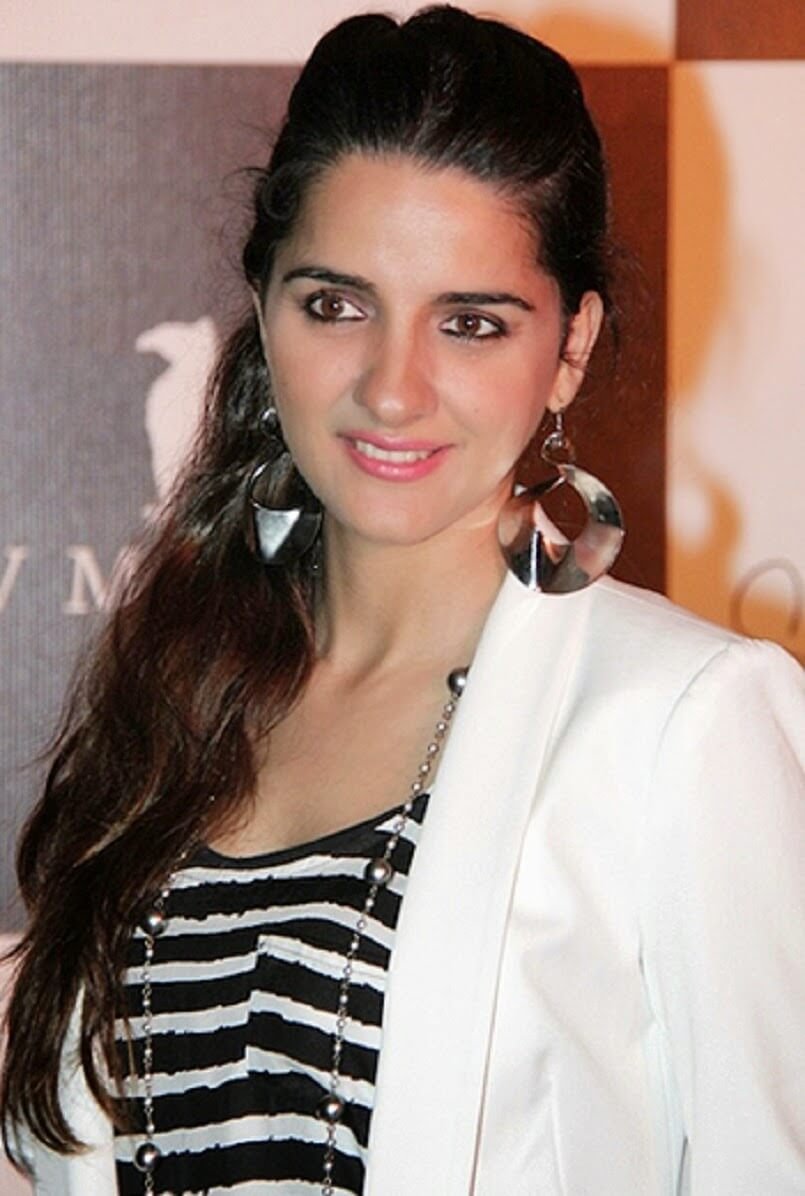 2. Naani aka Farida Jalal
It's not just the silver screen that adores her as a mother. Farida Jalal aced the character of Jia's naughty yet sensitive naani and looked adorable when she chanted the jaadoo mantras on the show.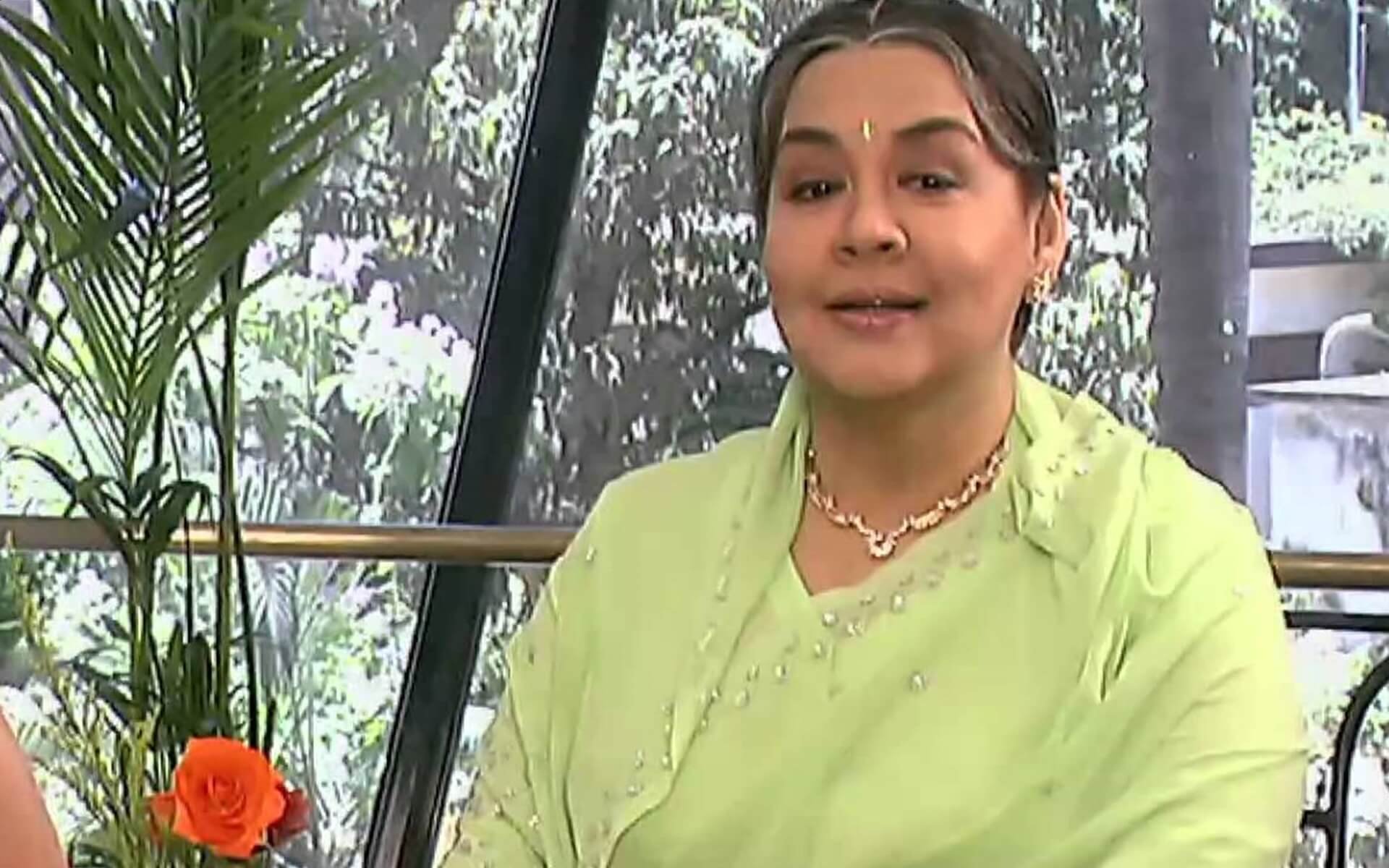 In a career spanning over 5 decades, she has aced every mother portrayal of hers, be it DDLJ or Kabhi Khushi Kabhi Gham.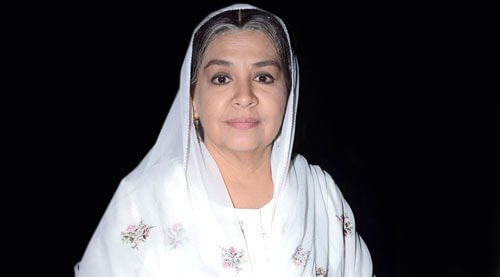 3. Radha aka Poonam Narula & Eva Grover
Radha was the dutiful wife of Mahesh Thakur in the show, blessed with superpowers just like her mother. We were rather impressed by the way she juggled being a housewife and a pari.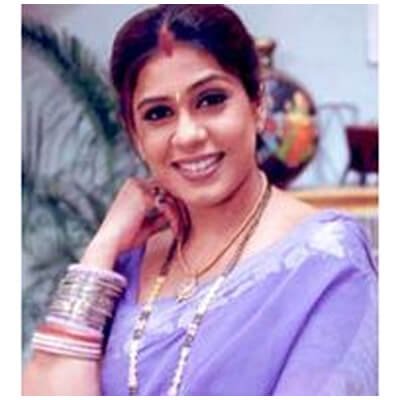 Poonam Narula was replaced by Eva Grover in the show later but both of them did a great job as Jia's mothers.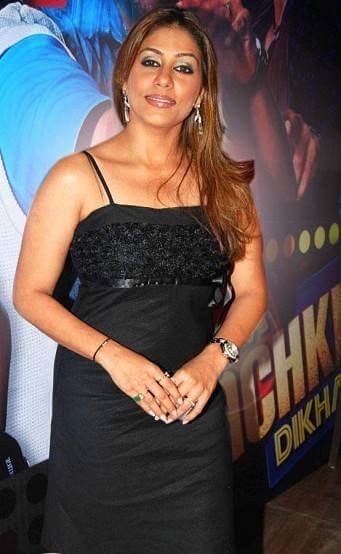 Eva Grover donned the hat of the new mummy in the second installment and she completely proved her mettle as an actress in this role.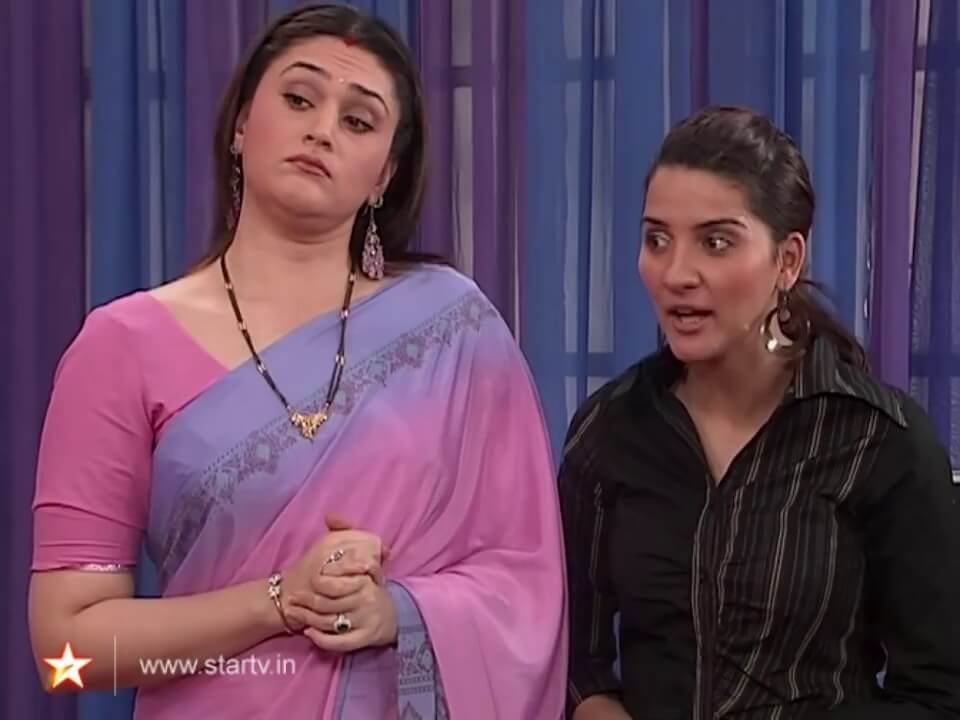 Eva went on to do more commendable shows on TV and has been revered for her performance in Bade Achche Lagte Hain.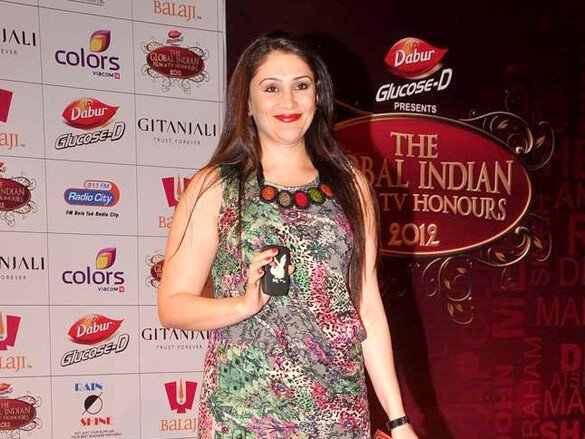 4. Dhruv aka Karanvir Bohra
Well, well. Jia was not the only one who had a crush on Dhruv! We were all swooning over Karanvir Bohra's looks in the show.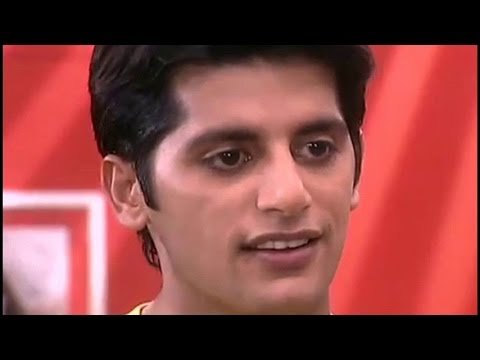 Mr. Bohra is very much active in the acting circuit and still makes us go weak in the knees. You might have also seen him in Kasautii Zindagi Ki, Saubhagyavati Bhava and Qubool Hai.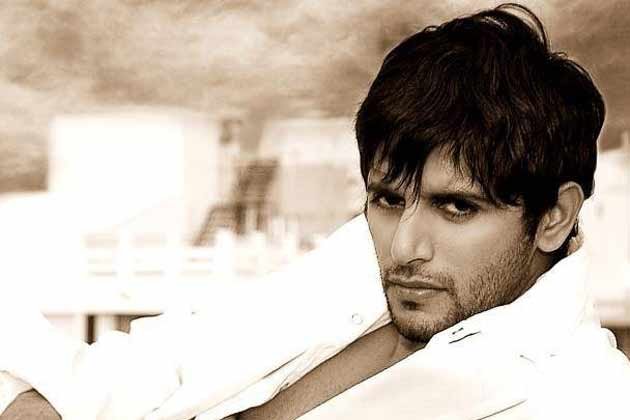 5. Pam aka Simple Kaul
Simple Kaul is still remembered for her portrayal as the bitchy Pam aka Parminder. And how can we forget her wardrobe? She was sassy and we loved to hate her.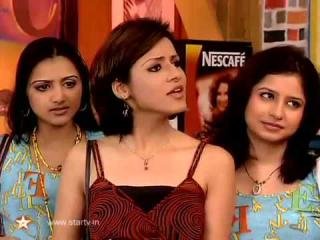 Simple has come a long way on television. She has been an antagonist in shows like Ye Meri Life Hai and has also done a couple of shows on Sab TV including Jeannir Aur Juju and Taarak Mehta Ka Ooltah Chashmah.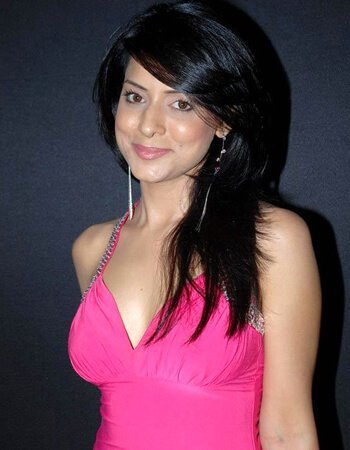 6. Shanti as Shoma Anand
A Hindi TV show can never be complete without a nagging padosi and Shanti aunty perfectly portrayed that character.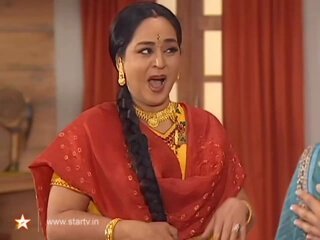 Shoma Anand became famous with Hum Paanch and we've also seen her in Kal Ho Na Ho and Kya Kool Hai Hum. She totally has a great comic timing, doesn't she?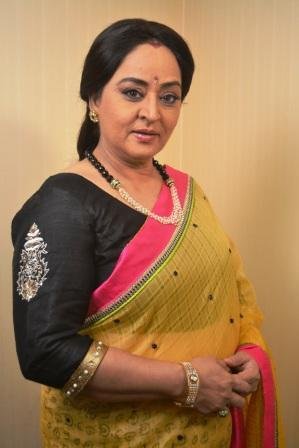 7. Meeta aka Aditi Shirwaikar
We all have that one friend who sticks with us in thick and thin like a glue and Meeta was that starry-eyed, romantic friend to Jia.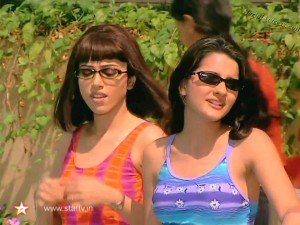 Aditi Shirwaikar is happily married to actor Mohit Malik and has done many mature roles post Shararat.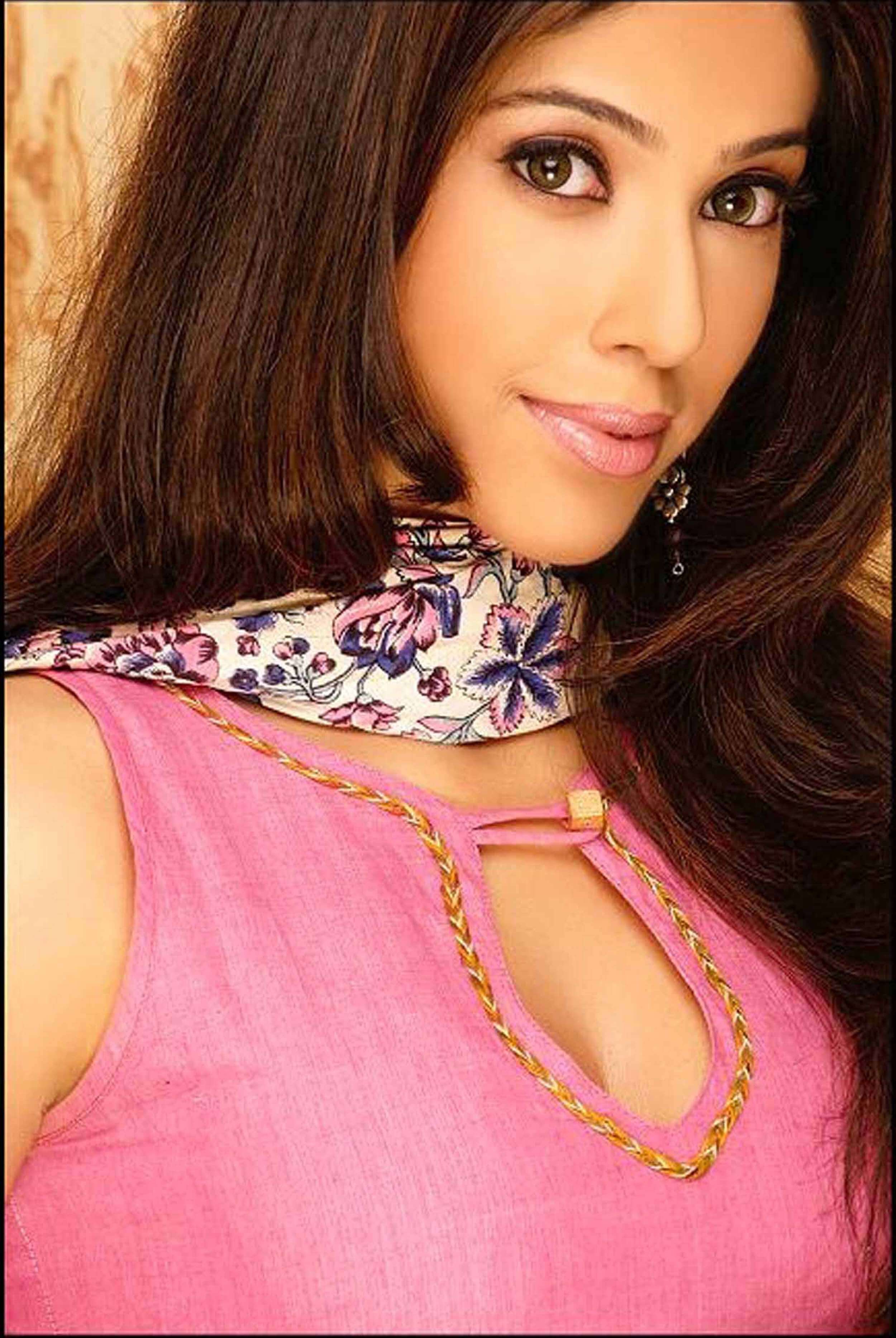 8. Raja aka Harsh Vashisht 
Dhruv's partner in crime, we loved how Raja used to hilariously steer far away from Meeta in the show.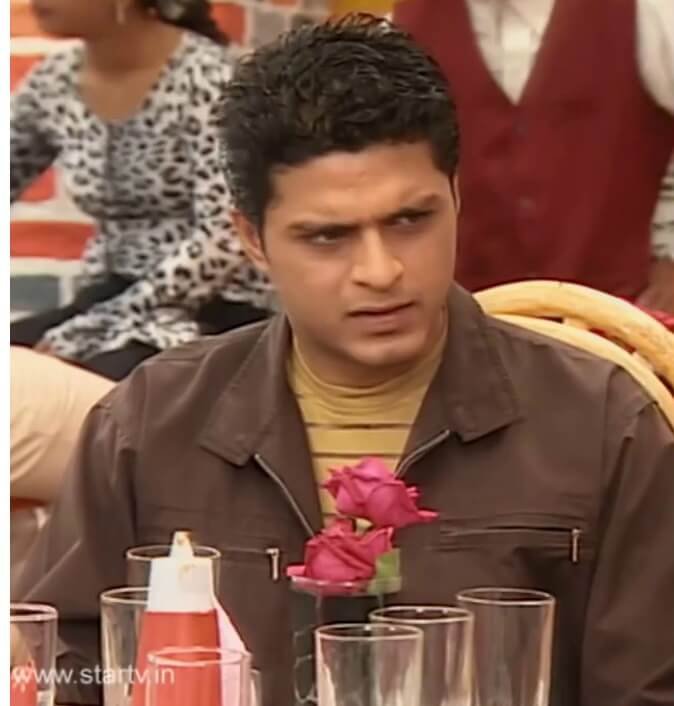 Harsh has done a variety of roles in the telly world and has also appeared in a few Bollywood movies.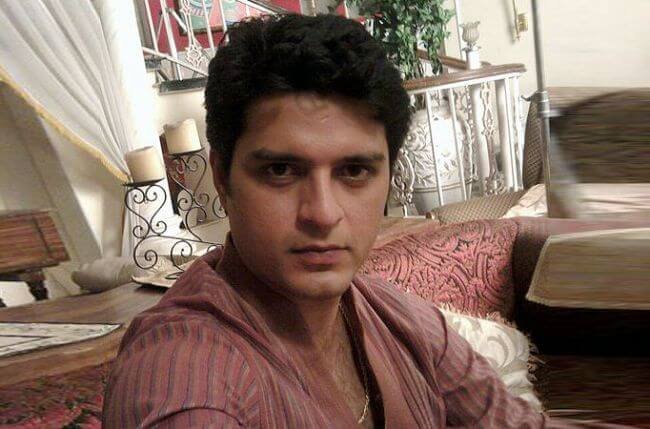 9. Mahesh Thakur as Suraj
They say there is always a woman behind a man's success but in this case, it was the opposite. Suraj was the perfect husband, the perfect son-in-law and the perfect father to his daughter, Jia.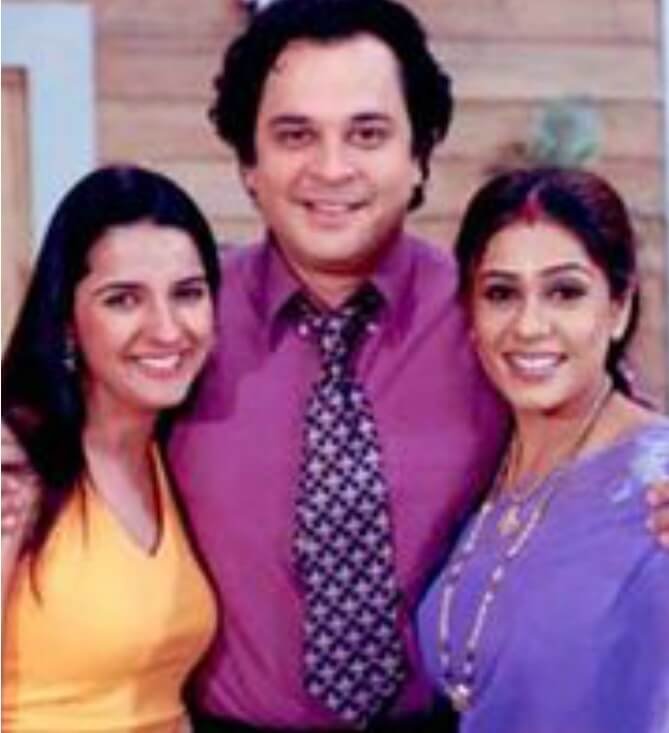 Mahesh Thakur is a household name and has appeared in a lot of Rajshri movies.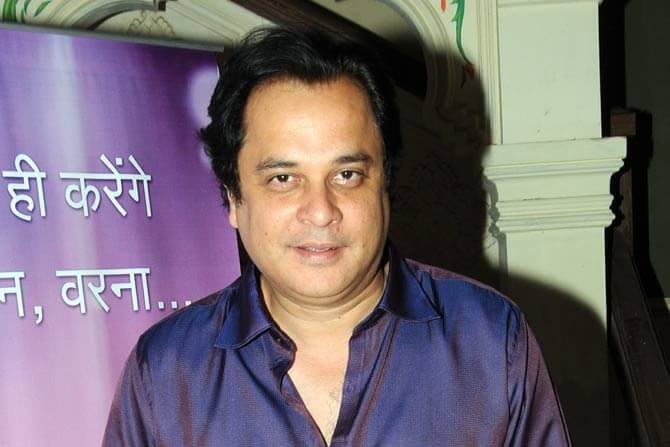 And now, check out this picture posted by Karanvir with the gang. So much nostalgia!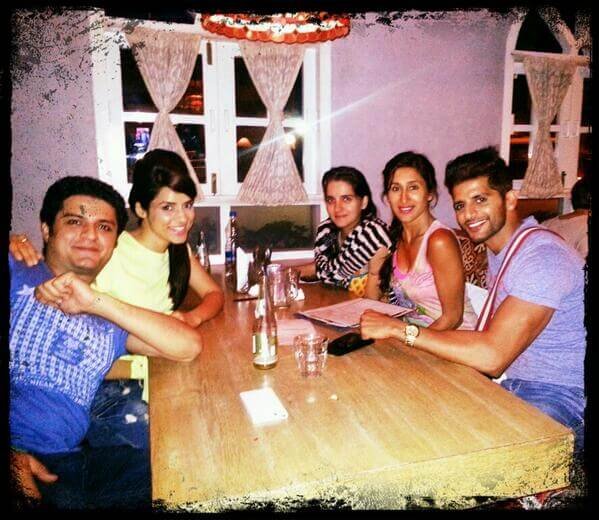 Why don't they make such shows anymore?