Brace your heart, all you desi 90s kids, for our dearest TV show, Shararat, is streaming on Hotstar.
*throws adulting to the wind and starts singing Shararat theme song*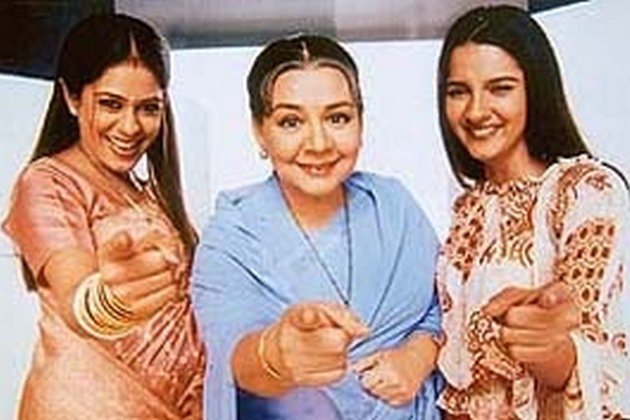 Shruti Seth, who played the character of Jiya in this 2003 TV series, retweeted this news-
Finally!!!!! About time, they put this one out there
Now I can show them to my daughter and make her see that her mom is a witch 😜 https://t.co/W9Mxdos528

— Shruti Seth (@SethShruti) June 26, 2019
Last year in September, the star cast of the show had a mini-reunion and our hearts legit couldn't handle the nostalgia.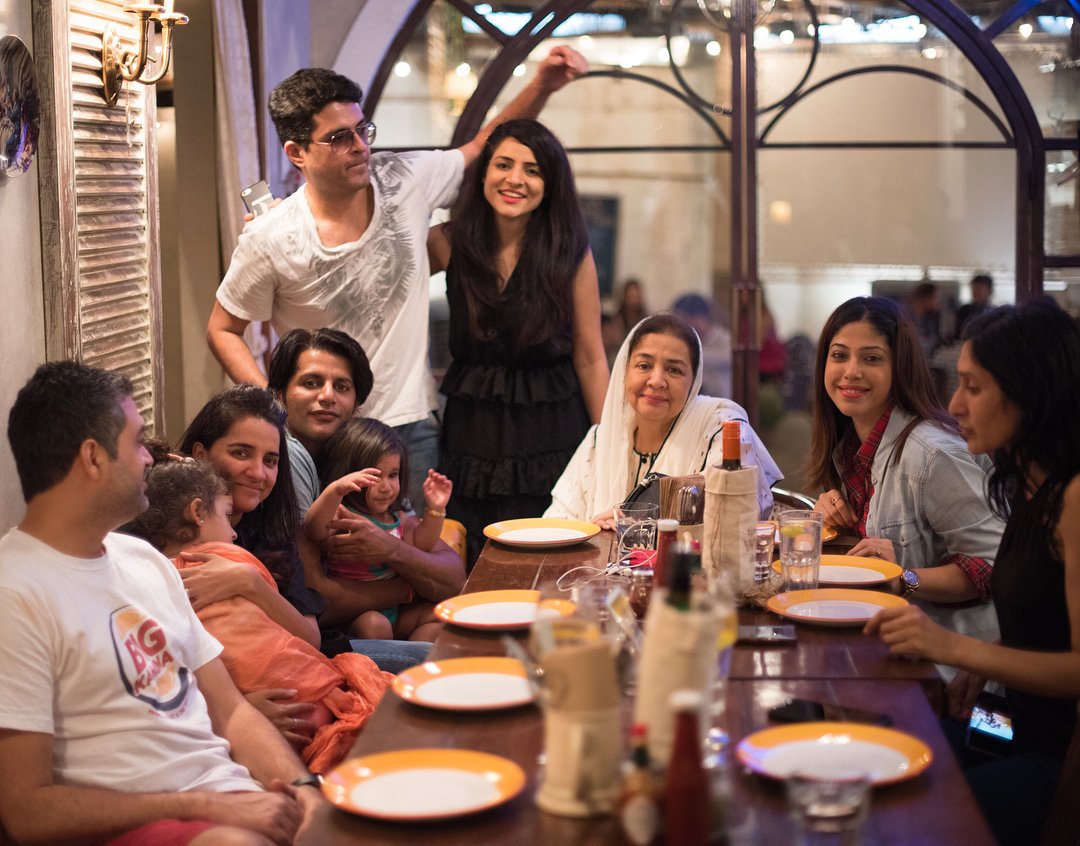 And now that the show is streaming on Hotstar, our inner-teen has no chill-
@hotstar_helps Just saw Shararat is in Hotstar !!! Can't thank you enough for bringing back the beautiful memory of our childhood. Thank you so much! Please please add Hatim and Sonpari too.

— Anamika (@ananya_anamika) June 26, 2019
Great news ! Brings back so many memories ..hope they bring back dhoom machao dhoom and Karishma ka Karishma too

— Unicorn (@Unicorn74378732) June 27, 2019
Kyaaaaaaa mujhe yakeen nhi horaaaaa meri dua qubool hogyi 😭😭😭😭😭😭

— 💌 Maheen shams ali 💞 (@shydoll786) June 26, 2019
Yeeeeeeeeee…. One of my favorite after 2000s show … Shararat..

— Aashu (@AashuLoveNISHAL) June 26, 2019
Kya Zamana Tha Wo Bachpan Ke Din 😢😢 Boht Yaad Aate Hai Yaar☺☺

— Zee Republic (@ZeeRepublic_) June 26, 2019
Weekend binge sorted. Also, we have a list ready if you're listening.