'Thoda jaadu, thodi nazakat, shararat"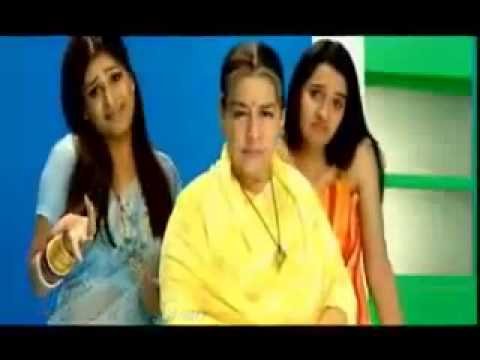 If these words make as much sense to you as they do to me, then get ready to go down the nostalgia train. Because the cast of our favorite magical show Shararat from the 2000s just had a mini-reunion.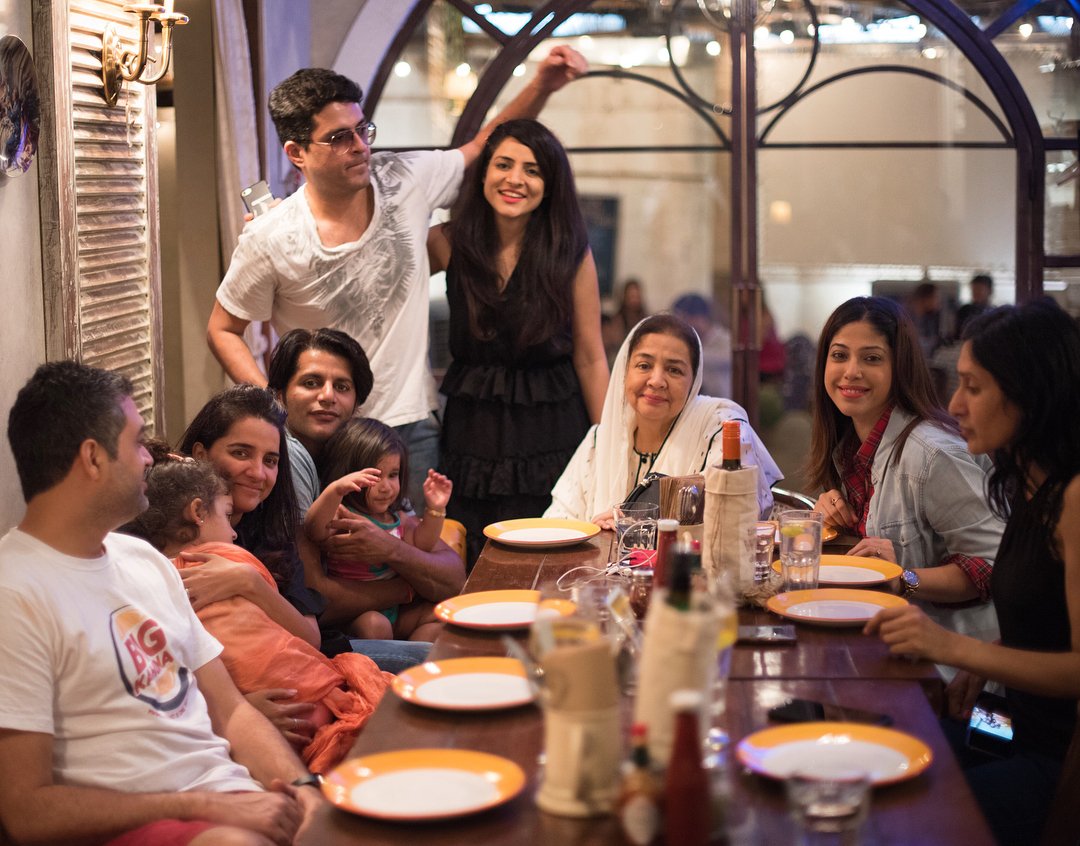 *Be still my teenage heart*
The show, that was inspired by the teen sitcom Sabrina, the Teenage Witch, starred Shruti Seth and Karanvir Bohra as the lovestruck college kids Jia and Dhruv, along with Farida Jalal as the coolest witch grandmother ever. 
The show also starred Mahesh Thakur and Poonam Narula (later replaced by Eva Grover) as the lovable parents, Aditi Shirwaikar Mallik as Jia's loyal best friend, Harsh Vashishth as Dhruv's fun best friend, and Simple Kaul as the college mean girl.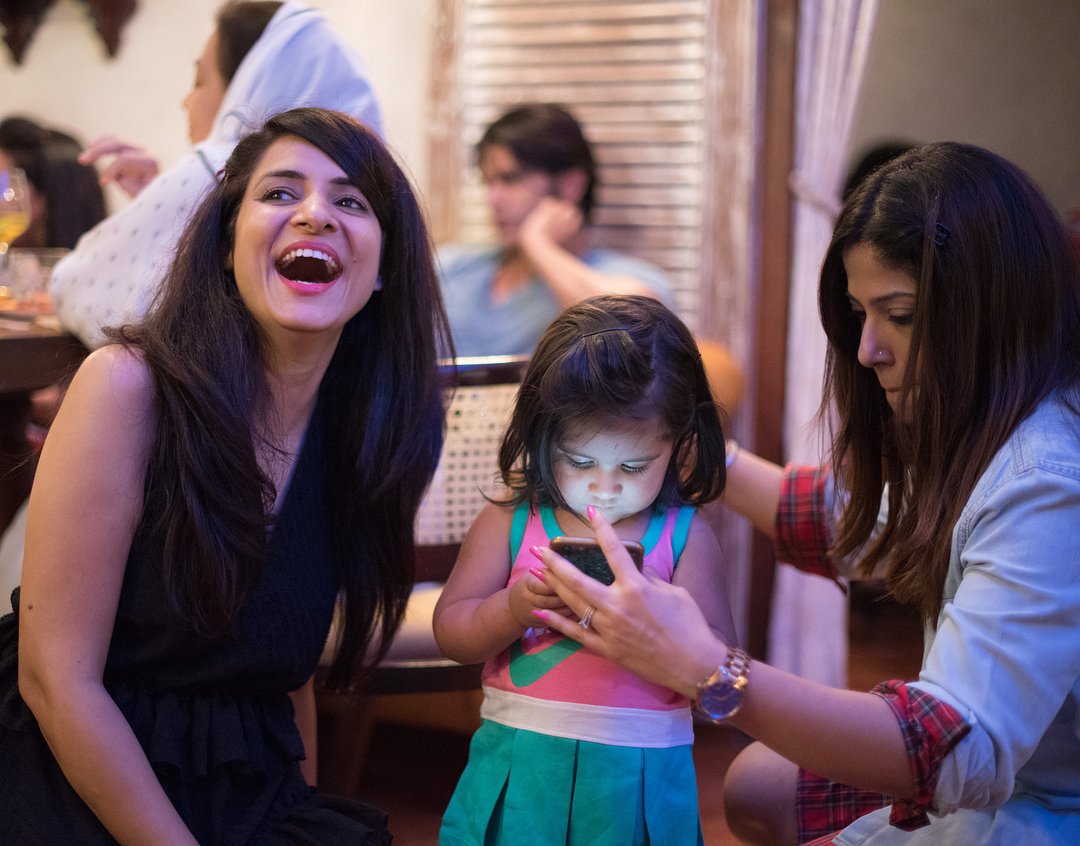 For a lot of us, Sharat was the show that introduced us to not only magical fiction, but fun family dynamics, innocent crushes, and college rivalries. It was also a show that starred a fun, lovable female lead and Shruti Seth as the college-going kid was a character we all could relate to!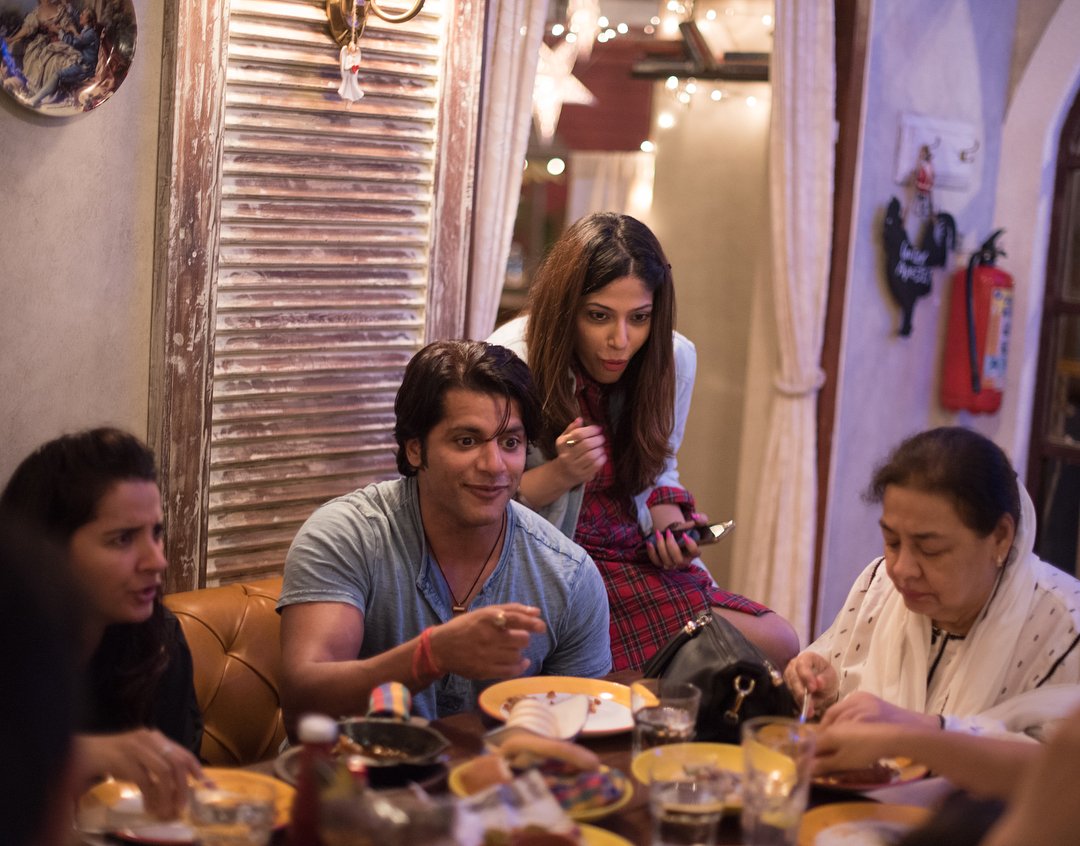 The star cast came together at the reunion at actress Simple Kaul's restaurant 1BHK Brew House Kitchen and the pictures speak for themselves.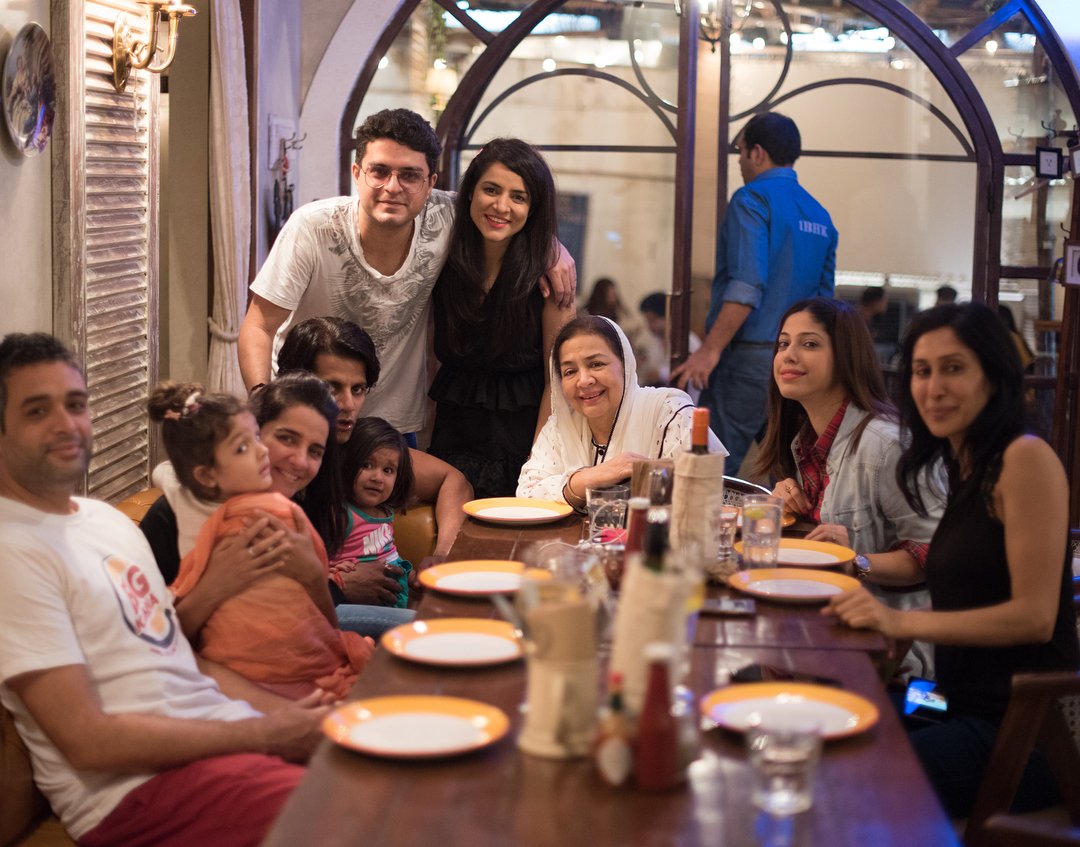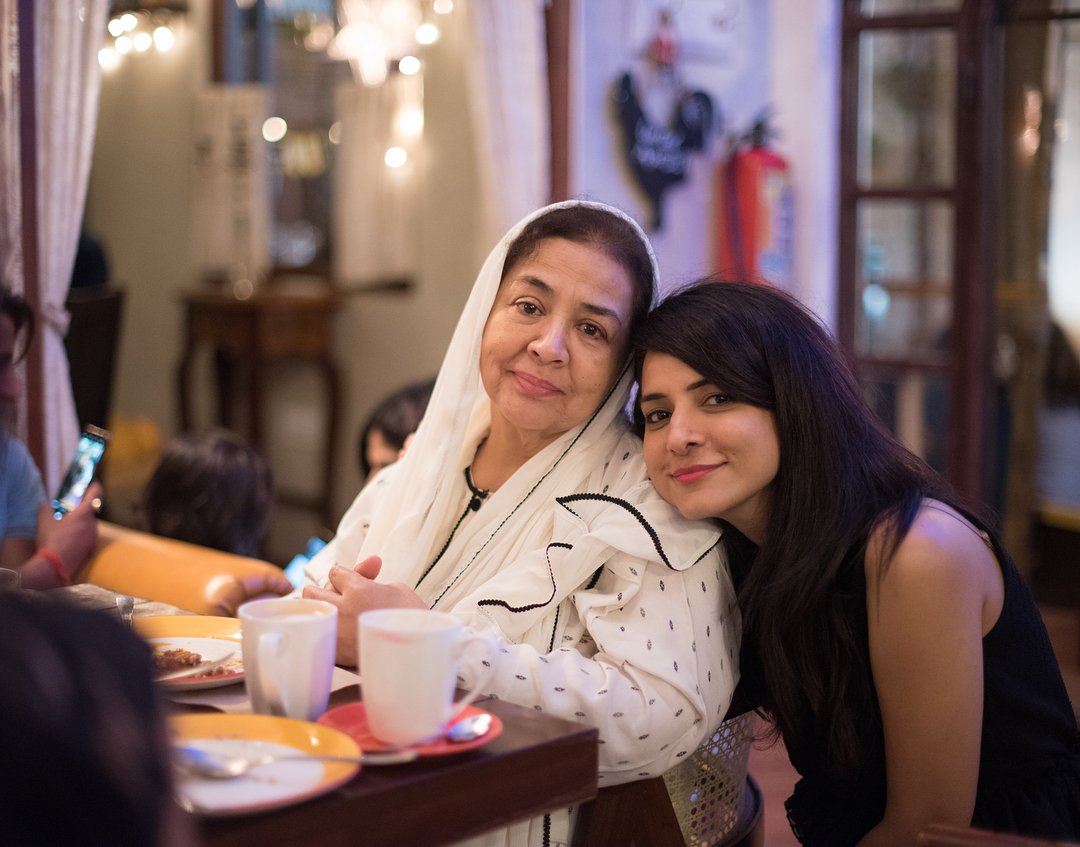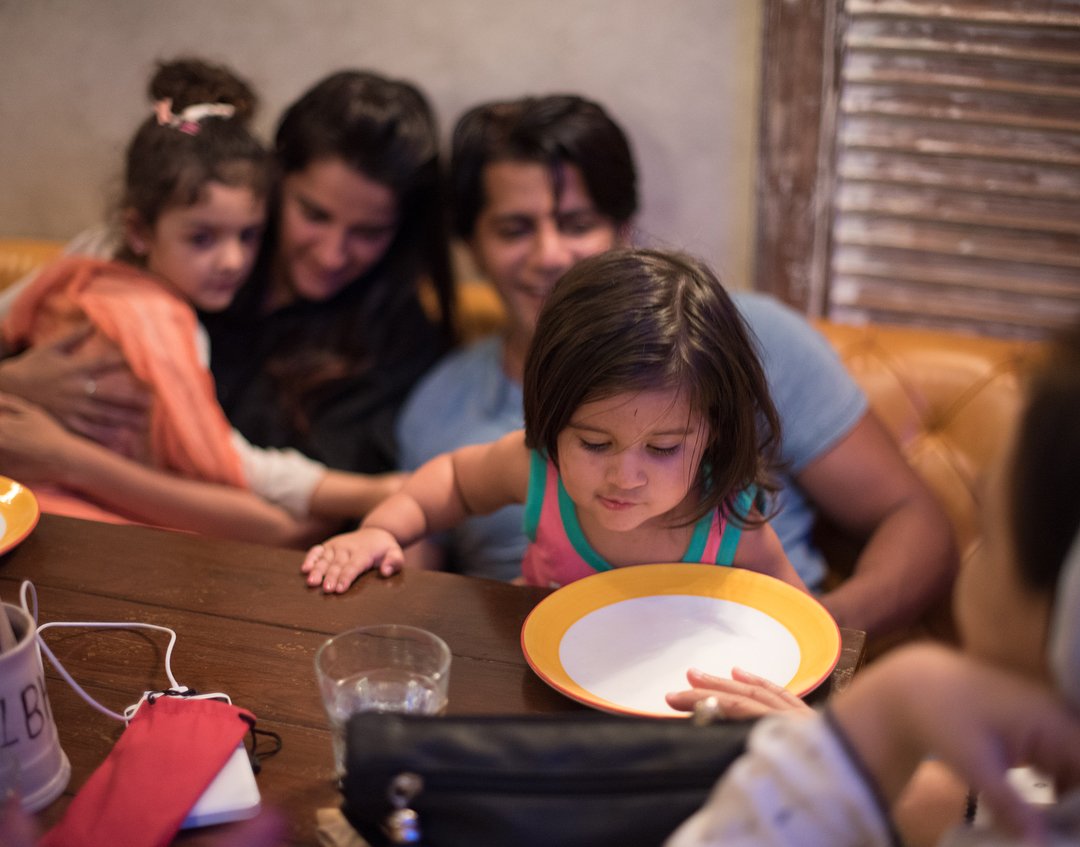 The lead pair even put up goofy pictures of each other and made us wish for an on-screen reunion as well!
Even though the actors have stayed in touch over the years, this was the first reunion with a majority of the cast present. 
It is evident that it was the bond and friendship that the cast shared off-screen that got translated to the chemistry on screen.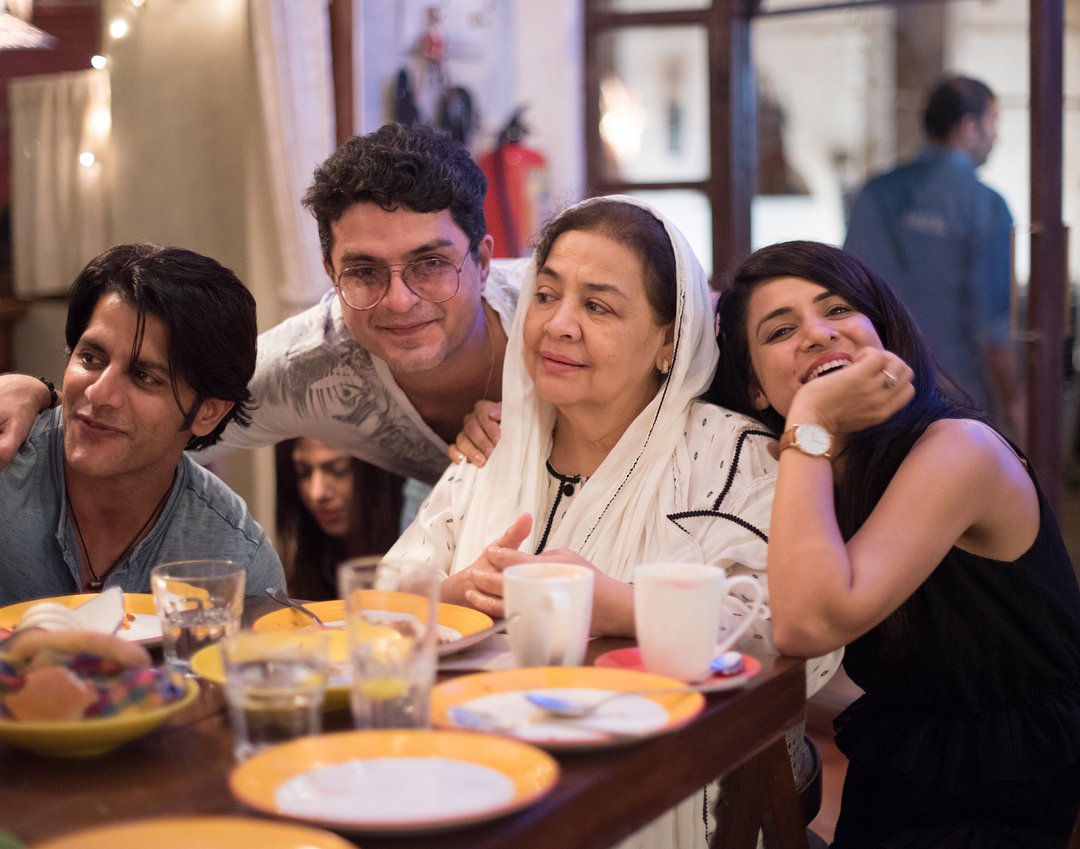 BRB, hunting the show on the internet!
All photos from the official Instagram account of Simple Kaul, unless specified otherwise.