Shark Tank India, despite its immense popularity for championing entrepreneurs, is a reality show at the end of the day. We might love what we see on TV because it's designed specifically for us. What happens behind the scenes, however, could be a whole different story.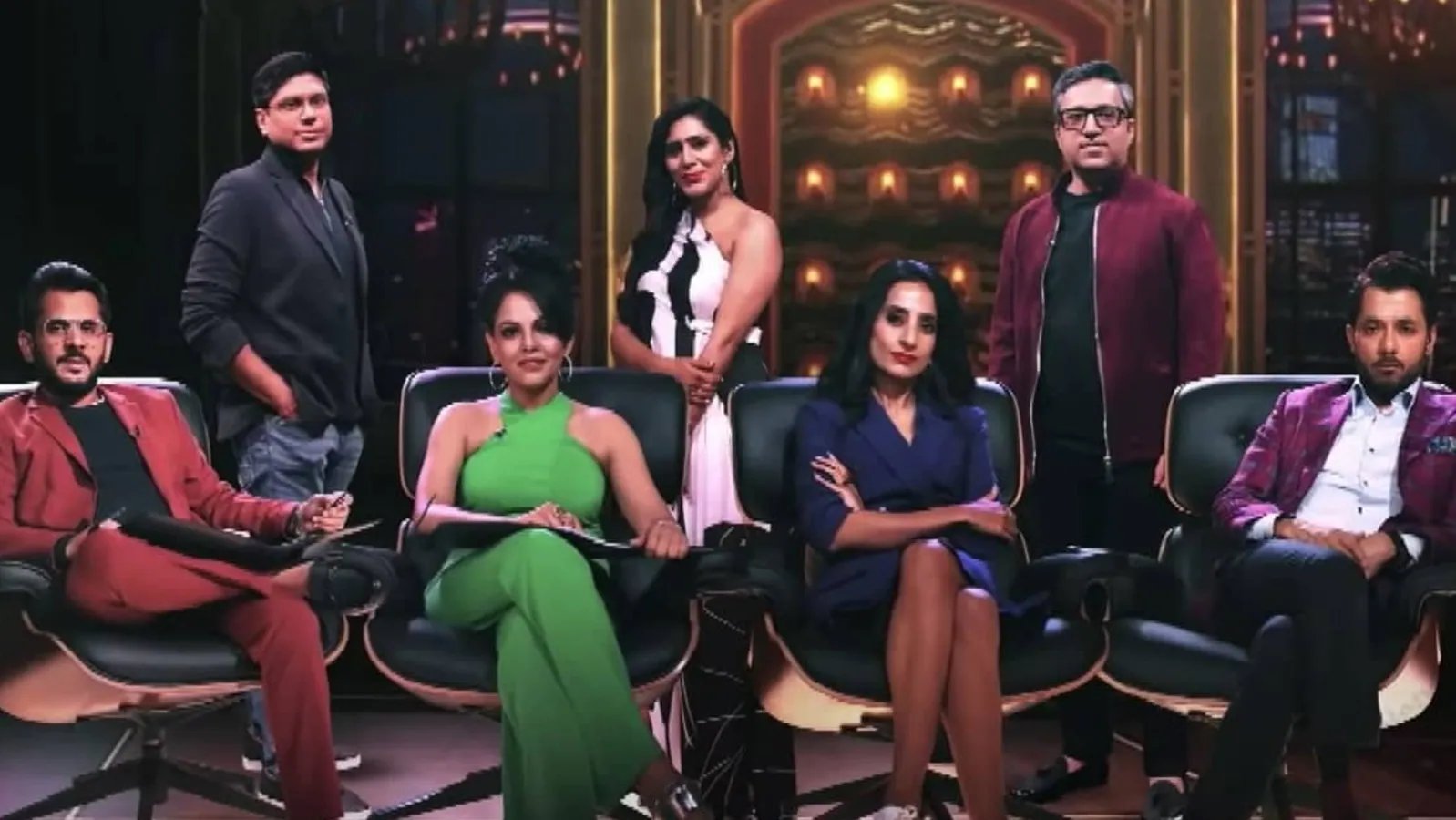 Case in point, Akshay Shah, an entrepreneur who went on the show and pitched his product to the Sharks. But his experience was not what you would assume.  
Shah also talks about how the channel actually recommends candidates for the judges to invest money on. 
Shah also tears into the judges not understanding the pitch and coming up with asinine replies. This is what Shah claimed Ashneer Grover said about his pitch. 
Shah also points out the judges' lack of technological prowess. 
Another one of the judges, Aman Gupta apparently wasn't too happy with the name of Shah's company and logo and pretty much stuck to that particular line of argument. 
Shah also claims that Peyush Bansal simply could not believe that the product could scale up since his own student discovery platform had tanked badly. 
And then there was Anupam Mittal, who didn't seem too pleased at Shah speaking in Gujarati, his native tongue. 
The thread has since gone viral. 
The show or the channel or the judges haven't responded to these allegations yet.