Shark Tank India, the Indian adaptation of the popular global entrepreneurial reality show, Shark Tank has gained immense popularity in India in a very short span of time.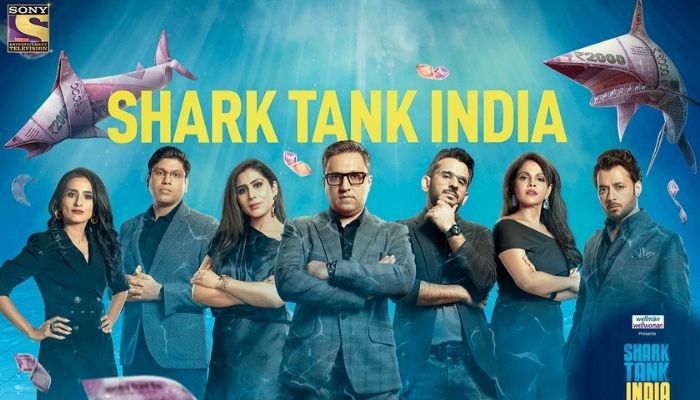 Why though? The premise of the show is so interesting and unique compared to other Indian reality TV shows. It is based around the idea of ambitious entrepreneurs pitching their business ideas to 'sharks' aka investors who then decide if they want to invest in the concept or not.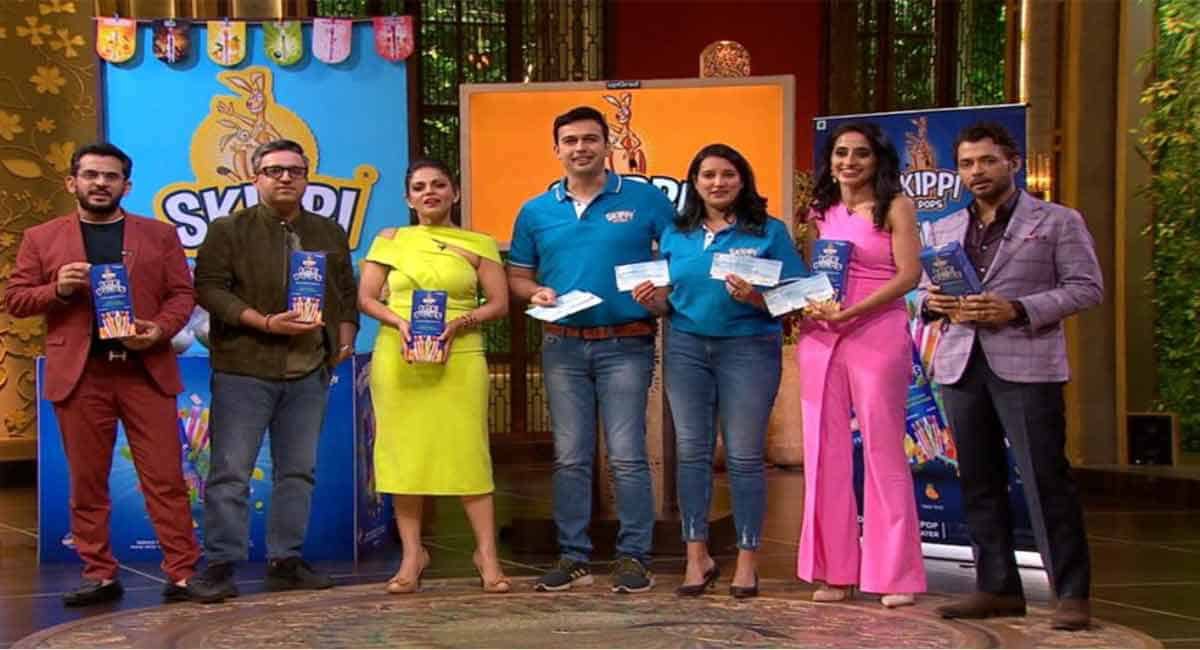 While it is inspiring the younger generation, I feel that this show will get conversations around entrepreneurship started in Indian households.
There's always been a perception that Indian parents do not support their kids in entrepreneurial pursuits. There are several reasons for this but let's not go there. Almost every Indian who wants to tread onto the path of entrepreneurship faces difficulties that are not just economic but also include rejection and resistance from families.
Is Shark Tank India capable of changing this mindset?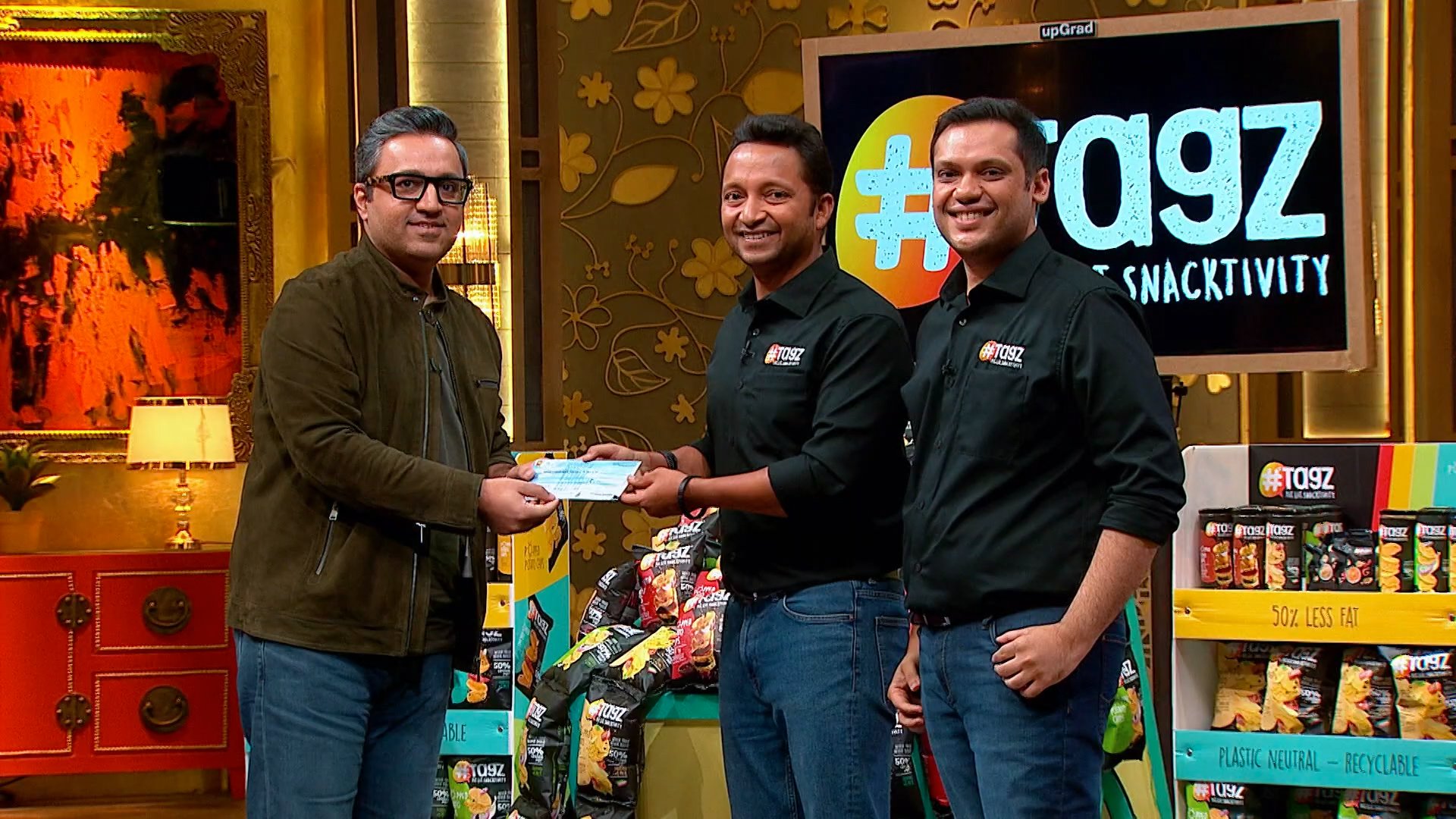 The show has brought entrepreneurship and its struggles on TV, where Indian parents spend the most of their time. Where they get influenced the most. You remember when KBC started airing first on Sony, parents across India motivated their kids to watch it every day?
Something similar is happening with respect to entrepreneurship and new-age parents, thanks to Shark Tank India.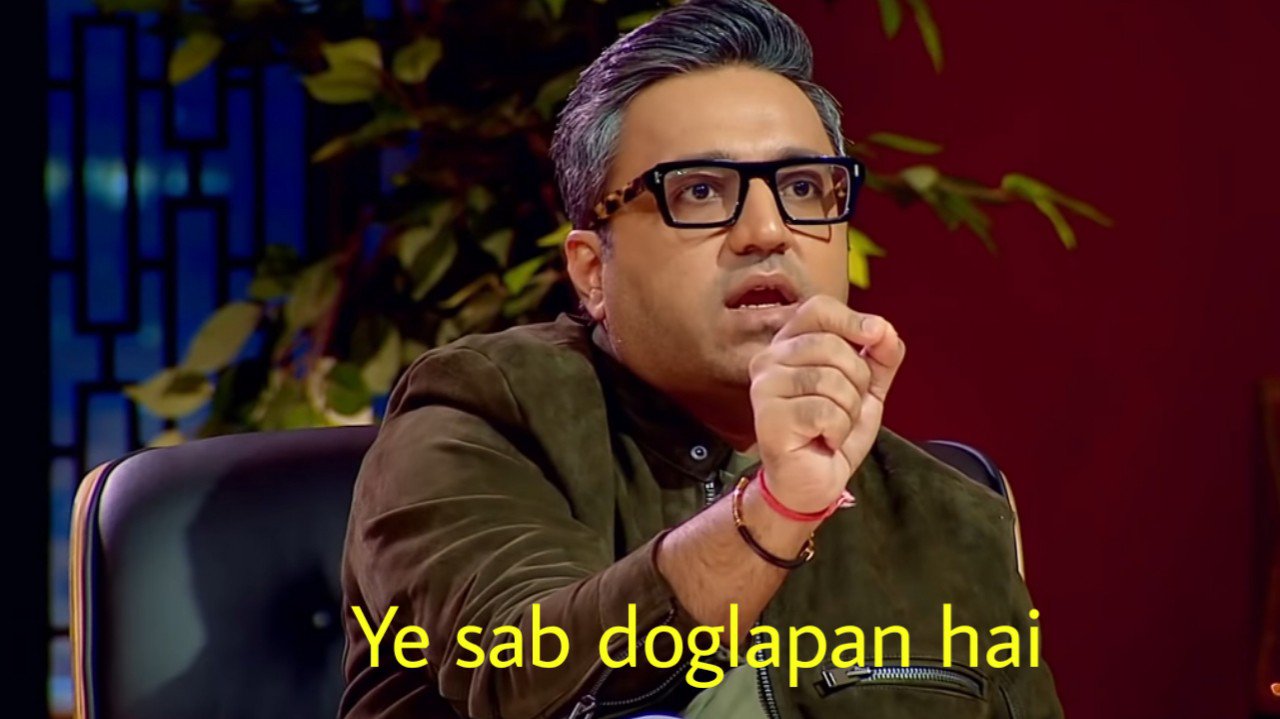 A reality TV show that is giving young entrepreneurs a lifetime opportunity to pitch their ideas on national television is all set to bring about a revolution in India's startup and entreprenuship culture.
Will it make more money available for budding entrepreneurs? We do not know, but we hope it does.
If the show is making parents ask their children to explore the idea of startups, the change has already begun.
Looking forward to a future where entrepreneurship is not frowned upon, but supported instead.