Shashi Tharoor is a wonderful orator and a linguist.
While he is undoubtedly brilliant in the English language, people have had serious doubts about his Hindi skills. And they were put to test in a recent interview.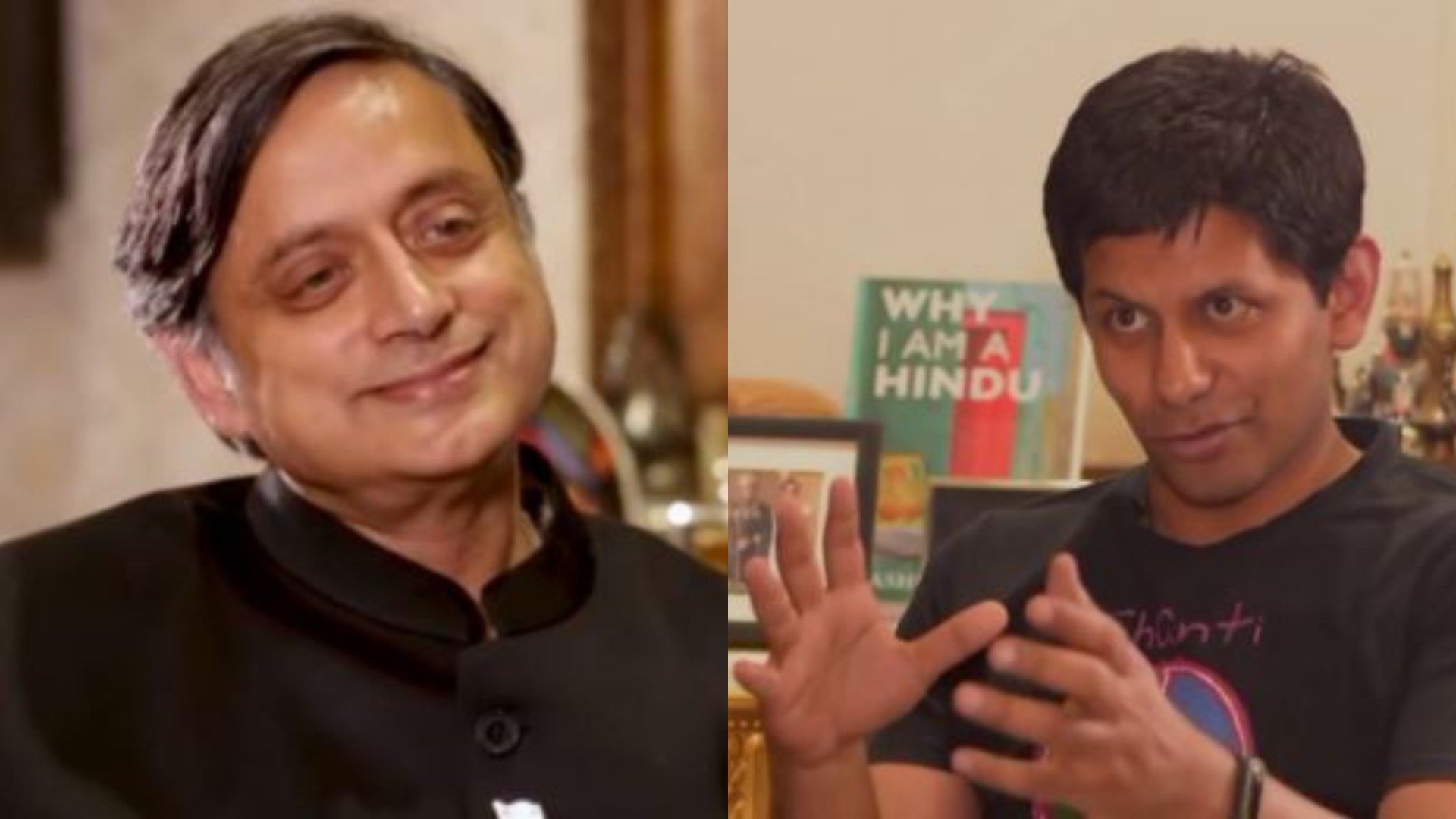 Well, he came, was asked to translate some of the hard Hindi words in English and surprisingly, was also good at it. 
Here's the video: 
He proved it with this test that he not only has a good command of English but also Hindi. 
Now, Shashi Tharoor has nailed the language with an impressive poem.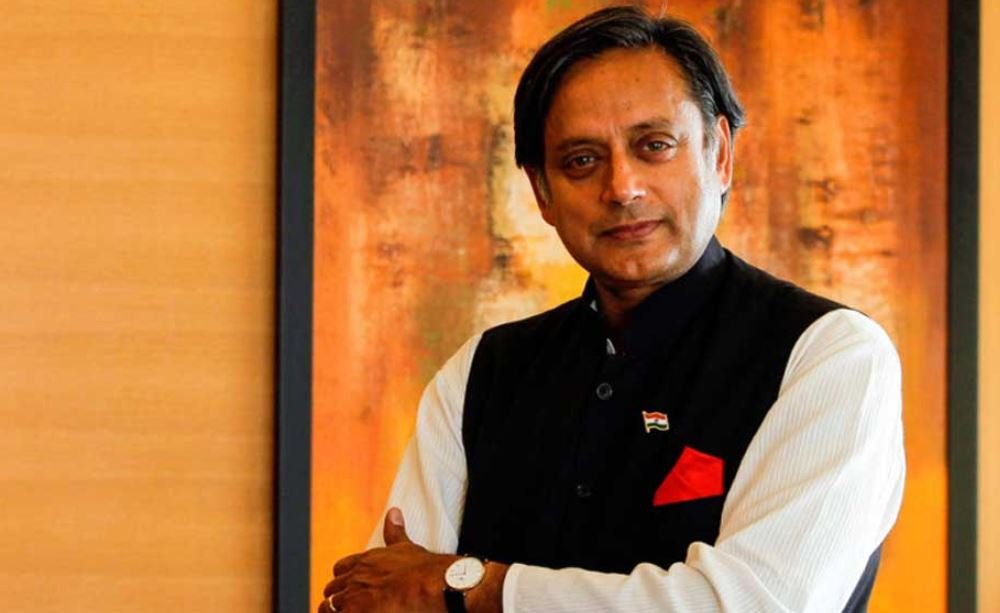 On Tuesday, the Congress MP took to Twitter to share a video of himself, where he can be seen reciting two lines for those who make fun of his poor command over Hindi. 
In the video which was posted a day ahead of the World Poetry Day, he says,
"Koshish karenge roz, ek din seekh jaenge… Hasne doh unko aaj, wahi taali bajaenge"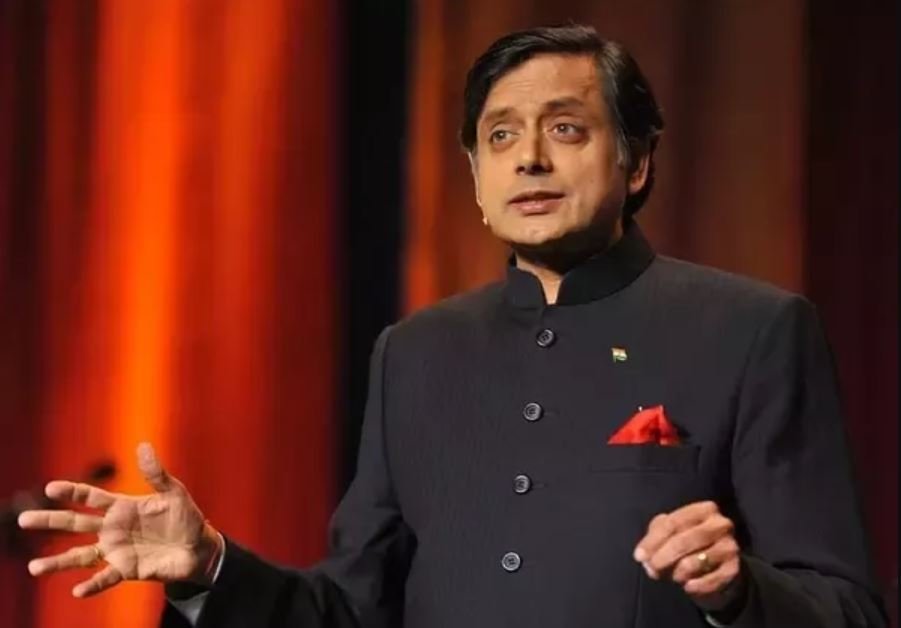 This is how Twitter reacted:
प्रणाम दी 🙏😊 अच्छा ! तो ये अभी भी प्रशिक्षु ही हैं 😂😂

— BAD🏹ARROW (@EntireBad) March 20, 2018
जो @ShashiTharoor की अंग्रेजी से जलते थे अब वे भक्तजन उनकी हिंदी से भी जलेंगे। पर जलने वालें जलते रहेंगे…

— Dhruv Pandit♔ (@ithepandit) March 20, 2018
No doubt you are the genius sir! I'm a big fan of your english.. And now of your hindi too! ✌️

— Polly (@itsAkriti_9) March 20, 2018
Nice oneHappy to see it.Your English language very nice.I like it if you say something in Hindi.

— Aashutosh Kumar (@Aashu6729) March 20, 2018
Class hindi , you are worth better than modi , he speaks gujarati mixed hindi ! 👏👏👏👏👏

— Daniel Jacob (@danjacobdan1) March 20, 2018
Your thoughts?