Would you believe me if I told you that the Nation's walking-talking dictionary and our "unofficial English teacher" a.k.a Dr. Shashi Tharoor ditched his refined vocab for some millennial lingo?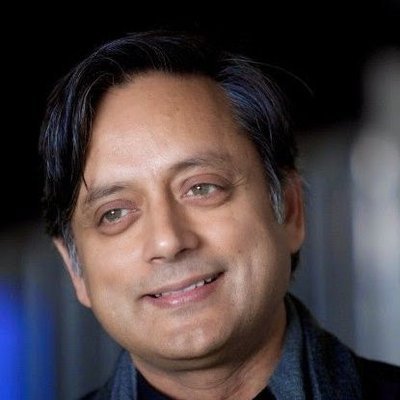 So as we witnessed Dr. Tharoor trying his hand at being a comedian, with the release of the much-awaited show– One Mic Stand, we have to say he pretty much killed it on the stage.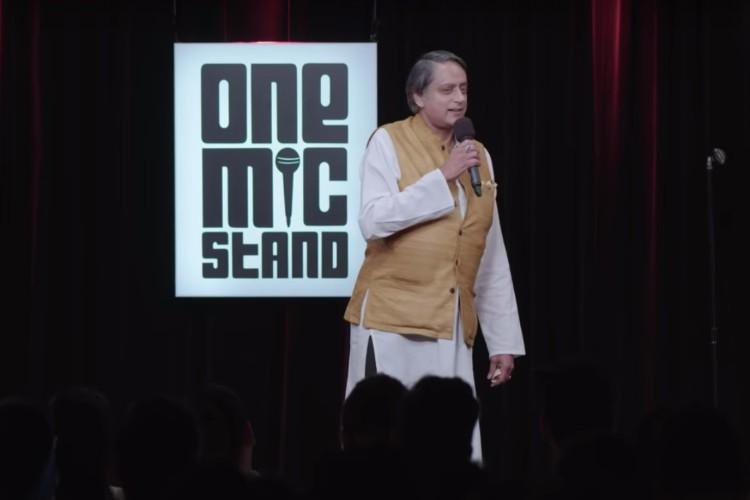 Hosted by Sapan Verma, and opened by Kunal Kamra, Shash Tharoor's satirical comic set was very liberal.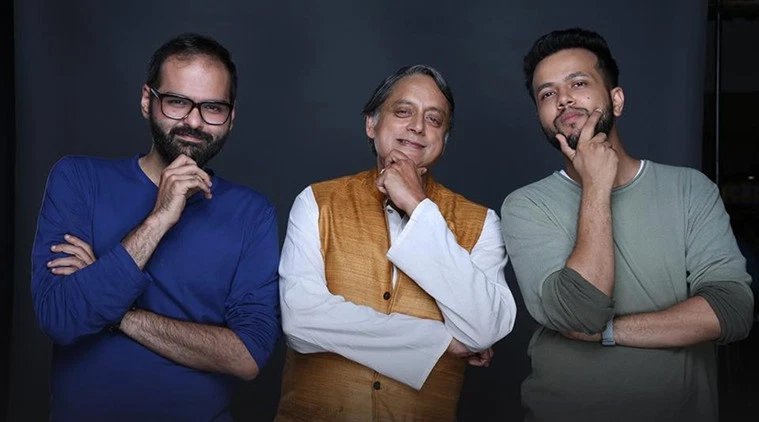 Starting from cracking subtle political jokes to taking us back to the pages of history and explaining EVERYTHING in millennial lingo, Dr. Tharror just gave us full-facial workout with his hilarious set.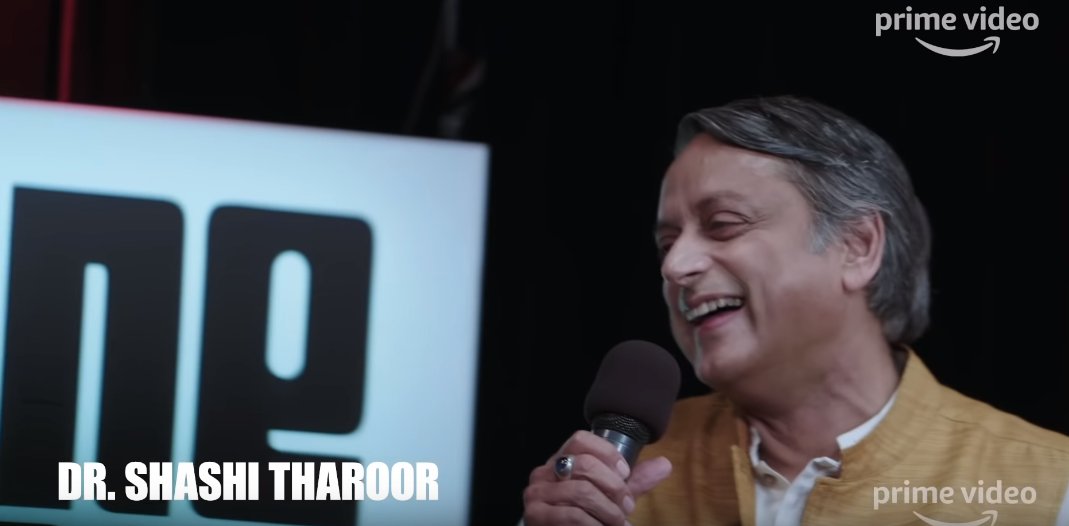 Man, I have to say his millennial analogies were LIT AF, see it for yourself: 
1. He just called India a SNACC and oh god, it's appropriate AF.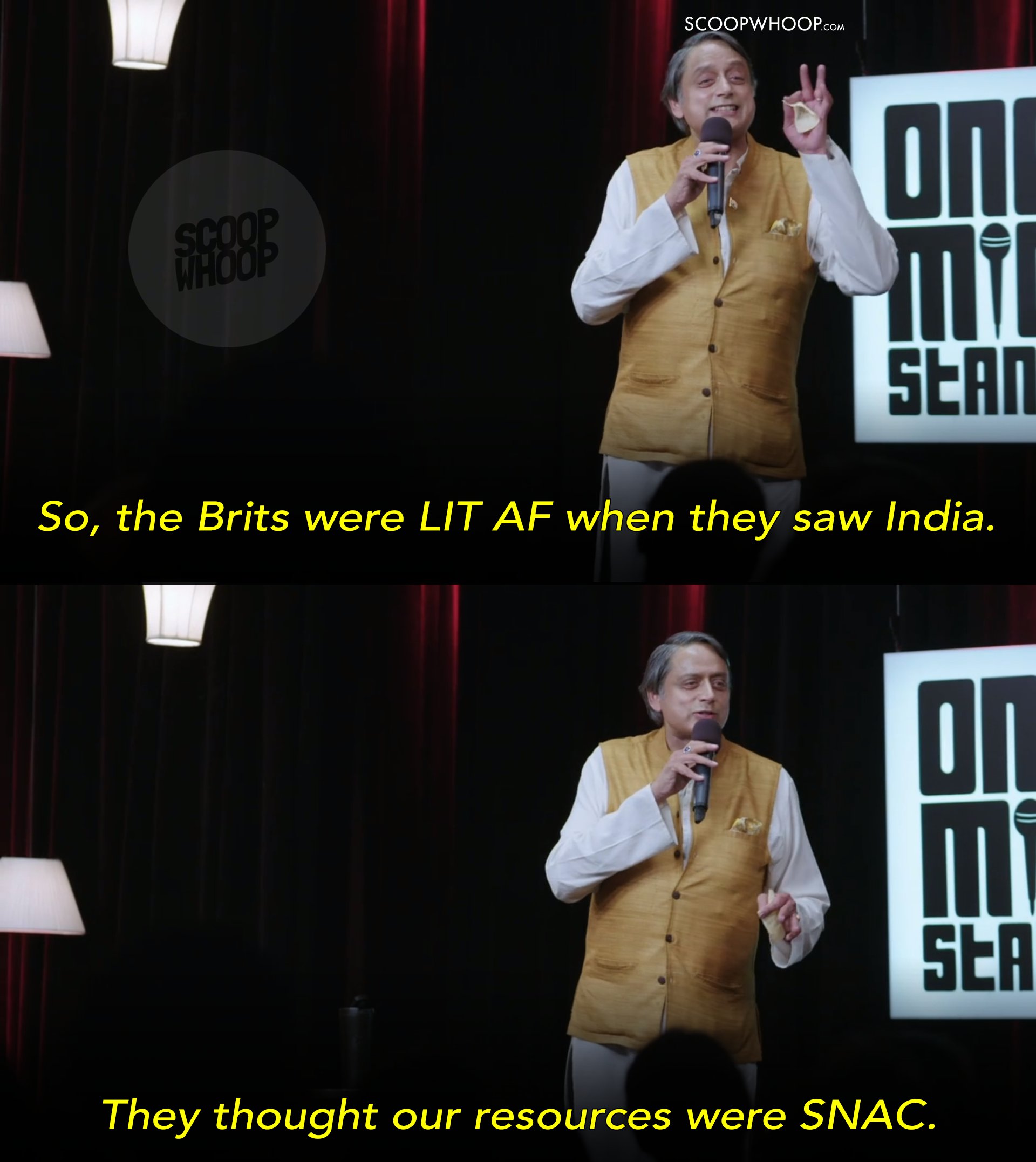 2. Well, I have to admit, YOLO never sounded this cool and it actually is quite the right way to put it.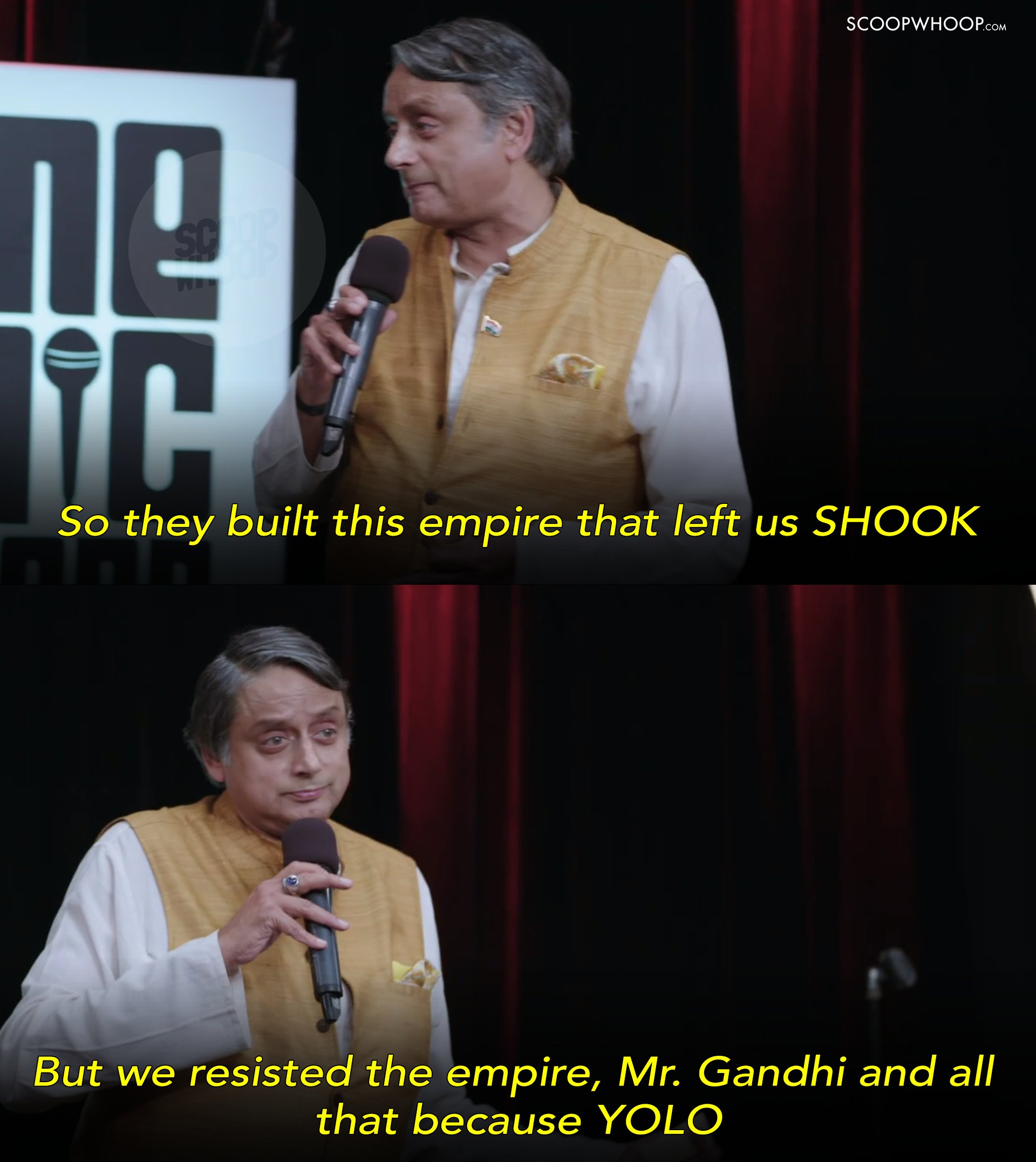 3. Does that literally mean that the father of our nation was the Swag-iest influencer we've ever known?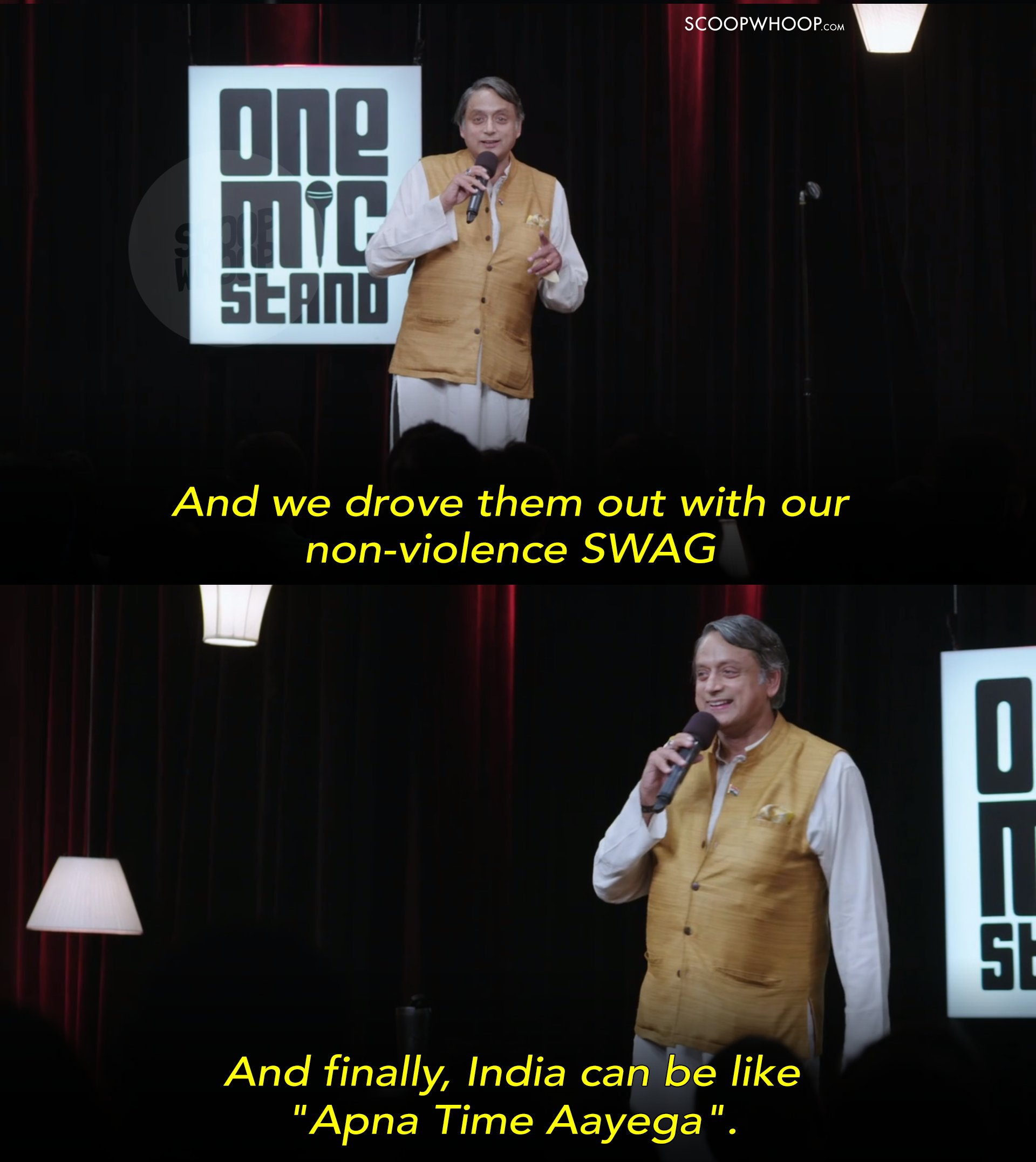 And just when we thought that his bit was over, his sassy closing segment left us ROFL-ing all over the place.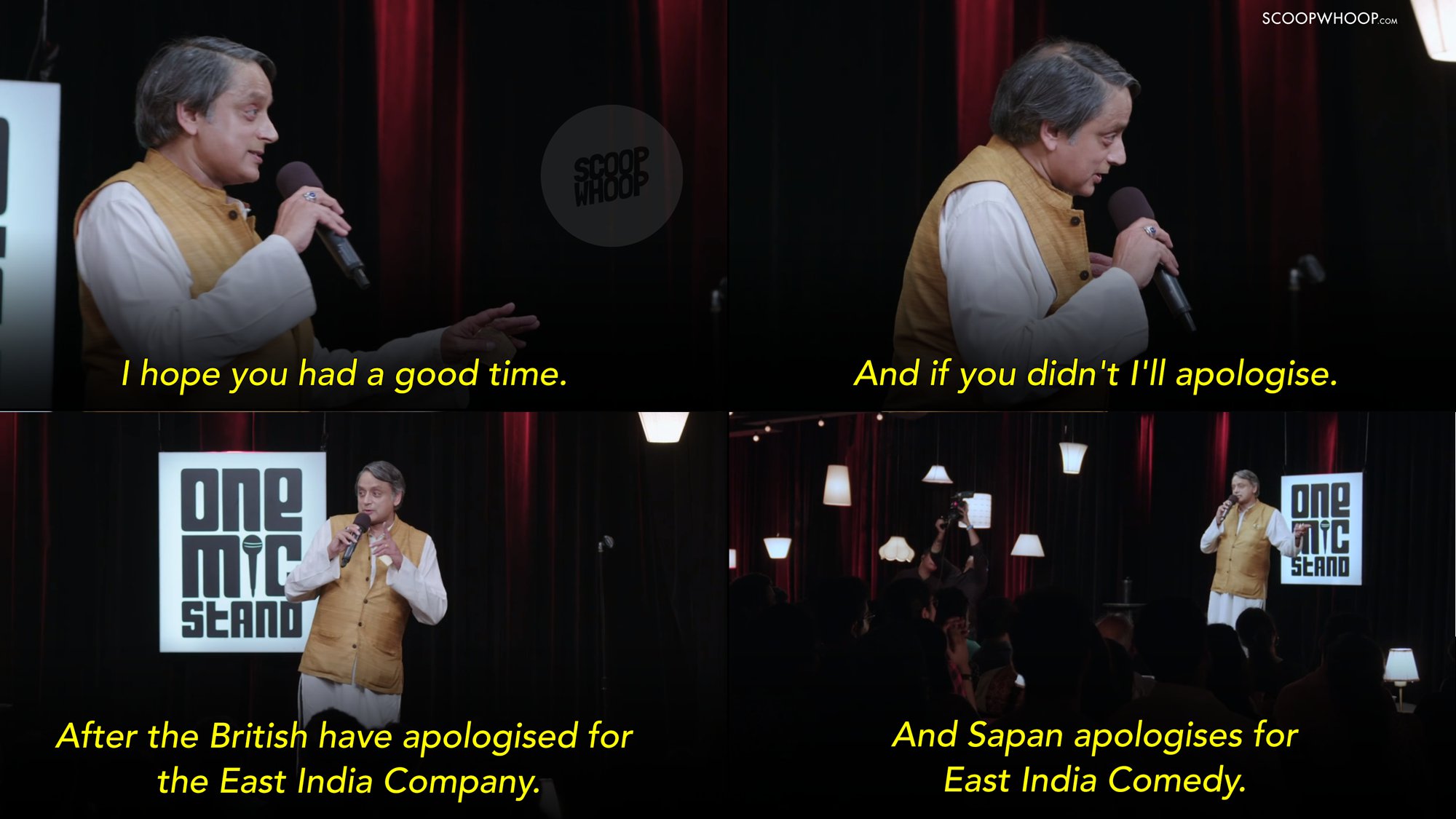 While we're struggling to catch up with the evolving millennial lingo, Dr. Tharoor has already perfected that art and brushed up our general history teaching us the right way to use words like "SNACC". 
I don't know if I should thank Mr. Tharoor for teaching me how to aptly use these millennial lingos or for brushing up my history. 
Watch this hilarious brilliance on Amazon Prime.