There are celebrities who constantly create a buzz around their work. And then there are those who set an example simply by letting their work do the talking. Anushka Sharma is one such actor. She can really influence people through her work. At the same time, she is also involved in aspects of society. Now that says a lot about her persona.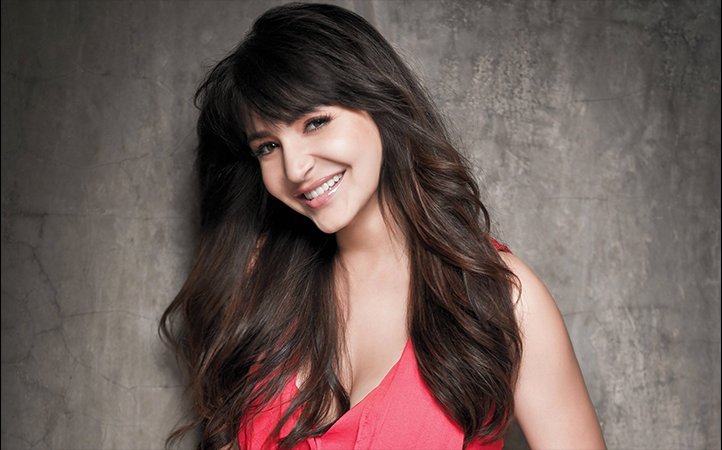 Even though she started off as the quintessential punjabi girl in most of her earlier films, Anushka Sharma has been bold enough to step out of her comfort zone in her recent roles in films like PK and NH10. Within just seven years of making it into Bollywood, Anushka Sharma is one of the most prominent Indian actresses in the film industry today. Her bubbly, energetic and vivacious demeanor, has rapidly stolen the hearts of a generation. She inspires young aspiring actors.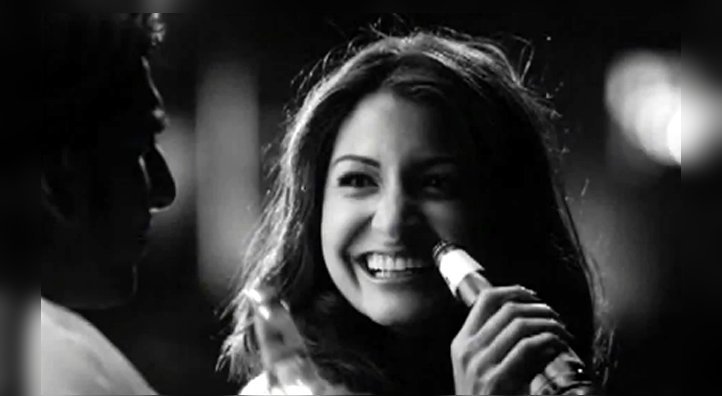 Her success is a testament to the fact that all you need is talent and hard work to make it big in the industry. The competition may be brutal, but perseverance can triumph over all odds.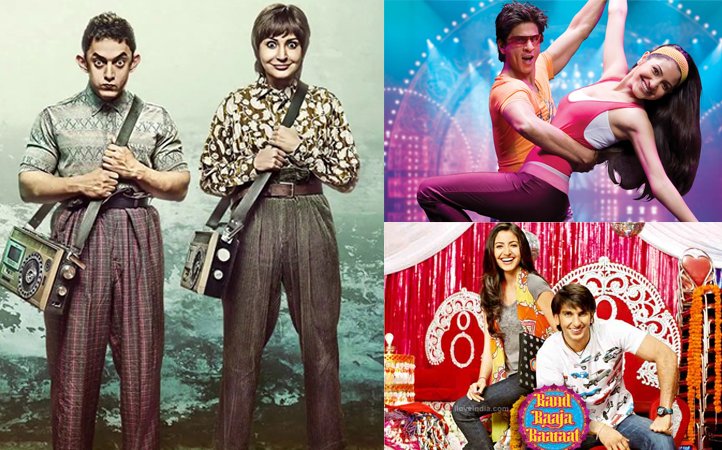 Source: Taken from promotional pictures of Rab Ne Bana Di Jodi, Baand Baaja Baarat and PK.
Anushka believes that just like life itself, acting is an art that when presented on a canvas in the most honest manner, gets noticed and applauded. This is something that makes her a role model for many young aspiring actresses.
Not only does she inspire, she also symbolises the essence of women empowerment in many ways. She encourages the youth to engage in aspects that influence society. She consciously accepts roles which raise harsh questions about social issues. Take her role in NH10 for instance; it fiercely tackles the subject of rape.
Anushka Sharma also uses social media as a platform to point out fundamental issues concerning us as a society at large. She often tweets about the causes she supports and those that she feels strongly about.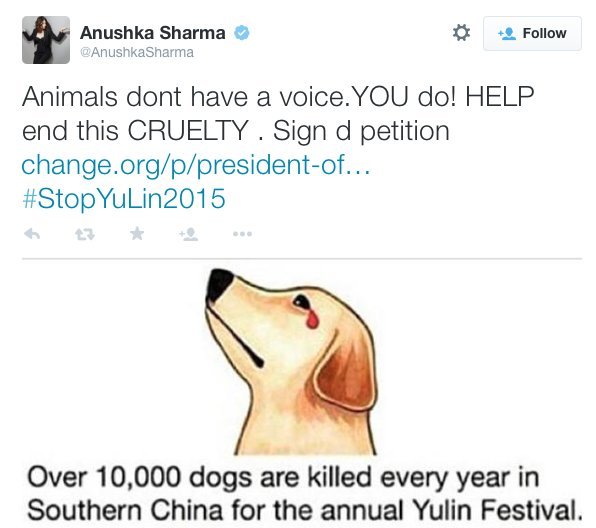 Anushka is one celebrity who not only exemplifies substance on screen, but also off it. She uses her status and brand image to endorse the cause of humanity in reaching out to the common man. And if that is any benchmark to be remembered as someone who contributed to cinema by inspiring newcomers, then Anushka Sharma has already won countless hearts across the globe.
All you Anushka Sharma fans, I would be more than happy to connect with you on Twitter- @zoran24x7.