From Bandish Bandits, to the whimsy of Taj Mahal 1989, to the most recent Pagglait – Sheeba Chaddha has been a pleasantly ubiquitous face on OTT platforms. 
Even though I had seen her much before, the first time I noticed Sheeba Chaddha in a movie was when she played the better half of Alyy Khan in Zoya Akhtar's
Luck By Chance
. It's a nicely put together scene featuring two Bollywood producers who are bragging about the ultimate asset of a mainstream Bollywood film – the star-cast, while the wives are confiding the financial pressures they're under which the men are too proud to discuss with each other. It is at this precise moment when Sheeba's character Pinky blankly looks at Juhi Chawla and with a straight face says,
"Thoda vodka aur daalna."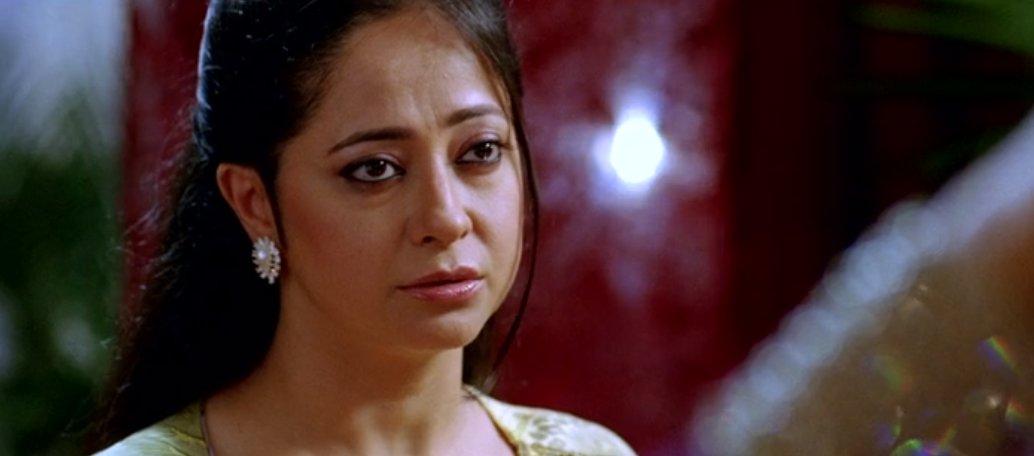 Even though she plays a stereotypical character of a producer's wife, something that would have gone unnoticed in front of the charisma of an Alyy Khan and a Rishi Kapoor, it is Sheeba Chaddha's mettle as an actor which makes the not-so-significant character stand out among such nicely written characters.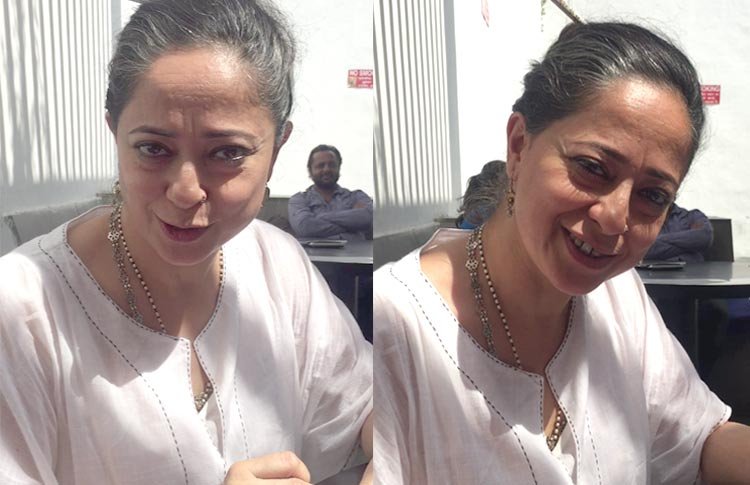 She features in another terrific scene when she's the butt of a joke for her 'high-society friends' and she pretends to laugh along with them for a few seconds, shortly after which her face shrinks. "I don't even remember this scene, it was so long ago. But I should probably go back and watch it. It was a nice film no?", she asks with the sincerity of a CBSE student. It was definitely better than nice, and so is Chaddha as an actor.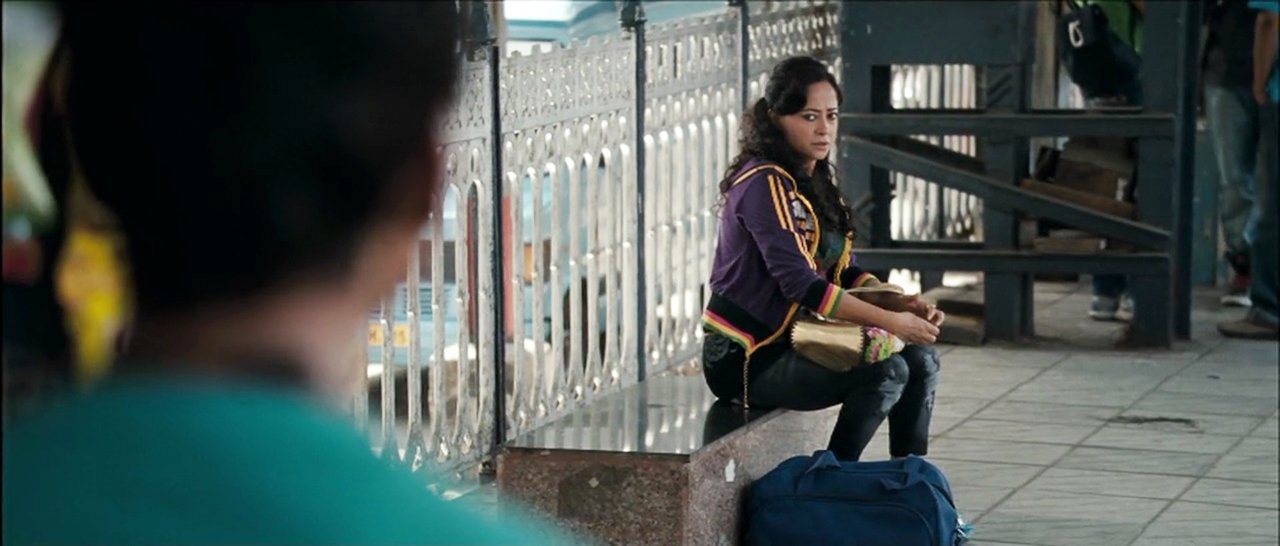 Not the one to mince her words, Sheeba tells us how she goes about picking roles, considering she has a repertoire of diverse work in her portfolio. 
It's not like there's huge kitty to choose from, you know. A lot of the stuff that we get offered is not extensively huge. Sometimes, I do it for the money and then sometimes you do a part if you like it in spite of the bad money. In fact, I can go on record and say that I did Dum Laga Ke Haisha even though Yash Raj pays their actors so badly.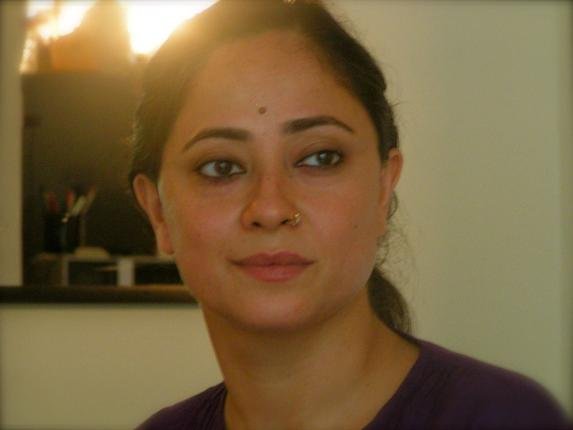 Is there a lack of respect when it comes to character-actors who are expected to work for the same price year after year, while the 'stars' are saddled with astronomical amounts? 
Absolutely. And it's really really sad, because they will want a certain kind of actor for a role but then refuse to pay beyond the bare minimum. I refused two films recently, because the money was ridiculous.
 Only recently has she managed to get paid an amount that she had negotiated for. 
It is for the first time someone has agreed to pay me what I've asked for, it has never happened before.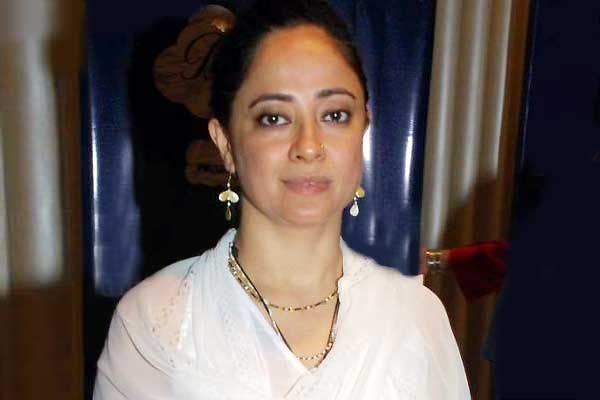 Born in Saharanpur, and having spent nearly all of her youth doing theatre in Delhi – Chaddha proclaims to never have really been 'goal-oriented' or 'career-driven'. 
I was about 13-14 when I saw a play in Shri Ram Centre. It was called Main Laadli Maina Teri, directed by Sheila Bhatia – and just being there, seeing them perform on stage, it was one of those thunderbolt moments in my life which made me want to be a part of them. I didn't know about acting, but I really wanted to be amongst them. I wanted to be on stage, and I wanted to do what they were doing. I wanted to experience what they were experiencing at that moment. 
She moved to Bollywood after spending a majority of her 20s doing theatre with the likes of Rajat Kapoor, Atul Kumar and many others. She gave herself a month to find work and found her little paradise in Yari Road (Andheri) – a Mumbai flat with windows and trees. Fortunately, she was offered a supporting character in Sanjay Leela Bhansali's Hum Dil De Chuke Sanam and then a TV serial called Gaantha. "There was no flow chart or a blueprint – everything was plain instinct", she described taking on a variety of work all of which had their own reasons.
So, what did her family think of her career choice? 
Initially, I faced a lot of resistance from the family. I mean we're truly a Gursikh family, the only profession we've ever known is the business. So from there to performing arts, it was something of a long-shot. I remember getting this role in Kumar Sahni's film Khayal Gatha, and I remember my mother categorically telling me if I did that film I couldn't come back home again. But then she eventually came around, and I wouldn't have been able to do theatre around Delhi if not for her. And it was like that for the whole family, they took a while to get around. And I could have possibly done some more theatre in the meantime.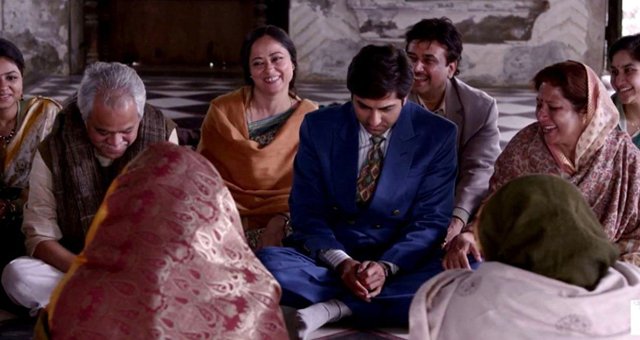 Is it difficult being a mother and a working actor at the same time, even now? Have things changed at all in the recent past?
 It's really tough yaar, especially for someone like me. It gets pretty intense as I had to go on an outdoor shoot for Dum Laga Ke Haisha. In fact, I had to refuse Zoya Akhtar's Dil Dhadakne Do which was a 61-day cruise. I couldn't bear to stay away from my child for that long. We need people who can manage our house, while we're working. I think such professionals will find a lot of takers among female working actors.
But is she happy with the kind of roles on offer? Having made her mark as a credible character artist, a woman her age, with a child often finds it difficult to find work in an industry still fascinated with 'young' women in the lead. Does Bollywood even have enough roles for middle-aged female actors?
If the role requires preparation and if something special is being offered to me, I don't mind the auditions. But if you're going to give me another part which isn't very significant, then I mind going for those auditions.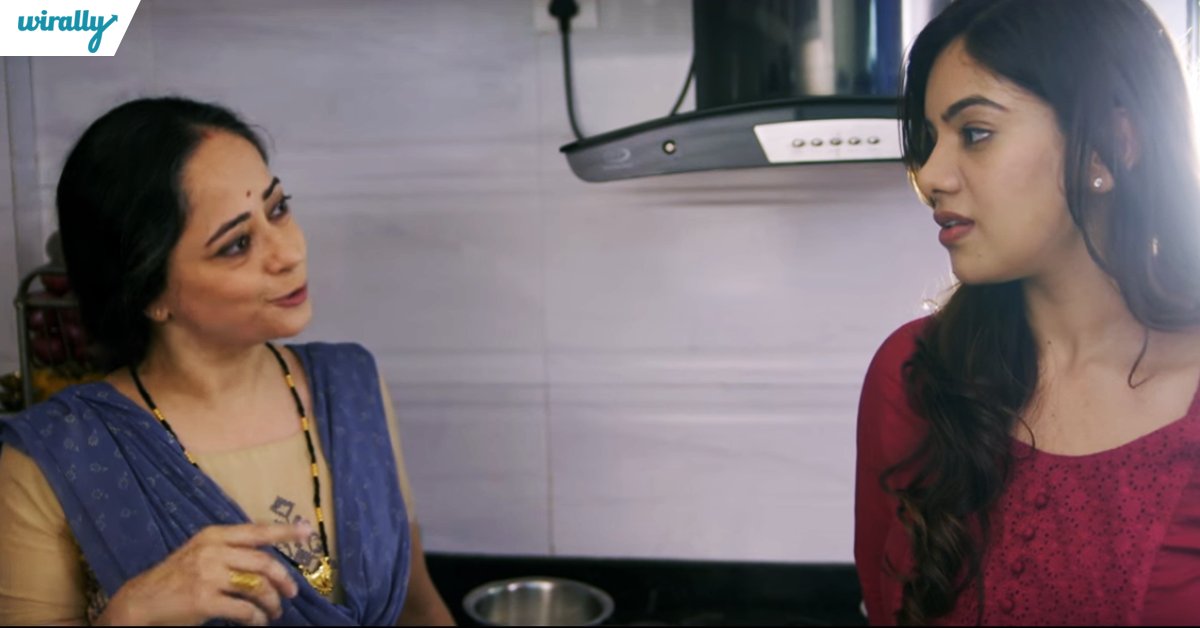 She's been frequent on some new-age content companies like AIB (All India Bakchod) and TVF (The Viral Fever), is there a new wave of content coming our way? Or does she think it will soon become the same old? Chaddha is quietly optimistic as she says,
 I think in spite of a strong start, some complacency has started to set in. So they're real and quirky and bringing out all our eccentricities, but that's that, they aren't doing much else. She might have a point considering most of it centres around desi parents, and the emphasis on being relatable on the Internet. I guess even they're figuring it out for now. The stuff on the Internet can be much more exciting. I'm hopeful.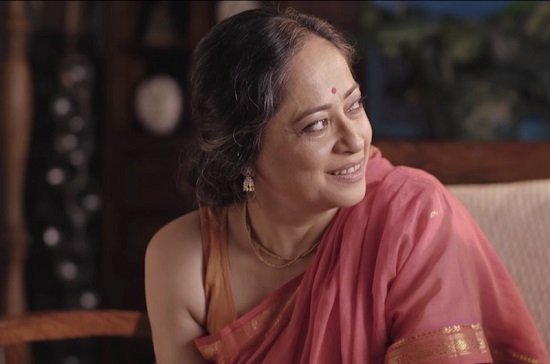 With the kind of regressive content being churned out of Indian television, does she even identify with it? 
I do it purely because the money is good, but yes our content is definitely not up to the mark and I know it. I don't claim to be the most aware person of my surroundings, but I read the one-line synopsis of the show (Pehredar Piya Ki) and found it slightly scary. If you're going to fetishise a relationship between a young boy and an older woman, be open about it and make an honest show yaar.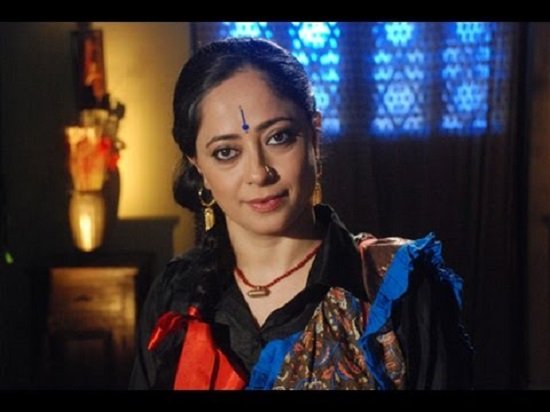 The actor has had her hands full, from Permanent Roommates, to Bandish Bandits, to the critically acclaimed Pagglait. For someone who rues the lack of good work for actors like her, this is probably the world's way of giving Chaddha, her due. It might even work for the short-term, but the problem of lack of roles as supporting characters and casting women beyond a certain age will only be fixed gradually. Just like Sheeba Chaddha herself, we're hopeful.