The Delhi gang rape of 2012. An occurrence that etched horror in the psyche of our country for years to come. A crime that shook the nation by its grisly and inhumane details. And everything that followed it. This real life story is now documented in the form of an independently produced TV series, Delhi Crime Story.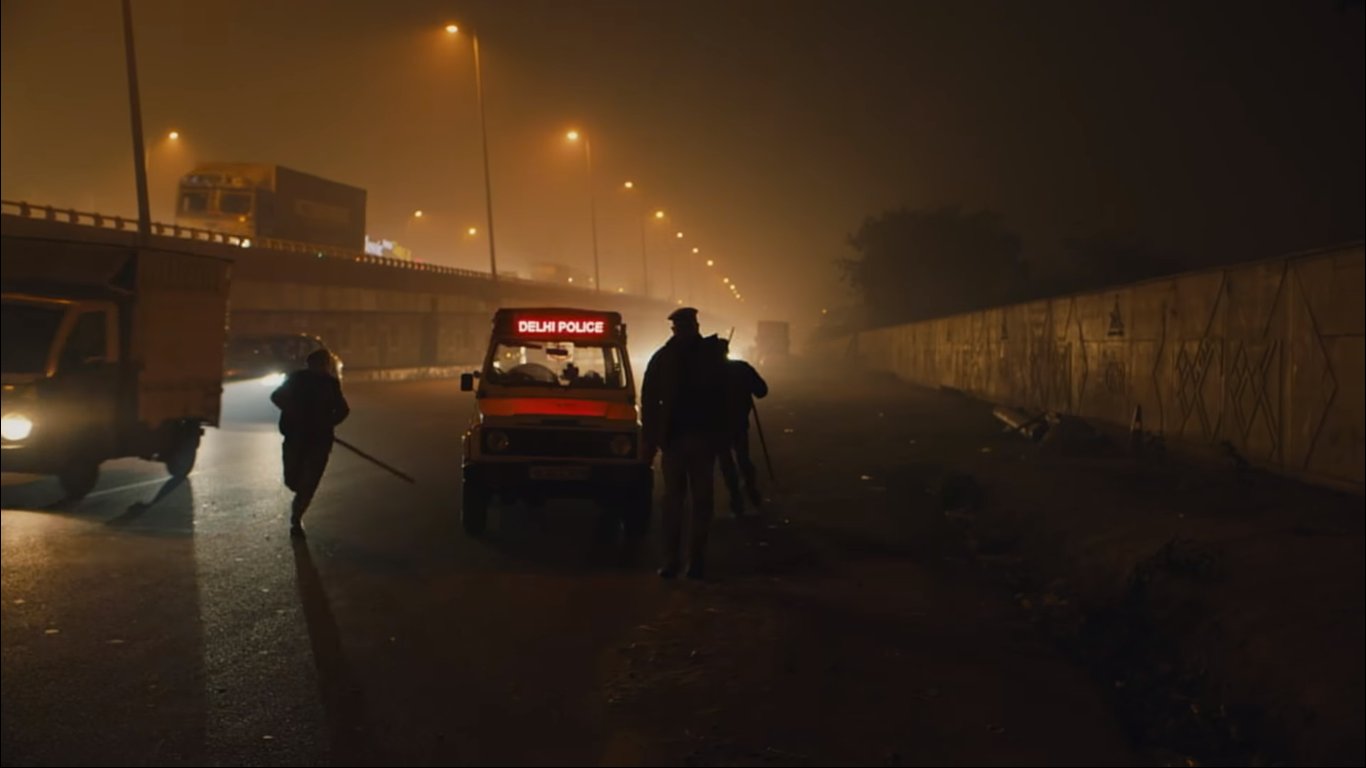 Written and directed by Indo-Canadian filmmaker, Richie Mehta, Delhi Crime Story will be premiered at the Sundance Film Festival under the 'Indie Episodic' category.
The festival will run from January 23 to February 3.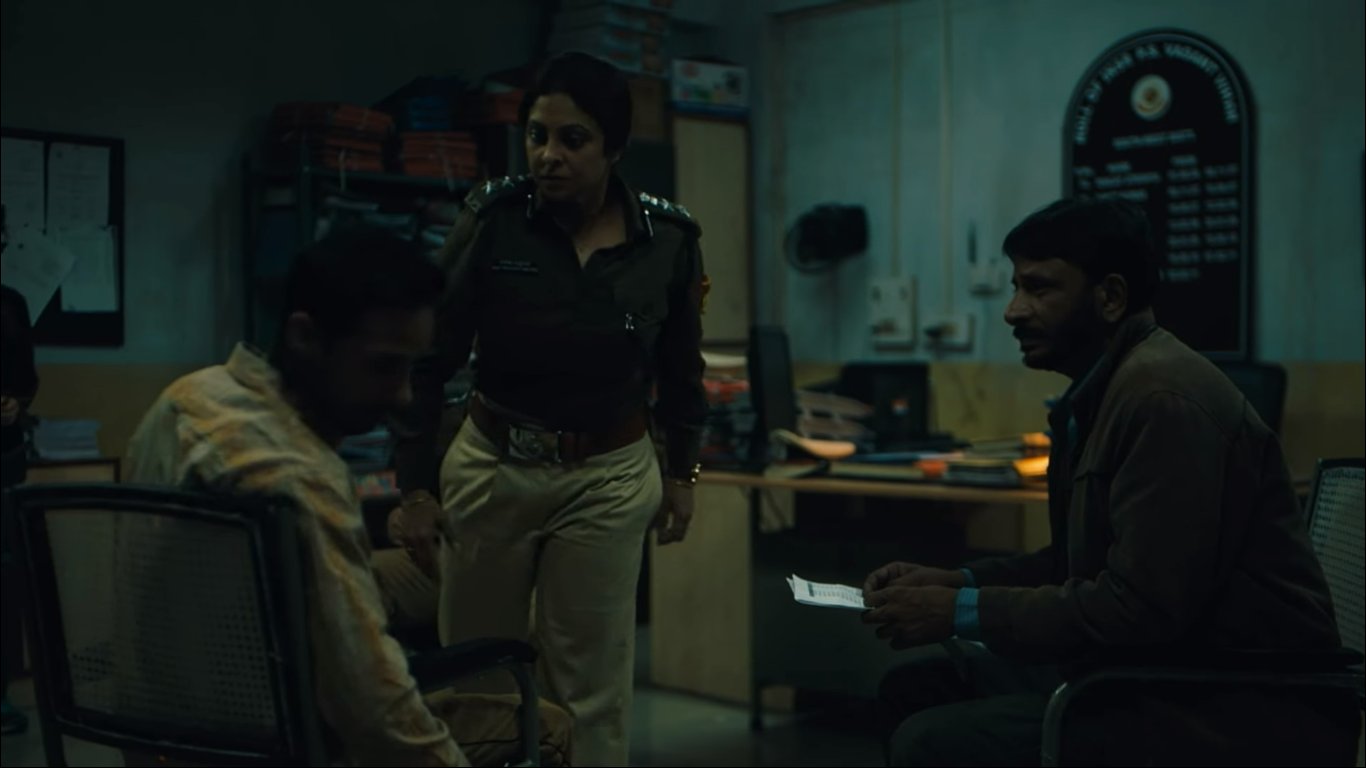 The seven-episode series stars Shefali Shah and Adil Hussain as lead characters.
The plotline will follow the aftermath of the horrific gang rape. It will take us through the police investigation, headed by Shefali Shah's character, Vartika Chaturvedi, based on the investigative officer, Chaya Sharma.
The story revolves around the action taken by the Delhi police to catch the culprits and solve the case, in the record time of 72 hours.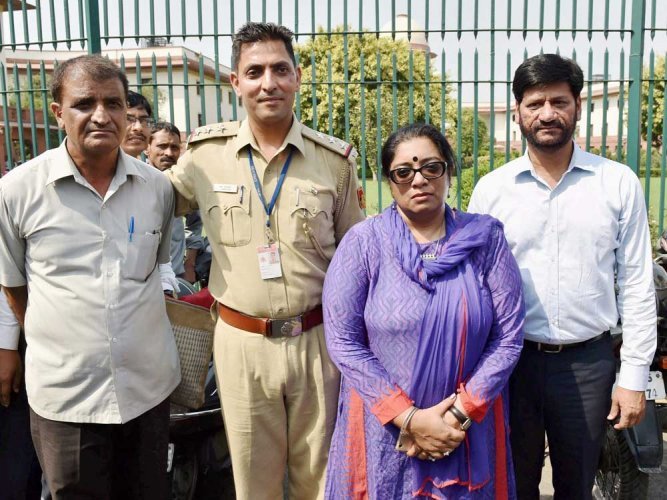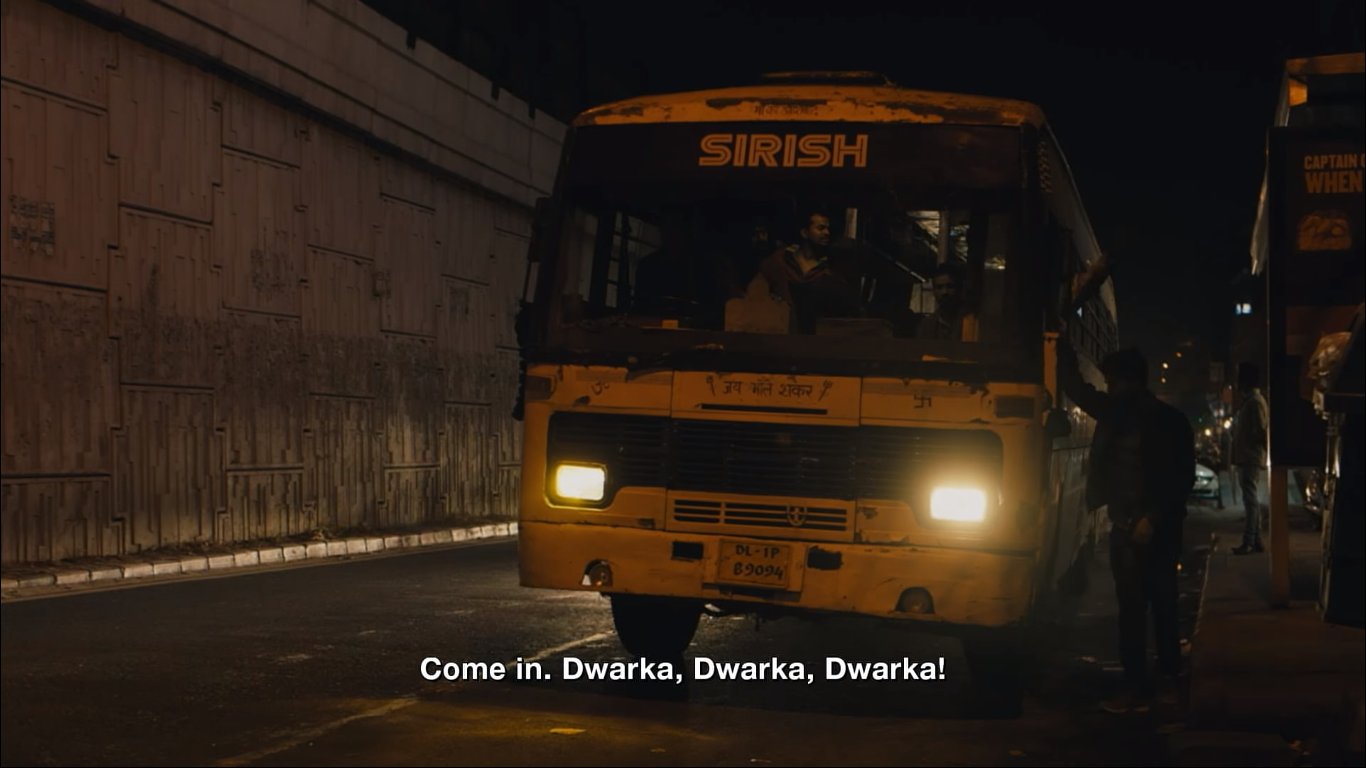 According to Indian Express, Shefali Shah, who plays a 'no-nonsense female police commissioner' in the series, said,
"It's been an incredibly consuming and gratifying experience. Doing a show based on a real-life incident such as this requires immense sensitivity and precision to respect the truth. Which is exactly what Richie had, he had facts, years of research, honesty, sensitivity and passion. I'm extremely proud of this project."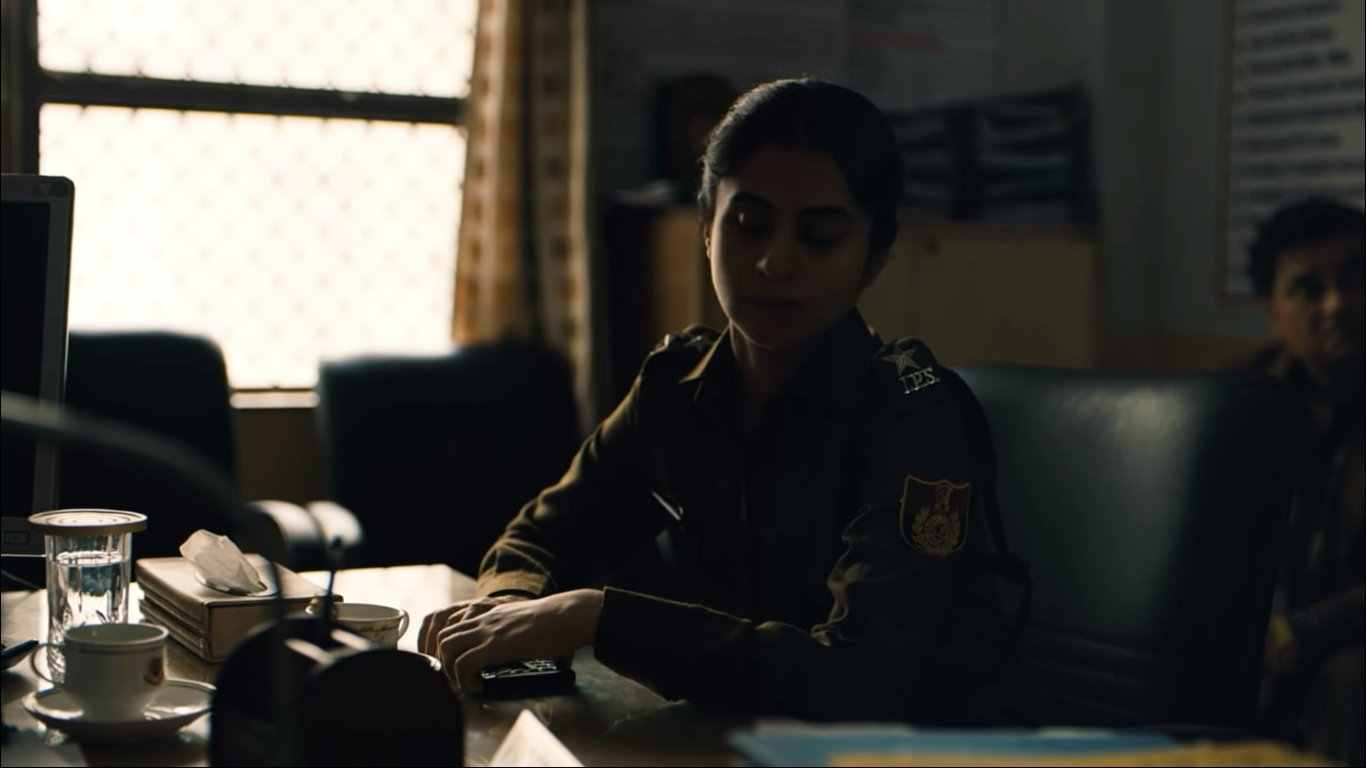 The director said in an introductory video, uploaded by Sundance Institute, that he has tried to stick to the real-life events, 'faithfully'. He has also tried to enter the psyche of the perpetrators as to 'why they think, the way they do'.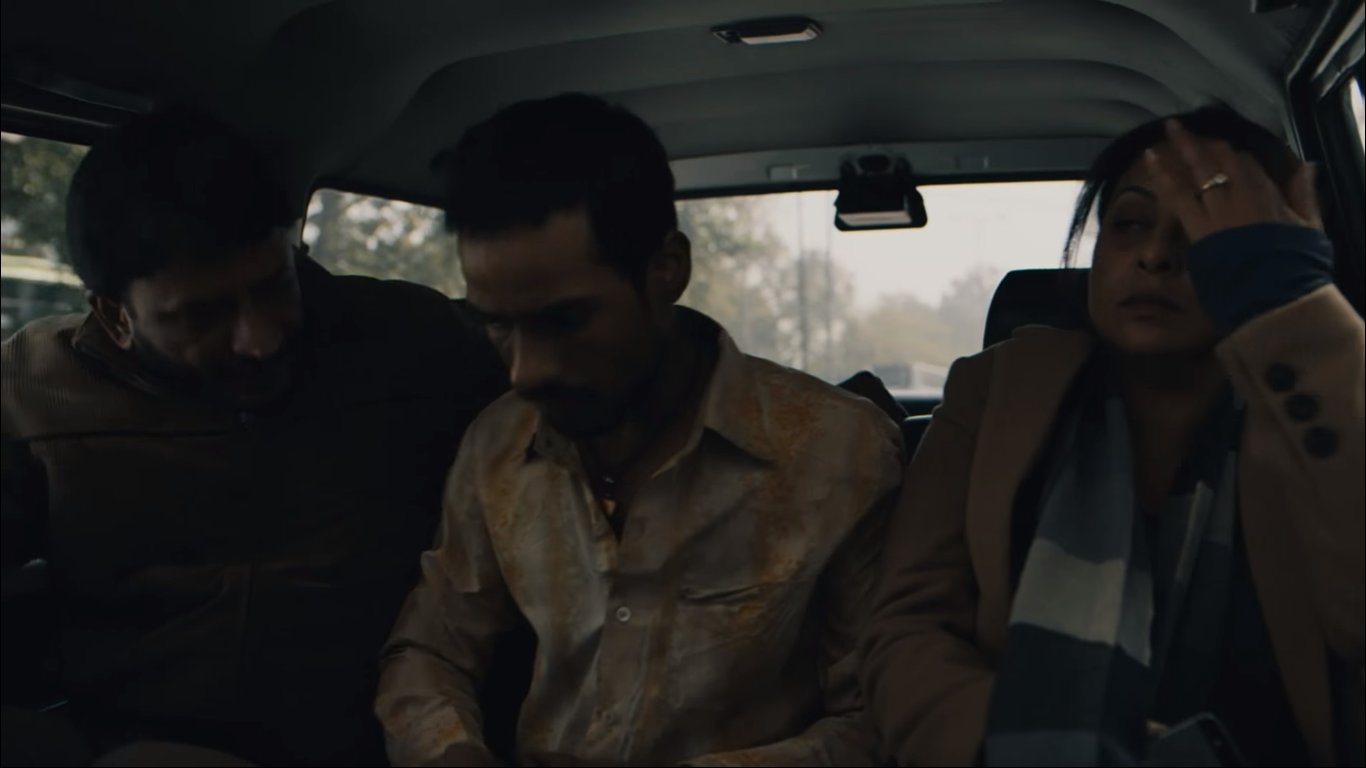 He aims to look at the idea of justice, and the law and order that enforces it, in 'hope' to affect even a single somebody, who would then affect change. His approach is to stimulate change at a micro level in hopes that it will reflect at a macro level, with time.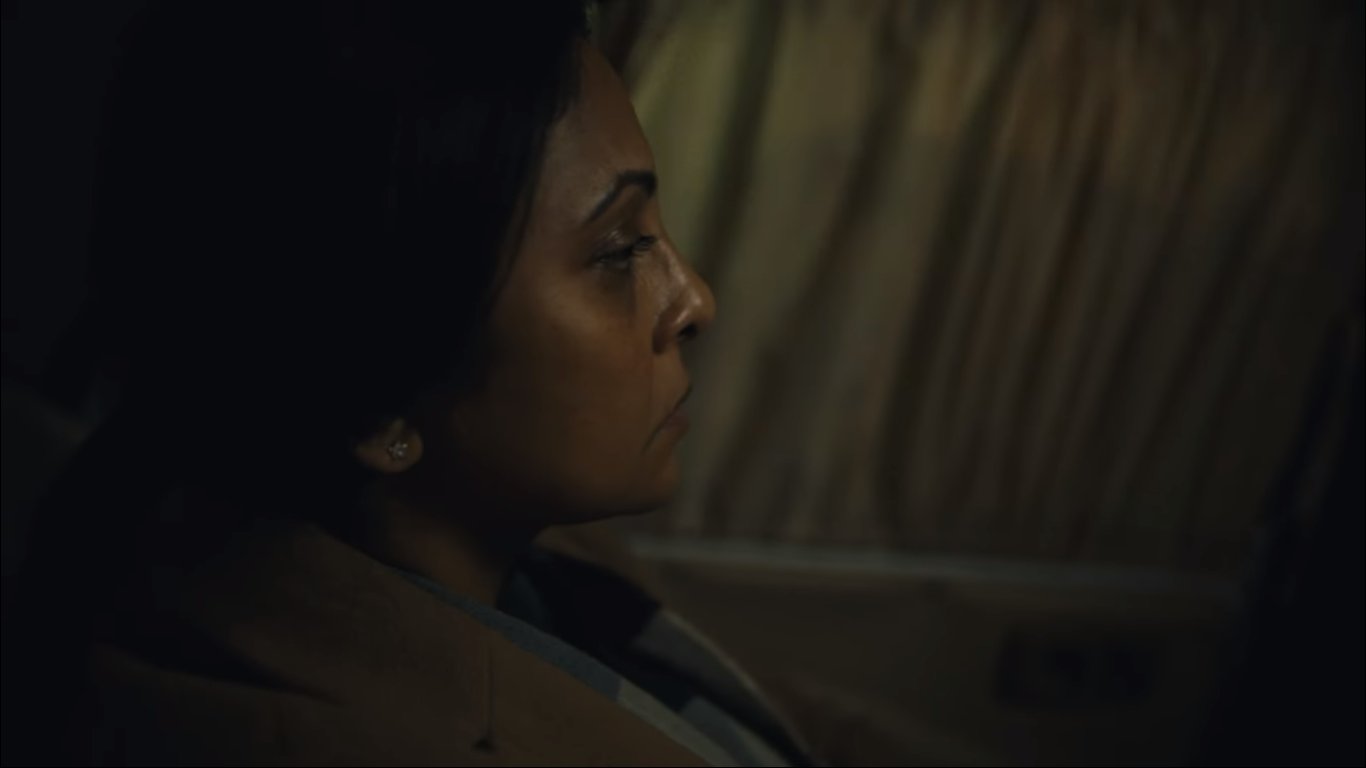 Here's to remembering.
Watch Richie Mehta talk about the series here.
Images are screenshots of the video.