Recently, we saw Avinash Arun's Three Of Us release in theatres. Starring Shefali Shah, Jaideep Ahlawat and Swanand Kirkire the film revolves around a woman named Shailaja who after receiving an early diagnosis of dementia, goes on a journey to preserve the memories of her childhood by visiting her hometown.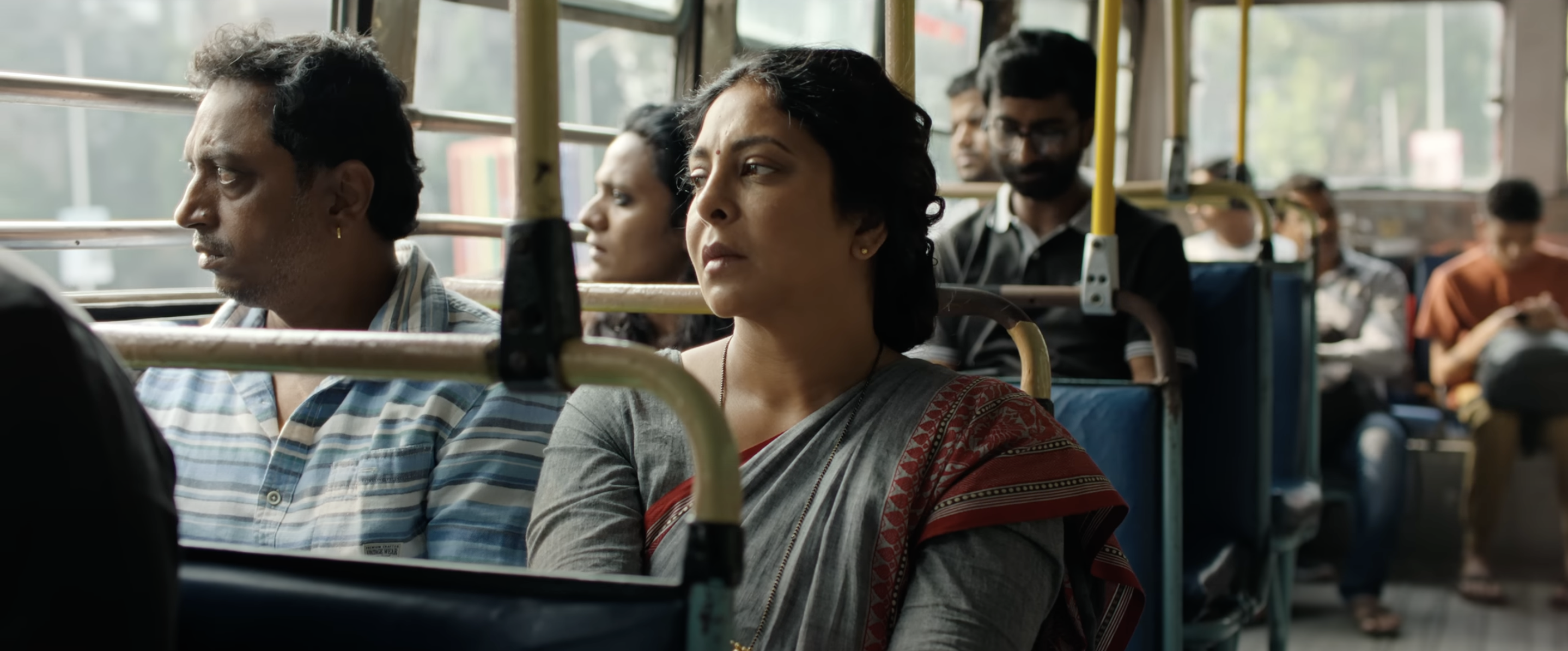 The film has a slow-paced, soothing and sentimental value to it and frankly no one else could have been a part of the project other than Ahlawat and Shah.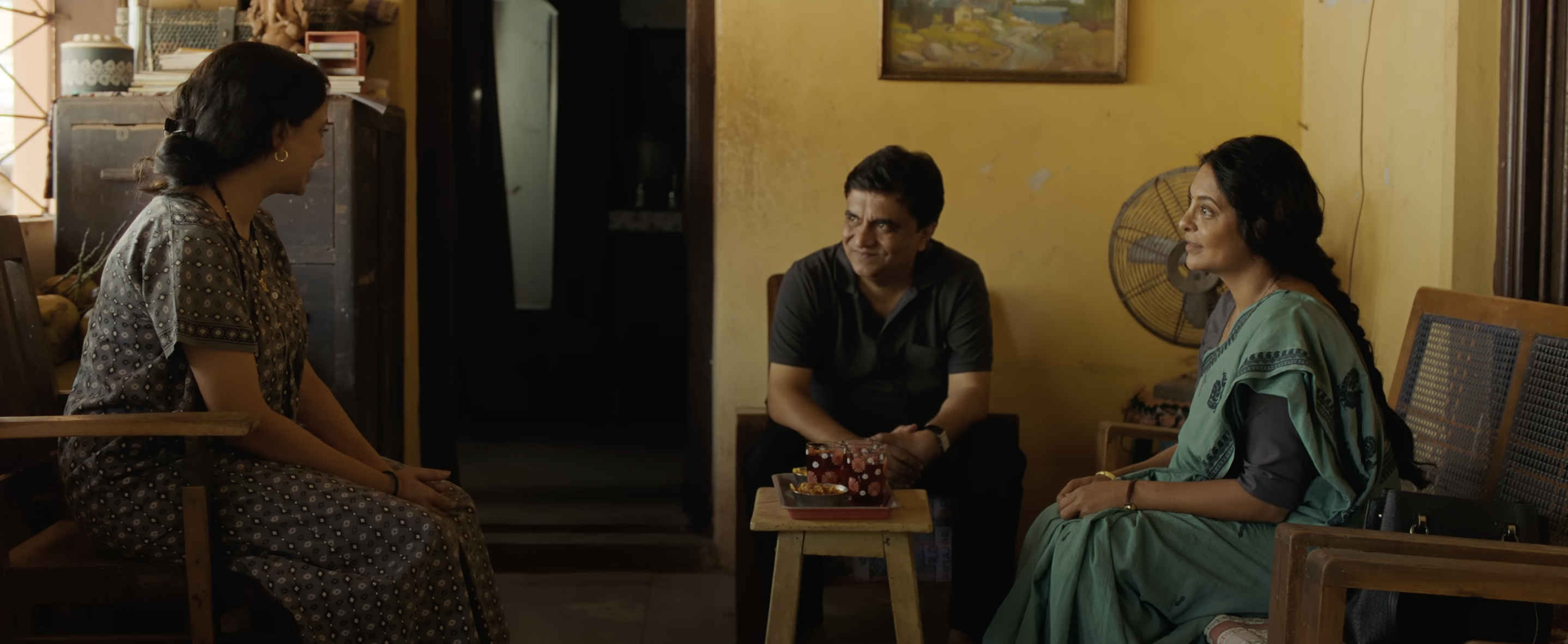 The plot line also shows Shailaja meet her childhood friend (perhaps someone who meant even more than a friend) Pradip (played by Jaideep Ahlawat) and the interesting chemistry they share.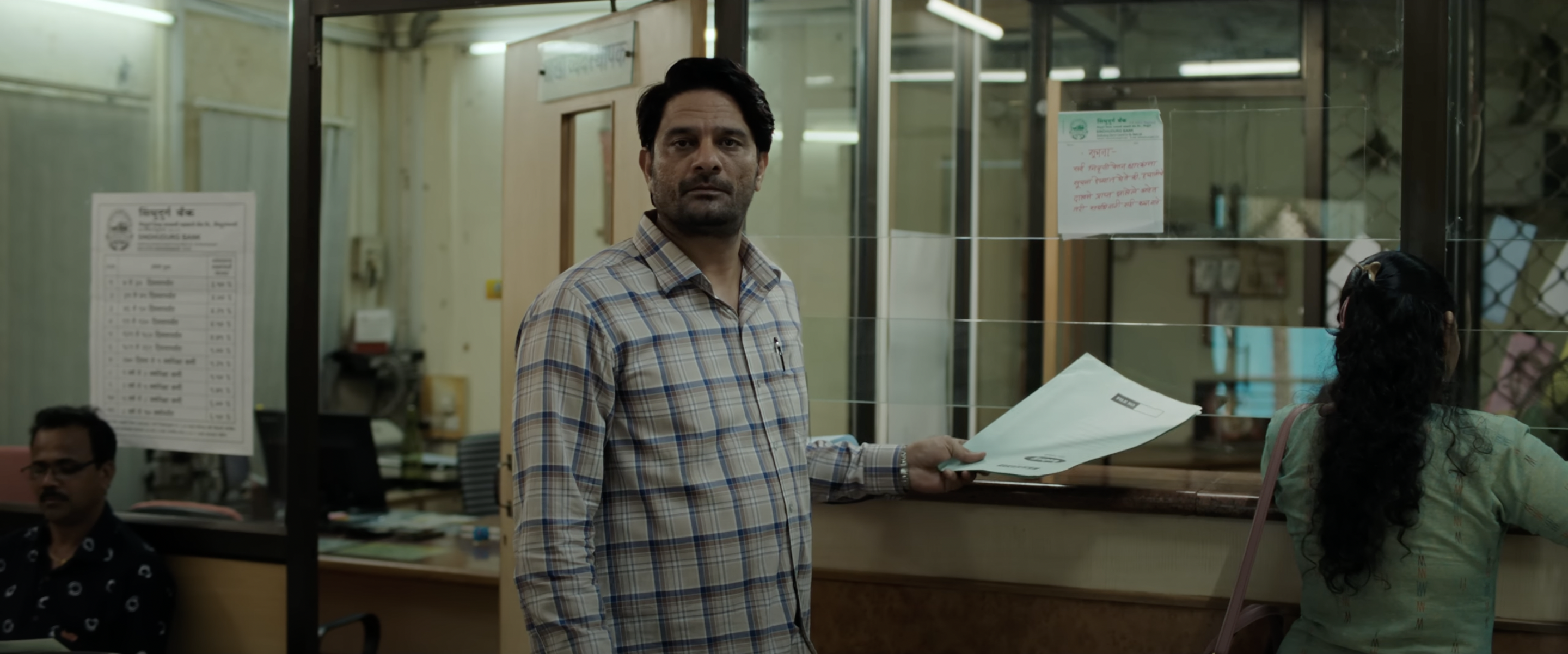 You can watch the trailer here.
And here's what people have to say about the film:
Have you booked your tickets yet?