The world is still reeling from the shock of Bollywood star, Sridevi's death. Her fans, colleagues have been expressing their disbelief and love for the actor since the news broke.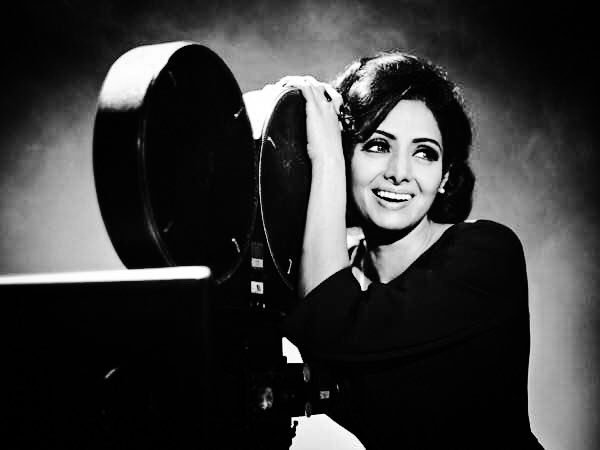 One such heartfelt tribute has come from her Mr.India director, Shekhar Kapur.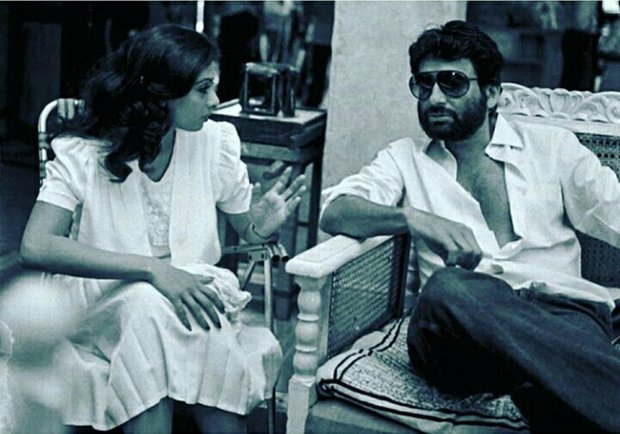 Remembering her performance in the iconic film, he penned down a heartfelt message on Instagram for the late actor. 
It's unbelievable that you passed. Unexpected, sudden and shocking. It shook us all. We were waiting for Mr India 2 ! Honestly .. that film should have been made by now… 
Kapur also recalled the day and times when Sridevi stood by her and fought for what was right. 
"I remember when everyone was going at me for a film that was threatening to fall apart .. you fought for me like a tigress. You were so loyal to your Directors." 
Here's what he wrote: 
Sridevi has given us several memorable performances in a career spanning decades. But her film Mr India unarguably remains our all time favourite. 
Be it 'Hawa Hawaii,'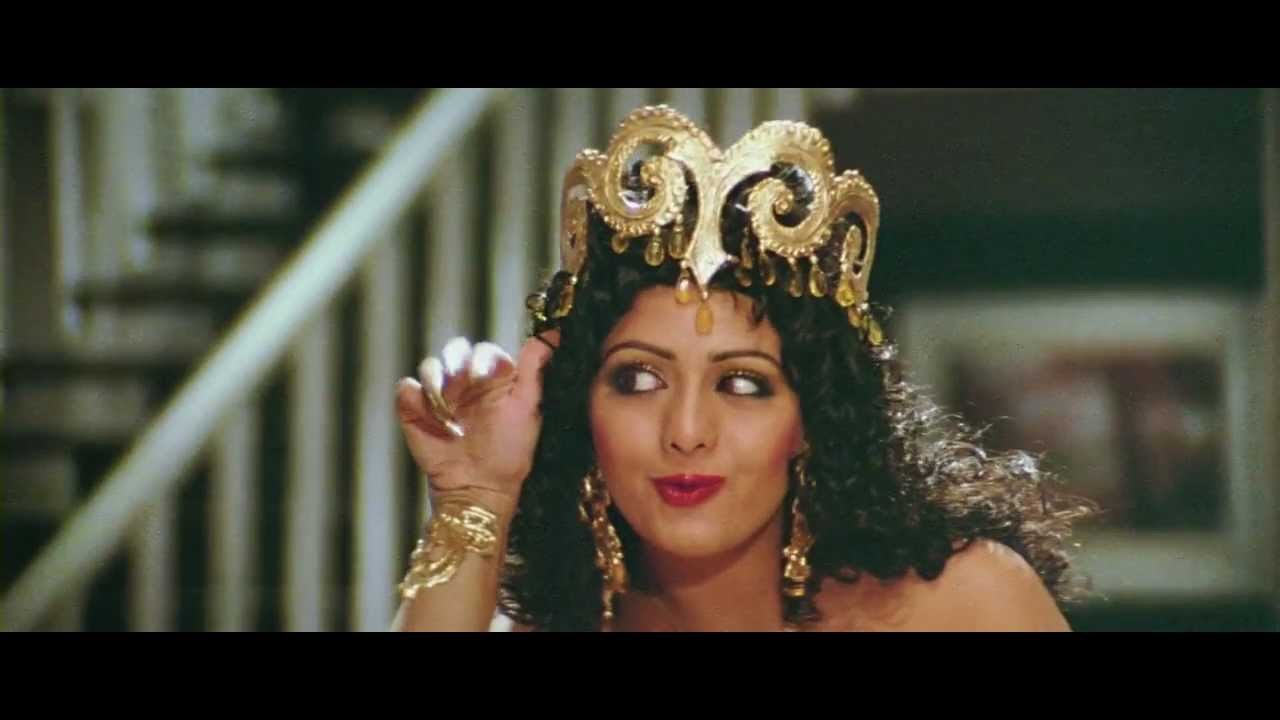 or the Charie Chaplin avataar.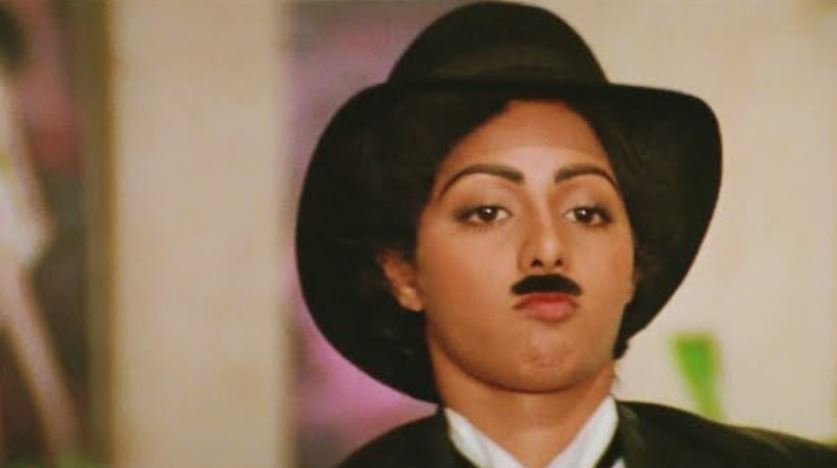 Her charm in this masterpiece is unforgettable and we, unfortunately, won't see her anymore.
You will be missed, Sridevi.