It may be hard to believe now but back in the 90s, Shekhar Suman was one of the funniest men on Indian television and gave us two shows that continue to remain one of the best things to have happened in the 90s.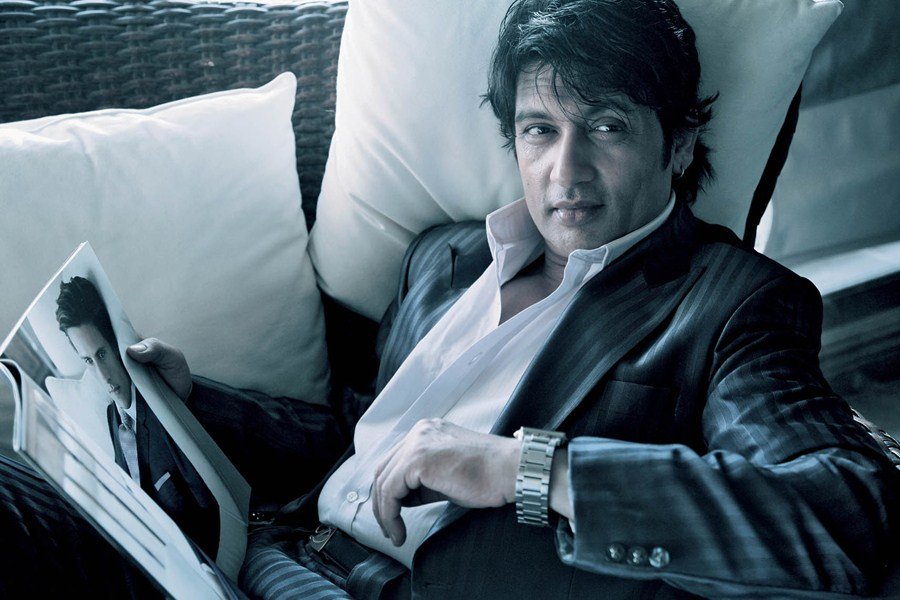 Firstly, he was part of the iconic Dekh Bhai Dekh, a hilarious sitcom about the Diwan family where he played the younger son, Sameer Diwan and enthralled us with his perfect comic timing.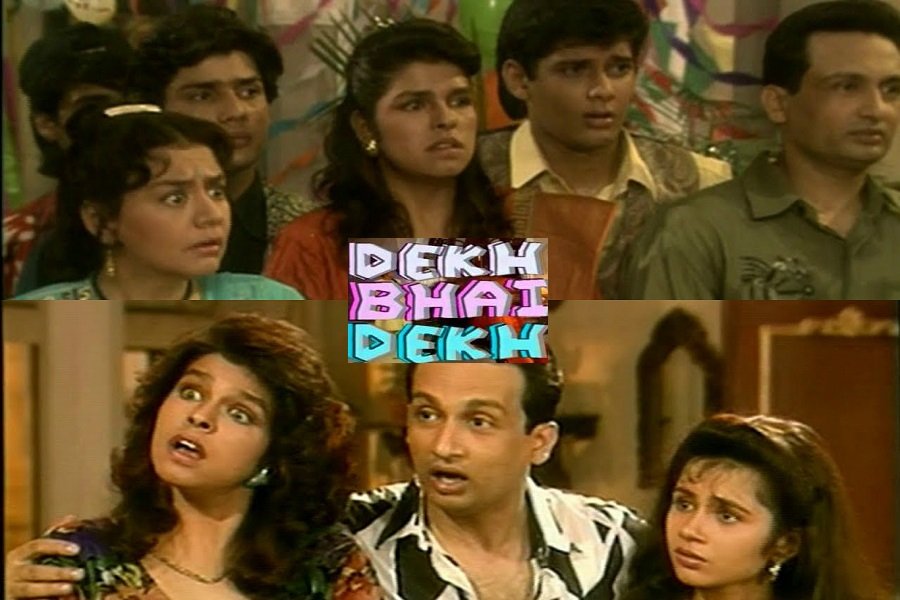 And he was also the host of Movers & Shakers, a one-of-its-kind talk show where he performed comedy routines and also interviewed relevant celebrities in complete candor.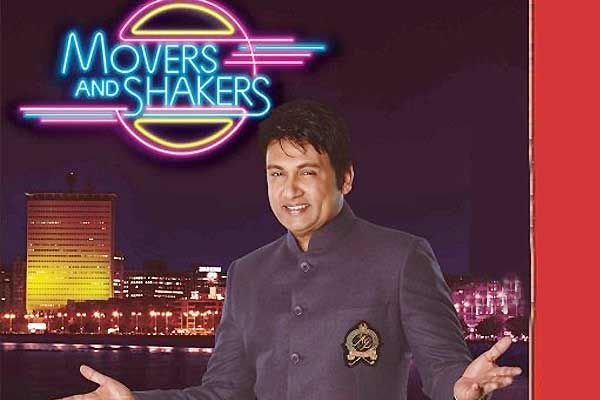 Needless to say, Shekhar Suman was a big part of every 90s kids' growing-up years, a formidable television personality who never failed to entertain.
And now, in some truly exciting news, Shekhar might just bring back both Dekh Bhai Dekh and Movers & Shakers!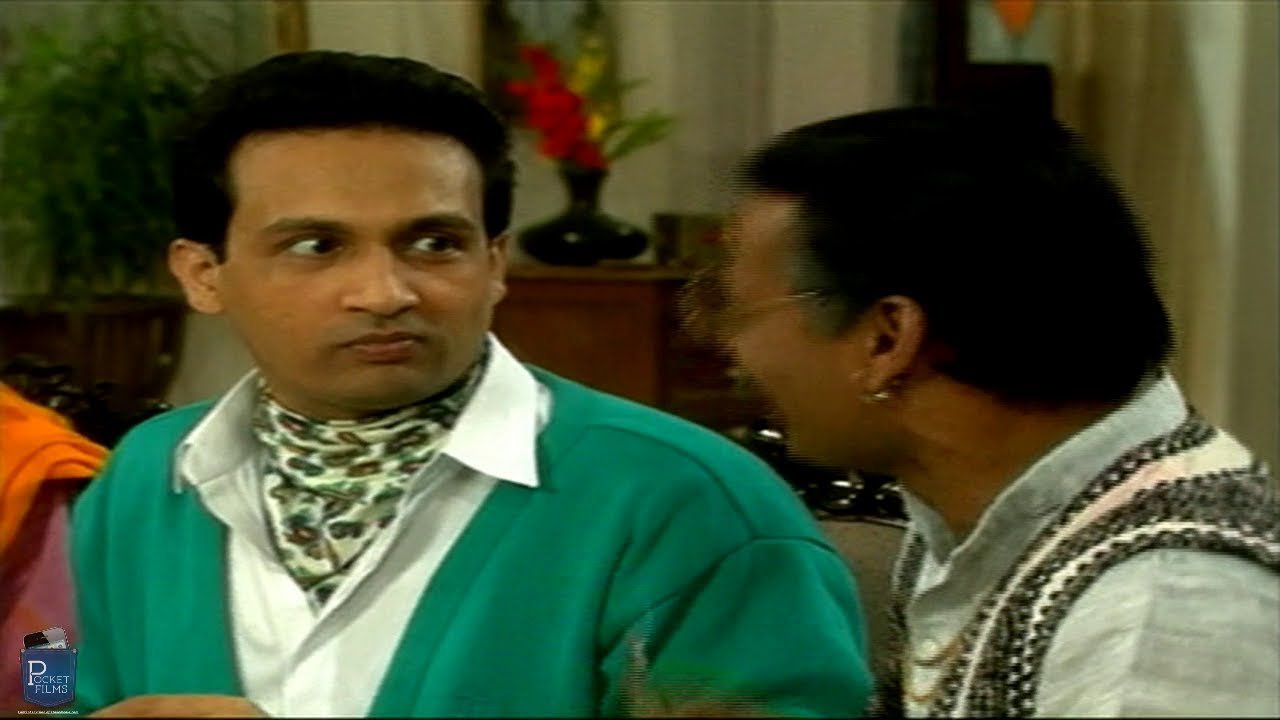 In a recent interview to Indian Express, Shekhar spoke about the two shows and his future plans:
I am actually preparing to bring Movers and Shakers back. This time on the web. Dekh Bhai Dekh might come back too and Aanand Mahendroo will direct it. We plan to make a film this time. The cast will remain the same, just grown up, unfortunately dadaji and Navin Nischol aren't wish us.
Movers & Shakers in its reprised avatar will be a web show and will also be taken live!
Movers and Shakers will be a web show as well as a live show. Aanand is coming with an entertainment hub, and it will have an amphitheater. So, we thought why not, let's do this. Let's have a show in front of a live audience.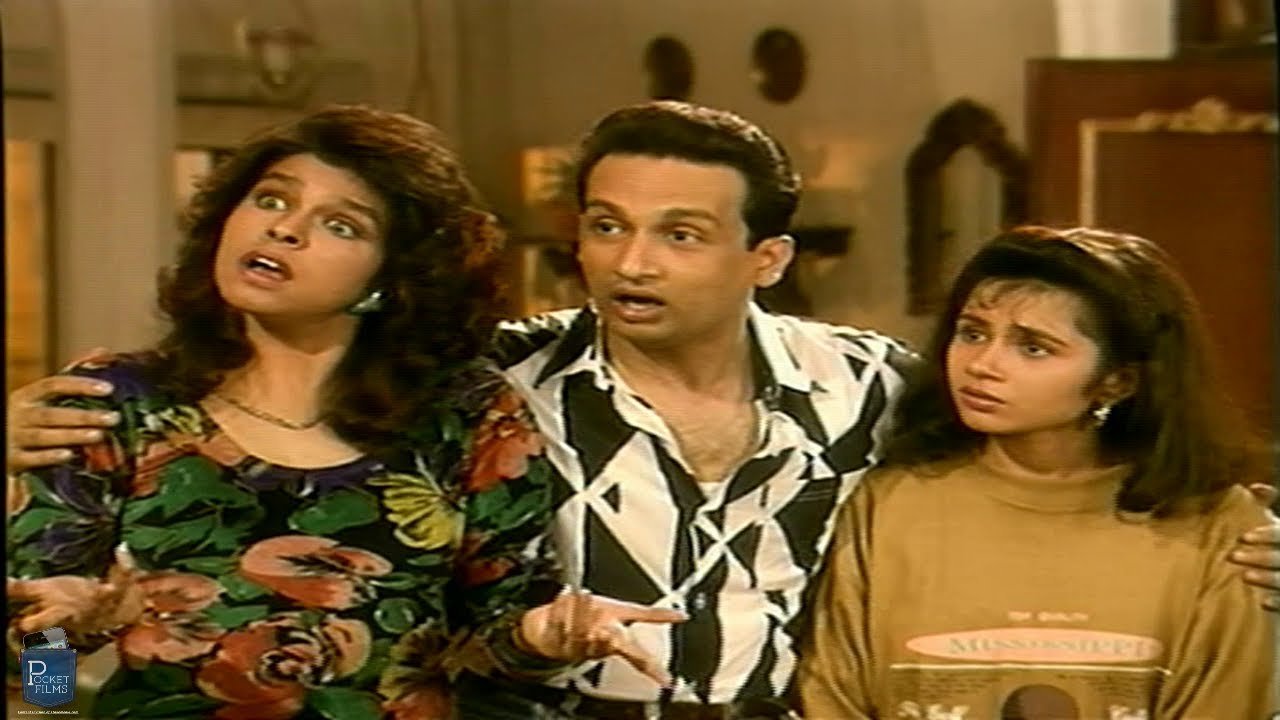 We're sincerely hoping that Shekhar's grand plans come through because with these two iconic shows making a comeback, we'll finally get actually entertainment back in our lives!