We already know how real the global energy crisis is. 
Sadly, it has been normalised to such an extent that in spite of reading and talking and witnessing it every day, we still choose to do nothing about it. And like every other social issue, our concern dies a slow death as soon as we find something new to fuss over. Then comes the challenge of raising awareness in a way that makes people stop, talk and ponder over it. How do we do it? Simple – by making it entertaining!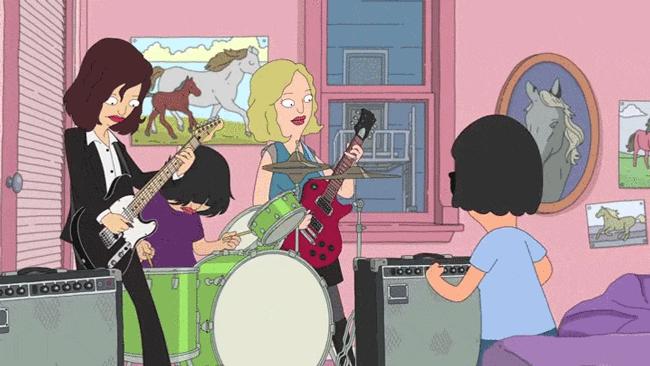 So Shell, the global energy solutions giant, has come up with a music video to start the conversation about saving energy for the future generations. 
The video is a refreshing rendition of the song 'On Top Of The World' featuring Oscar-winner Jennifer Hudson, Brazilian singer Luan Santana, British songstress Pixie Lott, Nigerian music star Yemi Alade and *drumrolls* India's sensational star Monali Thakur. And trust me, IT IS CATCHY AS HELL!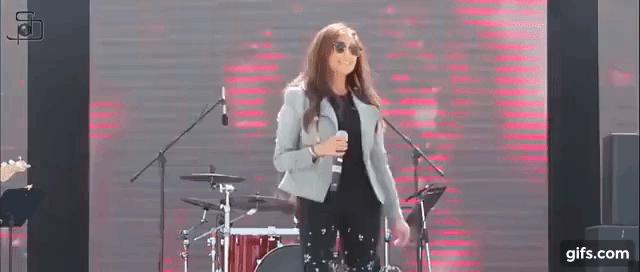 You should also know that this is not the first time they have rolled out a video for their #makethefuture campaign. Last year, Shell's 'Best Day Of My Life' music video was one of the most viewed online videos of the year. And I am sure, this one's gonna top the charts too.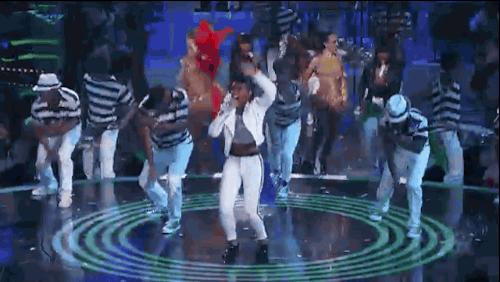 I honestly think that this is one of the best ways to raise awareness about the crisis we are in and the solutions that can remedy it. While the video quaintly demonstrates green and renewable methods for us to conserve our natural resources, none of the methods hit a home run better than their ruse for natural gas conservation. Natural gas is a viable alternative to fossil fuels in our daily lives, and I love how they have demonstrated it to us. Catch the video below and see how you can #makethefuture greener.