After Anil Kapoor,'s successful stint on television, actress Shilpa Shetty may follow his footsteps and appear in a television series. The actress has been offered a role on similar lines of Anil Kapoor's '24', says a report in HT. 
Elaborating on the project, a source told HT, 
"It is based on real-life incidents and will feature inspirational stories. She has been busy with her brand endorsements, entrepreneurial ventures and fitness-related projects,"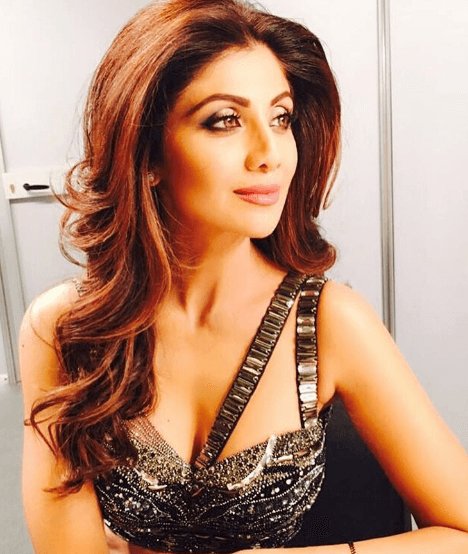 Although Shilpa did not confirm the news, she said that shows with limited number of episode may interest her. She also admitted that long running TV formats need dedication and energy.
She told HT,
"Though I admire the dedication of TV actors [in such shows], I don't have the time for daily soaps. TV needs a lot of time and energy"