Shilpa Shetty is one of the few Bollywood actresses who has her style game always on point.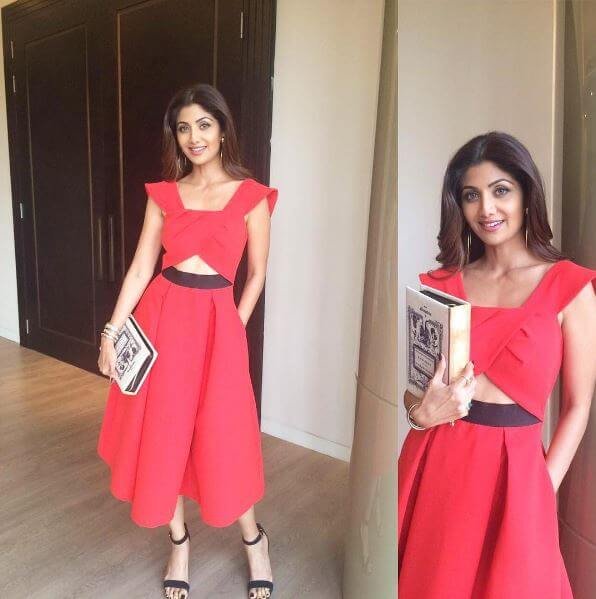 Be it an award show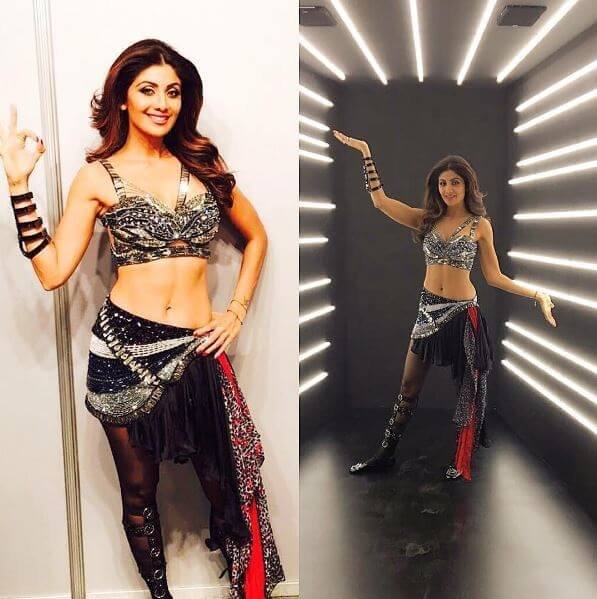 Or a social gathering
Shilpa Shetty looks perfect all the time!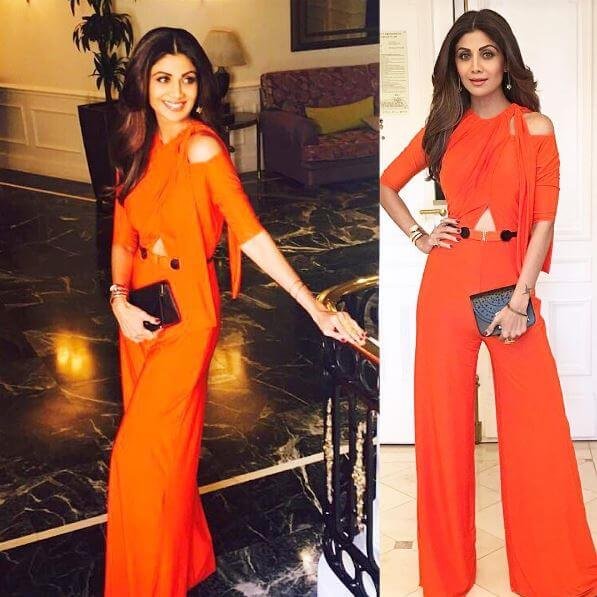 She hasn't really aged a day either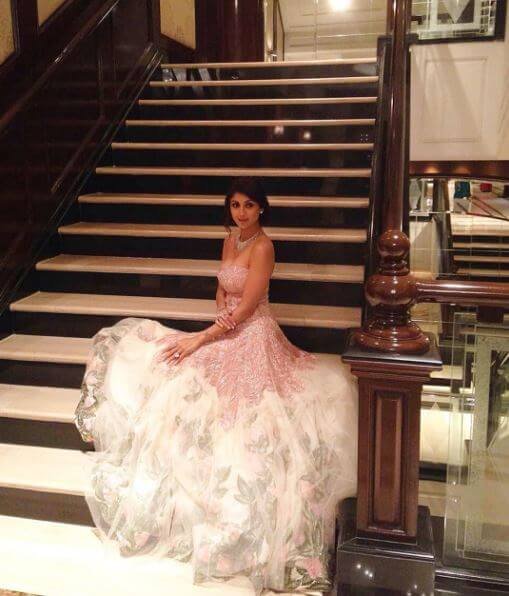 Recently, she did a photo shoot looking gorgeous as ever.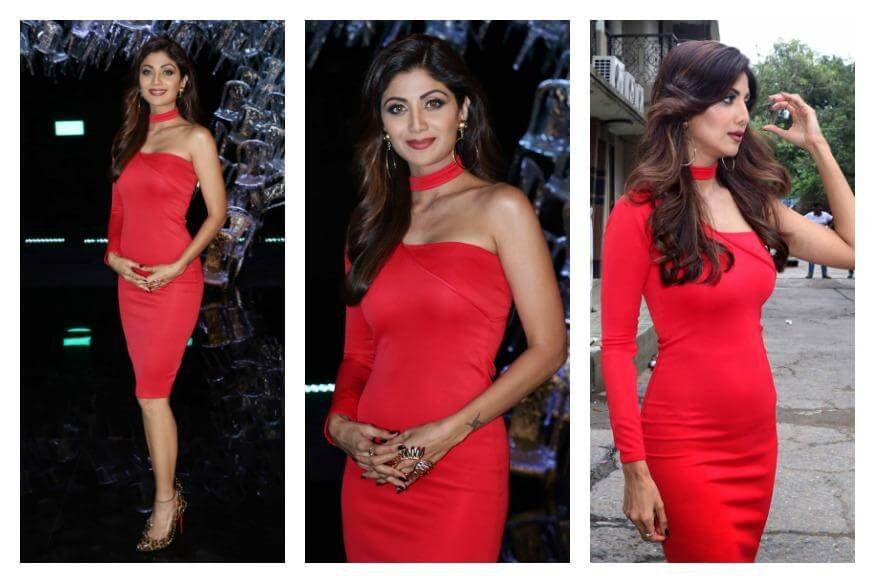 And even shared the behind-the-scenes footage of the shoot.
Shilpa always carries herself with perfect grace all the time. And that too in sky-high heels!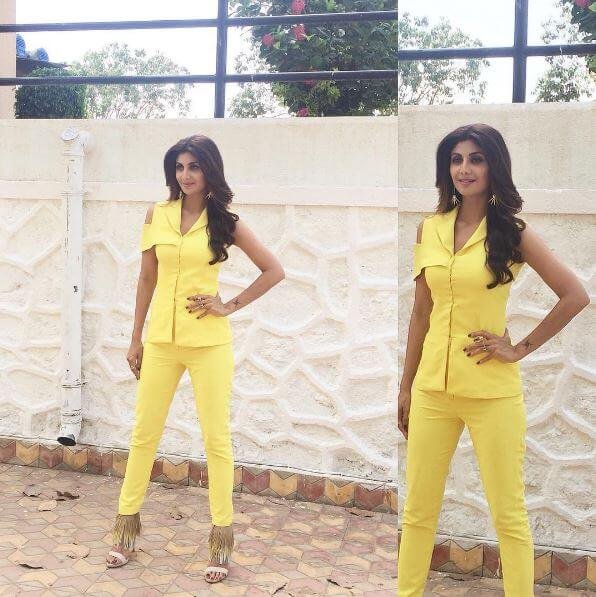 But then, we saw Shilpa do something that women like you and me have always done.
She proved that behind all her starry persona, there's a regular girl who wants to put-off wearing heels until it's absolutely necessary!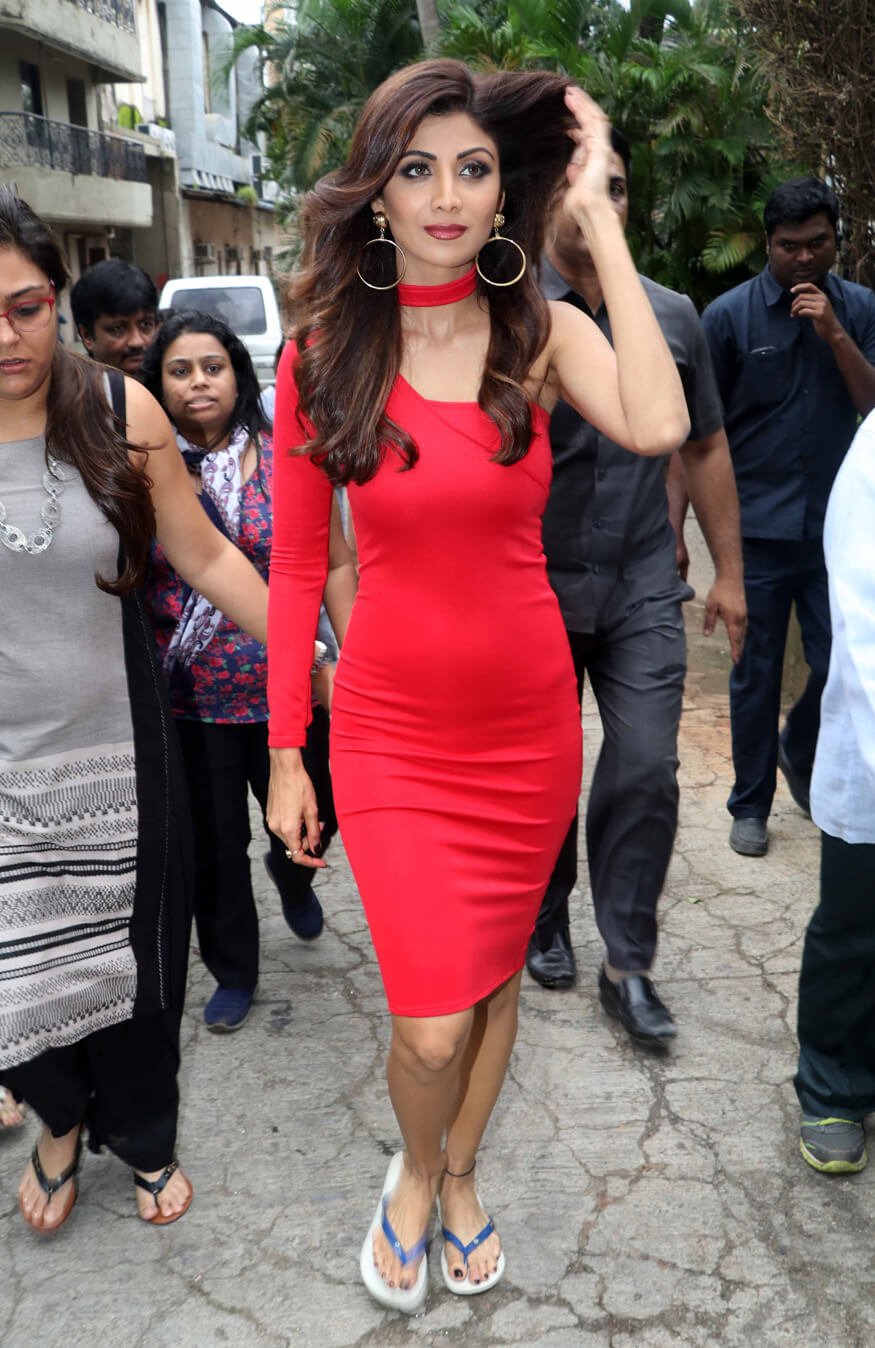 Shilpa wore the most comfortable footwear there is, on her way to the photo shoot. 
She put those heels on only when she was ready for the cameras!
Such a queen!