Most of us know Shirish Kunder as the director of the highly-forgettable movie, Jaan-E-Mann. But seems like Kunder has taken it upon himself to change his branding from a director-by-chance to a witty columnist instead. 
In his column for DNA India, Shirish is at his witty best as the agony uncle, answering bizarre questions ranging from relationships to career problems. And with every response he proves why this column might be his career's biggest hit yet!
Here are some of his epic replies:
1.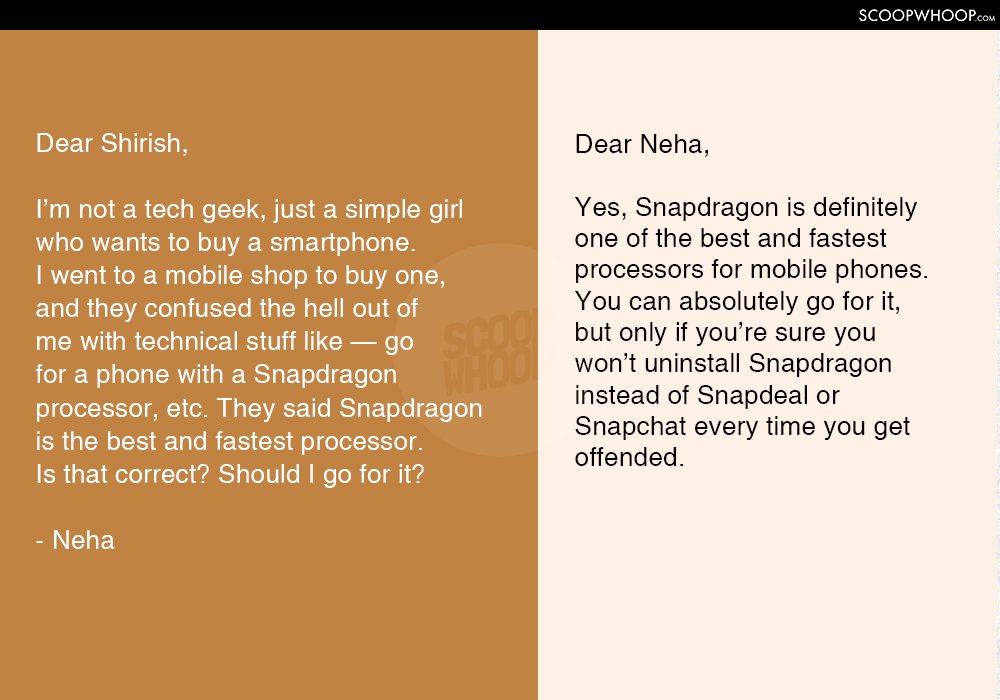 2.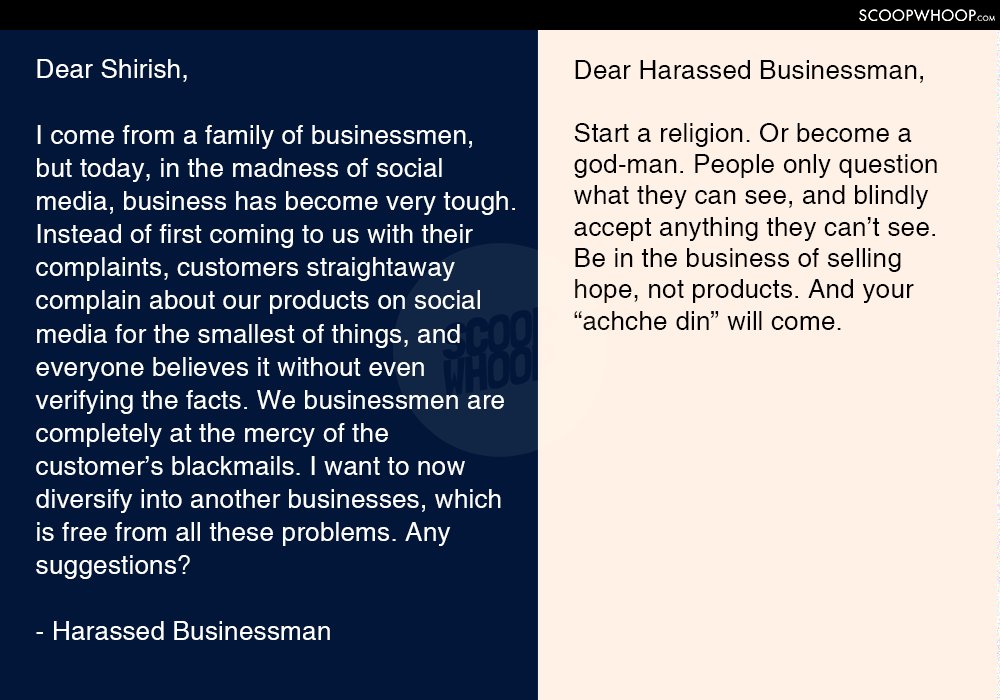 3.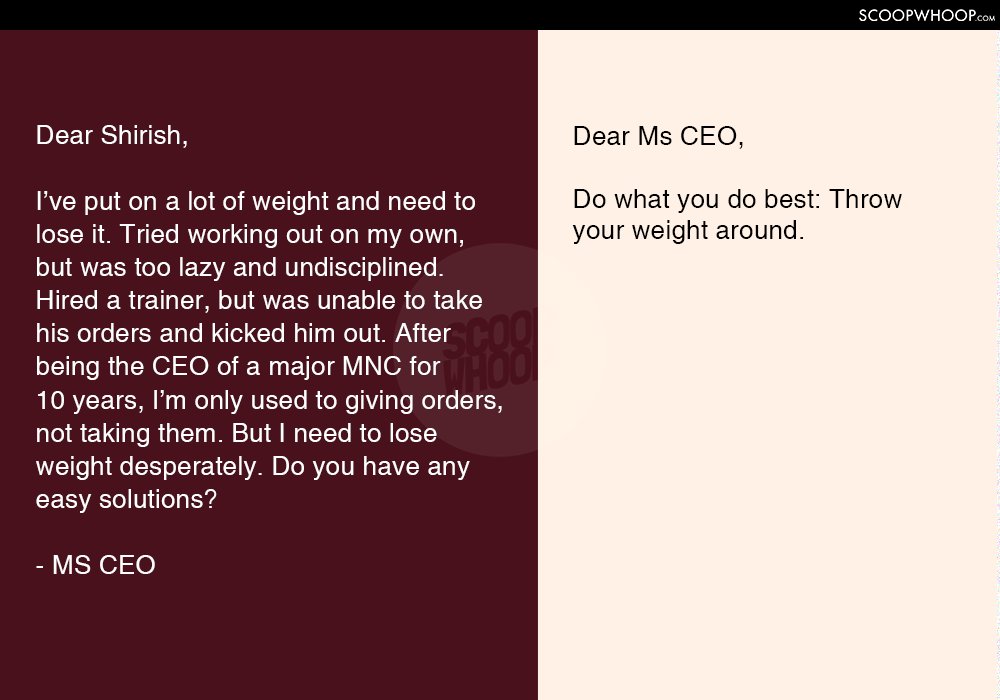 4.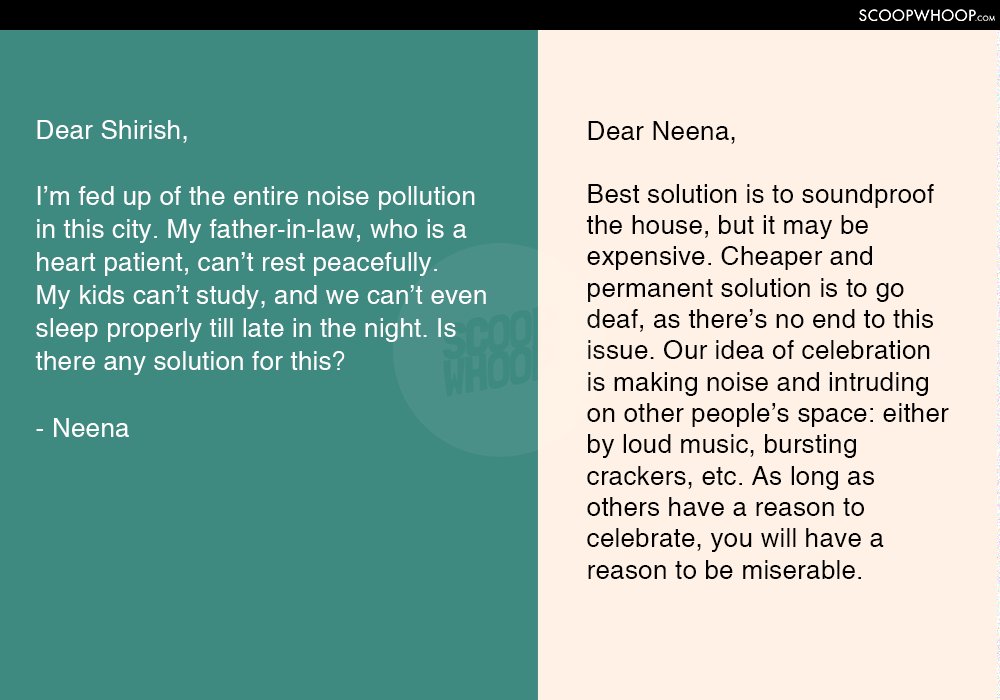 5.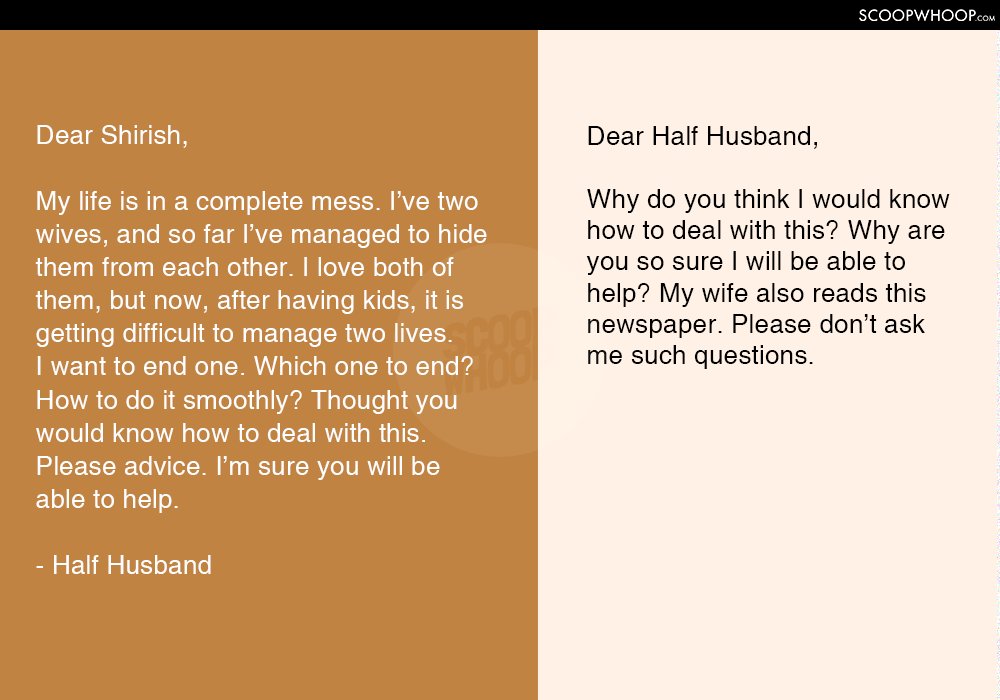 6.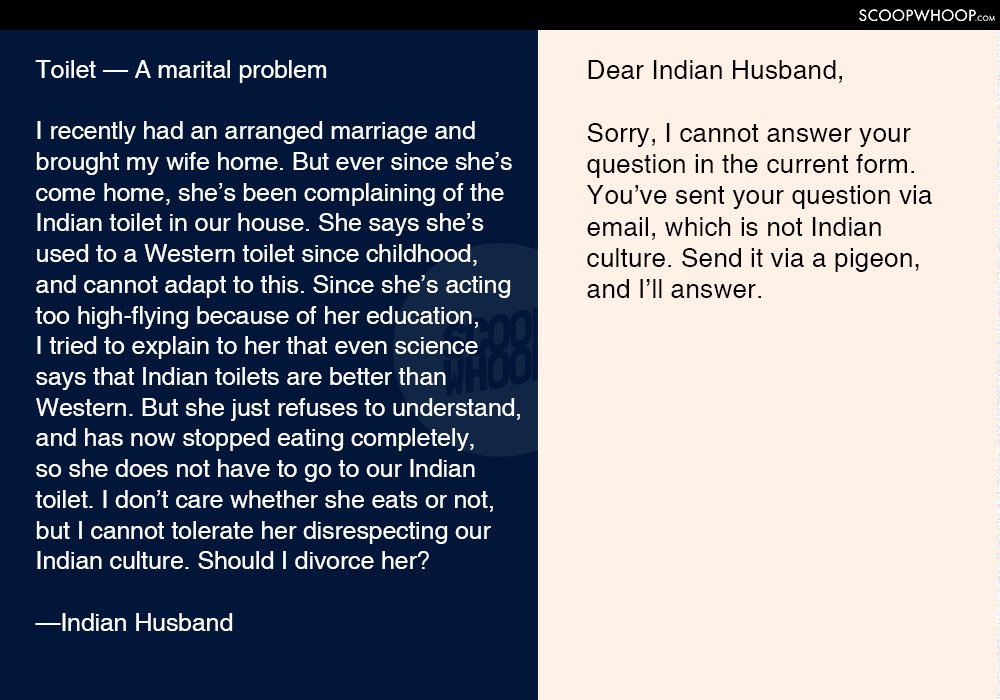 7.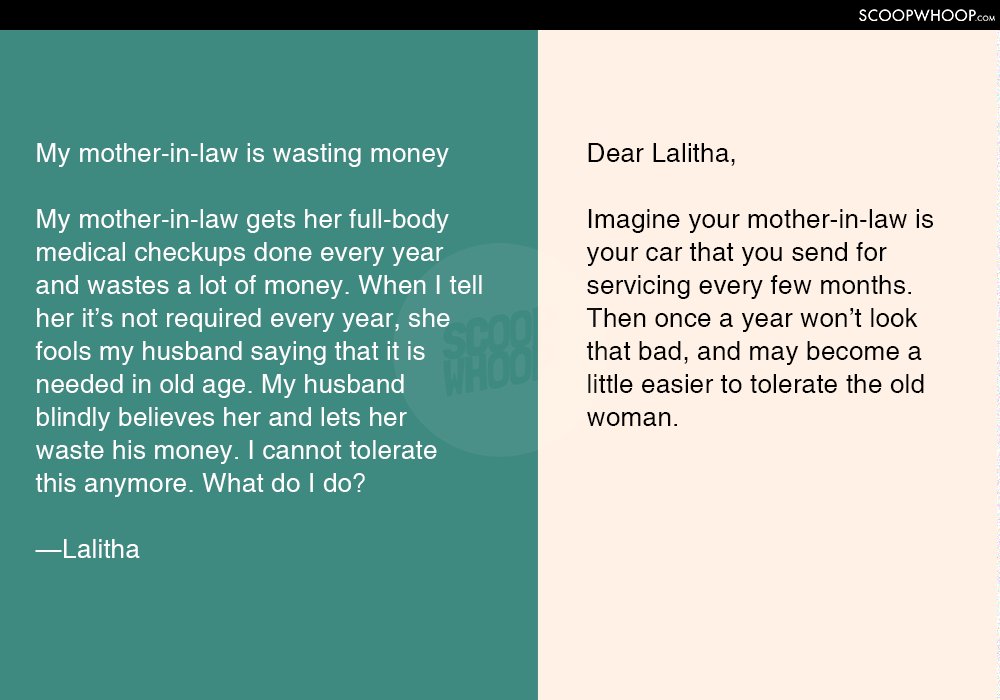 8.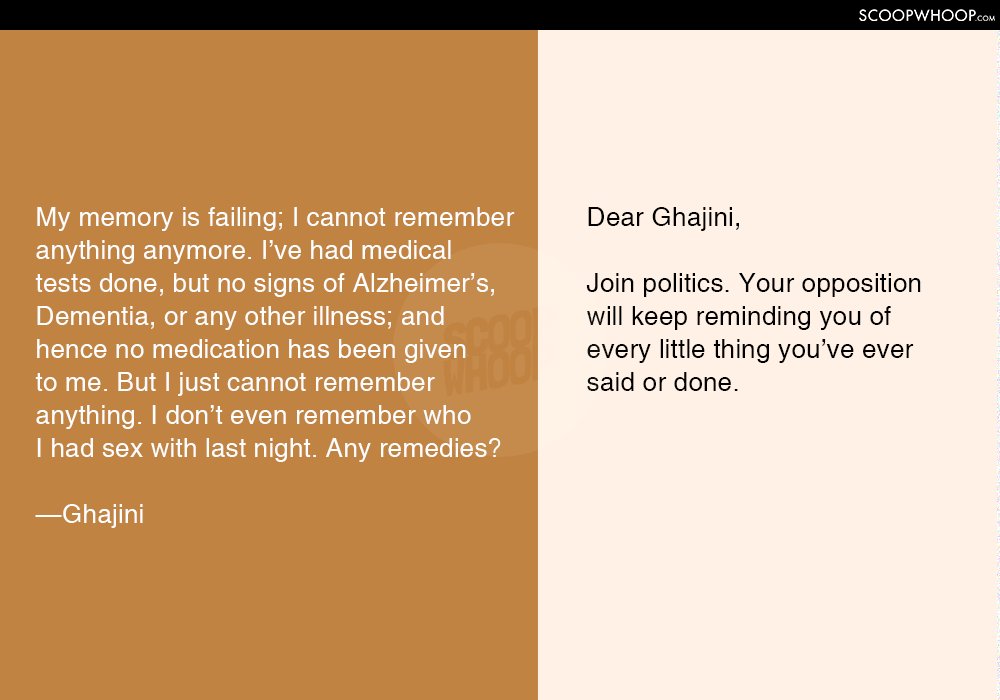 9.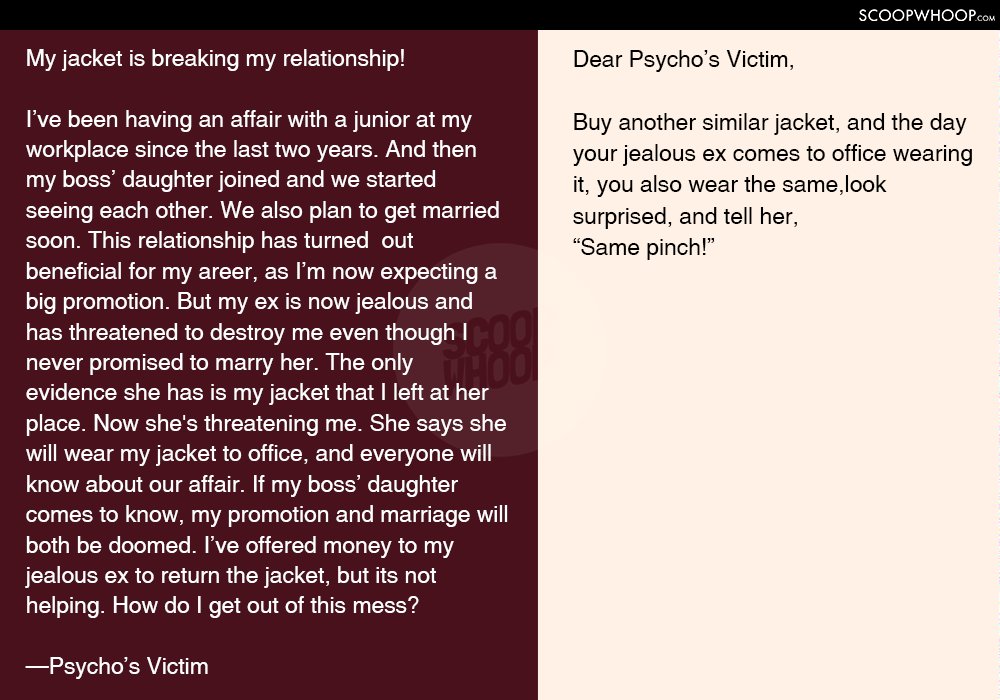 Design Credits: Ashish Kumar