Shobhaa De has once again enraged Twitter and this time with her tweet about Sridevi's funeral.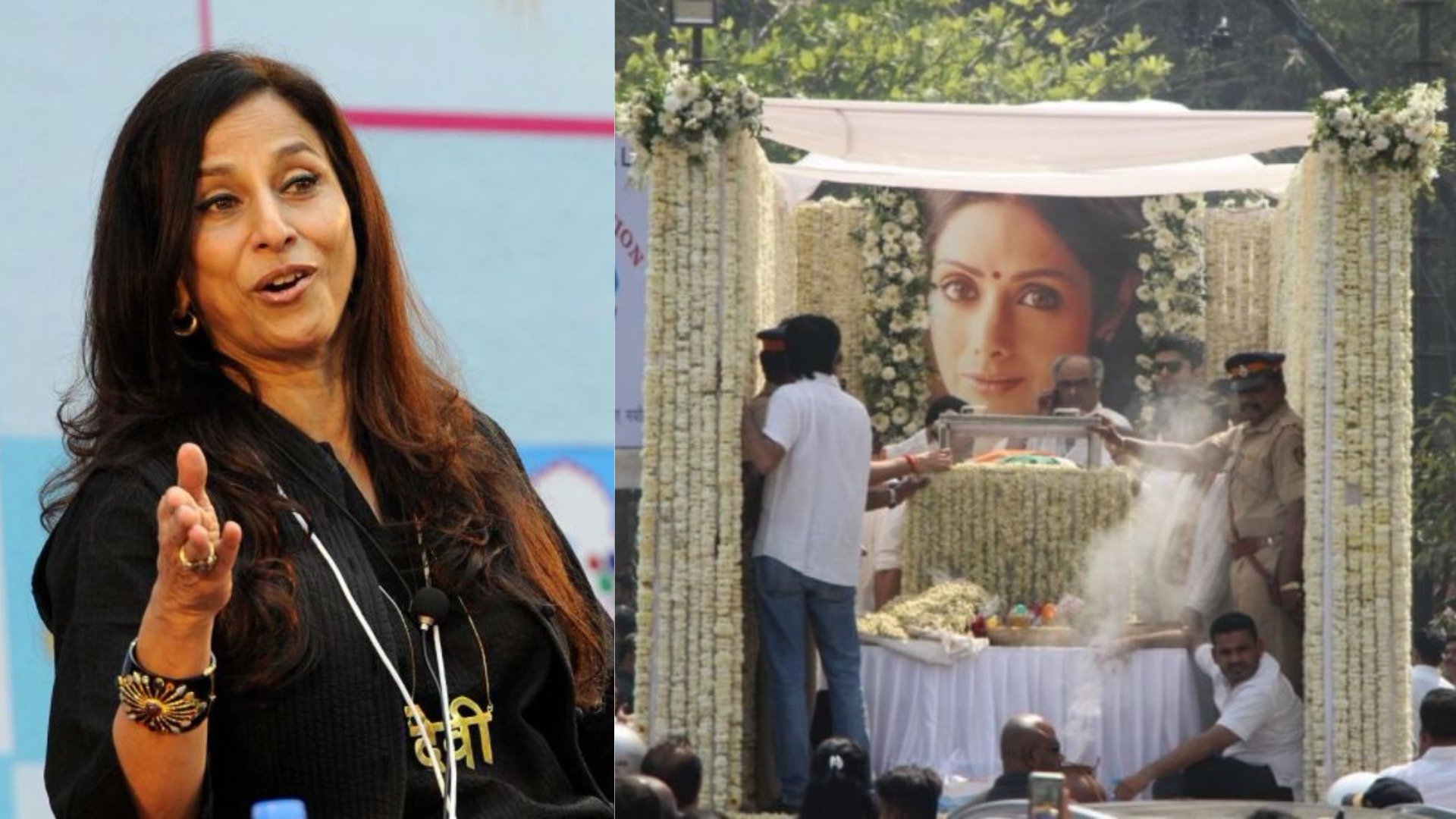 While India was mourning the unfortunate passing of superstar Sridevi on Wednesday morning  at Celebration Sports Club in Mumbai, the 70-year-old author seemed busy taking notice of the name of the venue. 
She first took to Twitter and said, 

Then, she deleted it and posted another, twisting the words.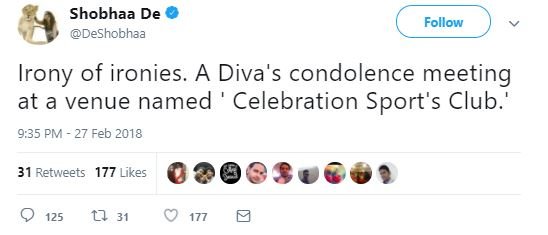 Both her 'uncalled for' tweets didn't go down too well and she obviously got massively trolled. 
The truth is we are all going to die someday. The measure of what you leave behind is how people will mourn your passing. #Sridevi Ji's legacy is to be celebrated. The world will remember that and not the untimely, petty musings of an attention seeker. #ShowSomeRespect https://t.co/lqlNClhfFk

— Jackky Bhagnani (@jackkybhagnani) February 28, 2018
Only if we could exchange Sridevi for Shobha De, what a bad deal that would be for God.

— Rohit Manchanda (@boisterous09) February 28, 2018
BTW I have some plans for ur funeral…i will take u to some free joints for free something…u r a national level parasite …so the call the BMC to take u away and du ur Kreemation….and yes…make a dubsmash…and post it online…eh kya bolti tu! Cheapness andolan u r

— Purnima (@4719P) February 28, 2018
Ma Shobhaa De. U are a problem the society is actually dealing with. The problem is that you have a say in everything, and twitter is an easy weapon for you. Keep quiet for a while.

— DIPTAK BHATTACHARYA (@diptakbhatt) February 28, 2018
Now thats Irony ha… she is dead.. respect the departure.. it is not important to be a critic for every damn thing

— Sowmya# (@Sowmya_nair) March 1, 2018
Show some respect for the soul that has departed us. She has made far more impact on people than you can even imagine.

— Preetha Uday Kumar (@preethauday28) February 28, 2018
Now, Sridevi was cremated the same day with state honours in Vile Parle.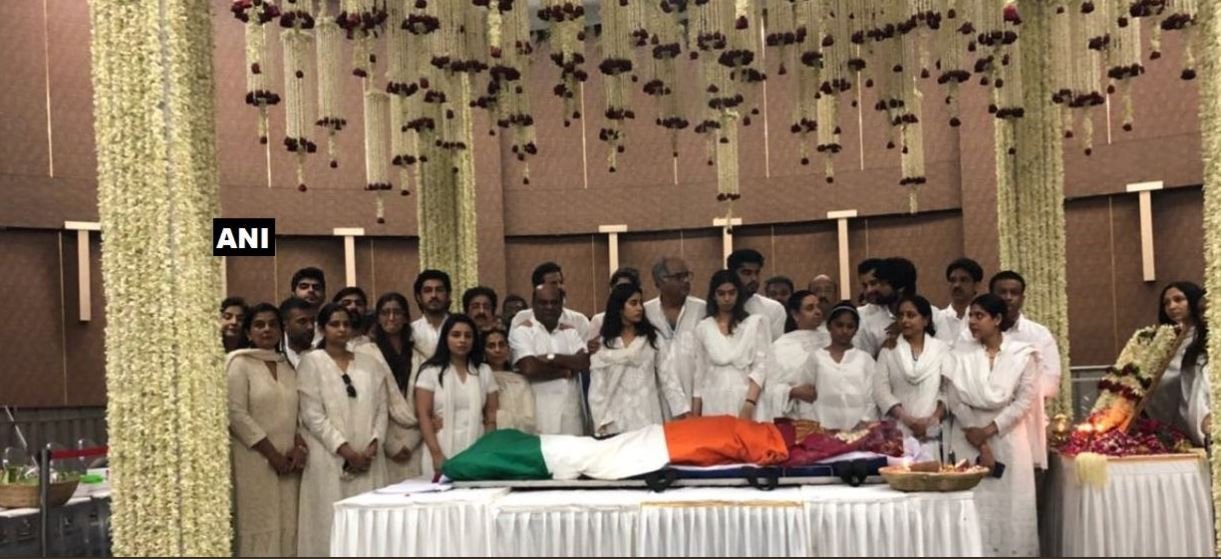 And thousands of her fans thronged the streets of Mumbai to bid their beloved superstar, a painful goodbye.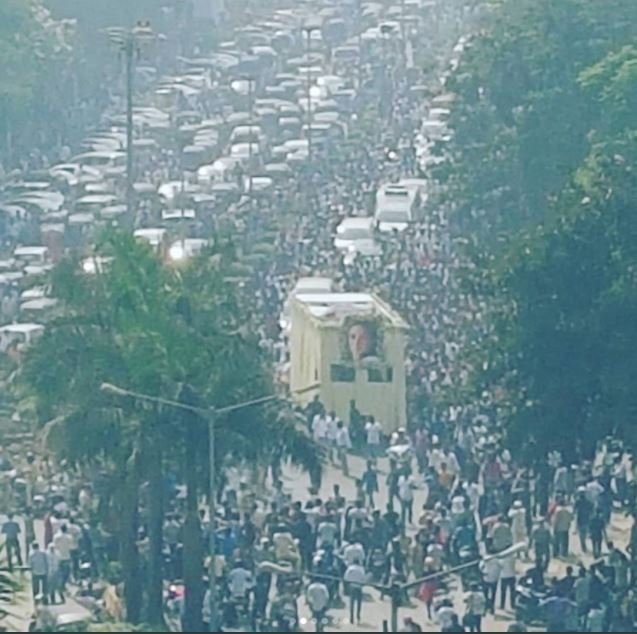 All Shobha De could care about was the name of the venue.