There's no doubt that Sholay is one of the most iconic films in the history of Bollywood. From its famous dialogues to its breathtaking locations, everything is still etched in every fan's mind. 
Speaking of which, how can one forget about the village of Ramgarh which was created in Ramanagara, about 50 km from Karnataka's capital Bengaluru? But currently, as part of the construction of the Union government's national highway project connecting Bengaluru to Mysuru, a six-lane road is being constructed in that area. 
Right between the rocky Vadeyarahalli and the vulture sanctuary is the location where Basanti prays to Lord Shiva and Veeru impersonates the god's voice.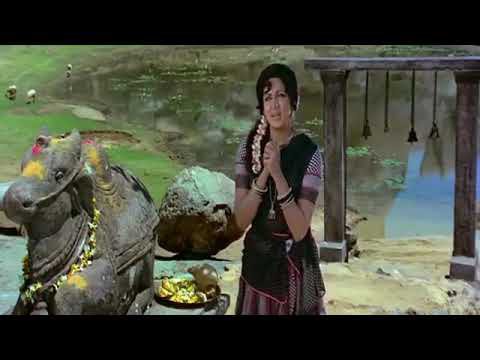 This construction is not only risks destroying a popular cinematic location but also affect Ramadevarabetta, India's only sanctuary for the endangered long-billed vultures.  
Here the numbers dropped from more than 20 in 2011 to just 5 in the last counting in 2018-19.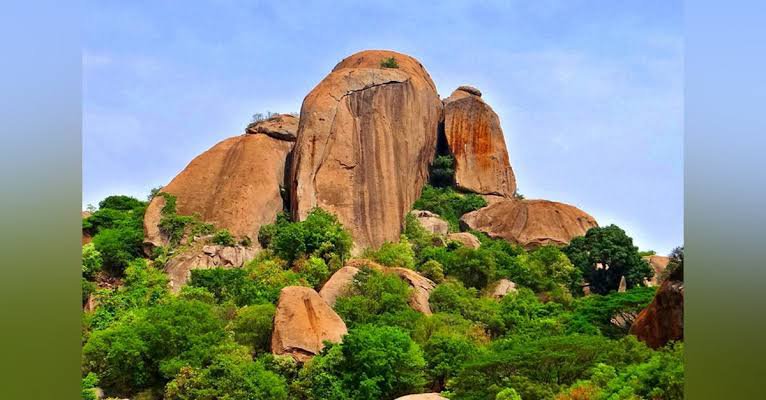 This also led some environmentalists raising concerns which prompted a campaign for a sanctuary tag for the boulder-ridden region.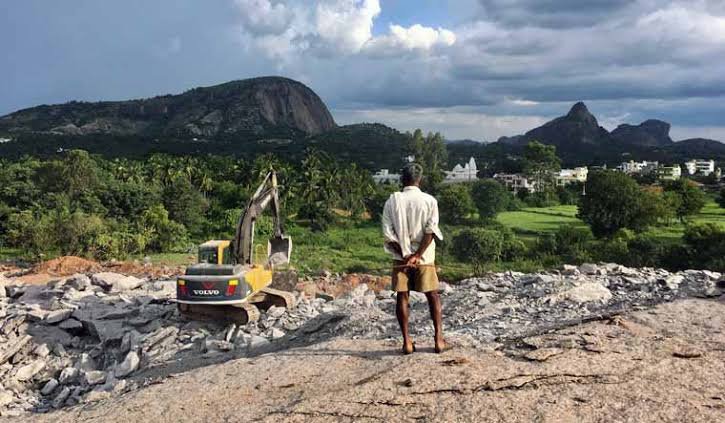 After the continuous raised concerns by the environmentalists, Range Forest Officer said that this construction won't affect the ecological balance and added,  
There is no blasting of rocks; we are only cutting through the boulders. The distance between the sanctuary and the highway project is almost 300-500 metres and we are ensuring that safety of the birds. We have got all the necessary documentation and approval from the eco-sensitive zone monitoring committee.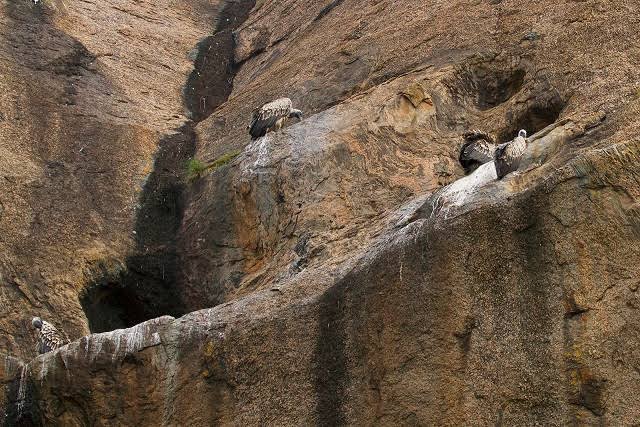 These Sholay rocks are a tourist spot for many Bollywood fans and if Gabbar would've still been at this location he would've definitely asked, 'Arey o Samba, kitne vultures they?'