At the trailer launch of Amitabh Bachchan starrer Pink, film maker Shoojit Sircar claims that he is compensating superstar with films like Pink and Piku, for Shoebite, a film that could never be released, reports IANS. 
The filmmaker expressed his disappointment on the film not taking off, but said that "one must move on."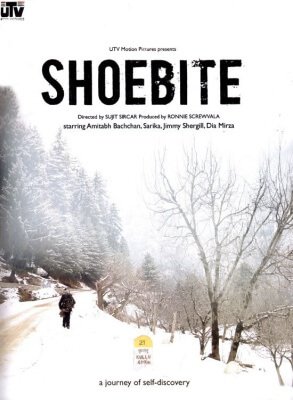 Reiterating his point, he told IANS,
"We are making films and we are still trying if something can happen but I think that I am repaying back Mr. Bachchan with 'Piku' or even 'Pink' as we could not do that film and that film could not release. So this is my debt that I am repaying him."
The filmmaker even accused the production house UTV Disney for the film's stalling and also disrespecting an actor of the stature of Amitabh. 
Meanwhile, Amitabh is all geared up for his upcoming flick Pink, in which he will be playing the role of a lawyer.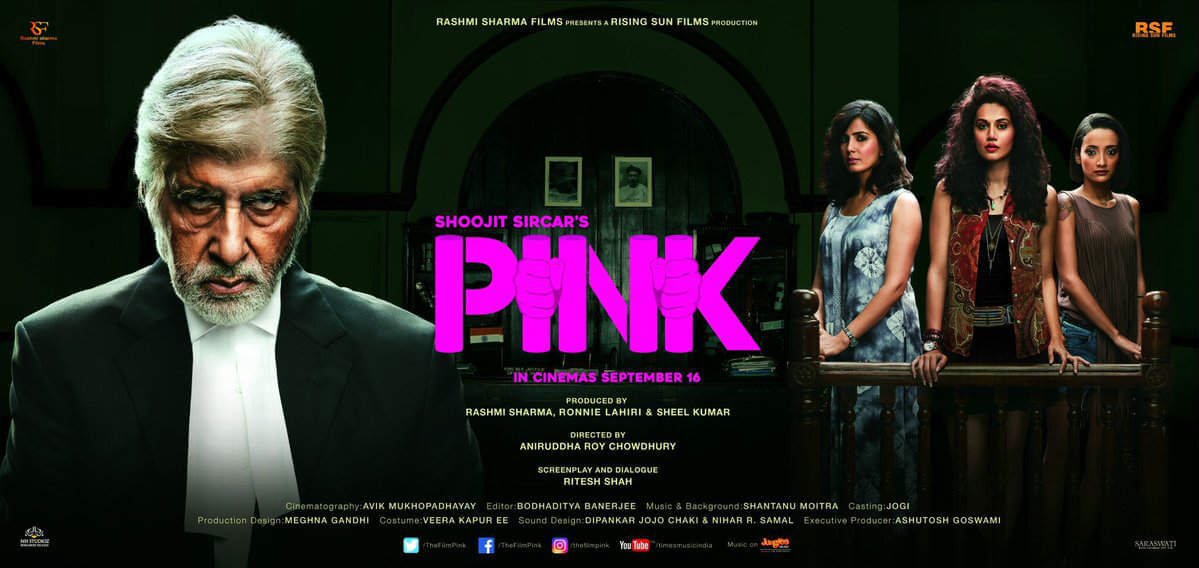 Talking about his look in Pink, he told IANS,
"Whatever is given to me to do, to say or wear, I leave it to the director. Shoojit said that this should be the look, the hair, the beard and the clothes I would wear should be this way."
The film directed by Aniruddha Chowdhury also features Taapsee Pannu. 
Watch Pink's trailer right here: