A stunt sequence for an upcoming Kannada film, 'Mastigudi' starring Duniya Vijay took a fatal turn as two actors have gone missing and are also feared drowned. The scene was being shot at Tippagondanahalli lake on Magadi Road near Bengaluru.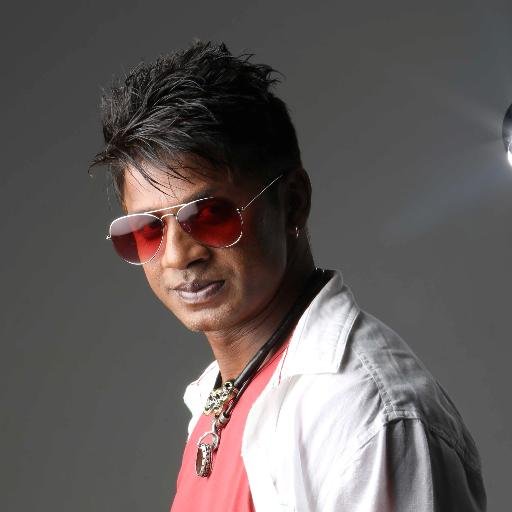 The scene involving a chopper had Vijay and two other actors, Anil and Uday, jump into Tippagondanahalli from the helicopter. While visuals from the location confirm that Vijay swam to the shore, the two other actors are still reportedly missing. The search operation is still on, though the police have confirmed that chances of recovering Anil and Uday are poor.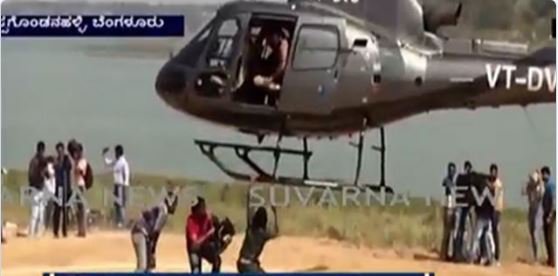 Reportedly, adequate safety measures were not taken during the shoot. A dry run of the sequence was also allegedly not carried before the final shot.