The second decade of the 21st century has been all about the rise of web-series. Keeping with this trend, Y Films announced their own little web mini-series titled 'Love Shots'. Summarily, Love Shots takes what YRF does best and translates it into familiar settings with their own unique twists. And after The Road, Koi Dekh Lega, Textbook and Scandal they're out with the fifth. And boy, they did a great job.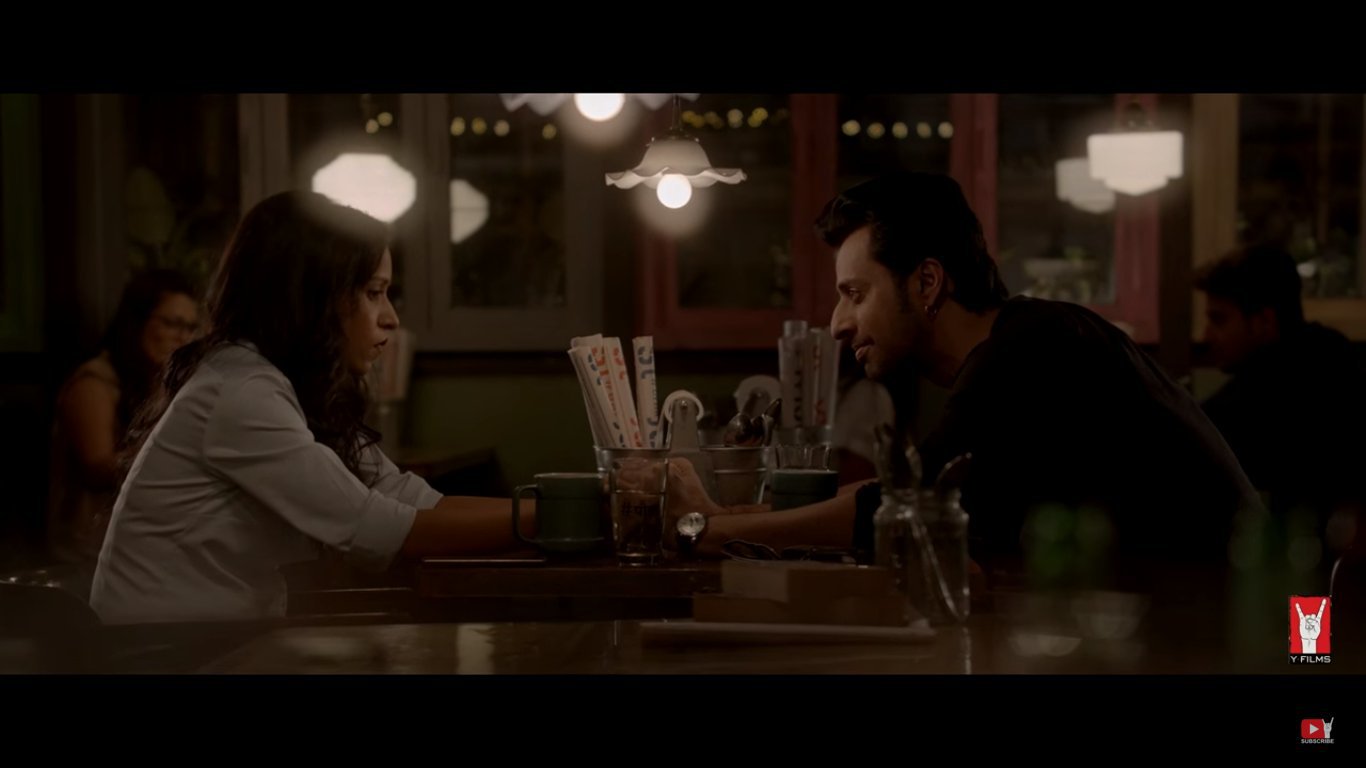 Starring Salim Merchant and Tillotama Shome, 'Fired' hooks you in right at the beginning with the familiarity of its premise and characters that are immediately relatable and interesting to watch. While Merchant's character feels bland every now and then, Tillotama Shome as Nidhi brings it home with some impressive acting which gives her role a certain depth of character that did not go unnoticed on screen.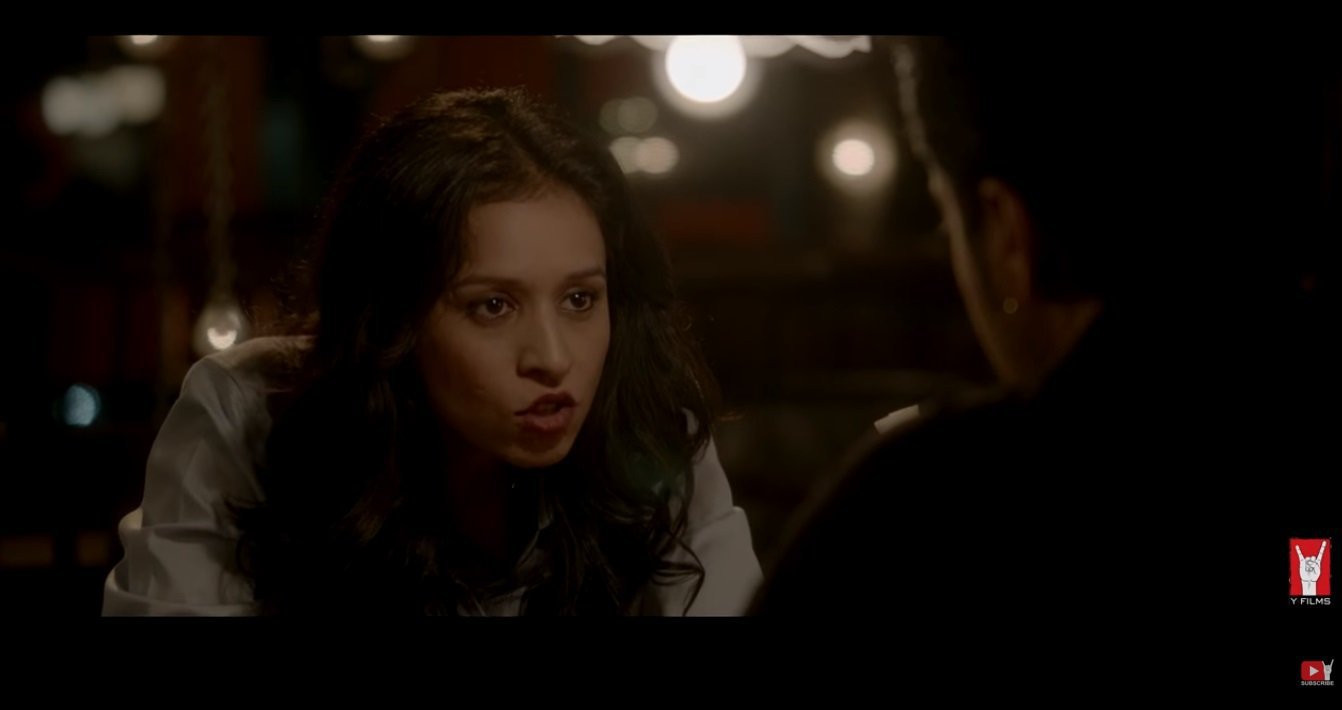 But the true excellence of this film lies in what isn't seen; the music. It reflects the mood of the film perfectly and draws you in the moment you first hear it. Full points to Vinit D'Souza. 
While one might argue that he could have done even better, Ankur Tiwari kept the direction tight and the progression well paced.
If you enjoy Romance but find Bollywood too grandiose for your taste, this is definitely for you. Watch the full film here: