Talented actors don't always need a big screen or a 'big movie'. They outshine others even in the shortest frame or a sequence, irrespective of the medium they work for. And a good film doesn't need to be long to keep audiences engaged.
Here are 17 brilliant short films that prove the same:
1) Interior Café Night
This 13-minute film stars Naseeruddin Shah, Shernaz Patel, Naveen Kasturia and Shweta Prasad. It focuses on two stories that are told to us inside a quaint cafe in Kolkata. Directed by Adhiraj Bose, the film depicts love, loss and reunion in a way that will leave you with a bittersweet feeling.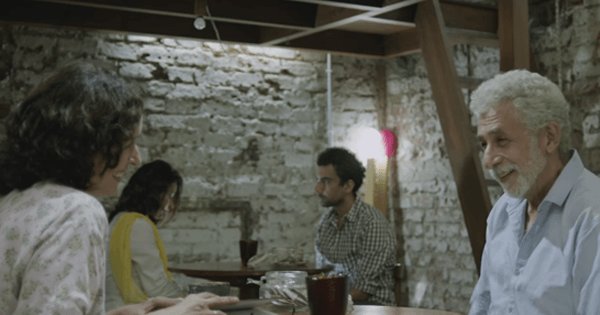 Watch the film here. 
2) Ahalya
A spine-chilling film sets you off in a world full of strange things. A dramatic twist in the end will leave you bewildered. Besides Radhika Apte, Ahalya also stars Bengali actors Soumitra Chatterjee and Tota Roy Chowdhury in lead roles and is directed by Sujoy Ghosh.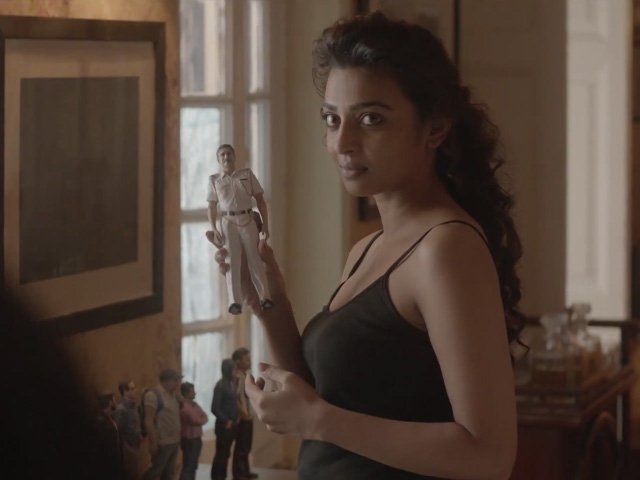 Watch the film here.
3) Nayantara's Necklace
Made by the makers of Ahalya, this short film sees two talented ladies–Konkona Sen Sharma and Tillotama Shome- deliver power packed performances. Also starring Gulshan Devaiah, it explores the pretentious side of people who dream of living a certain kind of life.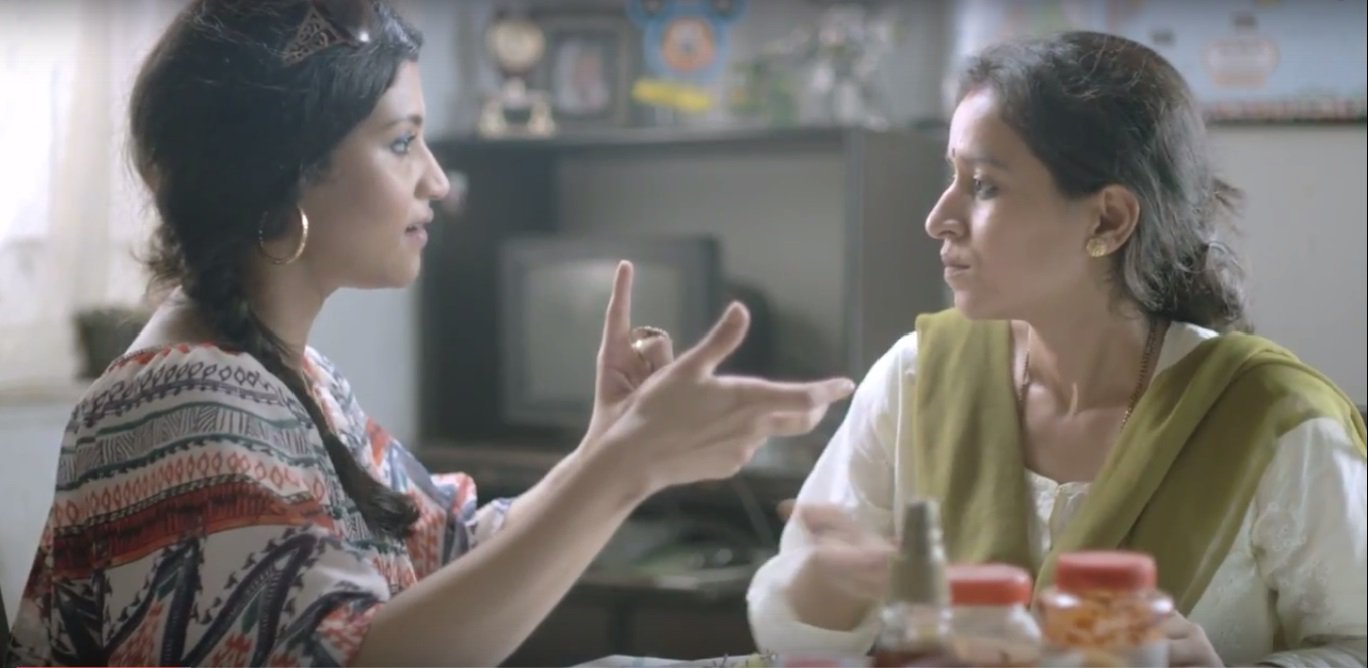 Watch the film here.
4) Taandav
This short film stars Manoj Bajpayee in the lead, who plays the role of Head Constable Tambe. Touted as one of Bajpayee's best performances till date, the film showcases the life of a policeman, who more often than not is a subject of hate. What we however fail to understand is that they are leading sad lives. With his wife slamming doors in his face and the little daughter refusing to speak to him, Bajpayee's character earns sympathy but also puts a smile on your face. This is the best way to spend your 11 minutes.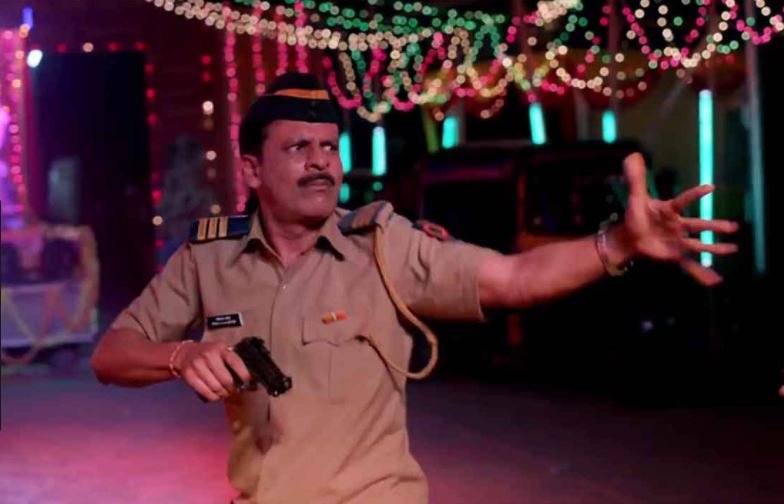 Watch the film here.
5) Kriti
It's a psychological thriller starring Manoj Bajpayee, Radhika Apte and Neha Sharma. Directed by Shirish Kunder, the film is a psychological thriller which explores the reality of our existence. If you are an Apte fan, then this is a must-watch.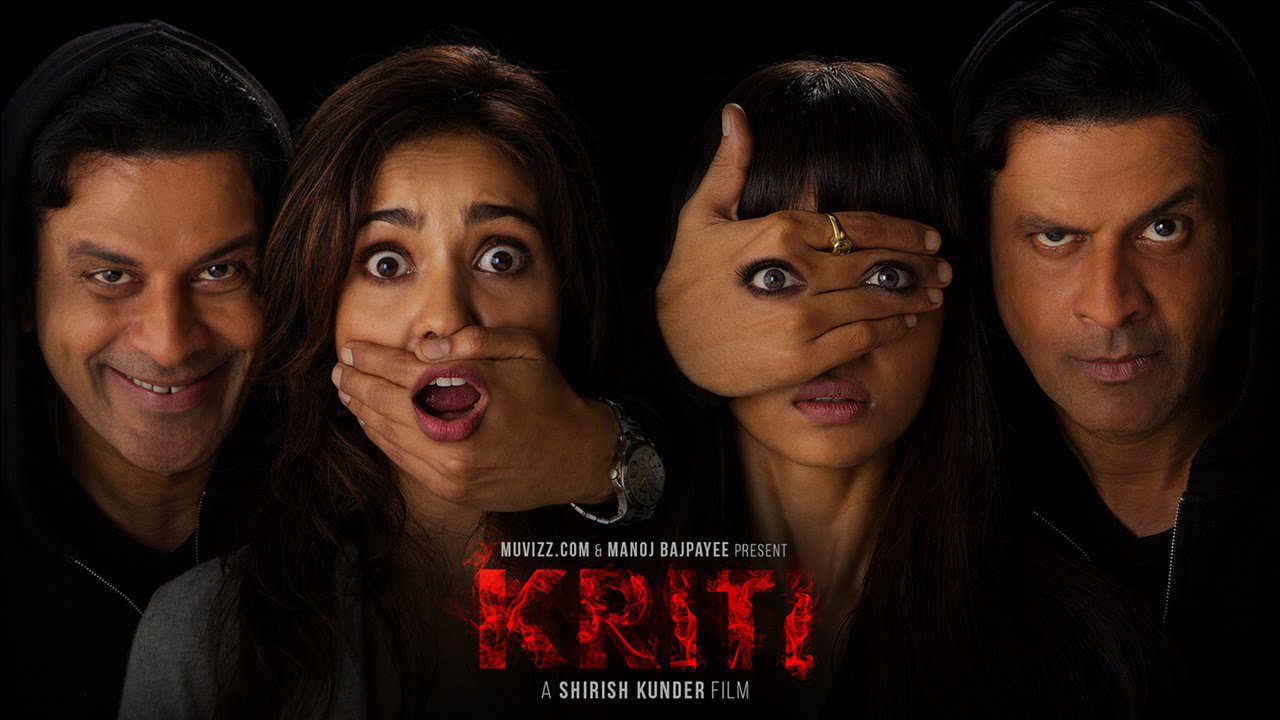 Watch the film here.
6) Ouch
This 14-minute short film by Neeraj Pandey, stars Manoj Bajpayee and Pooja Chopra in the lead. It is a dark comedy that deals with the issue of extramarital affair and the midlife crisis of an average Indian male.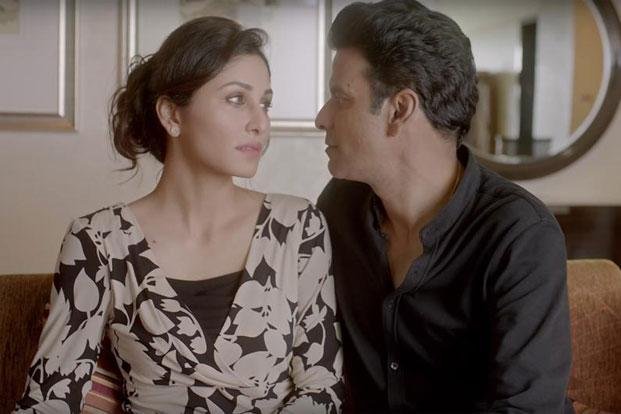 Watch the film here.
7) Khujli
Neena Gupta and Jackie Shroff are fine actors, who prove their mettle once again in this short film. This Sonam Nair film is about a middle-aged couple who discovers BDSM for the very first time. It is 'naughty' yet innocent, and it is great to see such brilliant chemistry between Neena Gupta and Jackie Shroff, which translates beautifully onscreen.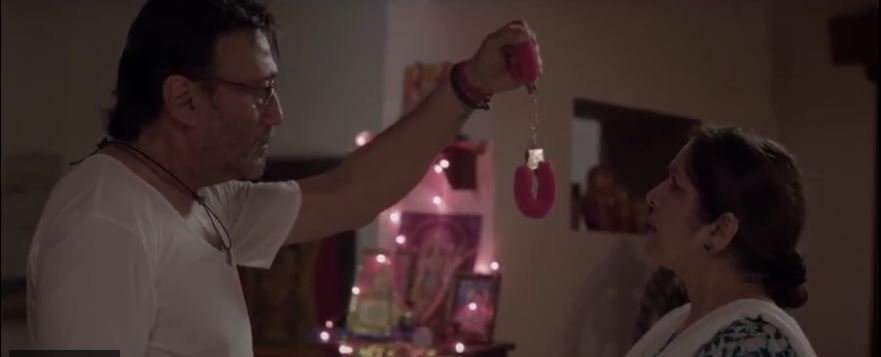 Watch the film here.
8) Kheer
Starring Anupam Kher, this short film is a love story between two elderly couple. Anupam plays a doting grandfather in the film, in love with another woman, who is not his wife. When his grandkids seem unhappy with their grandpa, he decides to make his way into their hearts, with Kheer.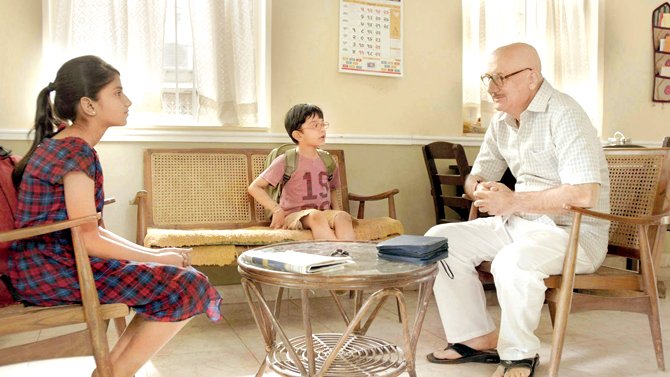 Watch the film here.
9. Juice
This short film starring Shefali Shah offers a bitter-yet-true take on gender roles. With a fantastic lead in Shefali, the film manages to raise a lot of questions about the way we treat women in our lives, how the women are expected to make all the sacrifices in every Indian household. The last scene takes the cake.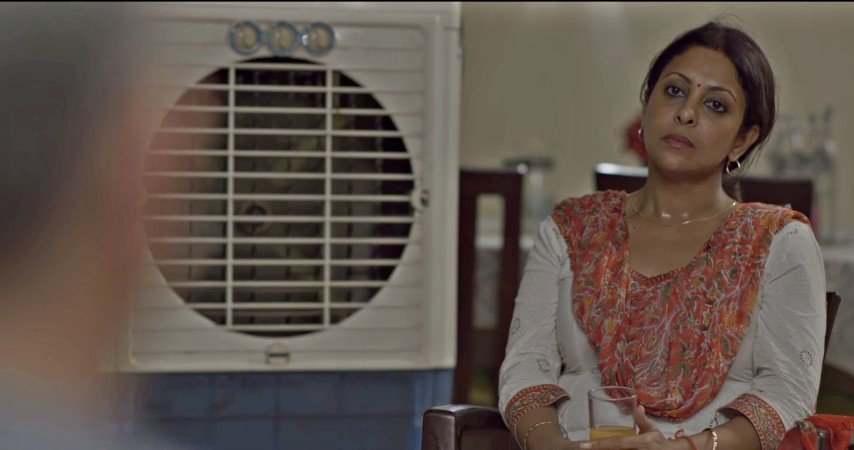 Watch the film here.
10. Chhuri 
Starring Tisca Chopra, Surveen Chawla and Anurag Kashyap, this short film directed by Mansi Jain is about a couple where the husband has an extra marital affair. Tisca delivers another brilliant performance after Chutney.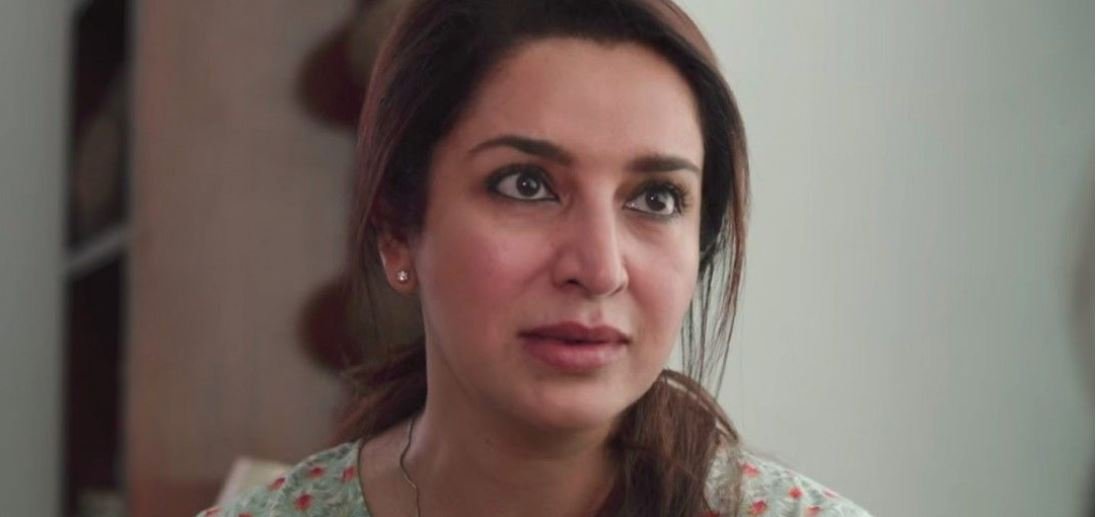 Watch the film here.
11) The Right Note
This 20-minute silent film featuring actor Tiku Tulsania and Swara Bhasker is about two strangers who meet in a cab and fight like kids throughout. The duo strike the right note by the end of their journey that actually changes some lives forever.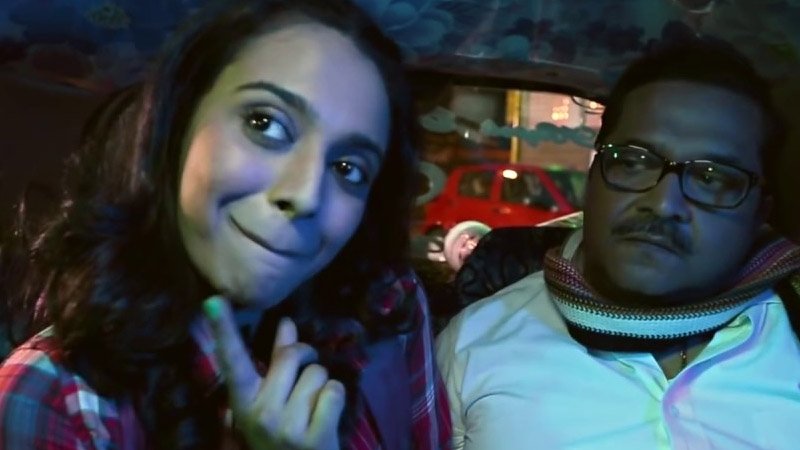 Watch the film here.
12) No Smoking
This short film starring Alok Nath, Deepak Dobriyal and Sunny Leone is hilarious but it also leaves you with a very relevant message. The story revolves around a character called K who in order to quit smoking visits a rehabilitation centre.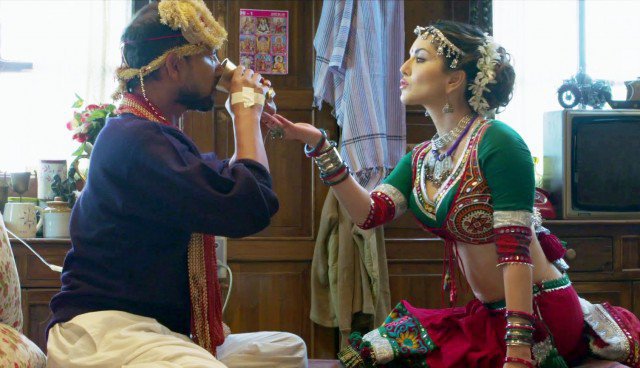 Watch the film here.
13) El'ayichi
The story of this short film directed by Devashish Makhija revolves around Nimrat Kaur. She portrays the role of a wife who lives with the ghost of her dead husband. It's only she who can hear and talk to him. It also stars Divyendu Sharma and Vibha Chibber.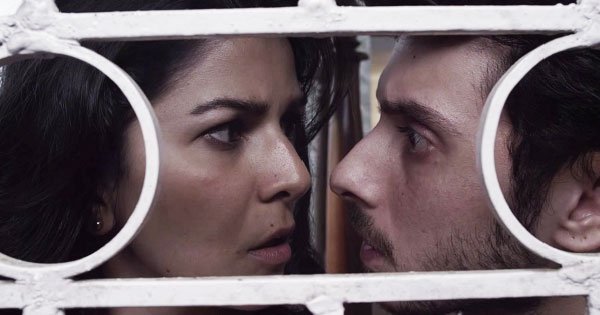 Watch the film here.
14) In Defence of Freedom
This short film by Nandita Das stars Nawazuddin Siddiqui as writer Saadat Hasan Manto. The film explores the need of freedom of expression.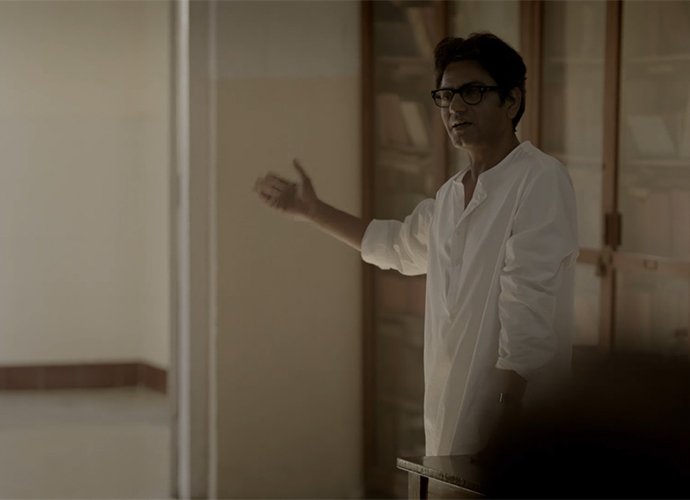 Watch the film here.
15. Chutney 
Directed by Jyoti Kapur Das, this film starring Adil Hussain and Tisca Chopra in the lead will surely give you goosebumps. The story is about a homemaker who has different layers to her character.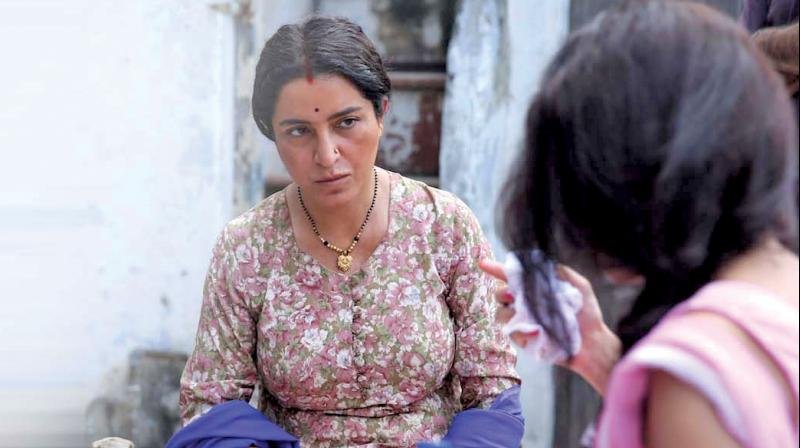 Why waste those three precious hours when we have some of the most fabulous short films featuring Bollywood actors?