Disturbed by the unsavoury remarks made by a Kerala MLA in the Malayalam actress abduction case, the survivor has now written an open letter to the Chief Minister Pinarayi Vijayan. In the letter, which has been posted in  Women in Cinema Collective's Facebook page, the actress has appealed to the chief minister to take action against Poonjar MLA PC George.
George, a six-time MLA, had questioned the credibility of the case and had made controversial remarks while addressing the media. He had slammed the Kerala Police' statement to the court which equated the case with Delhi's Nirbhaya gangrape. "If the case was more grievous than the Nirbhaya incident then how can she resume shooting for her films the next day," he had said.
One of the interviews in which he questions the credibility of the case:
The actress claims that she is being pressurised by such insults. "I cannot explain the mental state I have been in for the last many months after the assault. I feel pressured by insults each moment. A common family like mine, which includes my mother and brother, could not tolerate what happened to me. But I survive out of the thought that I should not break down and should fight it out till the end," she wrote.
She also wrote that she is determined to fight the case as she felt that her failure would mean failure of many other women. Strongly responding to George's distasteful remarks, she wrote "What do people like PC George think? Should I have committed suicide? Or should I have been dumped in a mental asylum? Or should I hide somewhere by not appearing in public?"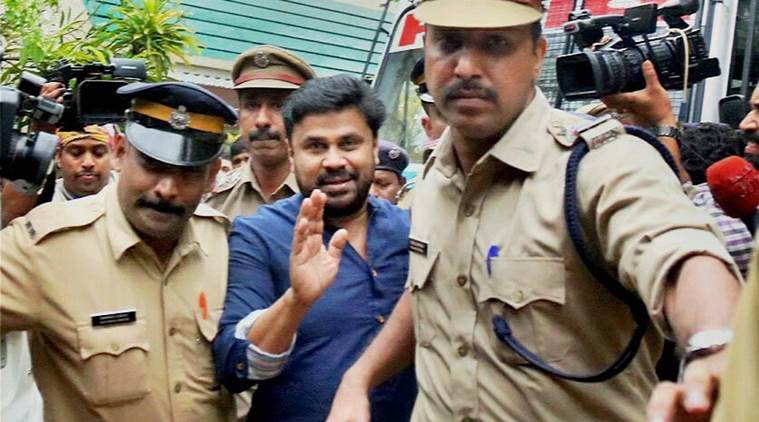 Meanwhile, after George's remarks sparked reactions, Kerala Women's Commission on Monday suo moto registered a case against the MLA.  The case was registered based on legal opinion that his statements amount to defaming the actress and hurting woman hood. 
The actress, who has worked in Tamil and Telugu films besides Malayalam, was abducted and molested inside her car for two hours by the gang after forcing their way into the vehicle on February 17 in Kochi. The culprits later escaped.
Popular actor Dileep and six others, including prime accused Pulsar Suni, have so far been arrested in connection with the incident.
The Kerala High Court has deferred the bail plea of Dileep, who is facing charges of plotting the abduction and assault, to August 18. 
(With inputs from PTI)