If you've ever wondered about what happens after we die. Or if you believe in the after-life, take a look at these shows that have interesting ideas about it.
1. The Good Place (2016)
A quirky series about Eleanor and her friends who accidentally end up in the 'good place' after they die. The plot thickens when they realize that they were supposed to be in the 'bad side'. Watch them hide their secret in the most comic manner.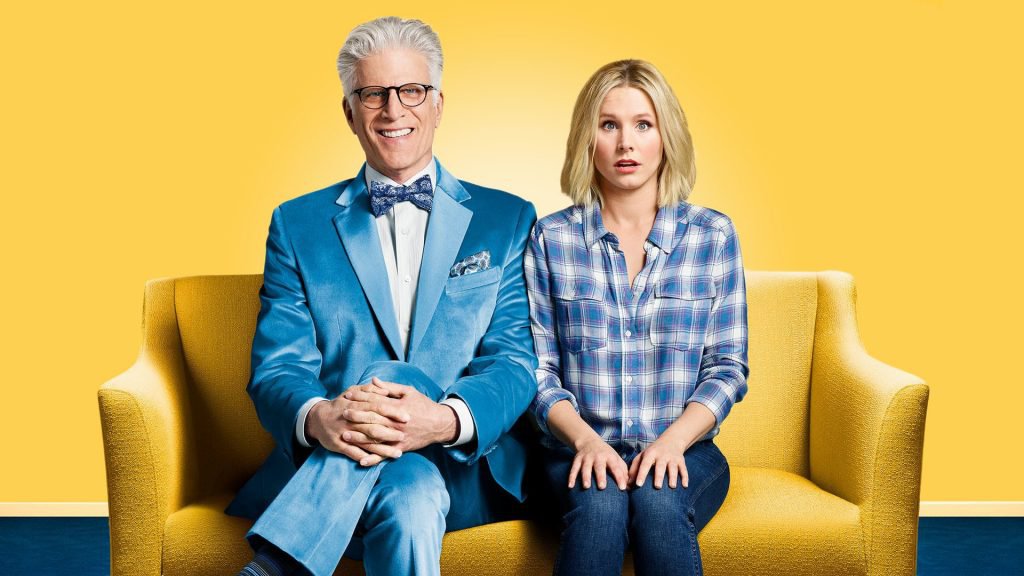 2. Good Omens (2019)
What happens when a devil and an angel have to join hands to save everyone from the end of the world? Well, you gotta watch it to know it.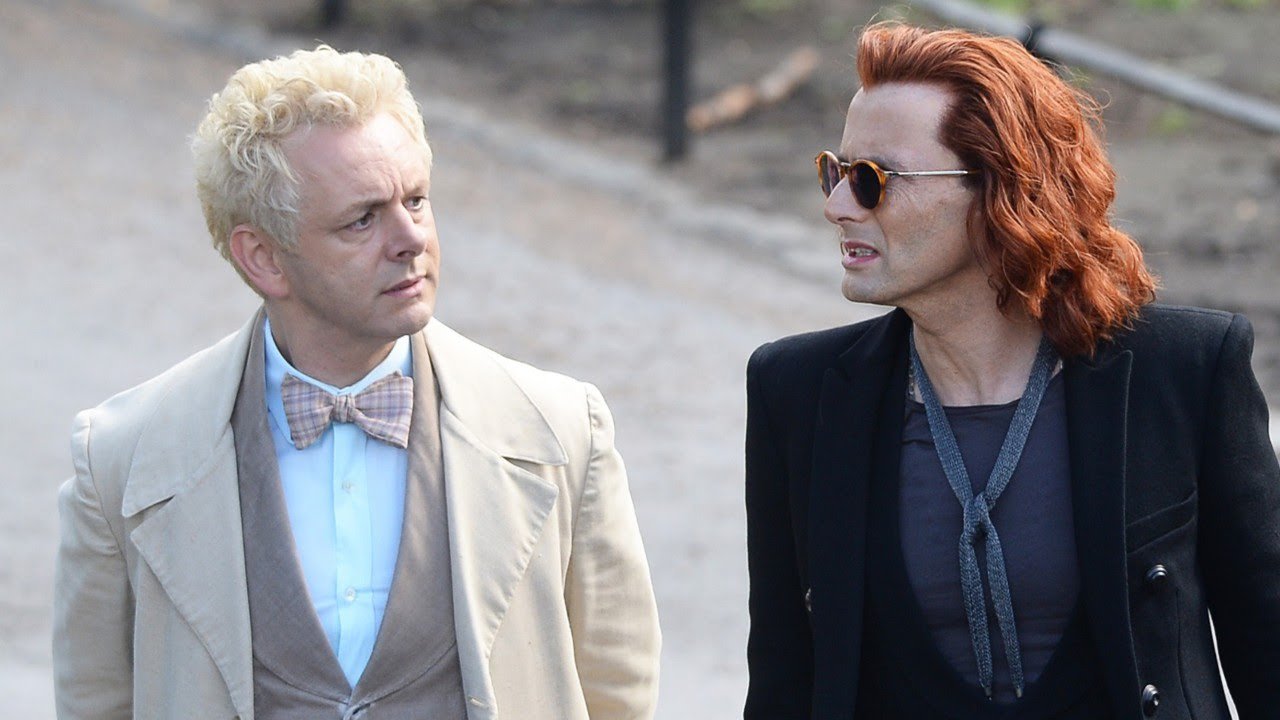 3. Russian Doll (2019)
A series about Nadia who ends up dying and reincarnating again and again in different ways. But why this keep happening to her is something you gotta watch and learn.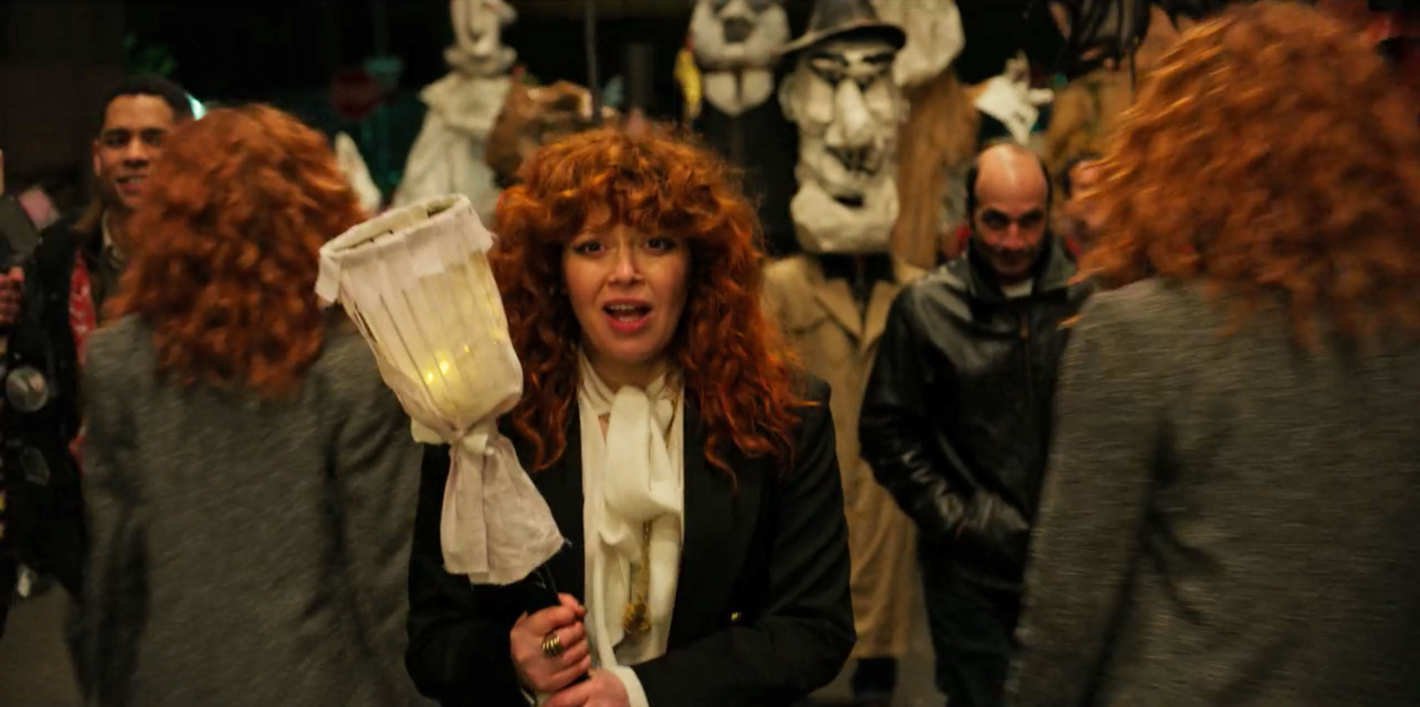 4. Forever (2019)
This show talks about a married couple whose afterlife is way too similar to the life when they were alive. This is one unique show you don't want to miss.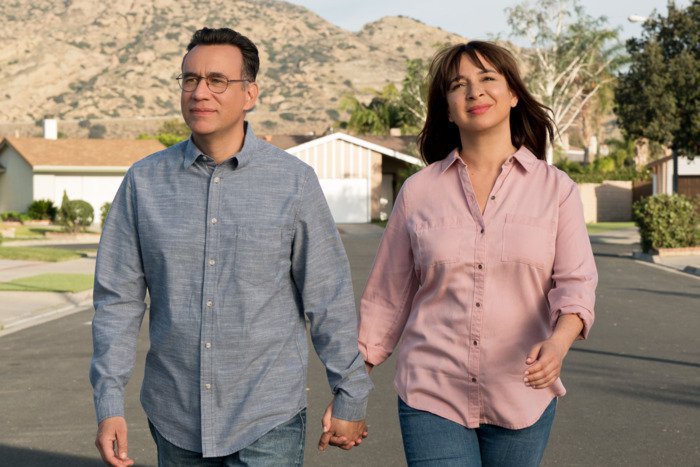 5. Dead Like Me (2003)
When George, a temporary clerk hits her head on a toilet seat, she instantly dies. But never in a million years would she have thought that in her afterlife she would have to be the Grim Reaper.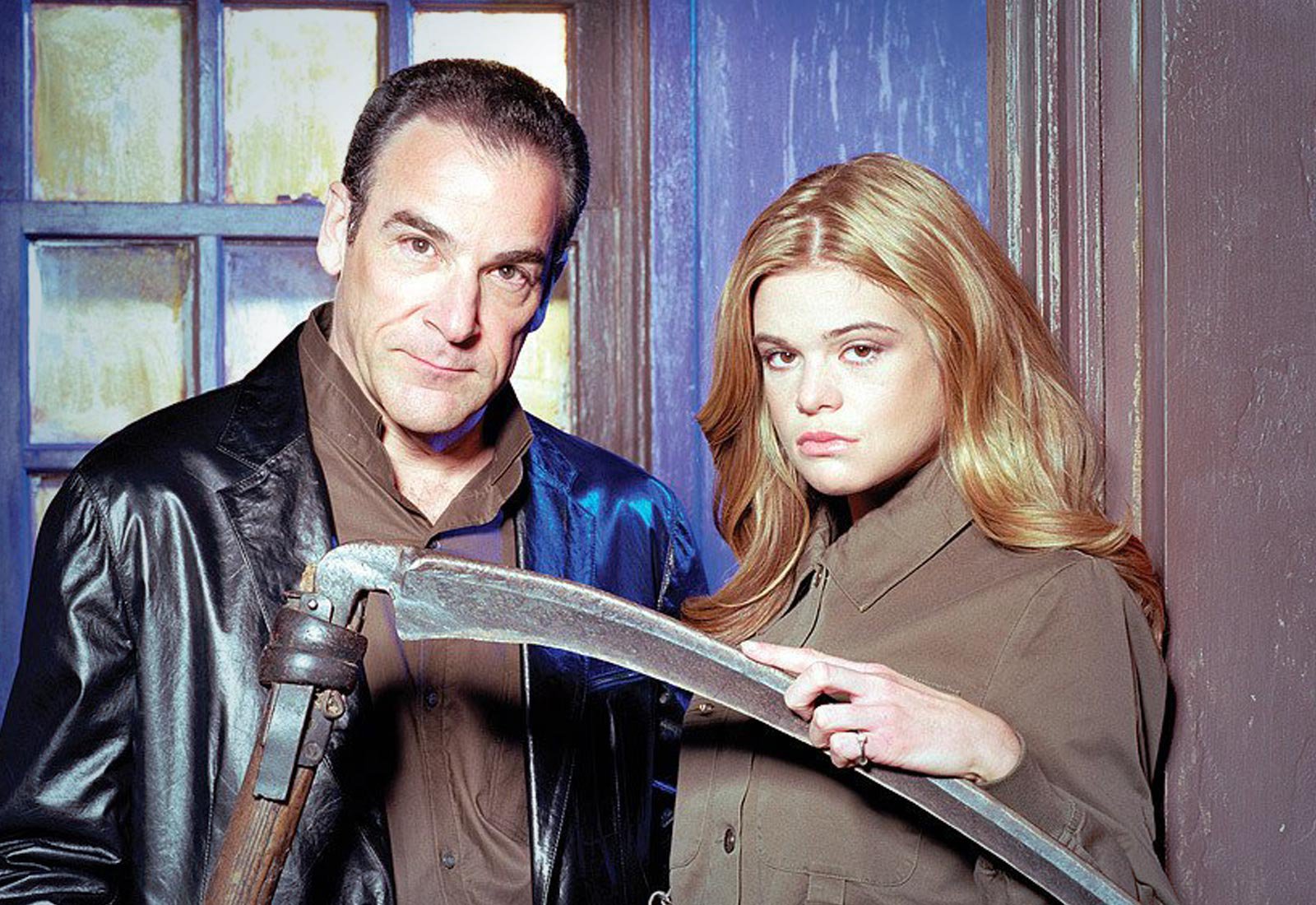 6. Miracle Workers (2019)
This is a series about the office of Heaven Inc and two angles in it who try to make an impossible task of making two humans fall in love. They do this to convince an upset God that all hope's not lost and humans are worth saving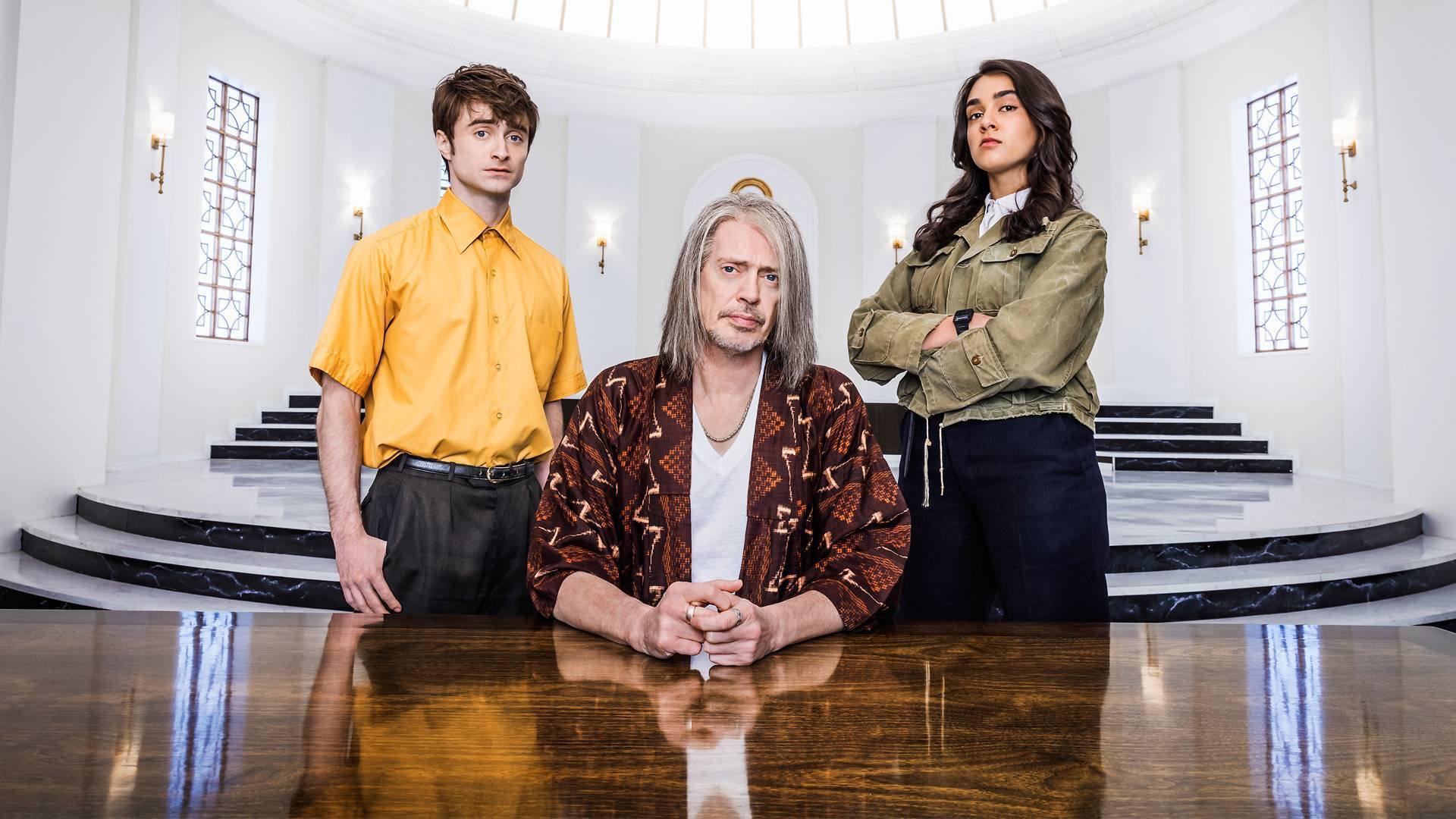 7. Pushing Daisies (2007)
A rather interesting series about a pie-maker who can bring dead people back to life. When he brings back his childhood sweetheart, there are a lot of murder mysteries that tend to unfold.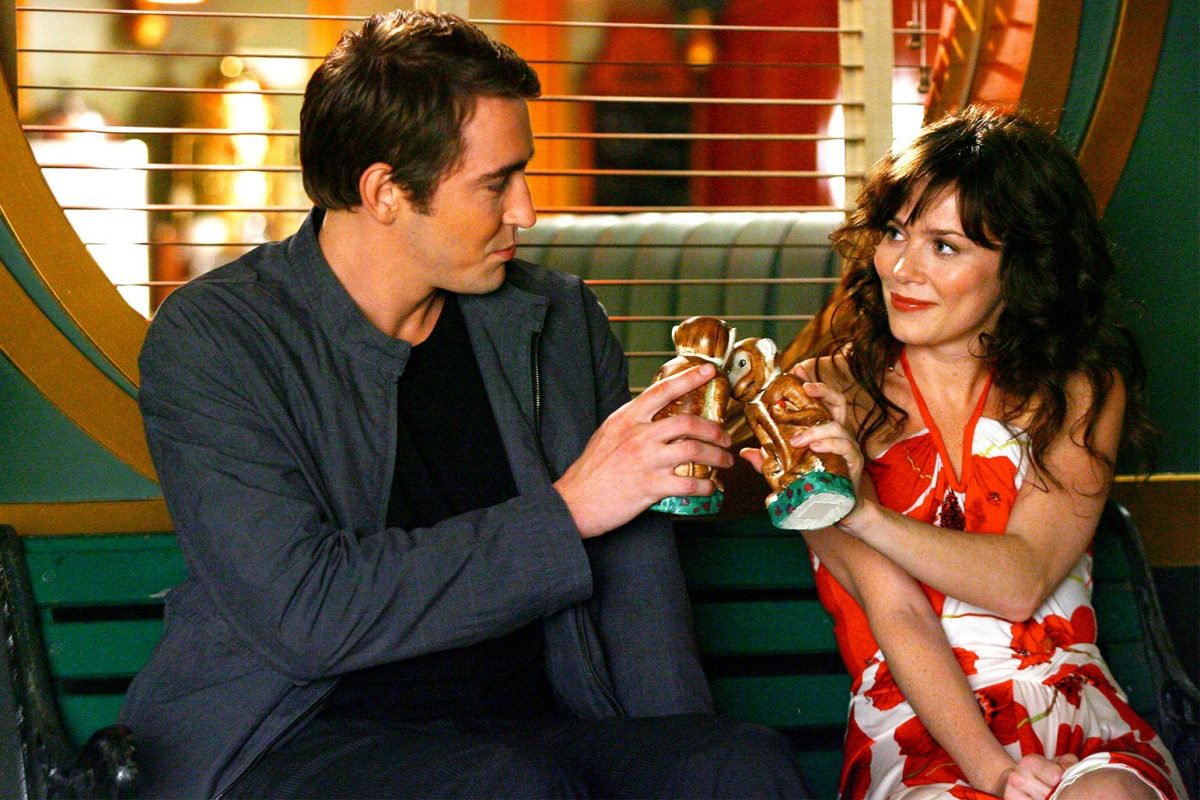 8. The Returned (2012)
This series is about a bunch of people who were presumed dead but suddenly reappear in their community. Things start to get weird when they don't really resemble the way they were.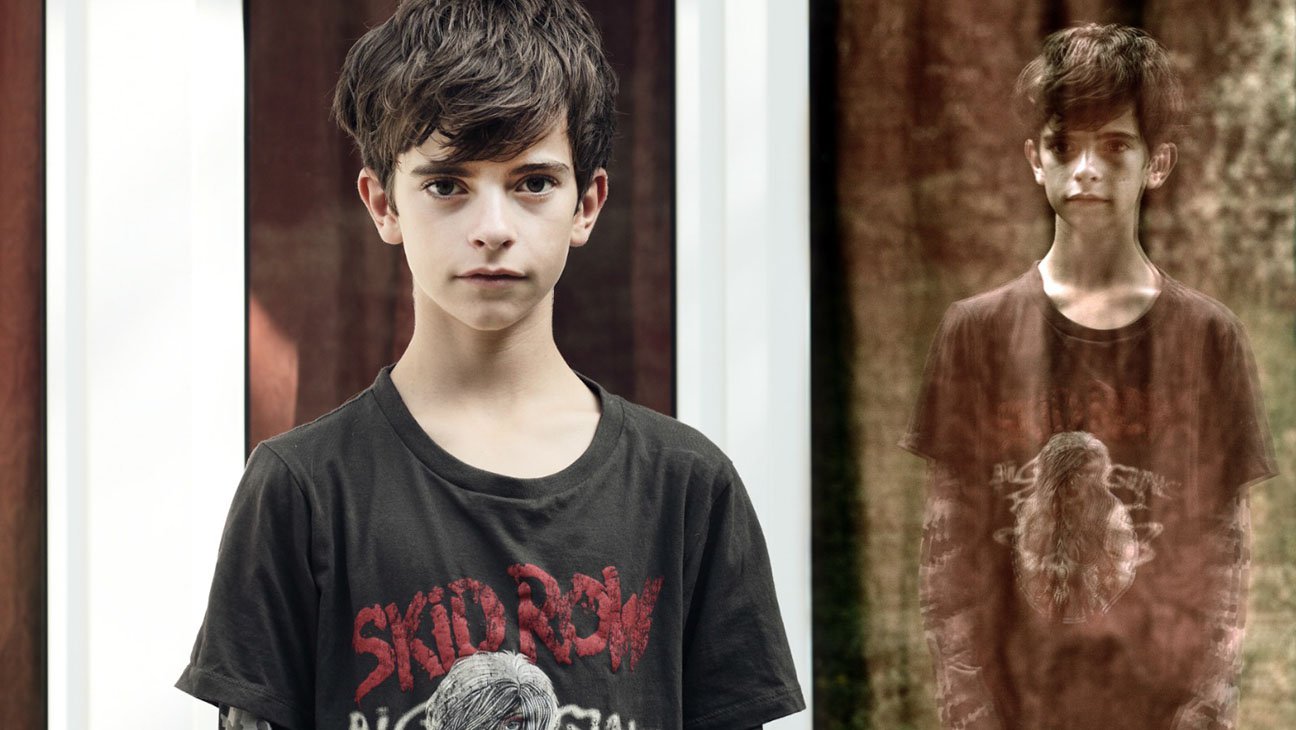 9. Buffy The Vampire Slayer (1997)
Buffy, who was living a great afterlife in heaven was brought back to Earth by her friends. Even though Earth seemed like hell to her, slaying the evil is the only mission that will get her to where she belongs.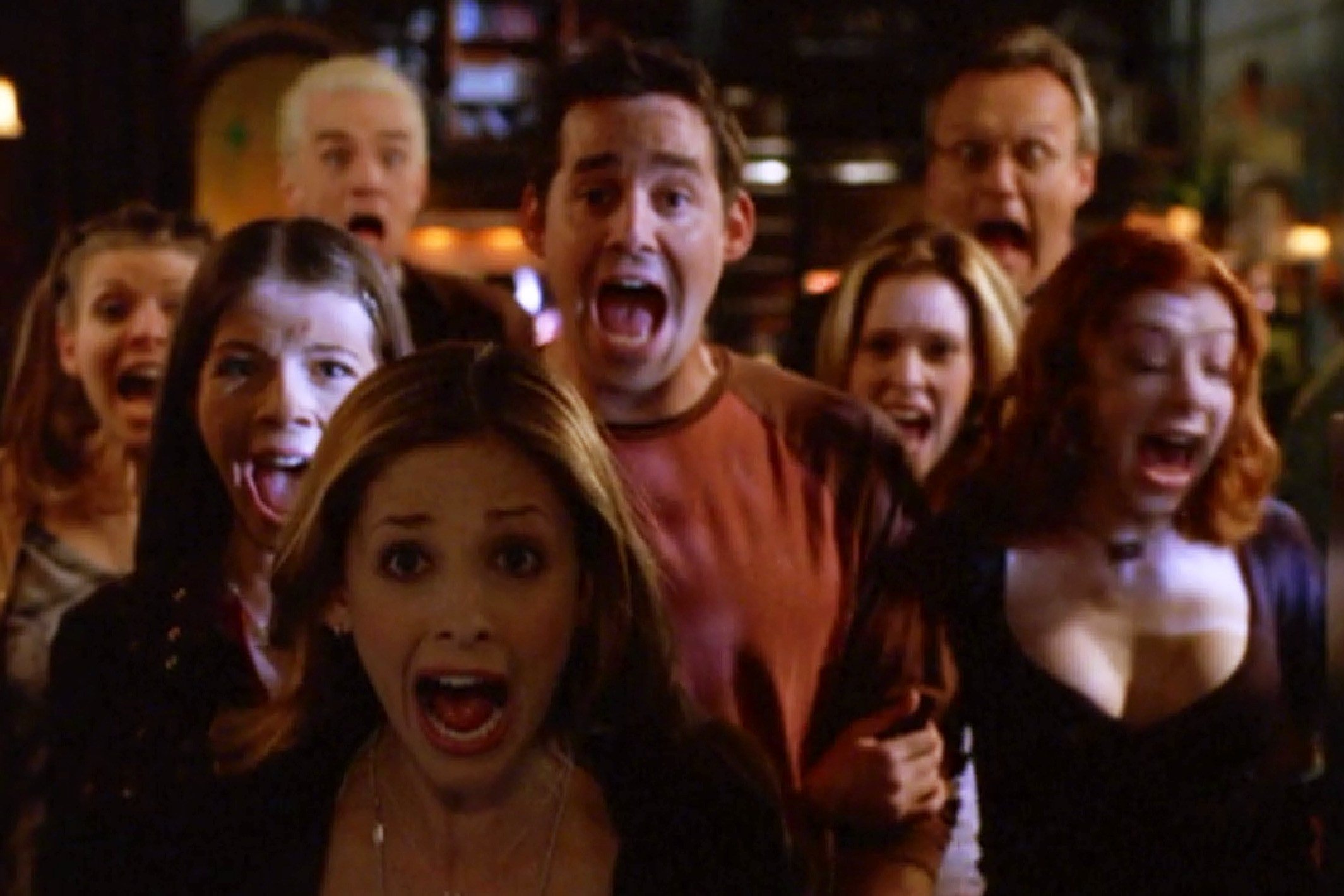 10. Constantine (2005)
A series about an exorcist who while investigating a person's death finds out that the demons are way more closer to him than he thought.