If the wait for the epic finale of Game of Thrones is making you restless, then you're not the only one. It'd be completely sane if you say that you've re-watched it five times already 'cuz, same.
But if you want to freshen up the palate but don't want the luscious taste to dissipate, here are a few shows like GoT that you can watch until April 14.
1. Vikings
Vikings will transport you to the brutal world of Ragnar Lothbrok, a Viking warrior and farmer who yearns to explore and raid the distant shores across the ocean. The series tells the saga of Ragnar and his band of Viking brothers as he rises to become the king of the Viking tribes.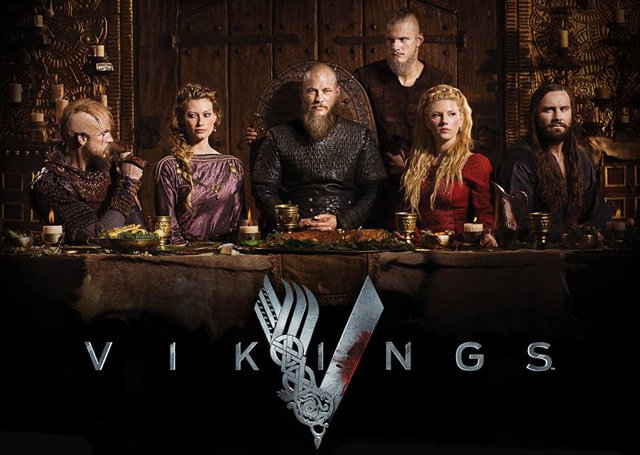 Why it's for the fans of Game of Thrones: Vikings takes the medieval vibe of GoT and roots it in realism. The show is filled with sword fights, spilt blood, and clan intrigue as Ragnar Lothbrok and his allies ambitiously expand their territorial claim.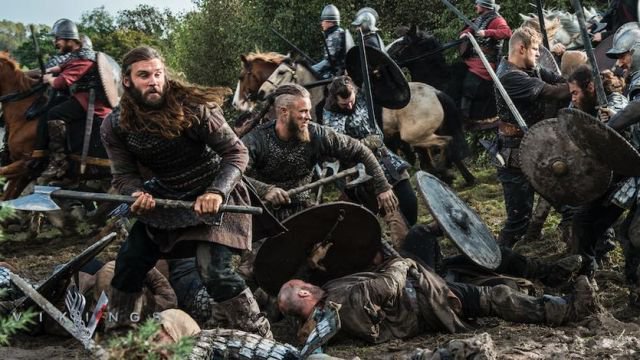 2. Da Vinci's Demons
The series follows the 'untold' story of the visionary genius, Leonardo da Vinci during his early years in Renaissance Florence. As a 25-year-old artist, inventor, swordsman, lover, dreamer, and an idealist, he struggles to live within the confines of his own reality and time, as he begins to not only see the future but also invent it.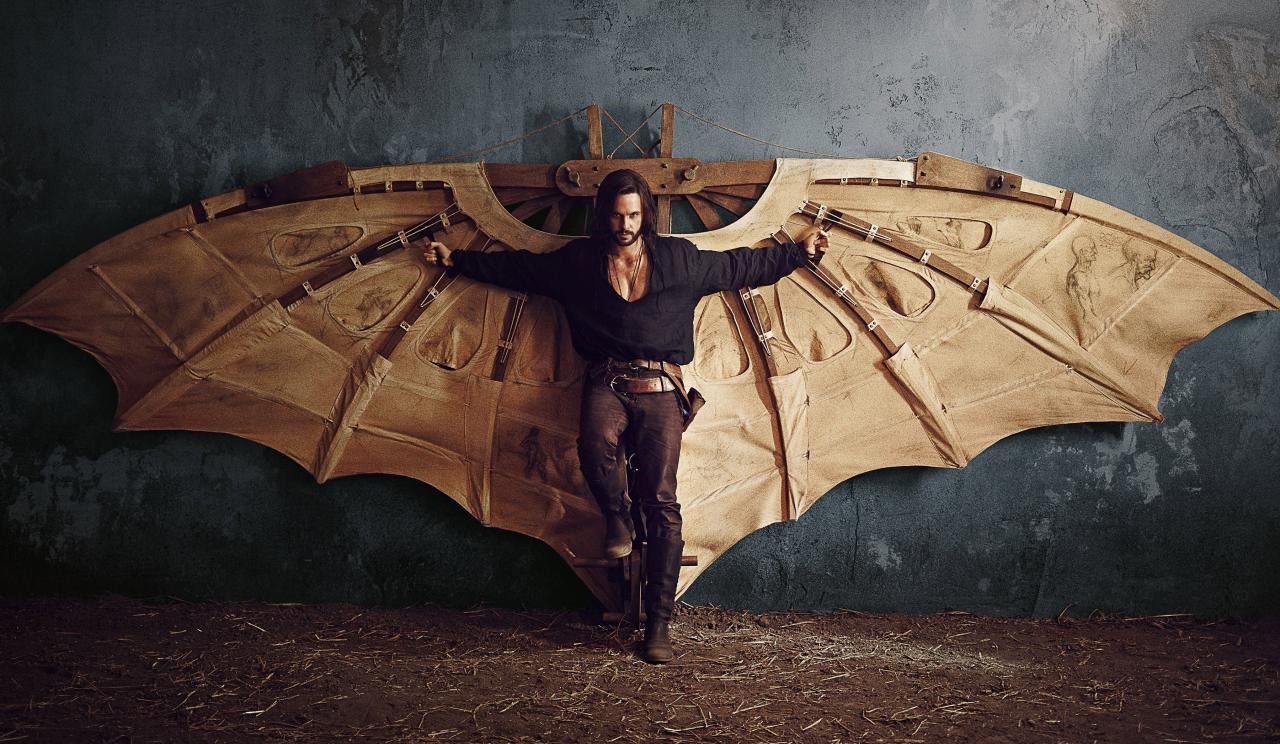 Why it's for the fans of Game of Thrones: The unexpected twists, extremely calculated rebuttals at dire times, and an unflinching allegiance to one's own tribe – sound a lot like GoT, eh?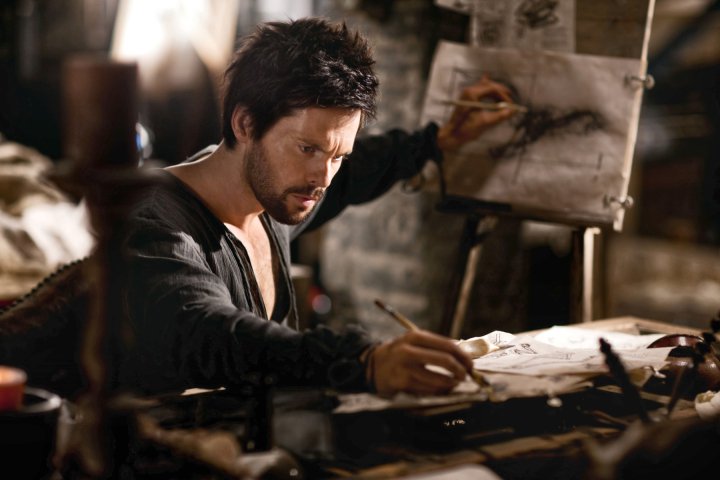 3. The Last Kingdom
Set in the year 872, England is divided into various kingdoms which are gradually attacked, plundered, and ruled by Vikings. The story follows a Saxon boy who is captured by the Vikings and raised as one of them. From there, the story revolves around his struggle with his two identities.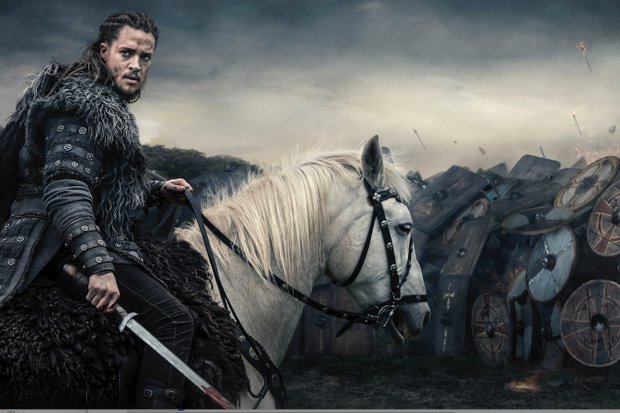 Why it's for the fans of Game of Thrones: You'll get all the familial intrigue, power struggles, sword fights, and troubled relationships that make Game of Thrones addictive; sans all the magical elements of course.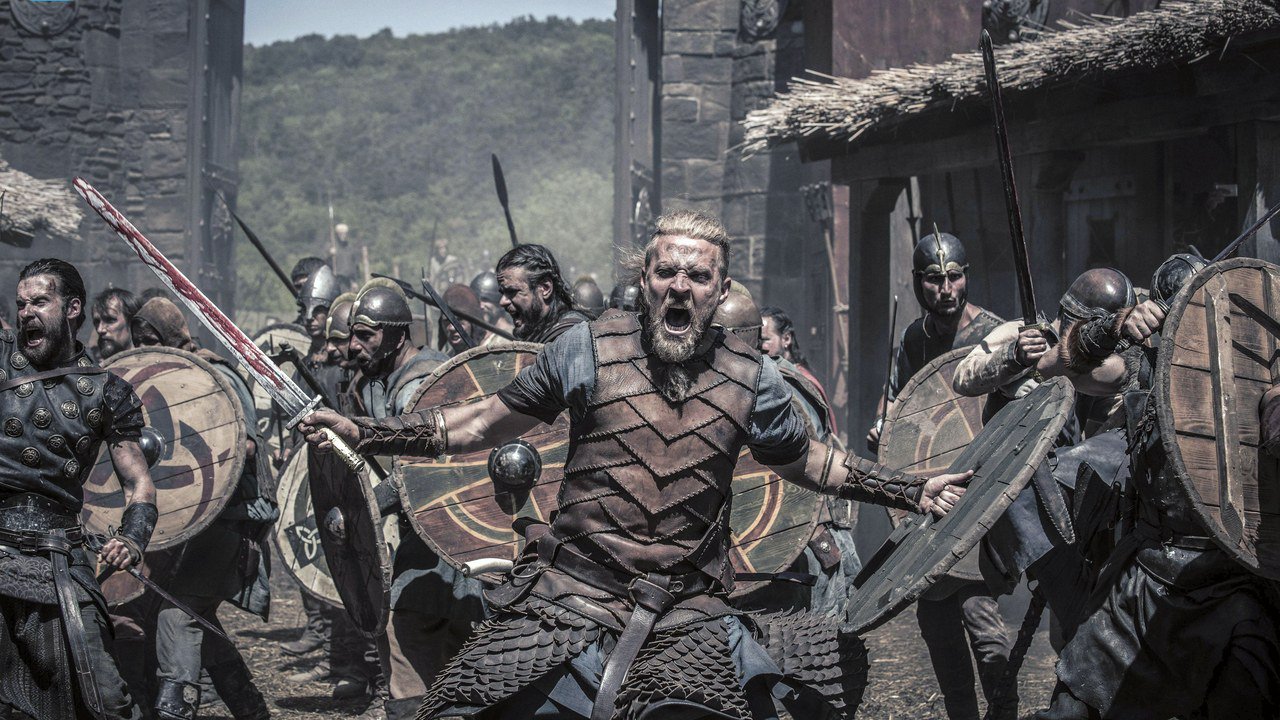 4. Black Sails
Black Sails takes R.L Stevenson's Treasure Island to another level of violence, sex, and grittiness. Set in 1715, the series tells the story of Captain Flint and his pirate bretheren as they raid English and Spanish ships across the Caribbean Sea.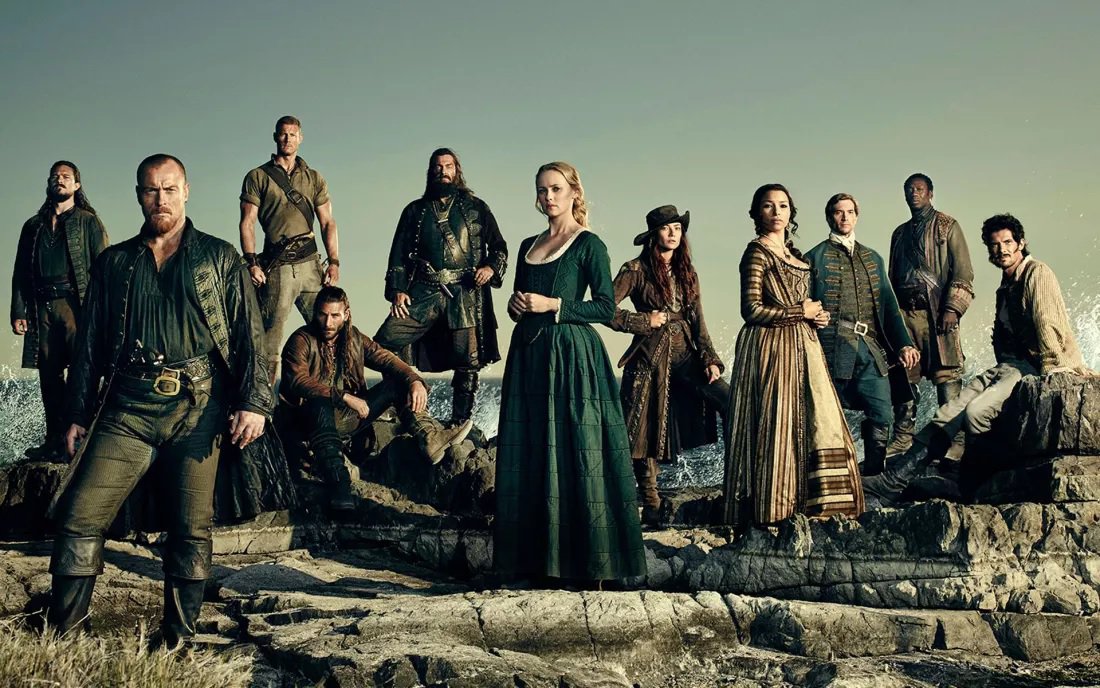 Why it's for the fans of Game of Thrones: Just like GoT, Black Sails offers plenty of suspense and intrigue. And if you're into shows that are dark, moody, and aesthetic, Black Sails definitely fits the bill.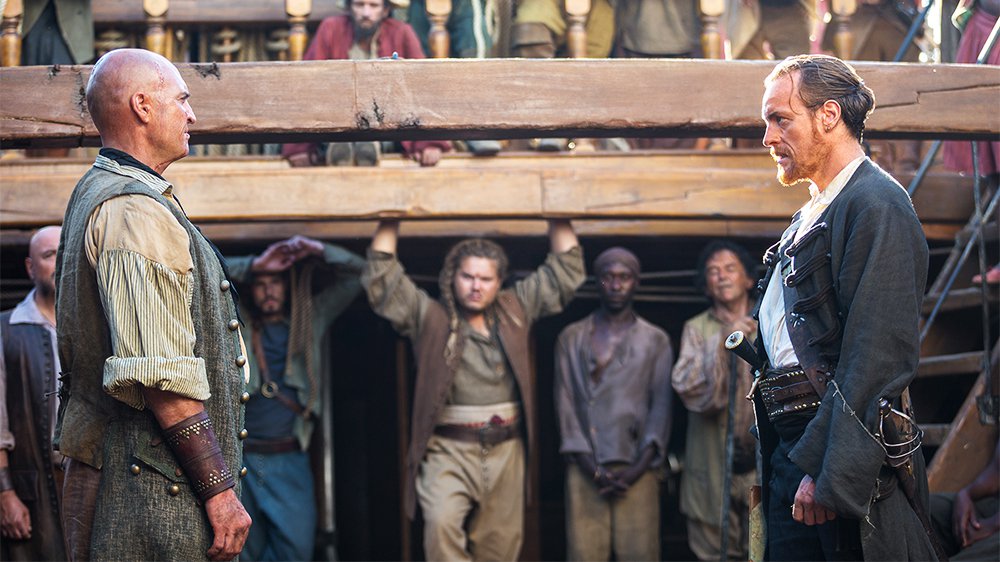 5. Marco Polo
The series cascades through the adventures of the Venetian explorer, Marco Polo in 13th-century China. After he is taken prisoner by Kublai Khan, he learns how to navigate through the culture of life in the court.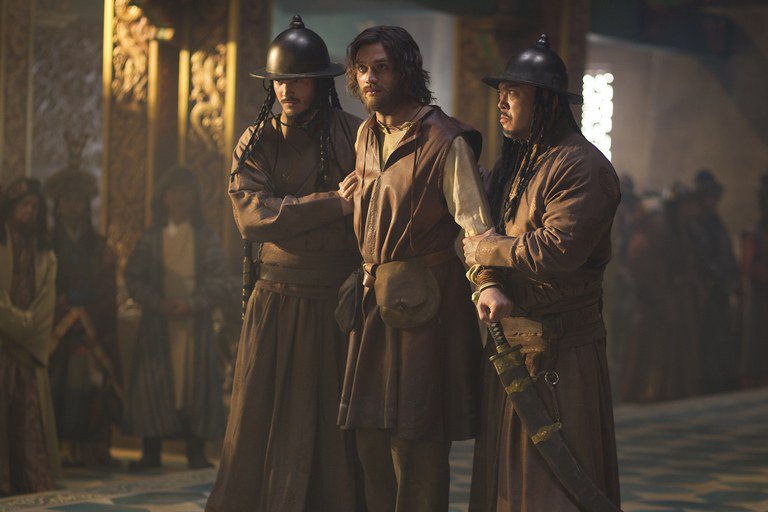 Why it's for the fans of Game of Thrones: The struggle of various kingdoms, adventures across fantastical parts of the world, and the political intrigue, paints a picture quite similar to GoT.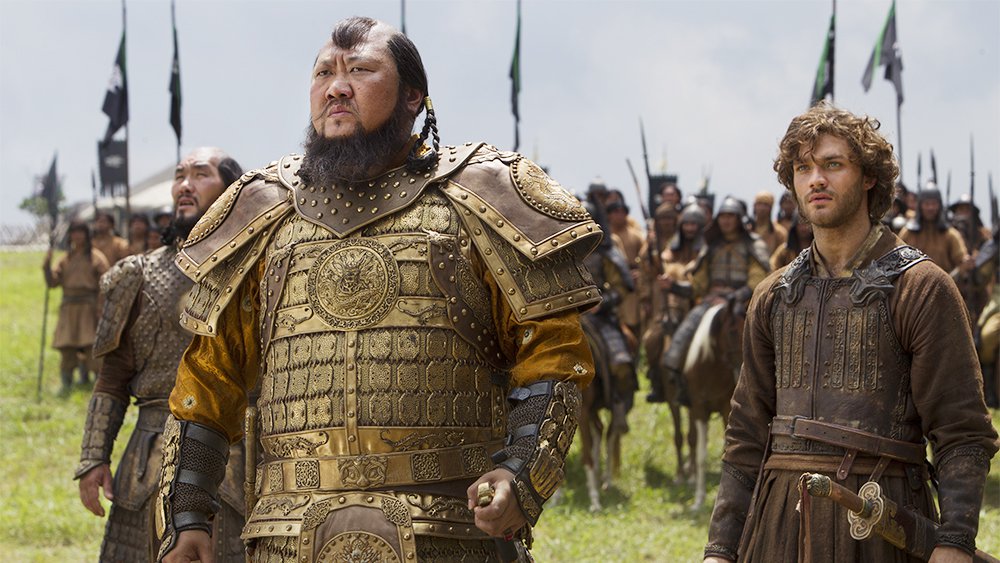 6. Frontier
Frontier follows a half-Irish-half-Cree Native Canadian outlaw who campaigns to breach the Hudson Bay Company's monopoly on the fur trade in Canada.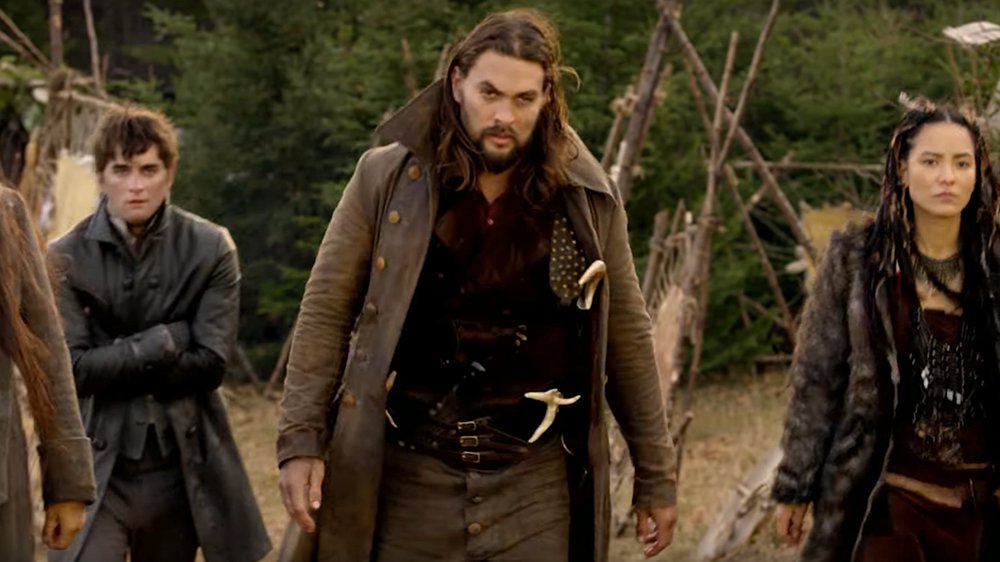 Why it's for the fans of Game of Thrones: Jason Momoa aka Khal Drogo, need we say more? It's kinda also like The Revenant featuring Momoa.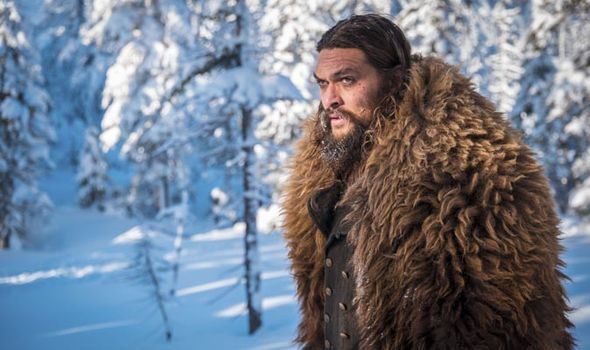 7. Medici: Masters of Florence
A political family drama set in 15th century Florence, Cosimo finds himself at the helm of his supremely wealthy, banking dynasty family when his father dies suddenly. Laboriously fending his family legacy from rival banks and jealous nobles of the city, he secretly investigates his father's death.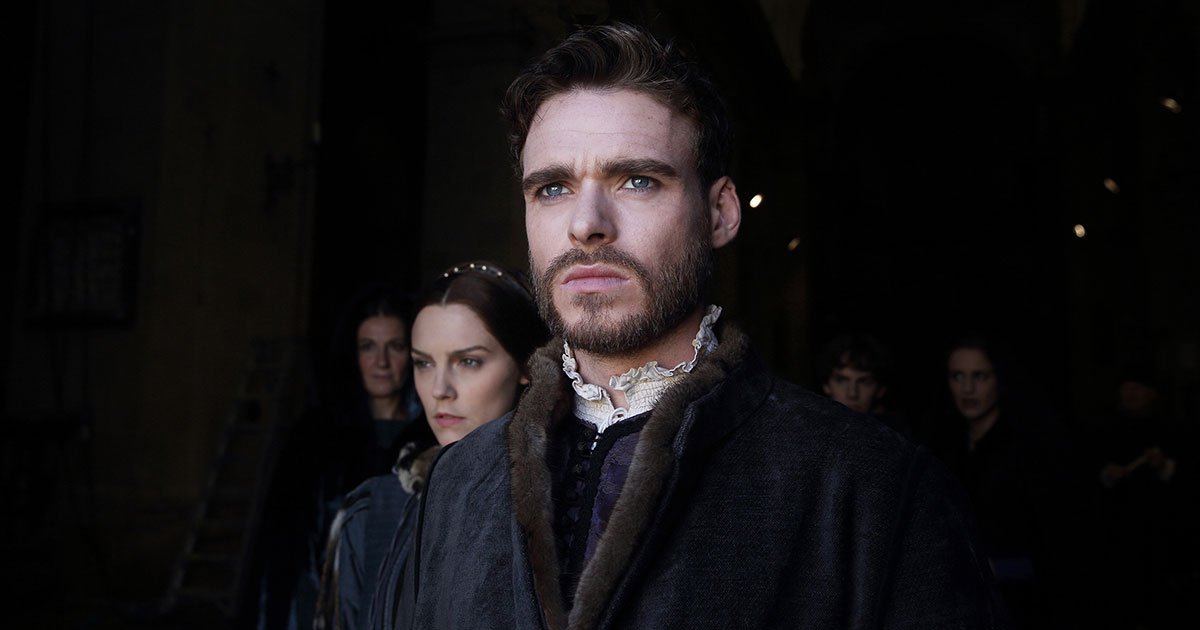 Why it's for the fans of Game of Thrones: Nobels hungry for power, diplomacy quests gone wrong, and people who die unexpectedly – you'll breathe in a familiar air.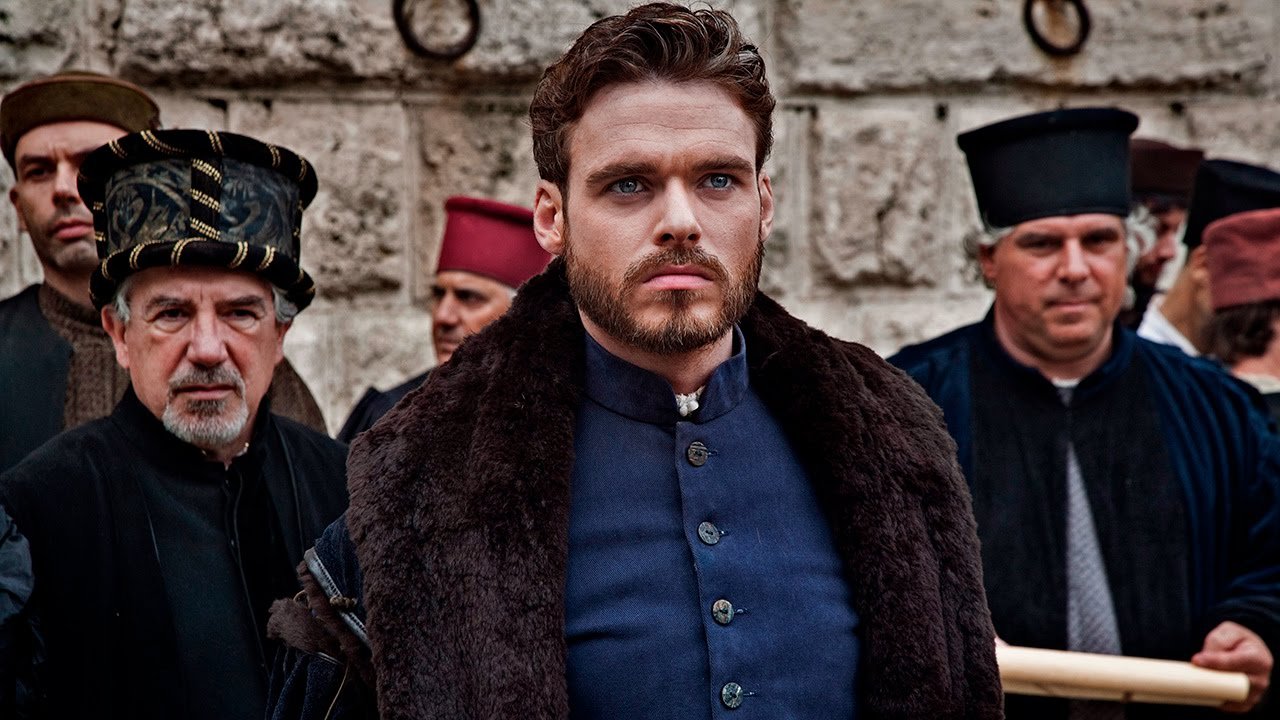 8. The White Queen
The war-torn 15th-century drama based in England follows three different but equally relentless women who will stop at nothing on their way onto the English throne.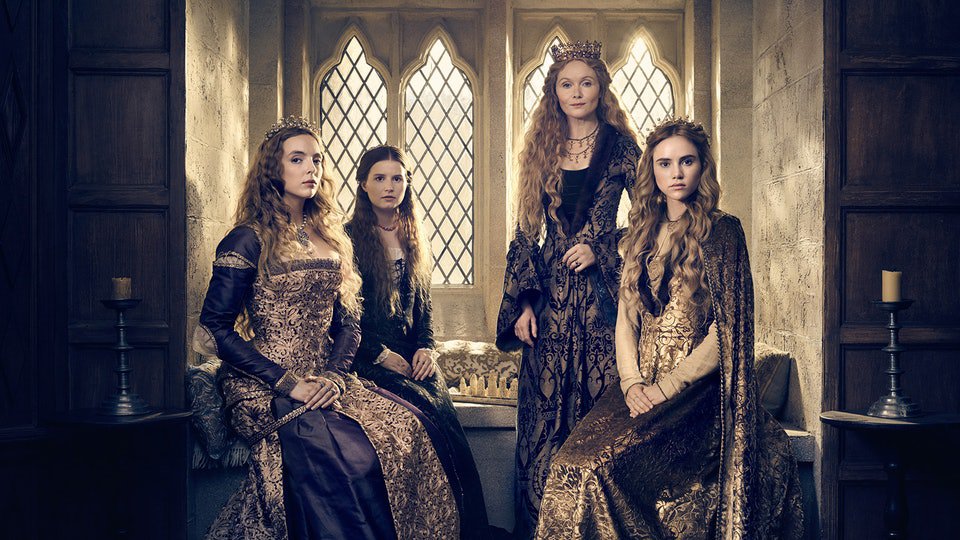 Why it's for the fans of Game of Thrones: If the Starks vs Lannisters tangent had you intrigued, then The White Queen is for you.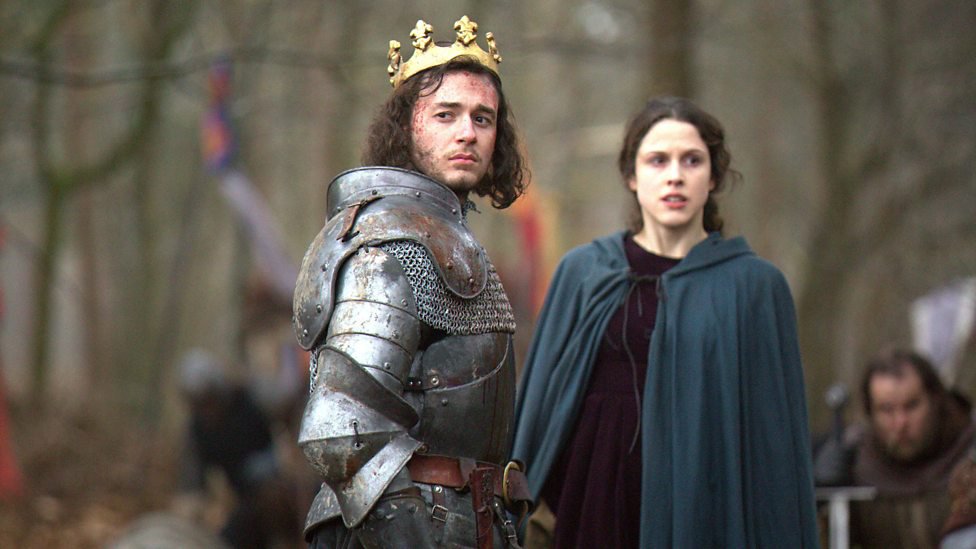 9. Merlin
Sorcerer Merlin serves a young and ambitious Prince Arthur who seeks to be the greatest king in history. Merlin's sole purpose is to protect the Prince. But after magic is outlawed, their campaign has to be carried out in secret.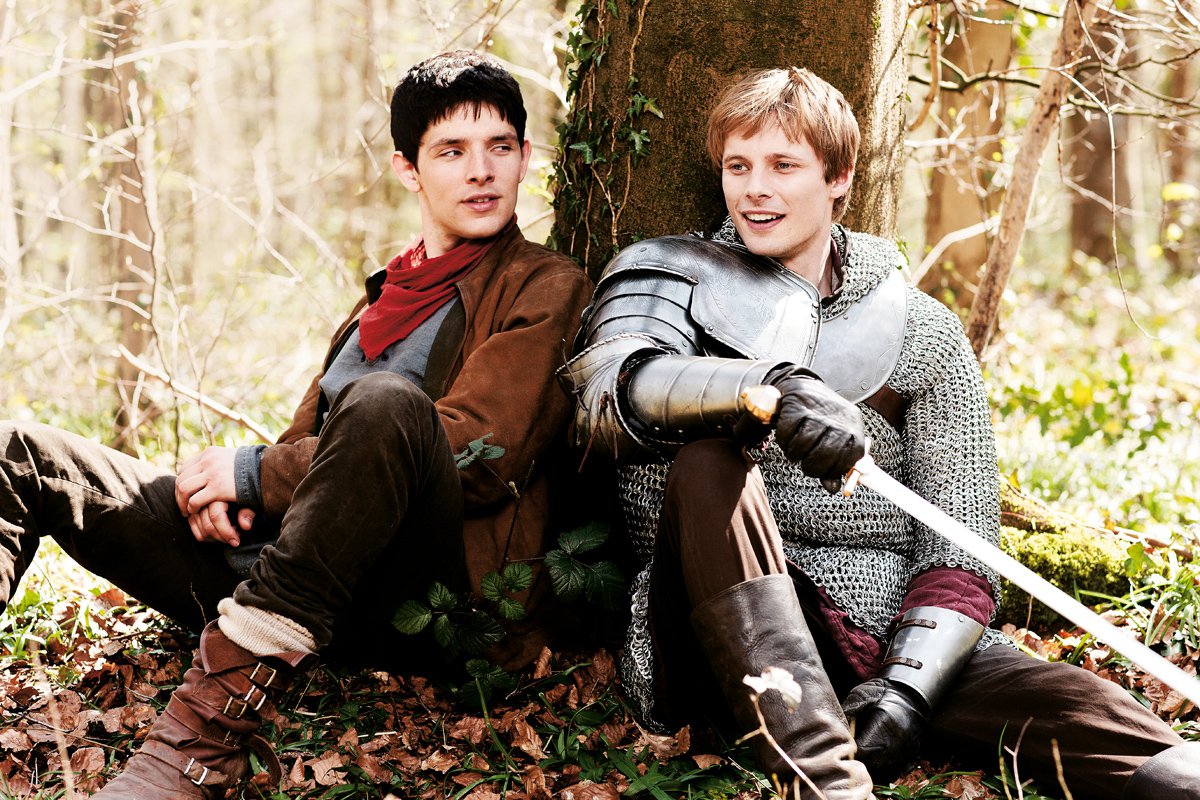 Why it's for the fans of Game of Thrones: It's basically Qyburn and Cersei's story but painted in a positive light. Who wouldn't want to know what they'd be like if they weren't the villains?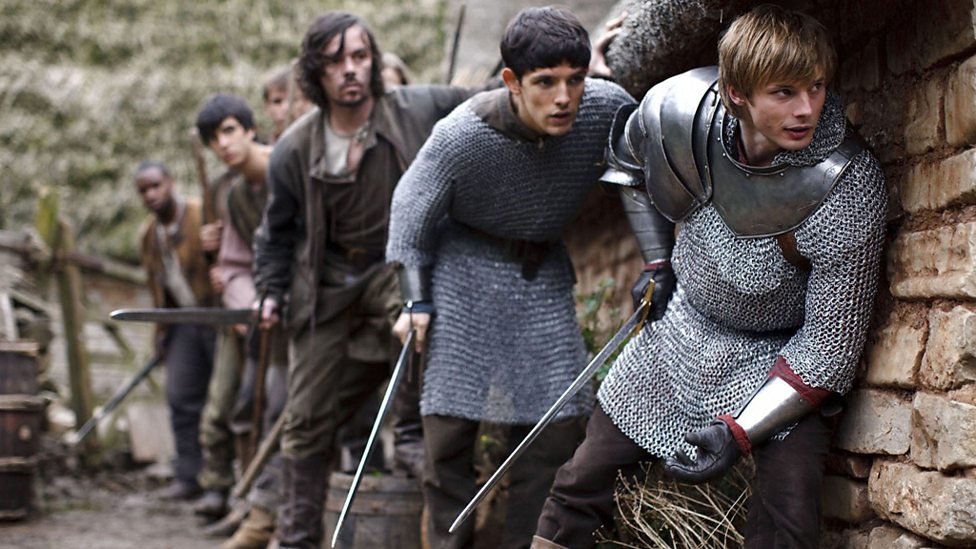 10. The Bastard Executioner
The show tells the story of a warrior knight who after breaking down by the ravages of war, vows to lay down his sword. But when that violence finds its way again, he is forced to pick up the bloodiest sword of all.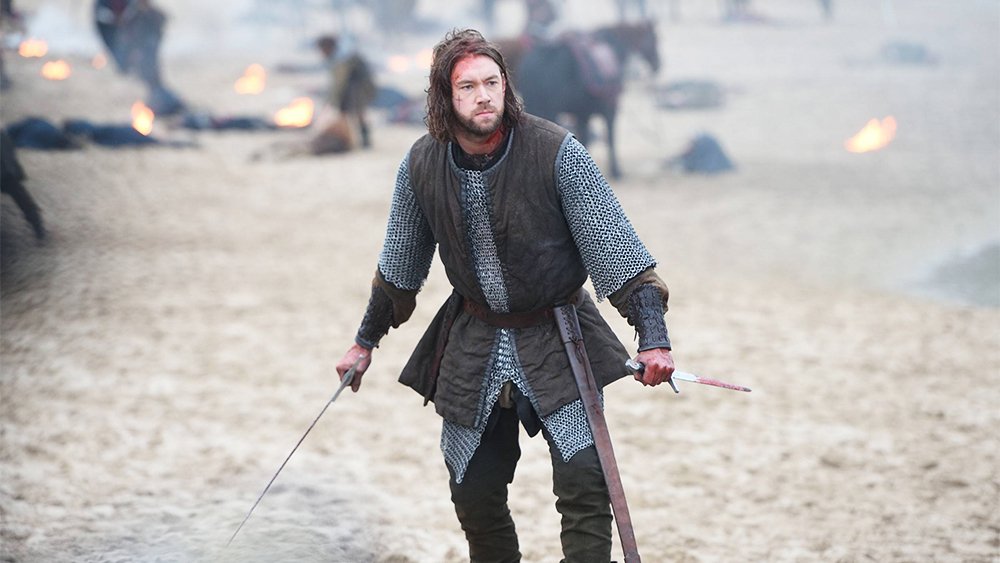 Why it's for the fans of Game of Thrones: The Bastard Executioner is packed with violence, gore, and a lot of flashy swords which makes it a worthy stop-gap while you wait for Jon and his mates to come back.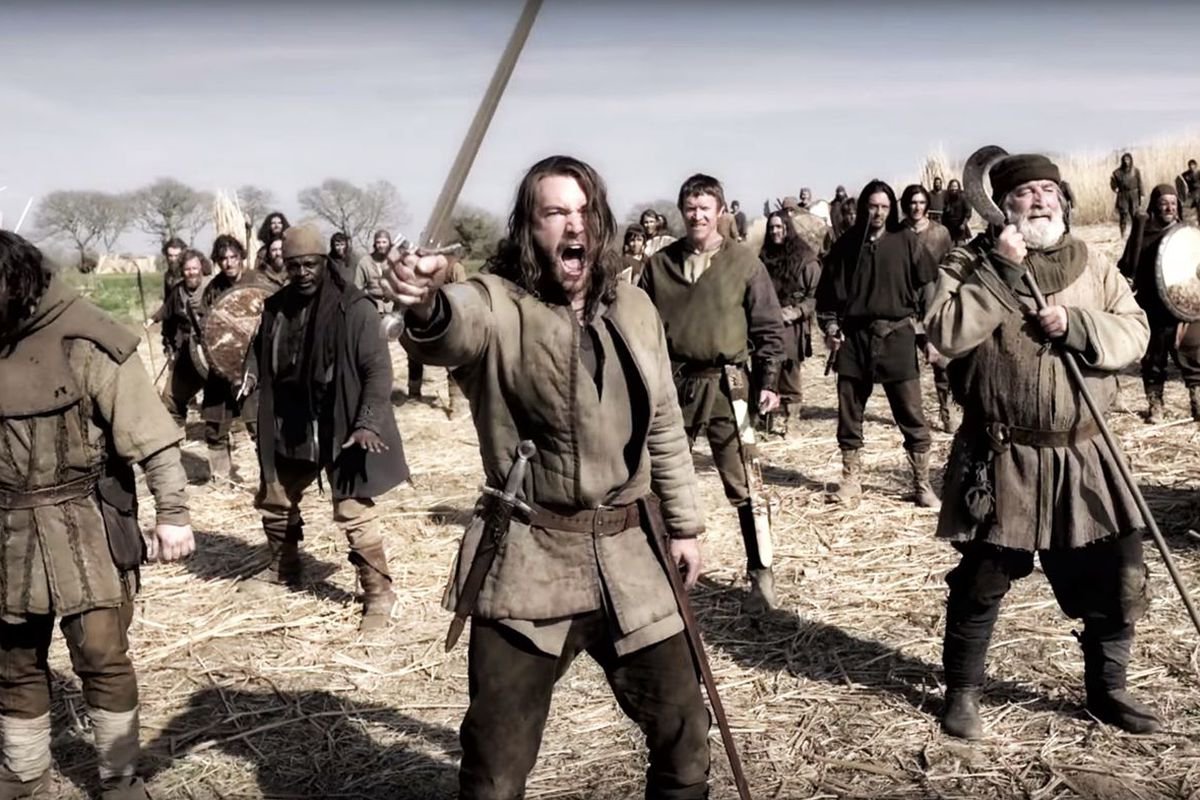 11. Outlander
Outlander centers on a World War II nurse, who mysteriously gets flung back in time to 1740 Scotland. Her heart tears between two totally different men in two different timelines, not to mention the fact that the people of Scotland think that she might be a spy for England.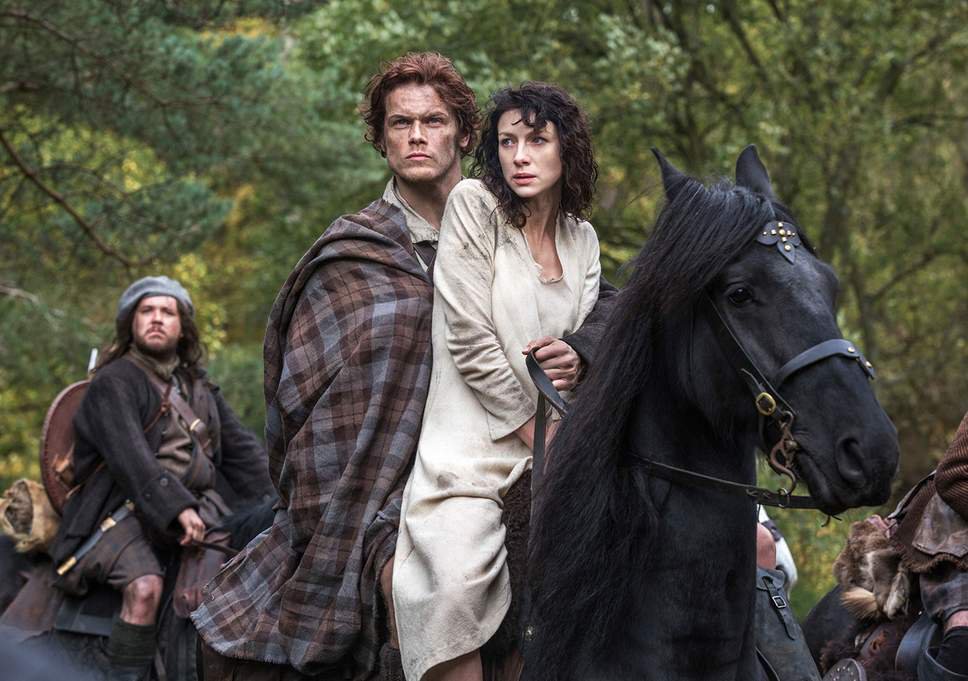 Why it's for the fans of Game of Thrones: Outlander is a fantasy-prestige series involving violence, historical references, and romance churned and driven by time travel.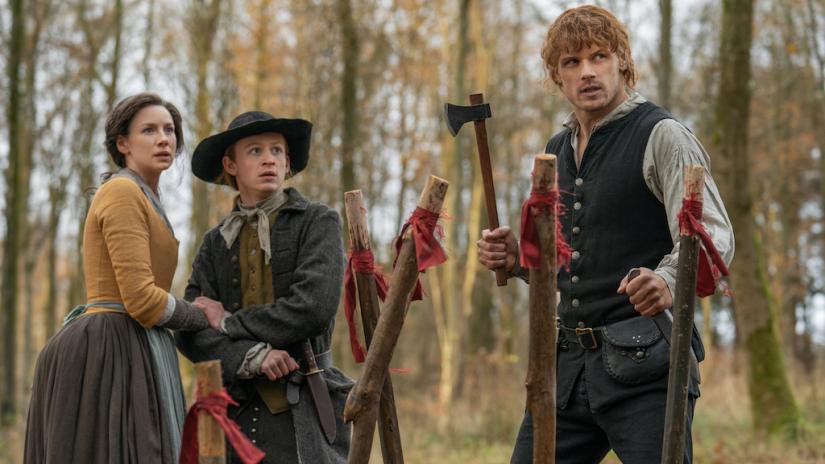 12. Spartacus: Blood and Sand
The show revolves around the life of Spartacus, a gladiator who transitions between being an ally of the Romans, fighting in their arena (though as a slave), to leading a rebellion against his 'masters'.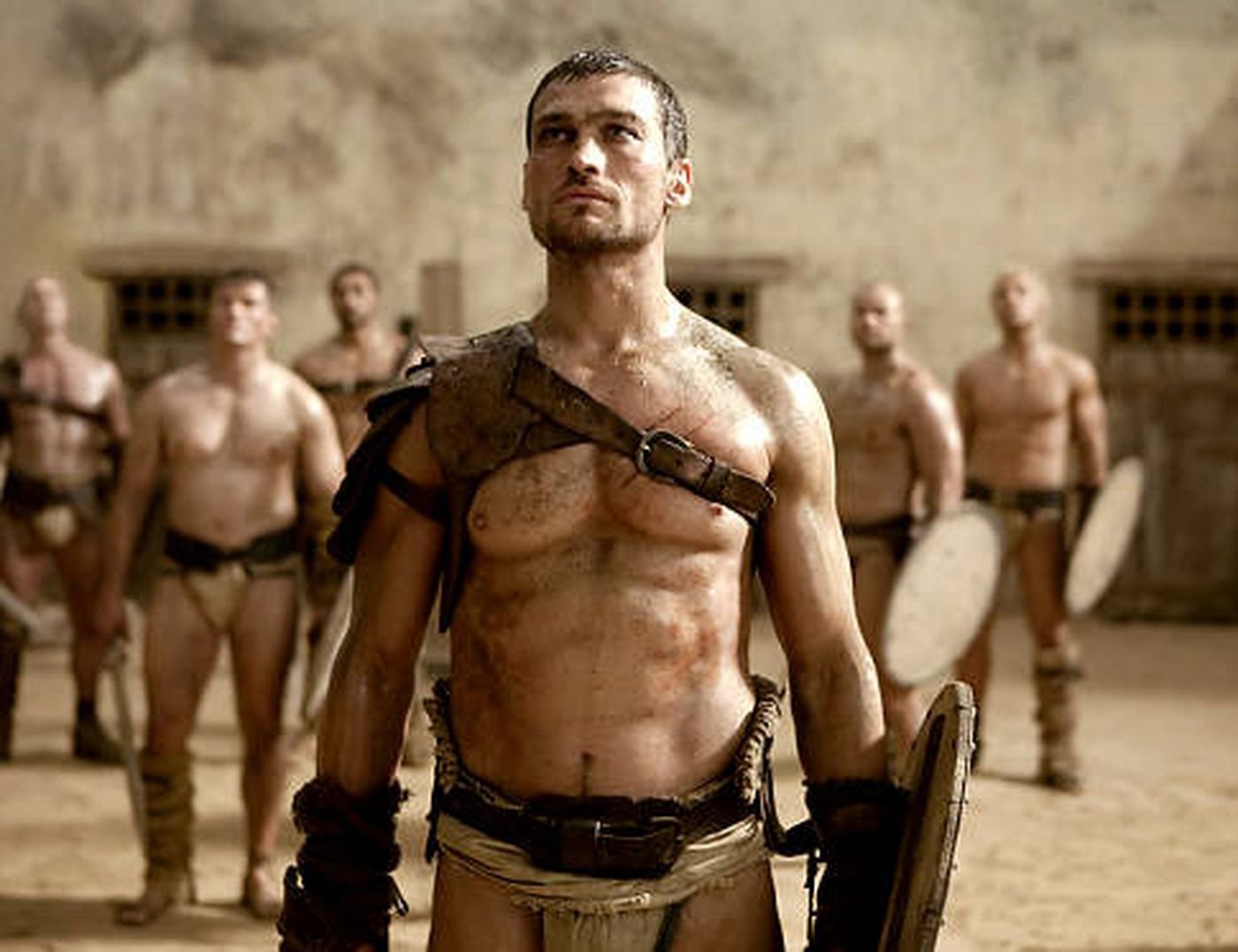 Why it's for the fans of Game of Thrones: Well, if you liked the episode where The Mountain converts Oberyn into pulp, you can expect the same in every episode sans the heavy armour. And like GoT, it is an orgy of extreme violence, sex, and swearing.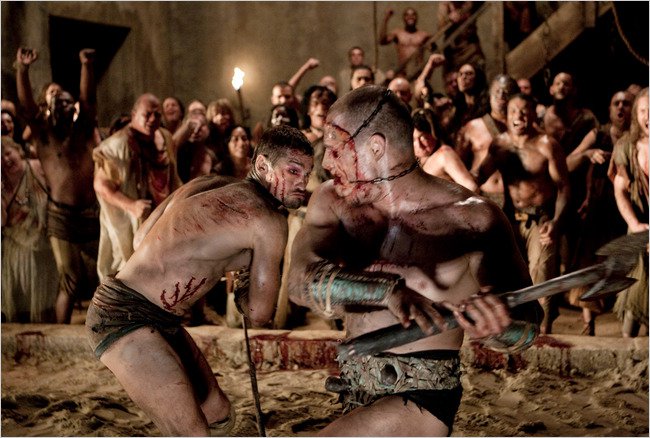 13. The Borgias
As the new Pope ascends to power in 15th century Vatican, his position draws in a number of enemies. He uses his abilities of diplomacy, ruthlessness, charm, to stay alive and in power. Luckily, his children share the same vision as him.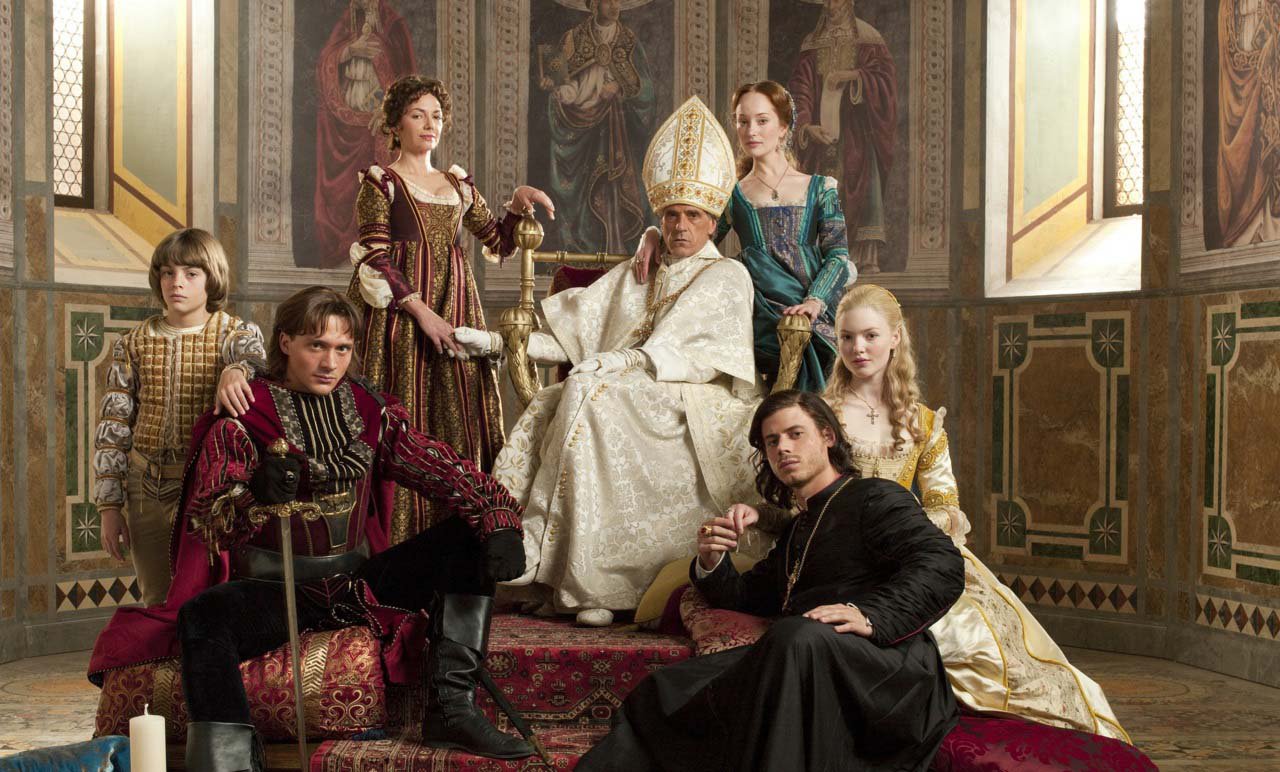 Why it's for the fans of Game of Thrones: The Pope mirrors the image of Cersei Lannister and her ambitious plans to keep her family in power all the while crushing everyone who poses as threat.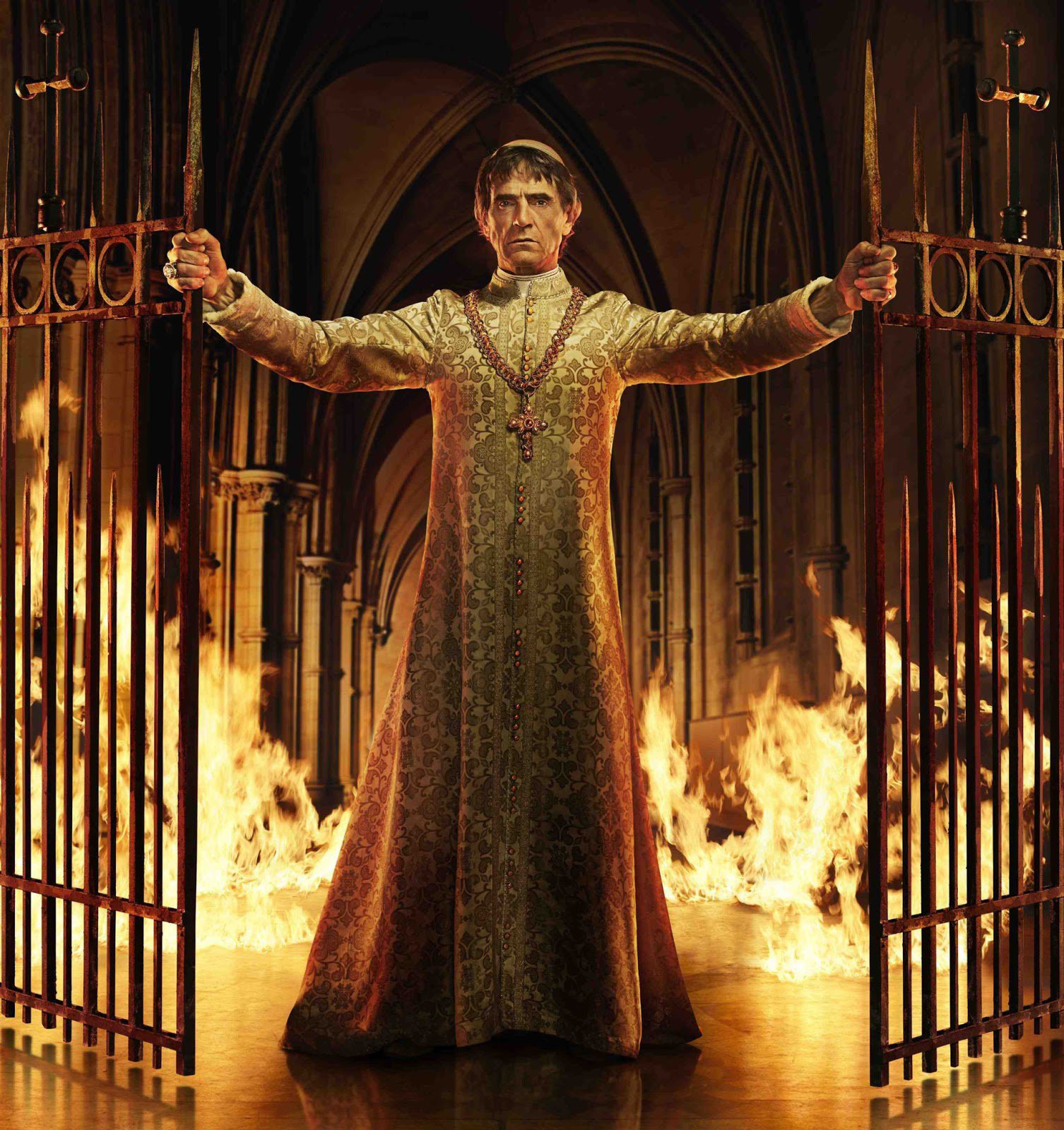 14. The Shannara Chronicles
The Shannara Chronicles revolves around a young woman who is on a quest to save an Elvish tree. The tree weaves a magic spell around her world, shielding it from the Demon World. She seems to be the only one who can unlock the magic which the Elves once used thousands of years back.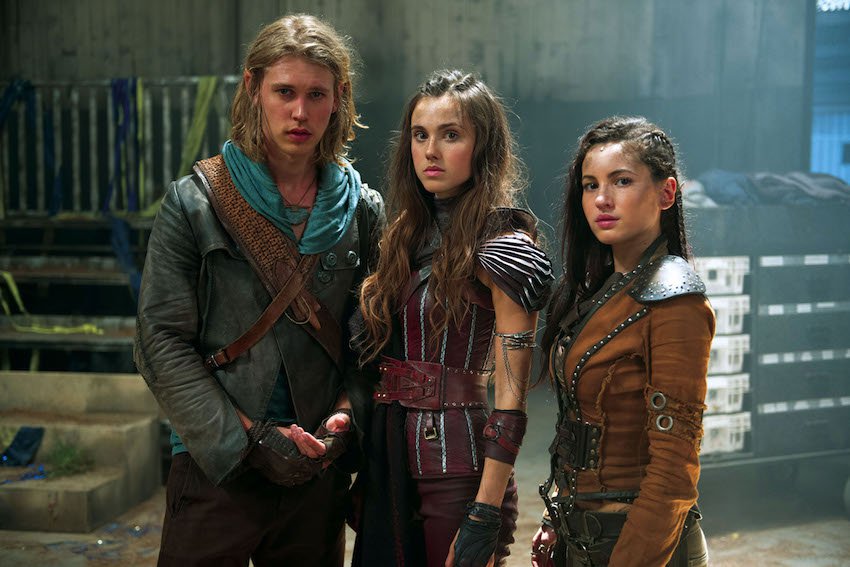 Why it's for the fans of Game of Thrones: If you watch GoT and live for every White Walker attack, wish every battle involved eight more dragons, or wonder why there isn't a wizard who can solve Westeros' problems with a single spell, then this show is for you.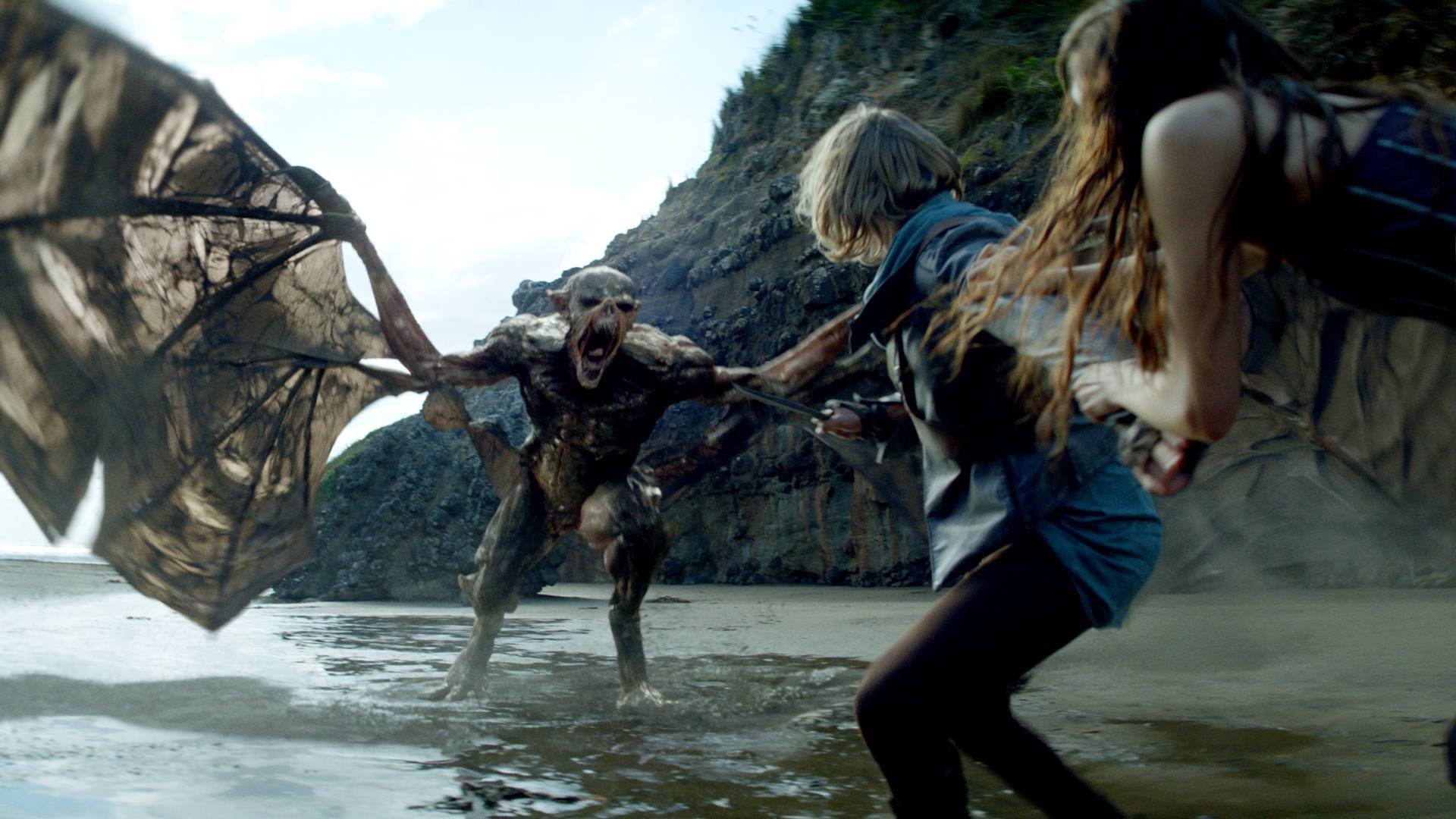 Health advisory: Keep a pee-bottle nearby as you will not want to get up from that comfy seat. Ever.