Mahershala Ali just won his 2nd Academy Award for his role in the comedy-drama Green Book. A gifted thespian with an intense on-screen presence, Ali is a force to be reckoned with. In case you haven't seen his work, check out these brilliant films and TV shows he's starred in.  
1. Moonlight
Ali's role as Juan, the Cuban drug dealer in Moonlight won him his first Oscar, and also made him the first Muslim to win one. His heartfelt portrayal of an empathetic victim of circumstance brought him critical acclaim. 
While the role of a drug dealer trying to get through to a troubled young child is already a handful, Ali brought an additional depth to the character that few other actors could have.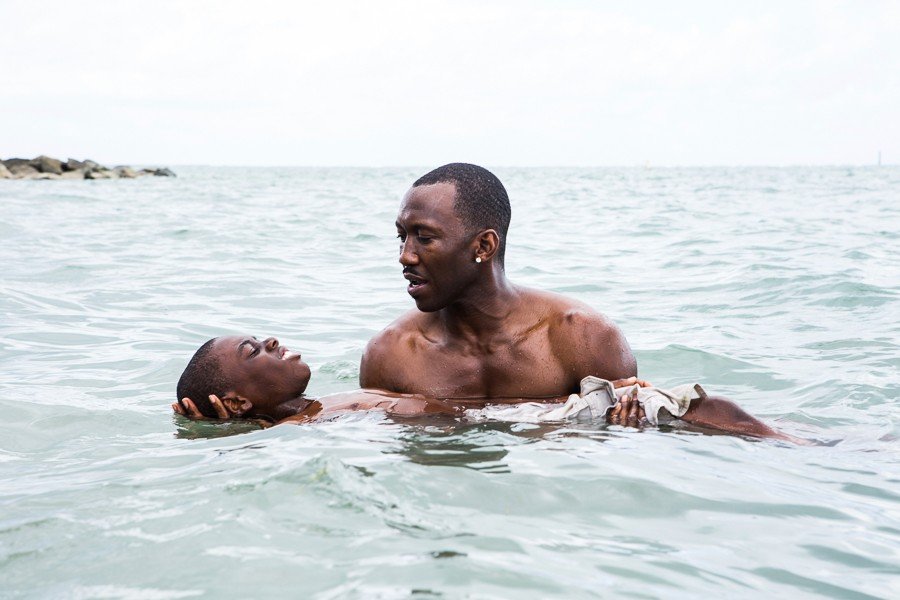 2. House of Cards
Ali's role as Remy Danton brought him widespread recognition and encouragement. He plays the former Chief of Staff to Frank Underwood, and later plays a lobbyist for a natural gas company. His character is a serious and driven professional who works ambitiously to achieve his goals. 
His motives seem to always remain obscure, while his job profile sounds positively tiring. A performance as consistently tantalising is hard to ignore.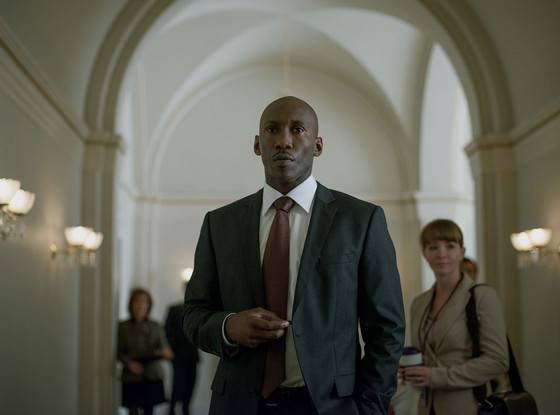 3. True Detective Season 3
Rotten Tomatoes had this to say – Driven by Mahershala Ali's mesmerizing performance, True Detective's third season finds fresh perspective by exploring real world events. 
That's high praise, and it's wholly deserving. Ali plays the role of detective Wayne Hays, who's investigating a macabre case involving 2 missing children.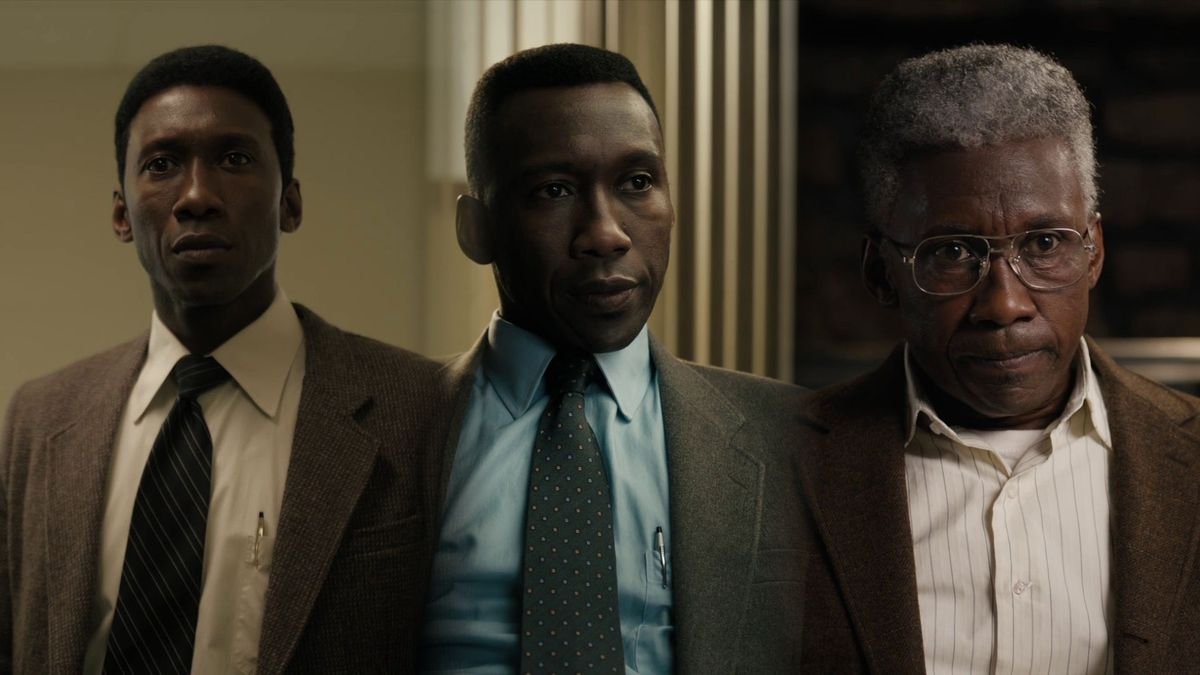 4. Hidden Figures
Hidden Figures is about a team of 3 brilliant female African-American mathematicians working in NASA in the 60s while fighting a prevalent racial bias. Mahershala Ali plays Colonel Jim Johnson, the love interest to one of the women. While the film is driven by the grit of the three leads, Ali's own performance is charming in its quietude.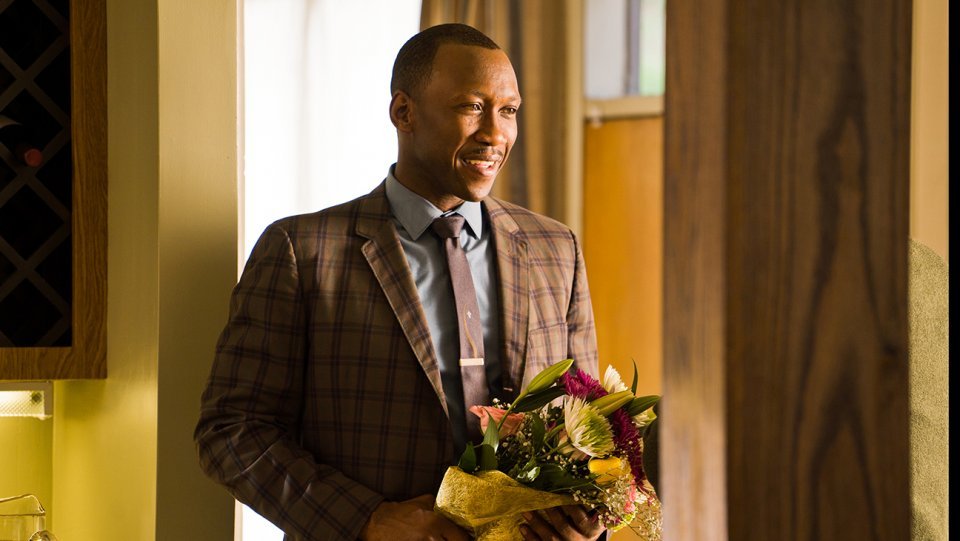 5. Marvel's Luke Cage
The understated brilliance of Ali shines bright once again in Luke Cage. He plays the evil Cornell 'Cottonmouth' Stokes in the first season, and honestly, he was the best part of the show. Despite being a criminal kingpin, he retains a calming aura, a chilling presence that belies a sinister persona.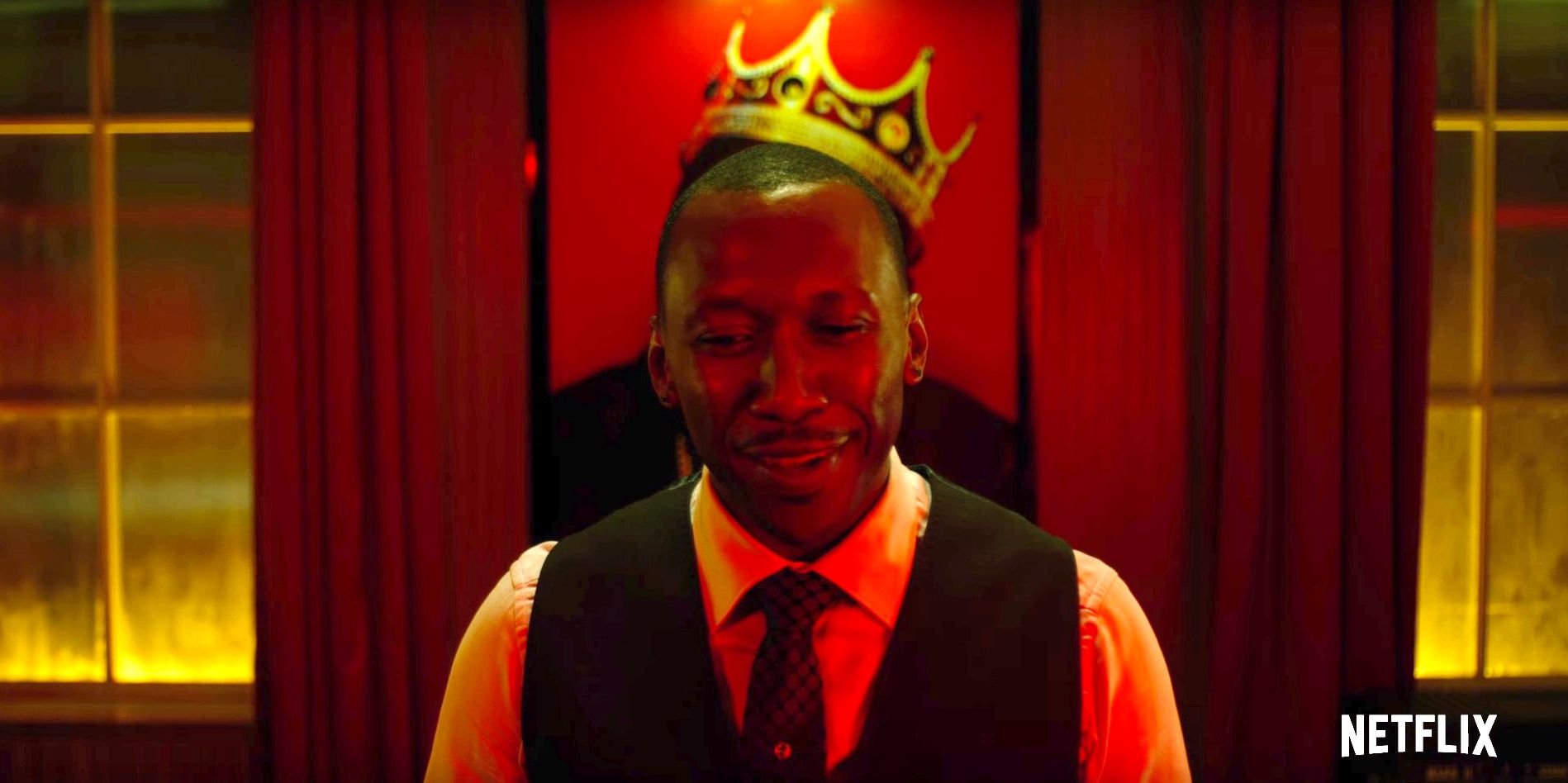 6. The Curious Case of Benjamin Button
Ali plays Tizzy Weathers in this David Fincher-directed fantasy-drama. At the time of release, he wasn't a big star with multiple Oscar wins, so it's understandable if you don't remember him. 
His role as a black slave however, is quite memorable in itself. While his physical stature is commanding, he controlled his body language for this film, in keeping with the oppression of the black man in those days.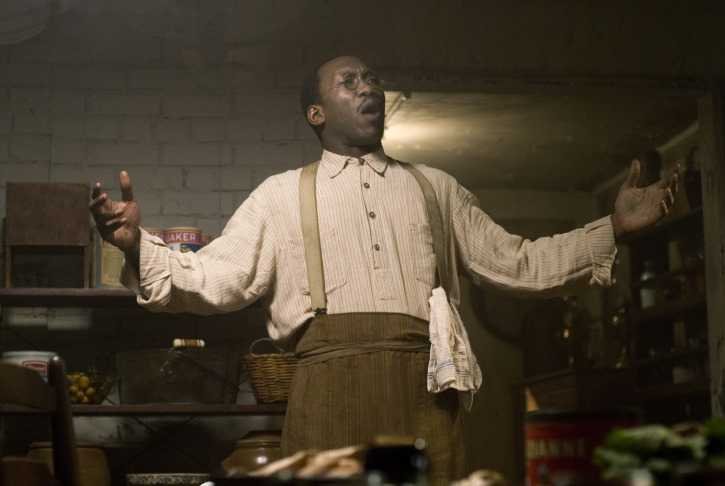 7. Spider-Man: Into the Spider-Verse
Ali's voice-acting chops are in full display in this animated spectacle. He plays the role of Aaron Davis, otherwise known as Uncle Aaron. He's a complex character with a surprising amount of emotional depth, which may be easy for Ali to portray when he's acting normally, but is twice as difficult when you have to do it just with your voice. 
Considering the widespread acclaim that this movie has accumulated, it seems he did something right.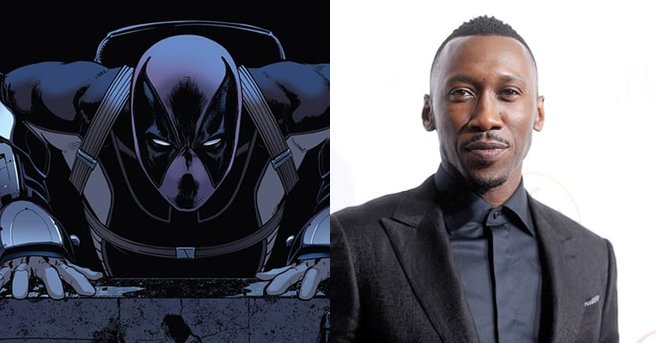 Let's hope we get to see more of this quiet yet mesmerising actor in lead roles. He deserves it.