There was a time when the only shows available to us were F.R.I.E.N.D.S, One Tree Hill, Vampire Diaries and Gossip Girl. While they were great shows, none of them had a strong female presence. In fact, most of them showed female characters in the most stereotypical way. They were either shopaholics or dejected lovers who were scheming to get back at their exes all the time. 
But things have changed for the better now. From working women to women who are in charge of their sexual self, we finally have a more realistic portrayal of women in TV shows and web series.
If you're interested in catching up on some badass female inspirational series, here are all the shows you should be watching: 
1. Chewing Gum
This show traces the life of Tracey, a 24-year-old virgin, who spends half her time trying to get laid. She's bold, she's sassy and she's super funny. Written by Michaela Coel herself, this show is Netflix's hidden gem. Watch it if you're in for some classy slapstick comedy.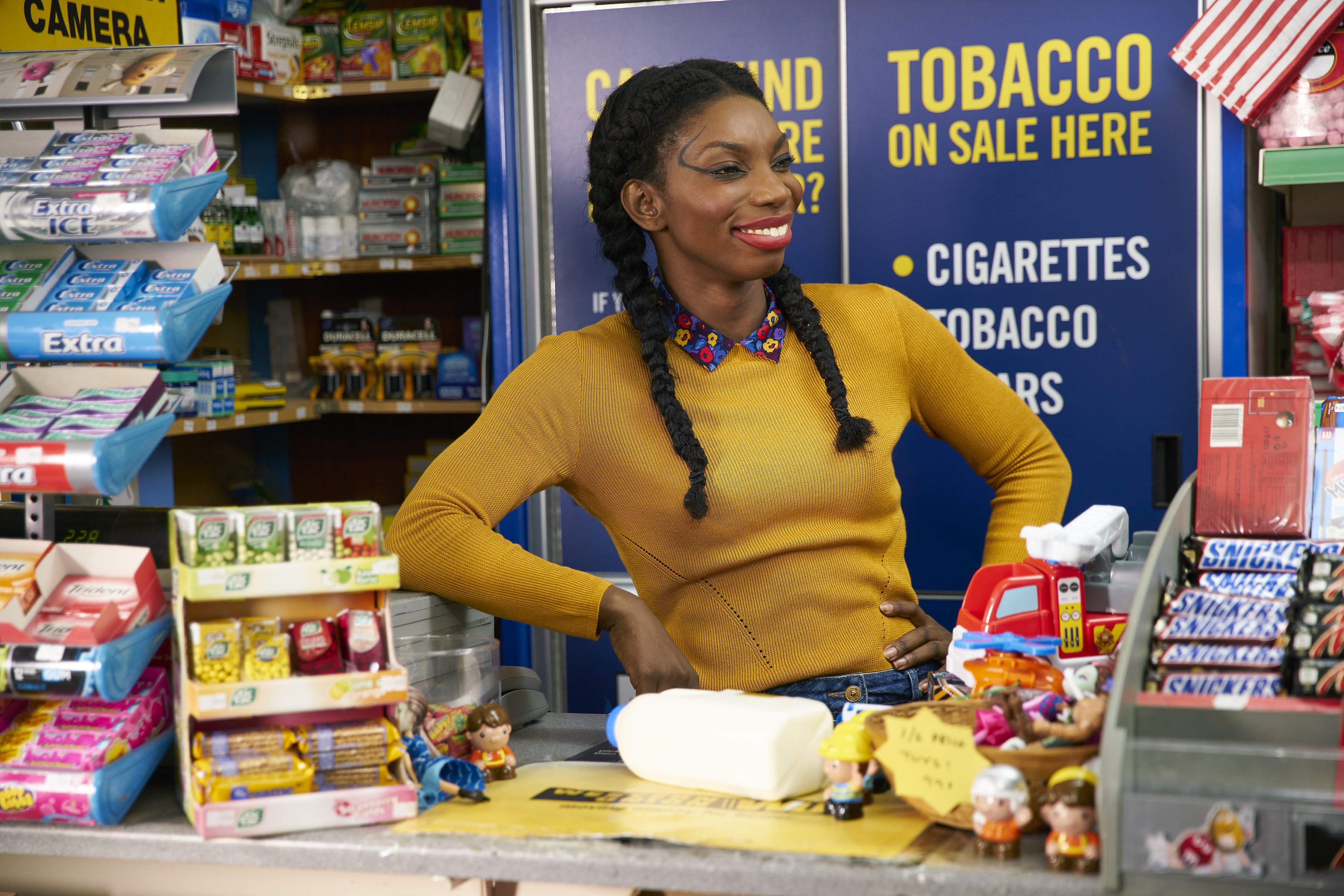 2. One Day At A Time
If you were alive around 1975 (Highly doubt that!), you would have watched this show for sure. Netflix's attempt at cashing in on the nostalgic feels, One Day At A Time tells the story of a single Latina mother who's raising her teenagers, along with her mother. A full-on family entertainer, this show is the perfect watch if you're looking to spend some time with your mother.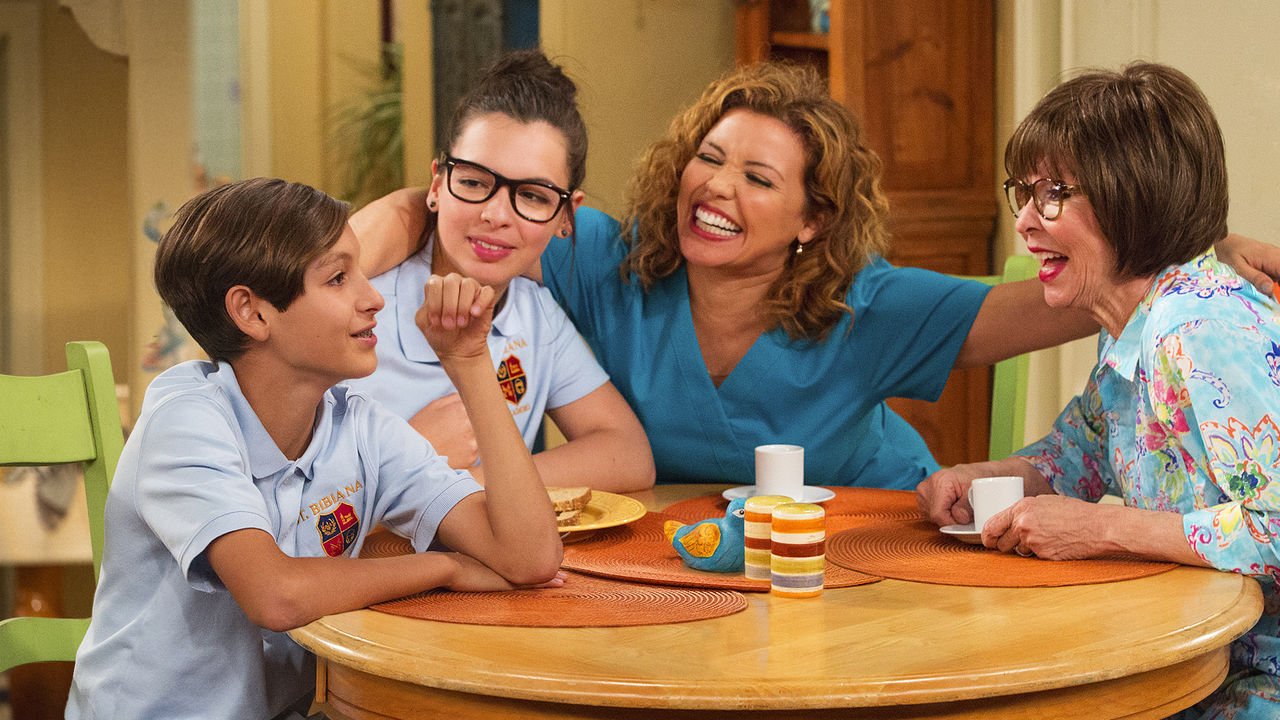 3. How To Get Away With Murder
Annalise Keating is probably the best criminal lawyer in television history. She's fierce, she's cunning, and she's a complete slayer. When it comes to protecting her students, she'll bring her ace game. It's a must watch if you're a Viola Davis fan or are interested in knowing all the dirty workings of a criminal mind.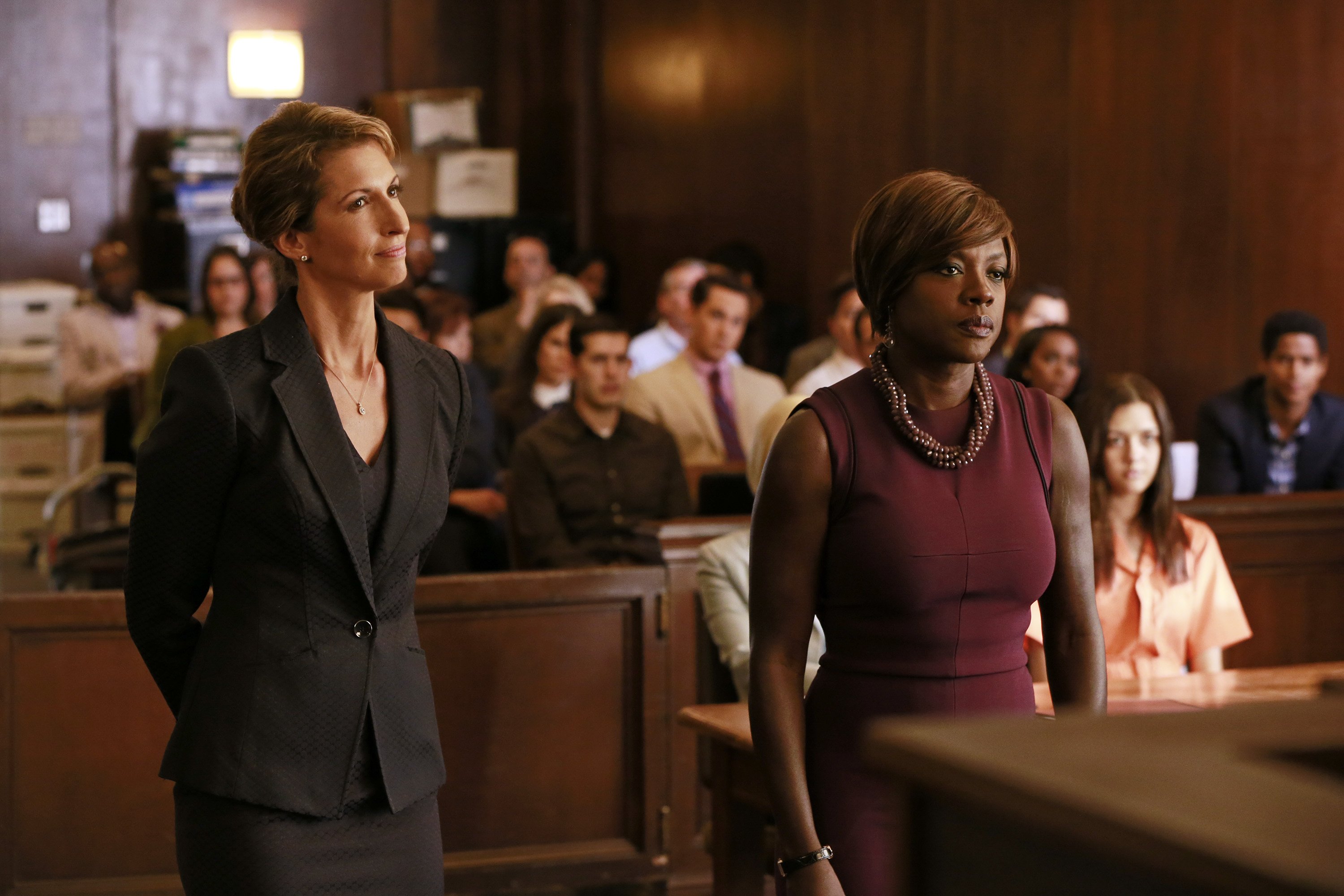 4. Girls
The show has been around since 2012. Starring actress, Lena Dunham, it is the most honest and realistic representation of the life of every 20-something working woman. It celebrates female friendship, being a woman and everything else in the middle. If you liked SATC, you'll love this closer-to-home portrayal of female friendship for sure.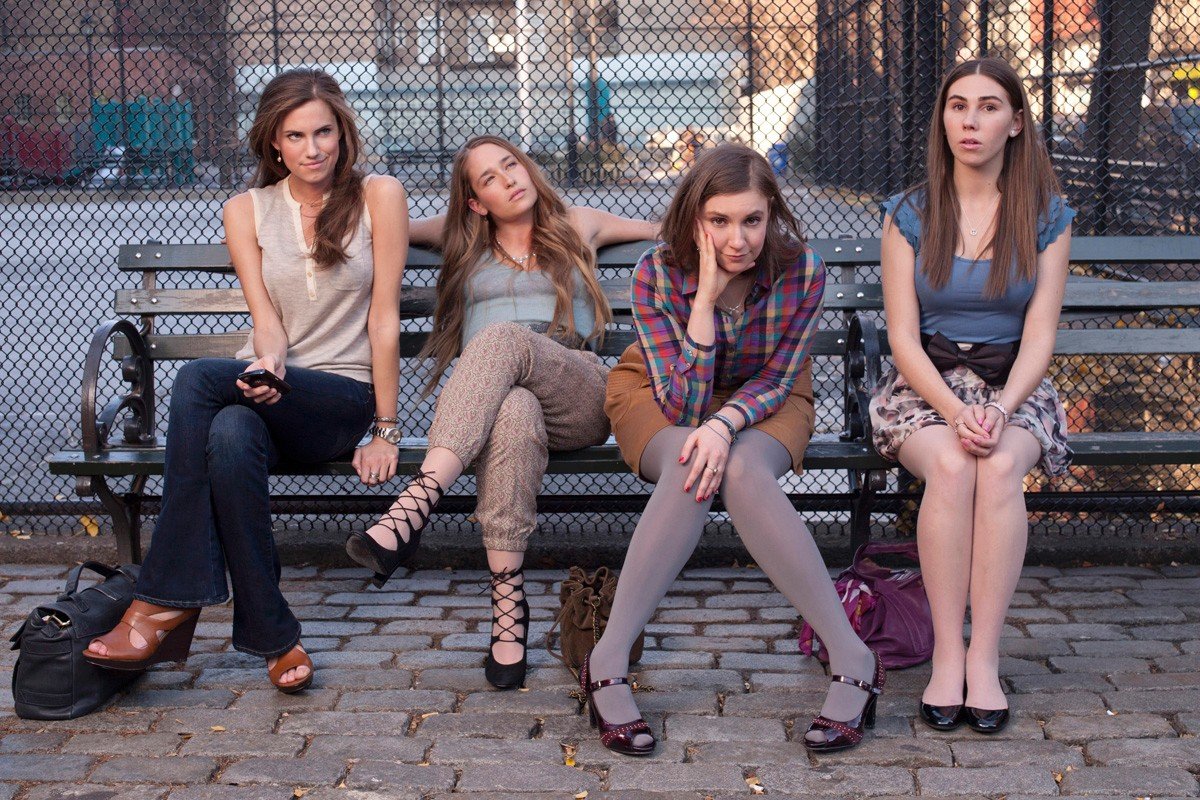 5. Orange Is The New Black
The most talked about show in recent times, OITNB has gained a huge fan following, thanks to its majorly female cast. It is high on twists, perfect on the intertwining stories and every character is as interesting as the previous one. If you want something to binge watch on, then watch this, because this show keeps getting better.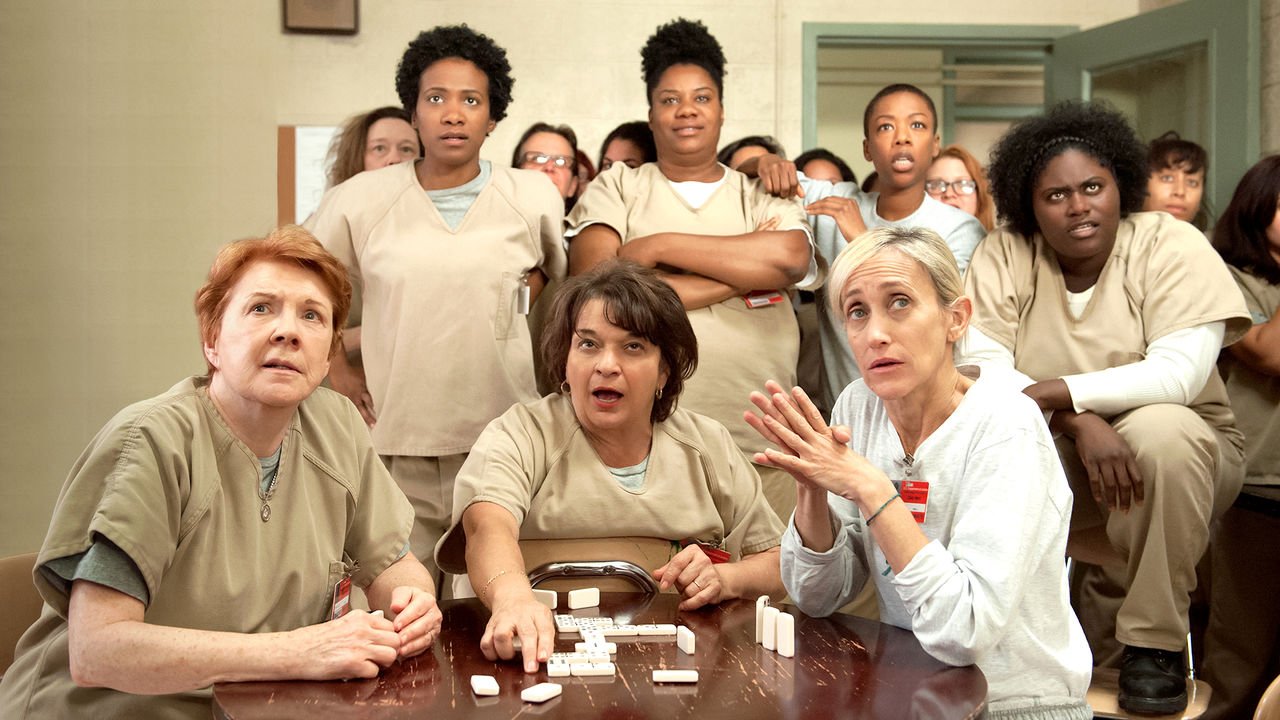 6. Crazyhead
Two women fighting off demons with their witty humour, their boss attitude and a little help from the supporting cast, Crazyhead is a perfect watch if you're into Supernatural-esque skilled demon fighting.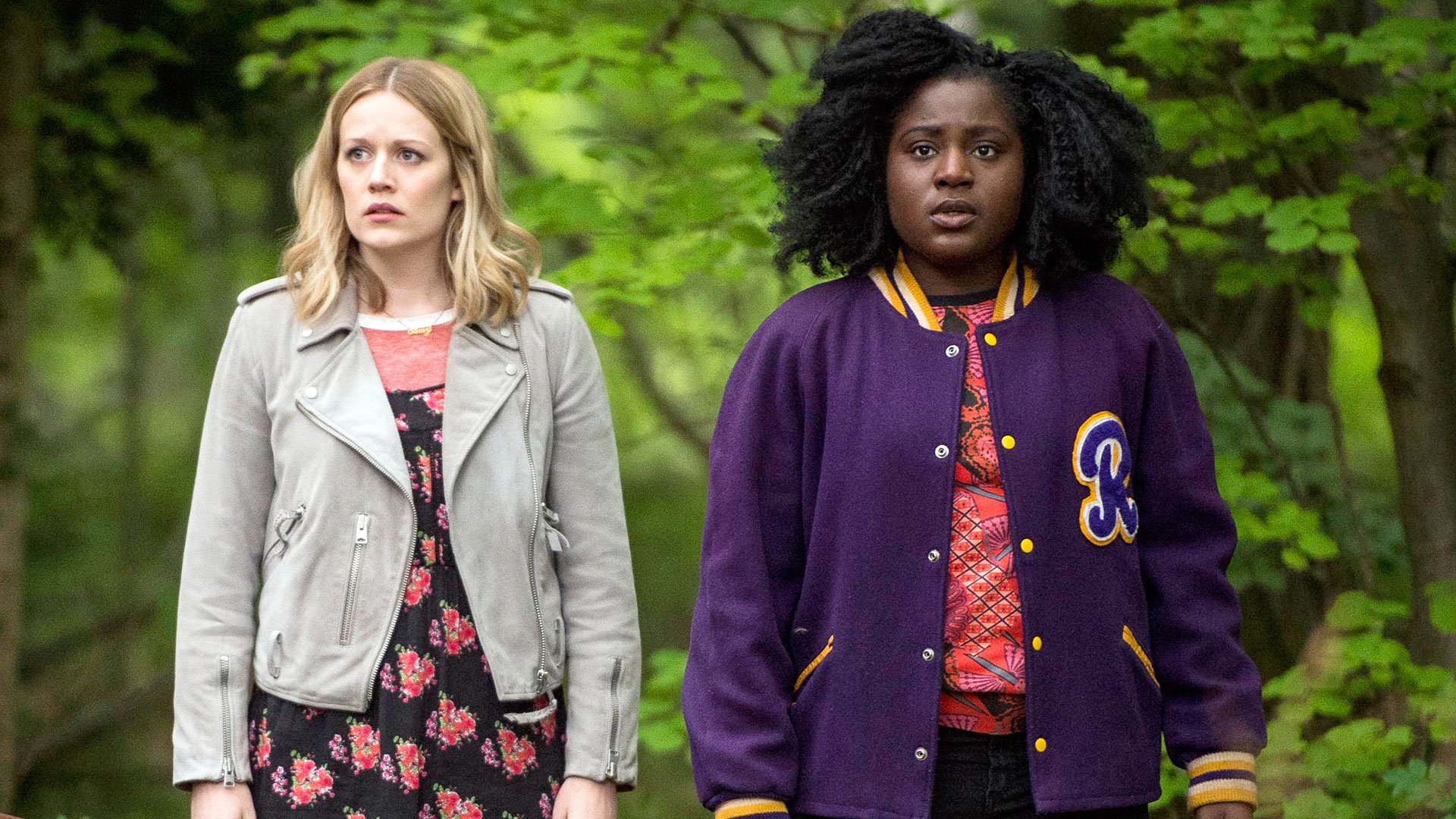 7. Call The Midwife
Based on the memoir of Jennifer Worth, a nurse, the show is set in the 1960s and tells the story of 4 nurses who travel across London helping out people. It also sheds light on social issues like prostitution, sexual assault and illegal abortion. Set in a time when oral contraception was just being introduced, it's interesting to see how these women lived in hard times, helping out others more than anything else.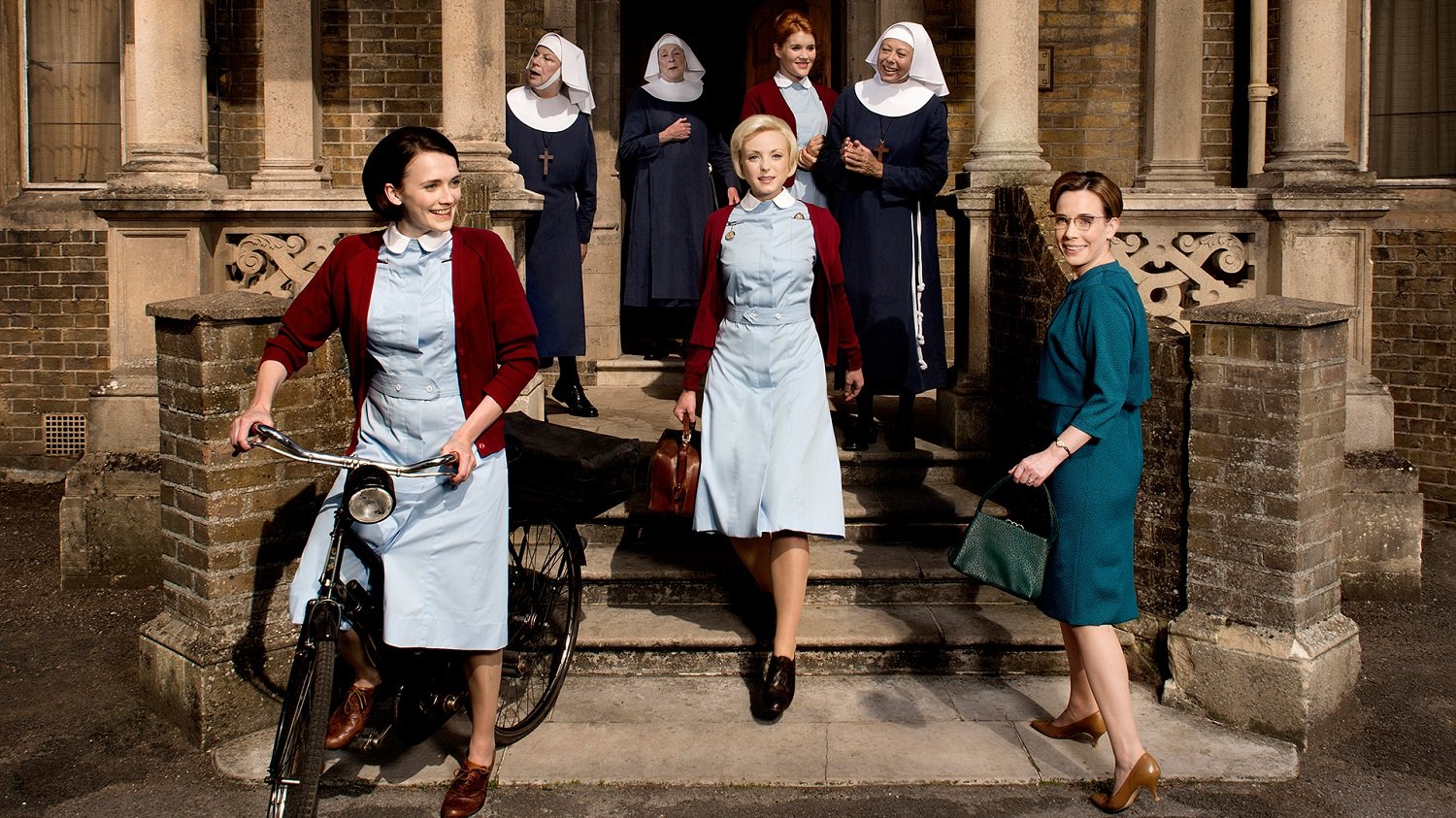 8. Gilmore Girls
Mother-Daughter-Daughter's daughter – Gilmore Girls is a story about mothers and their daughters, generation gap and its struggles, being a strong woman, discovering friendship in family and just about the general struggles in life. If you have to watch one from this list, then we'd suggest you to begin with this.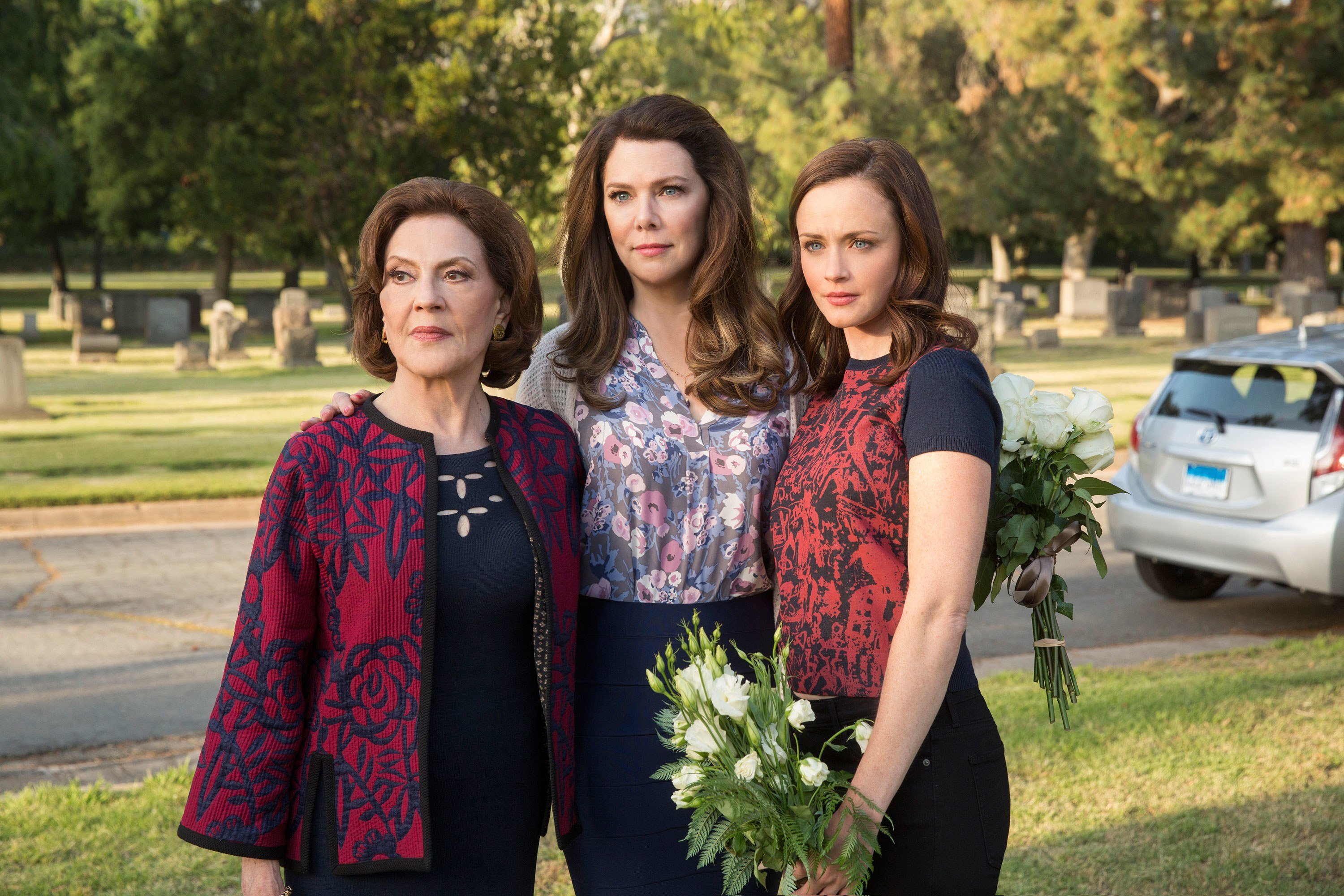 9. Halt and Catch Fire
The year is 1985 and there are two female coders trying to set up a gaming business, all by themselves. Do we need to say anything more about how promising this show is? The first season might seem a little slow, but it picks up pace as soon as it establishes the characters and their strengths.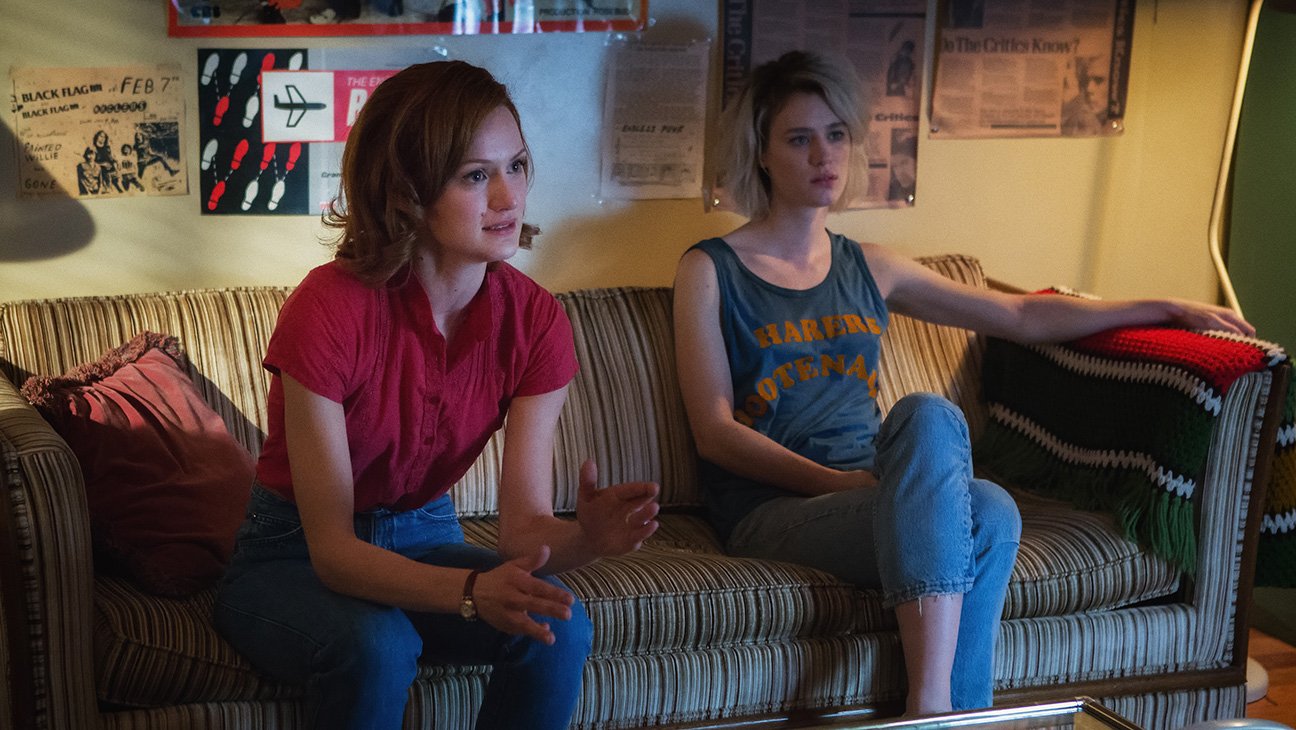 10. Jessica Jones
Marvel's gift to the world, Jessica Jones is one kickass female superhero. Suffering from a major case of PTSD, Jessica opens her own detective agency, taking on petty crimes and discovering illicit relationships. Until she responds to her true calling and embraces her superhero tag.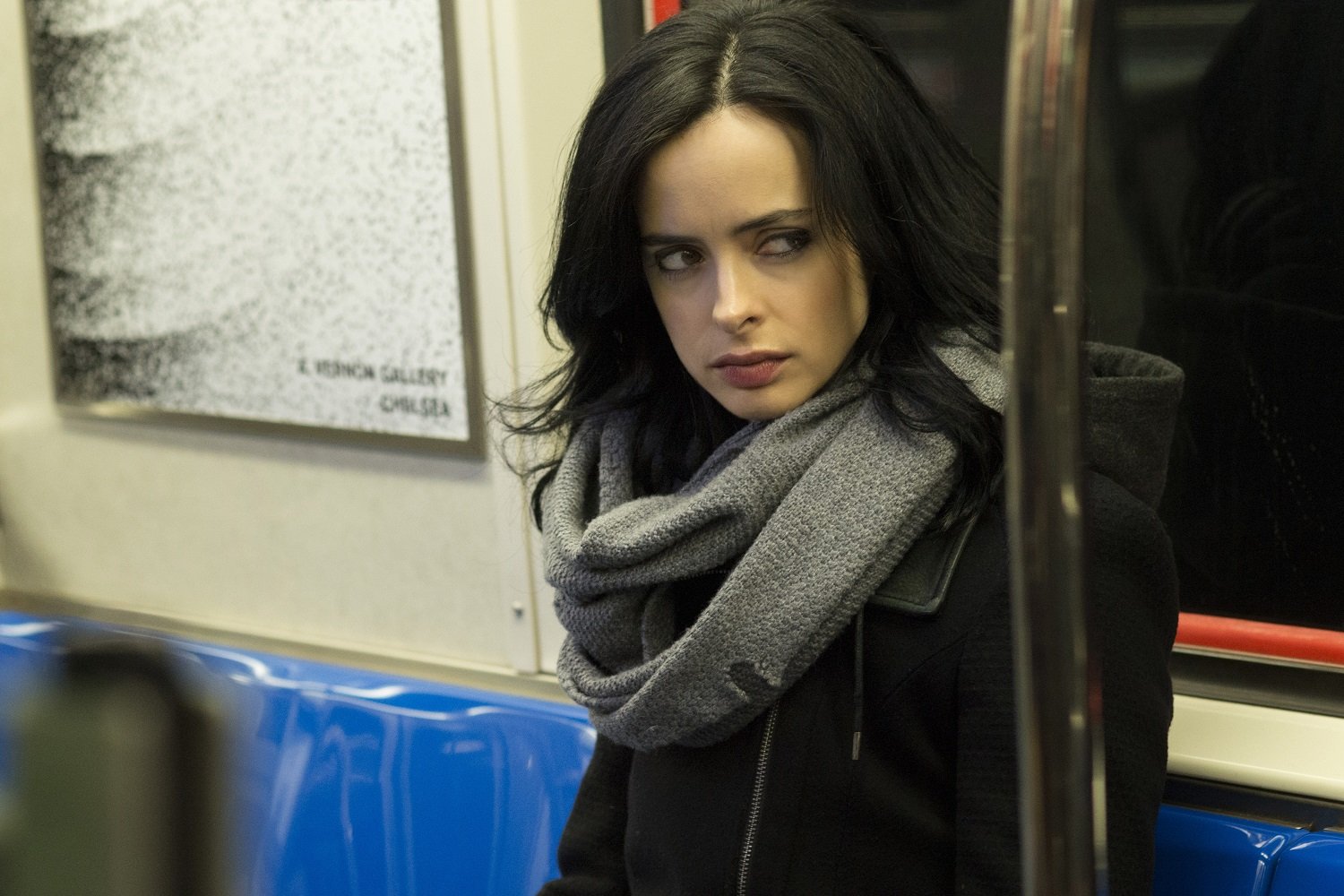 11. Unbreakable Kimmy Schmidt
When the brains behind a show is a funny woman named Tina Fey, it's quite impossible that anything would go wrong. The show traces the story of Kimmy Schmidt, a woman who reclaims her life after being held captive for 15 years. Wide-eyed and full on enthusiasm, the show talks about her journey while she discovers life in New York.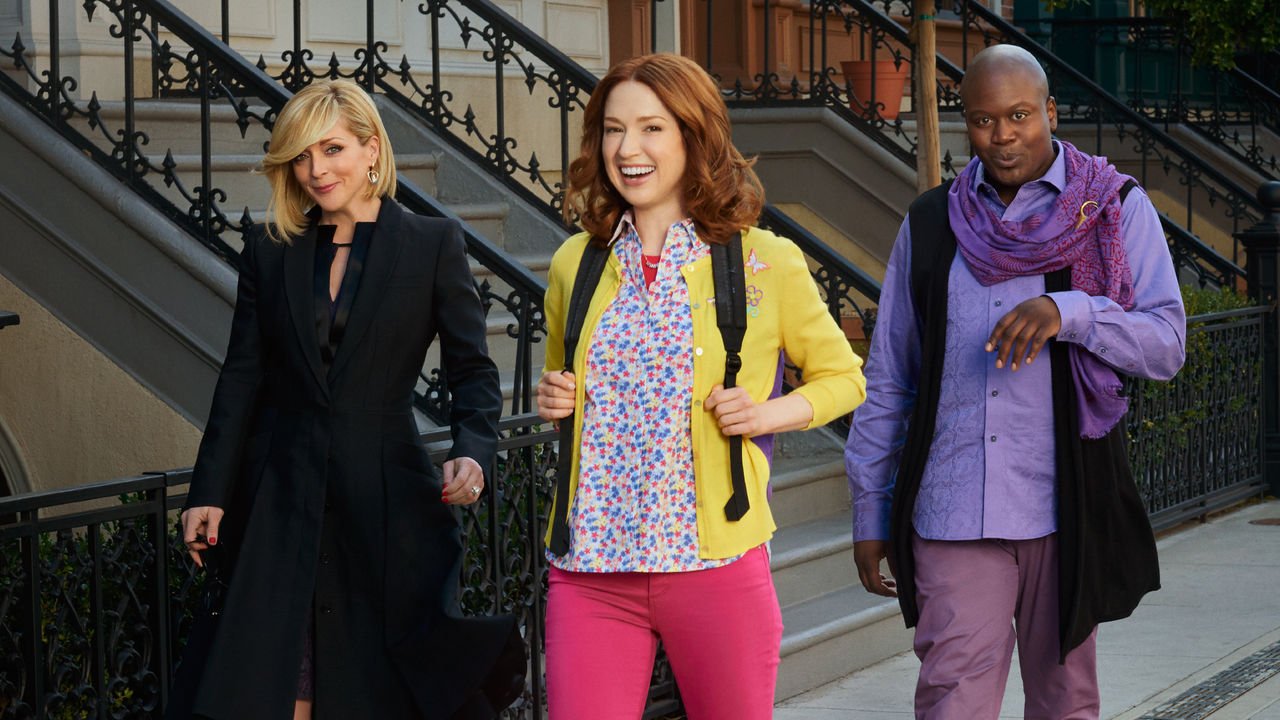 12. 30 Rock
Another gem by Tina Fey, is there anything this woman cannot do? 30 Rock is a satirical humour show that is based on Tina's life as head writer on the hit Saturday Night Live show. One of the best shows in television industry, this one is just too great to miss.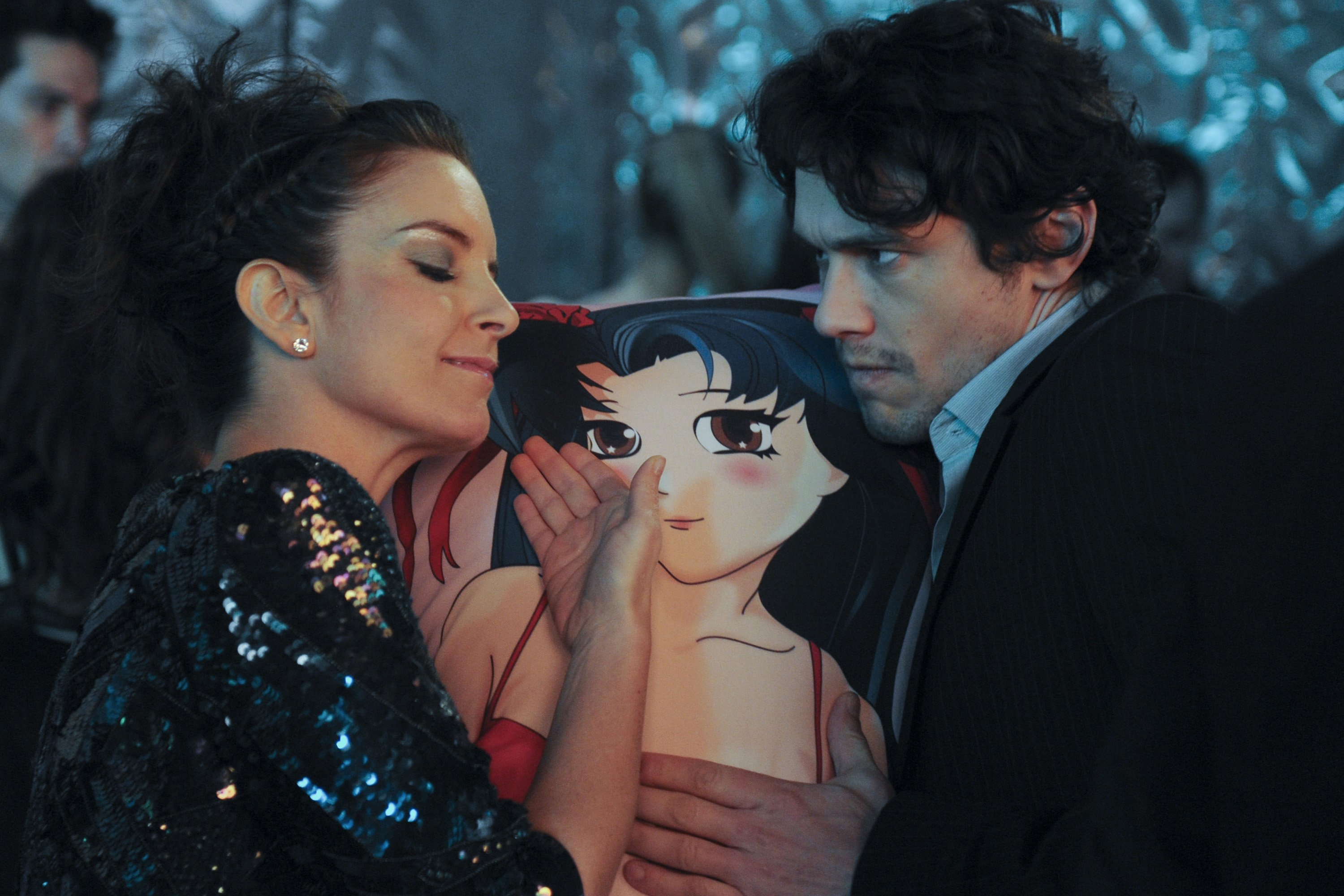 13. Homeland
Based on the Israeli series, Prisoners Of War, Homeland is an action-packed crime thriller that will keep you on your feet throughout its intense story line. Apart from the war by-stories that run in the narrative, the series also tells the story of Carrie, who is a CIA officer with bipolar disorder.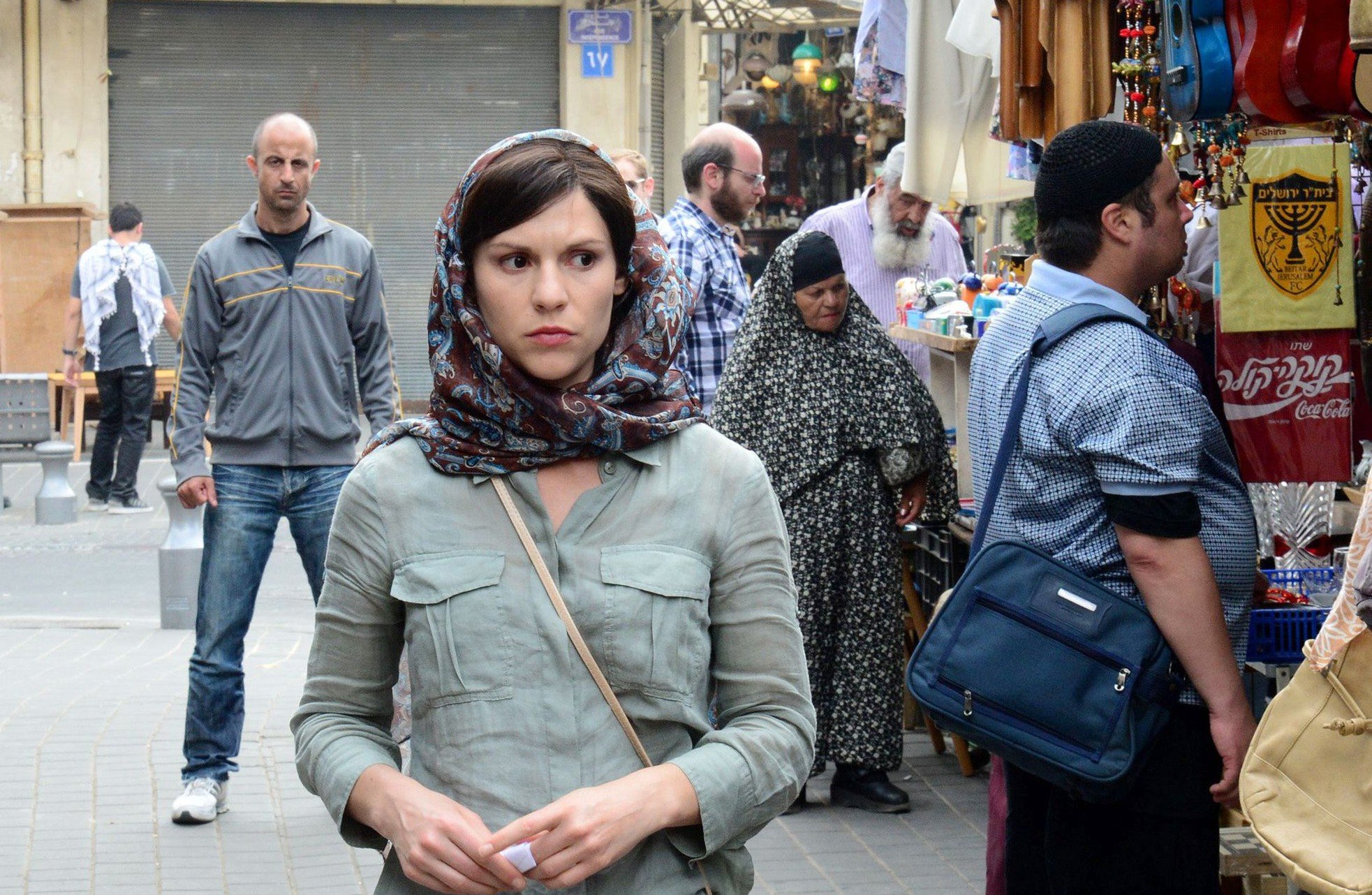 14. Scandal
There has never been a character as strong and empowered as Olivia Pope. She runs her own high-profile crisis management firm that works to protect high-profile clients from impending doom. A great political thriller, this show should not be missed.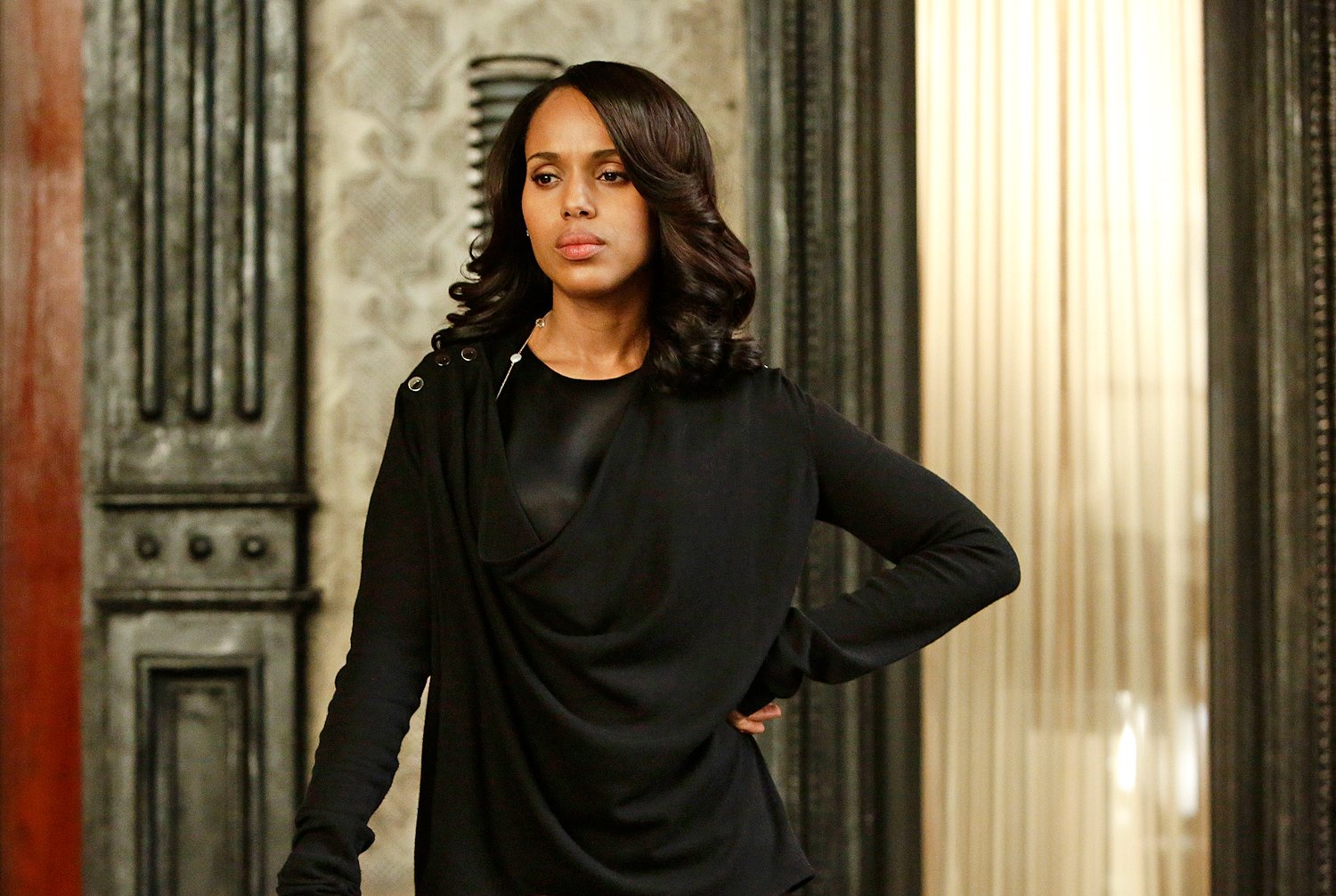 15. Broad City
Abbi and Ilana are best friends, living in New York City, smoking pot and stumbling into adulthood, one night at a time. Somehow, they always find themselves in an amusing situation. Well, that's great for us because this show does not drop ever. It's high on humour, life, and a whole lot of friendship.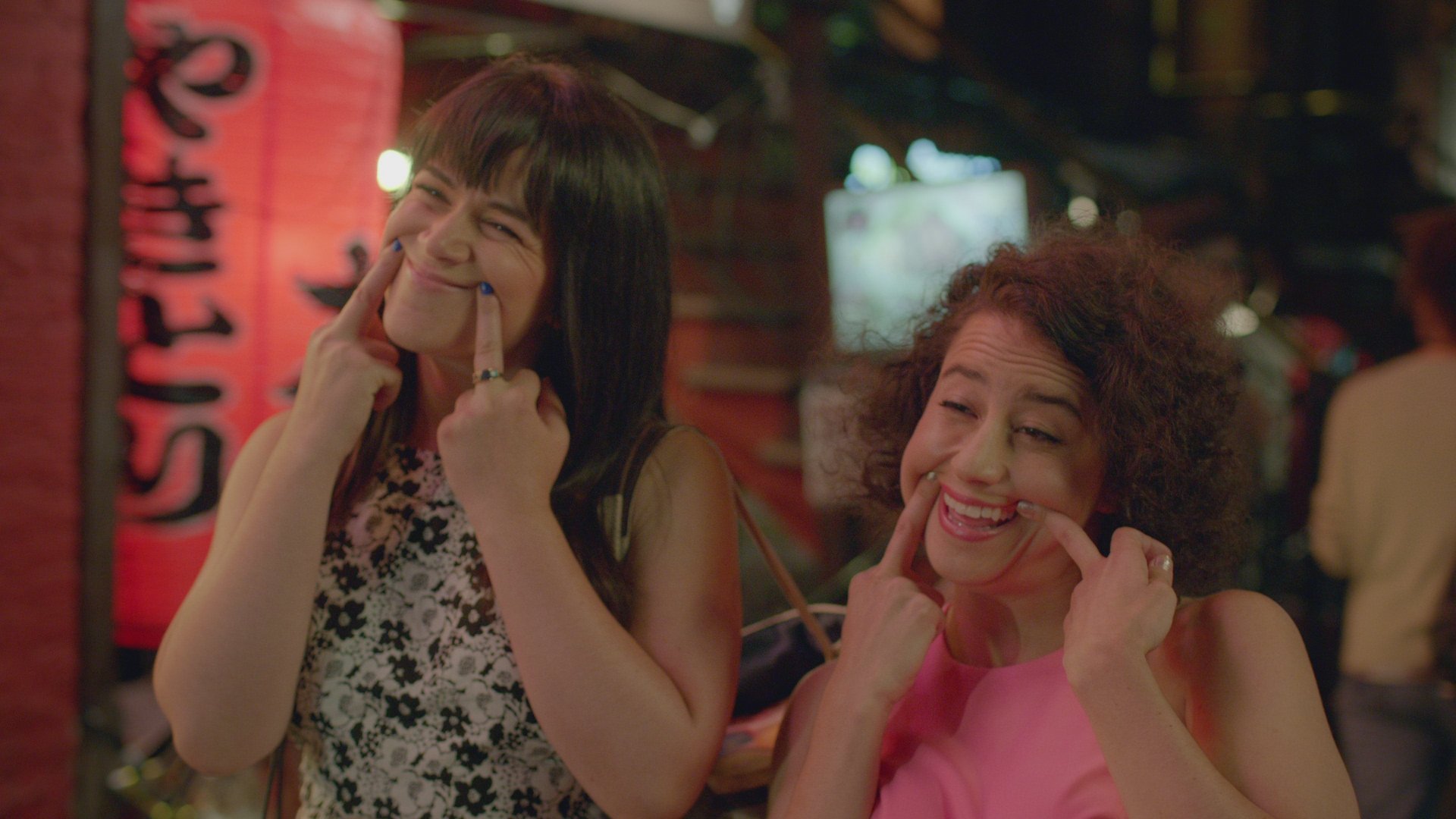 So, what will you be watching first?