Between going to work and socializing (read: sleeping), there is hardly any time to catch up on all those new series. But when you do, they are so long that you gotta wait for the next week (or two?) to finish all the episodes.
So here is a list of TV shows you can watch when you're feeling typically lazy on Sunday.   
1. Fleabag (2016)
Fleabag is a British comedy about a 30 something woman, who is living through life and going through shit in a way that every woman can an relate to.   
You can watch it here.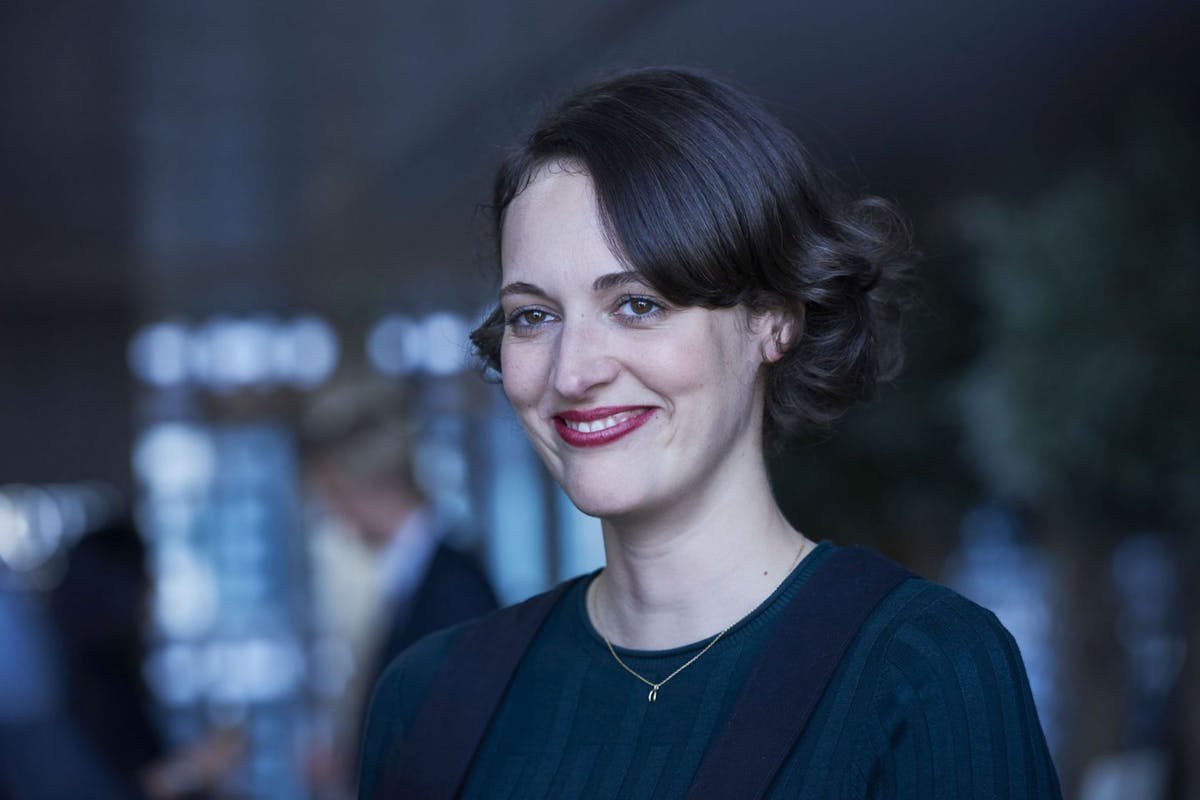 2. Dead To Me (2019)
A series about two women–one a recent widow and other with a surprising secret–who meet in group therapy and become good friends.     
You can watch it here.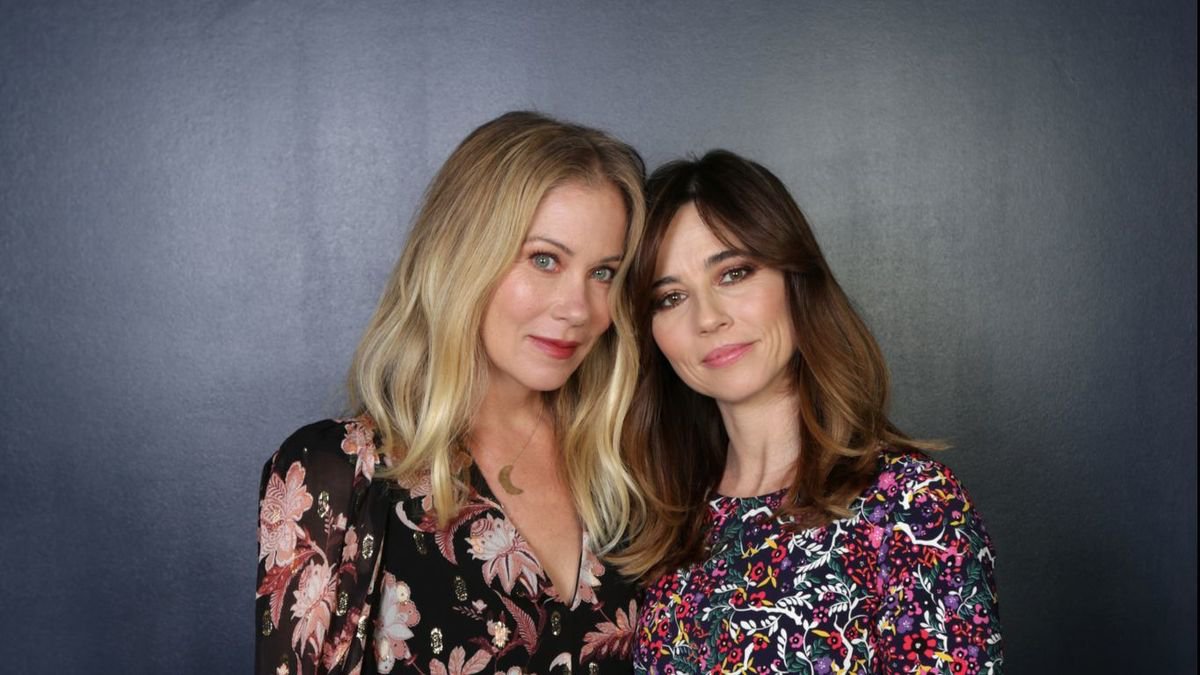 3. Band Of Brothers (2001)
This series talks about all the men who from their training days come a long way to winning the war in Europe during World War 2.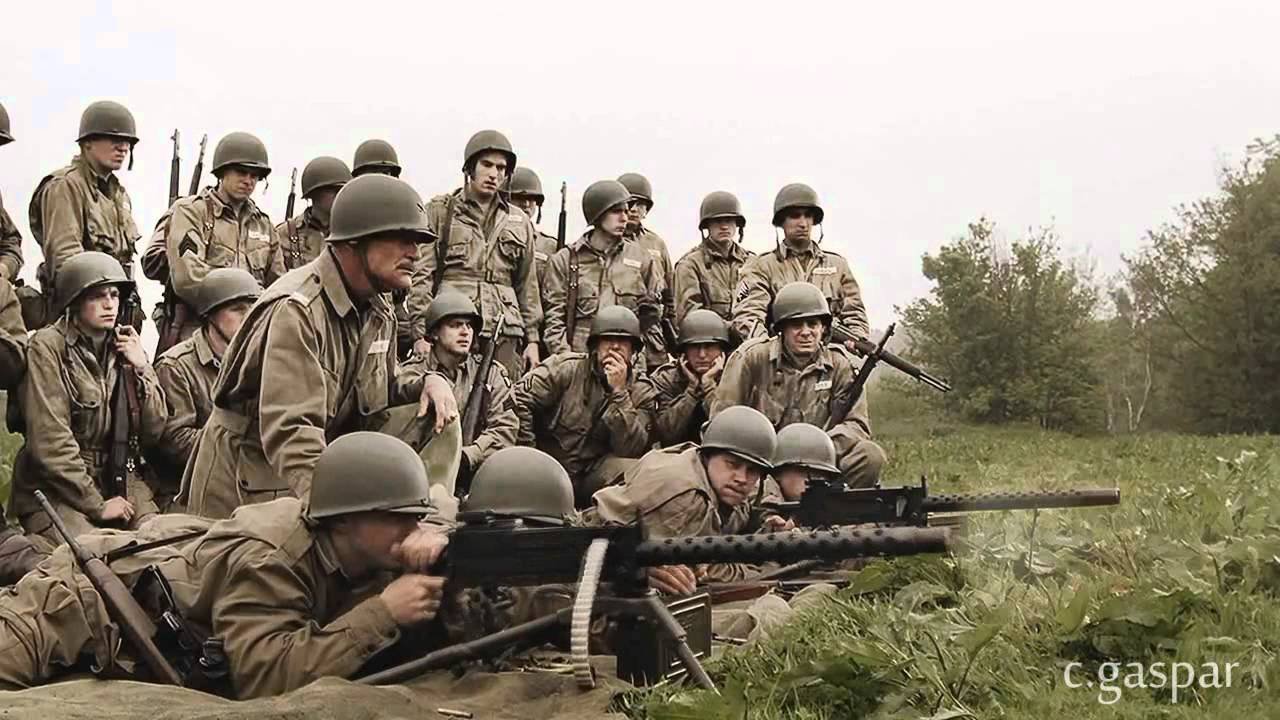 4. On My Block (2018)
A comedy about four street savvy friends who go through high school together while dealing with pain, friendships, and romance. It gets harder for them because they live on the rough side of the city.   
You can watch it here.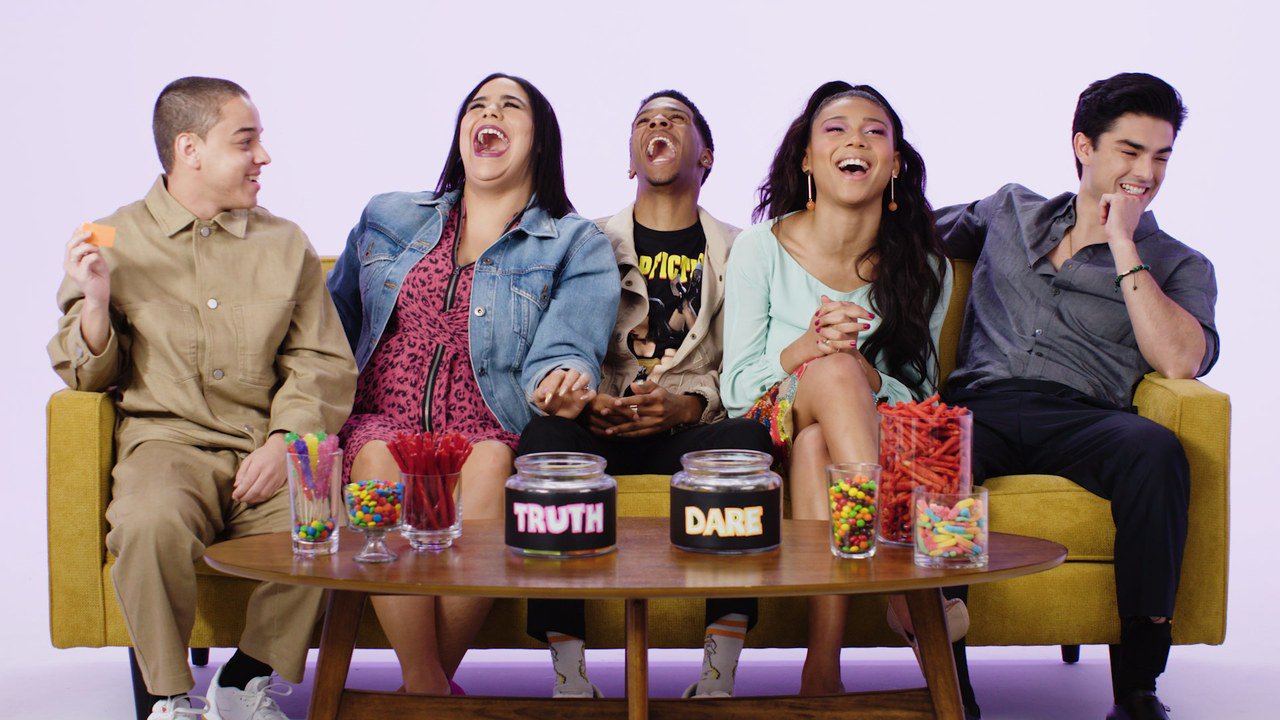 5. Tom Clancy's Jack Ryan (2018)
An action-packed series about a CIA analyst who gets himself into the middle of a dangerous terrorist plan when he figures out their pattern.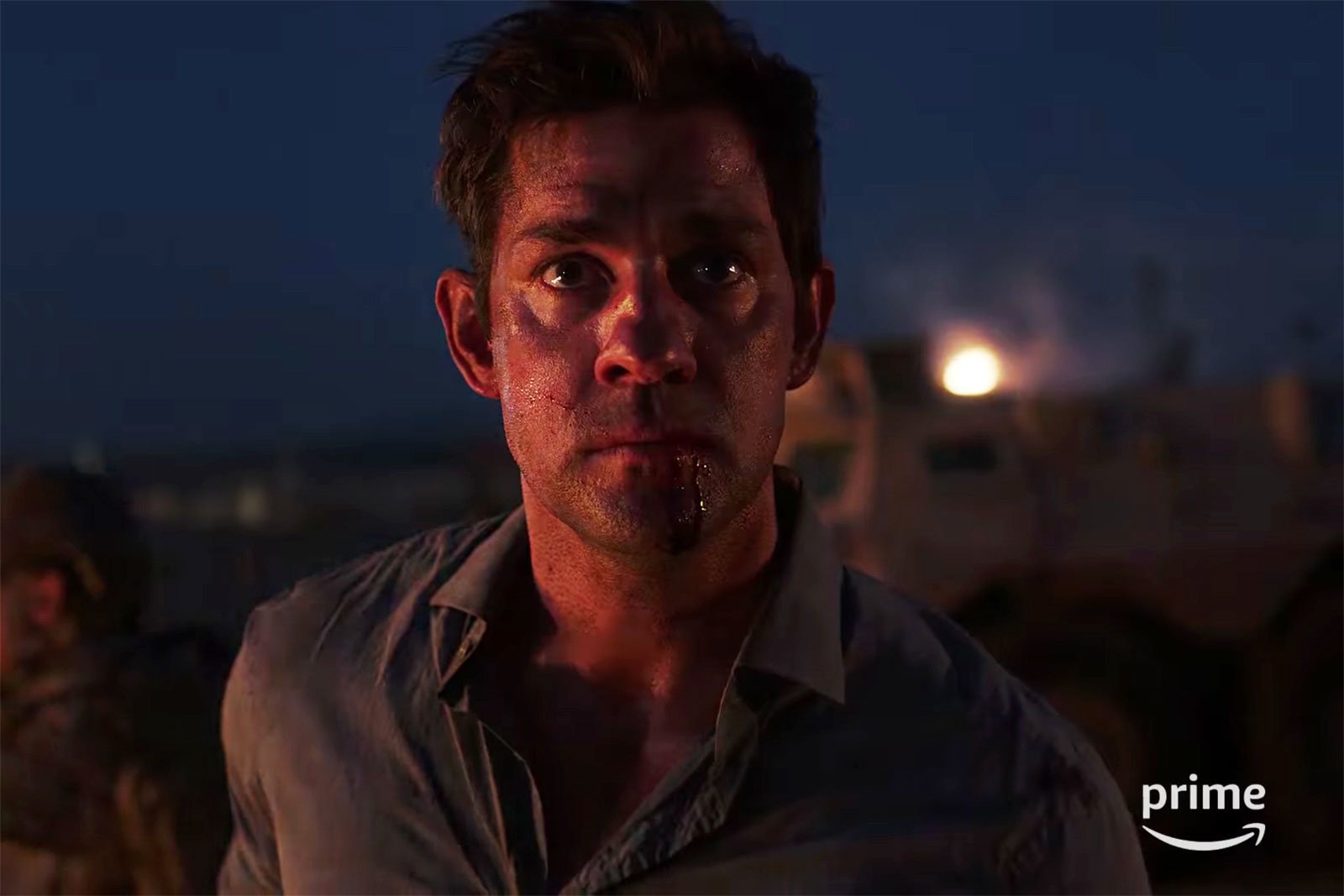 6. End Of The F*****g World (2017)
When James who 'thinks' he's a psychopath meets moody Alyssa, there is surely a lot of weird things that will happen. But things get messy once they go a road trip together. 
You can watch it here.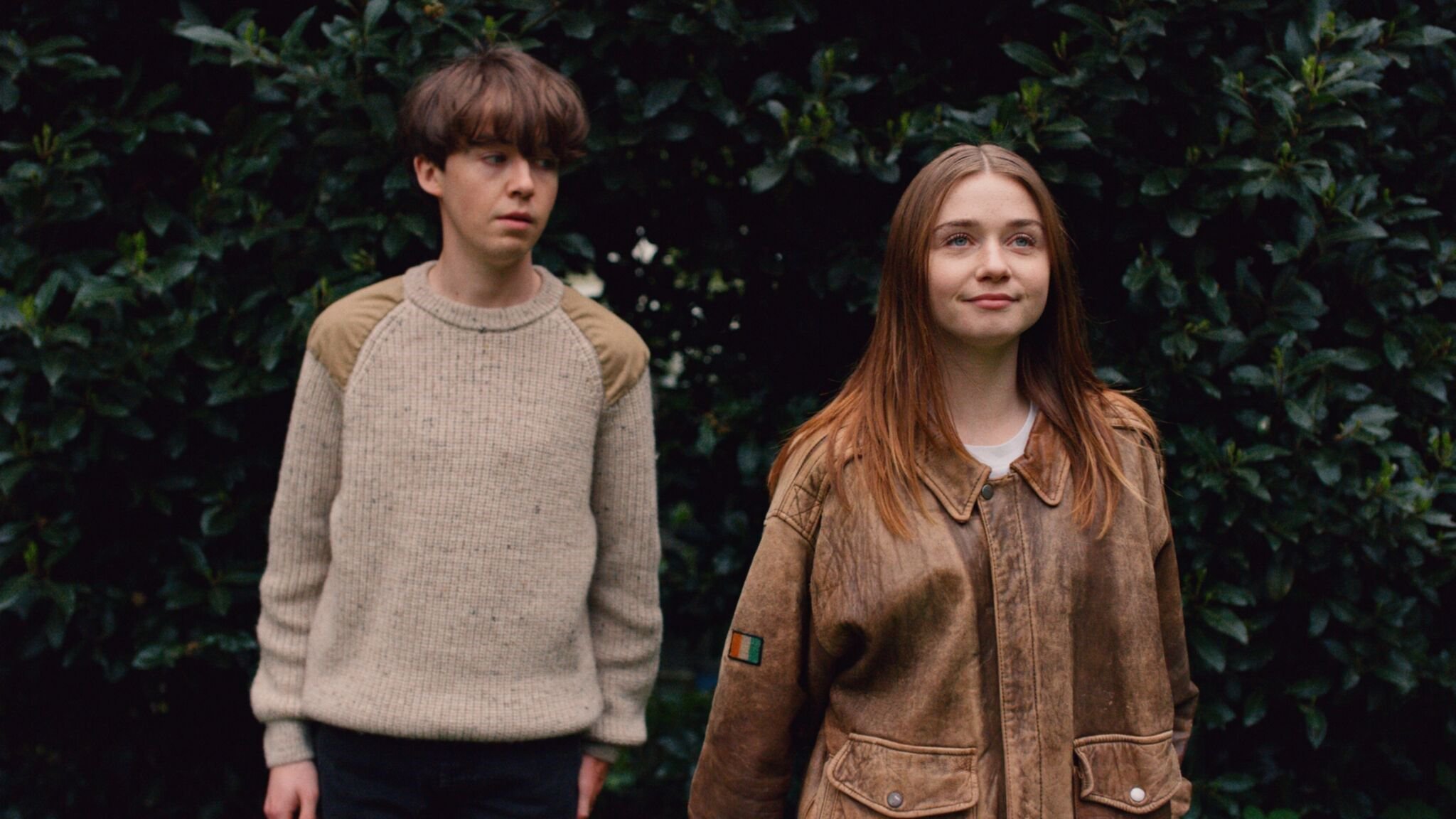 7. Chernobyl (2019)
A series about the worst manmade catastrophe at the Chernobyl Power plant at the Soviet Union. This one talks about how the people ended up dealing with this disaster. 
You can watch it here.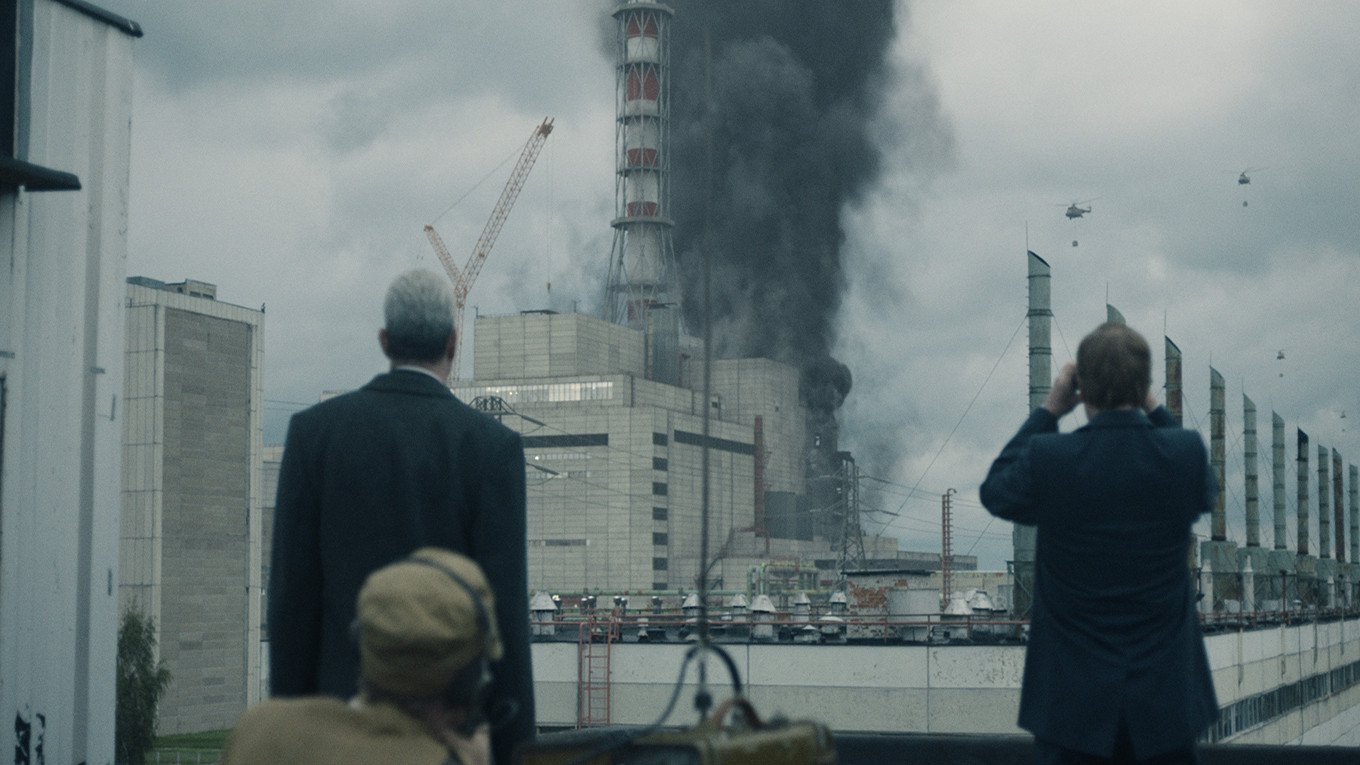 8. Hanna (2019)
A thriller series about a young girl who was raised in a forest to become a perfect assasin and how she constantly tries to figure out who she is.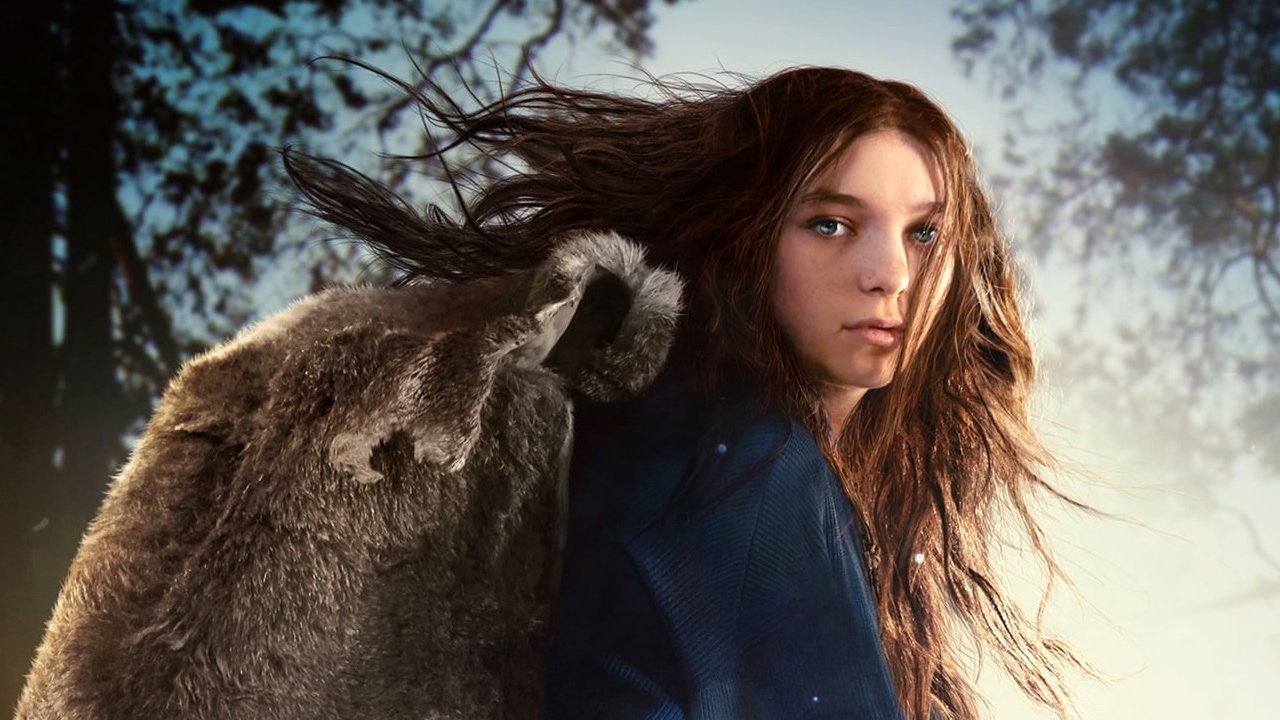 9. Godless (2017)
A series about a murderous gang leader who by default reaches La Belle – New Mexico which is inhabited almost entirely by women and things get interesting after then.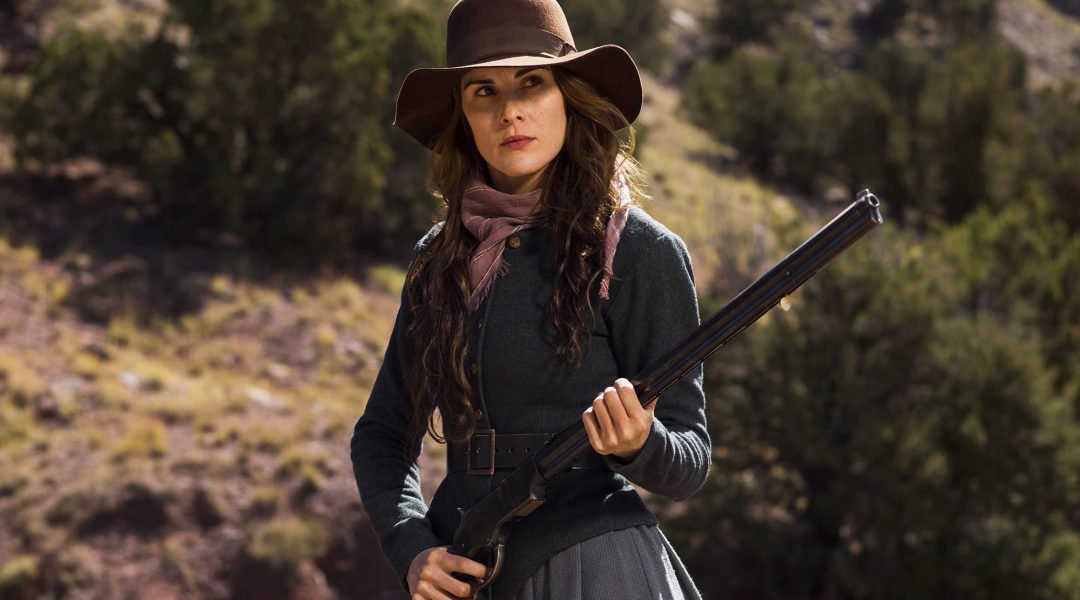 10. Patrick Melrose (2018)
A story based on Patrick Melrose novels, where the main character becomes an addict due to his traumatic childhood.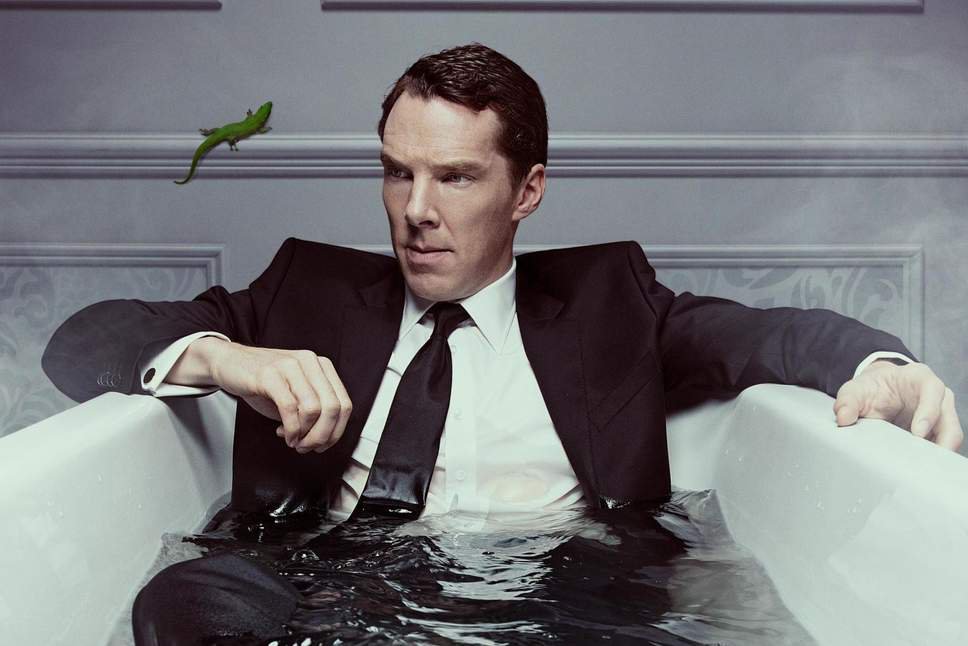 11. Forever (2018)
June and Oscar are a married couple with very regular city life, but life changes for them once they get stuck into a very weird situation.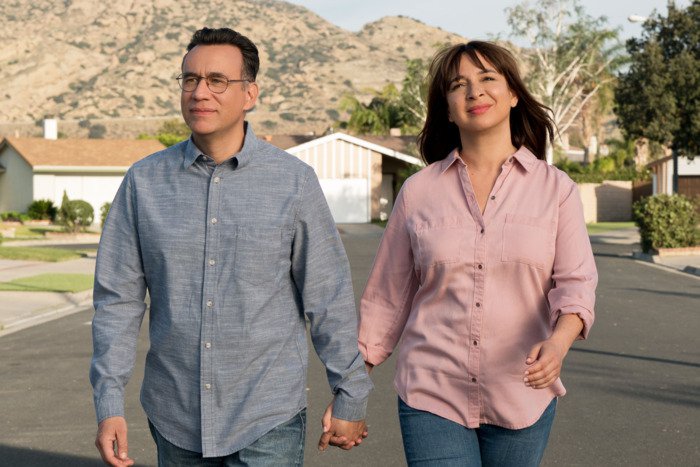 12. Altered Carbon (2018)
Set 300 years ahead in the future, this series talks about how people deal with death, murder, sex, love, and betrayal.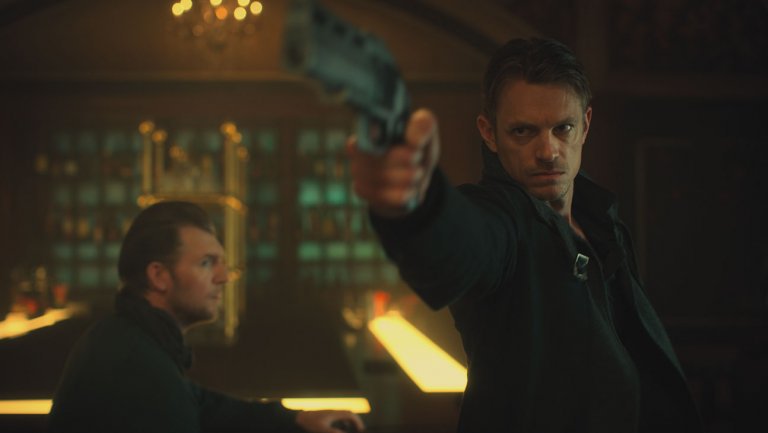 13. Bodyguard (2018)
A thriller about a war veteran assigned to protect the Home Secretary and the different scenarios in which the Metropolitan Police of London is always working for her protection.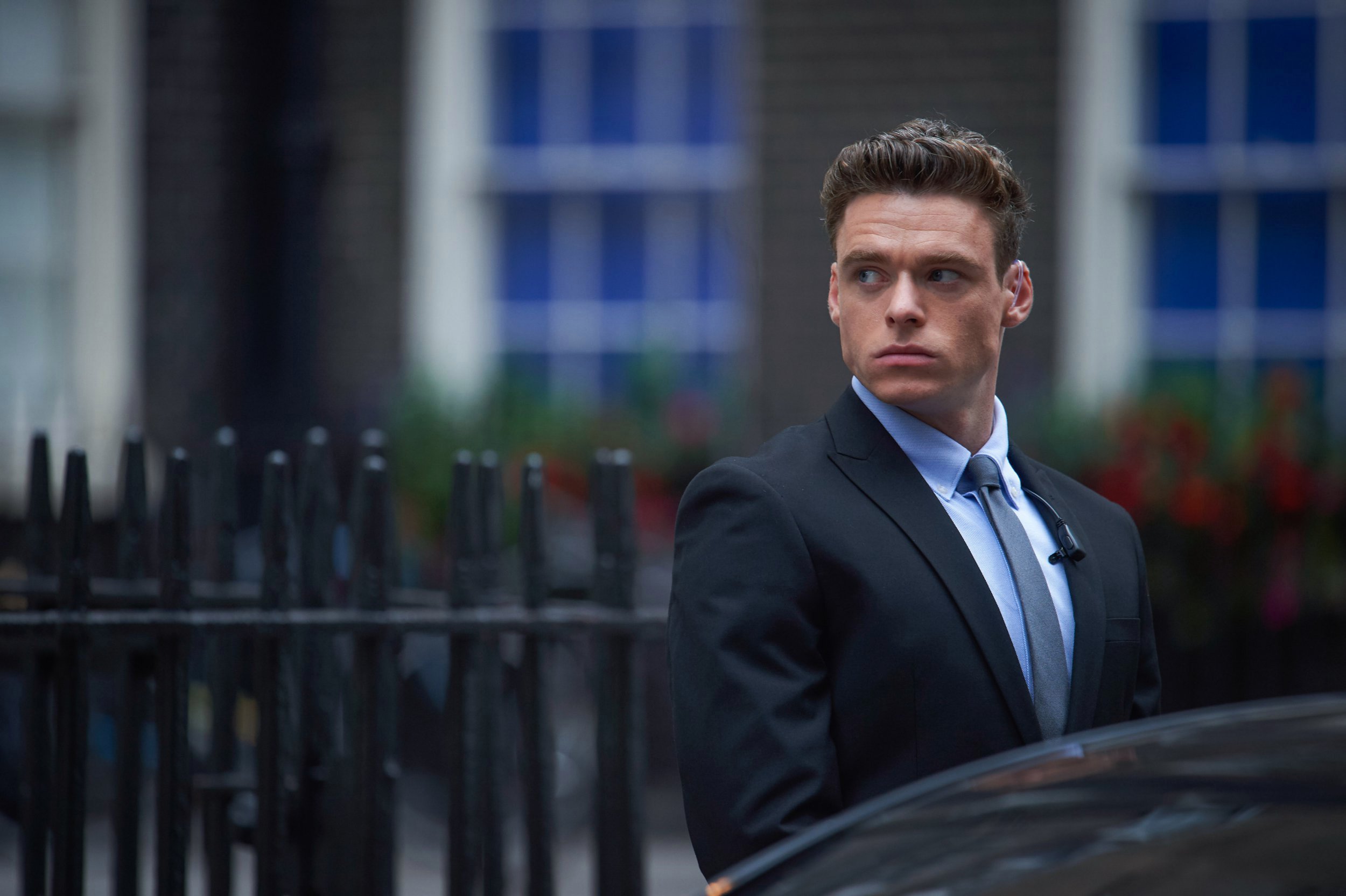 14. Russian Doll (2019)
A series about a cynical woman who dies and keeps coming back to the same party thrown in her honor again and again.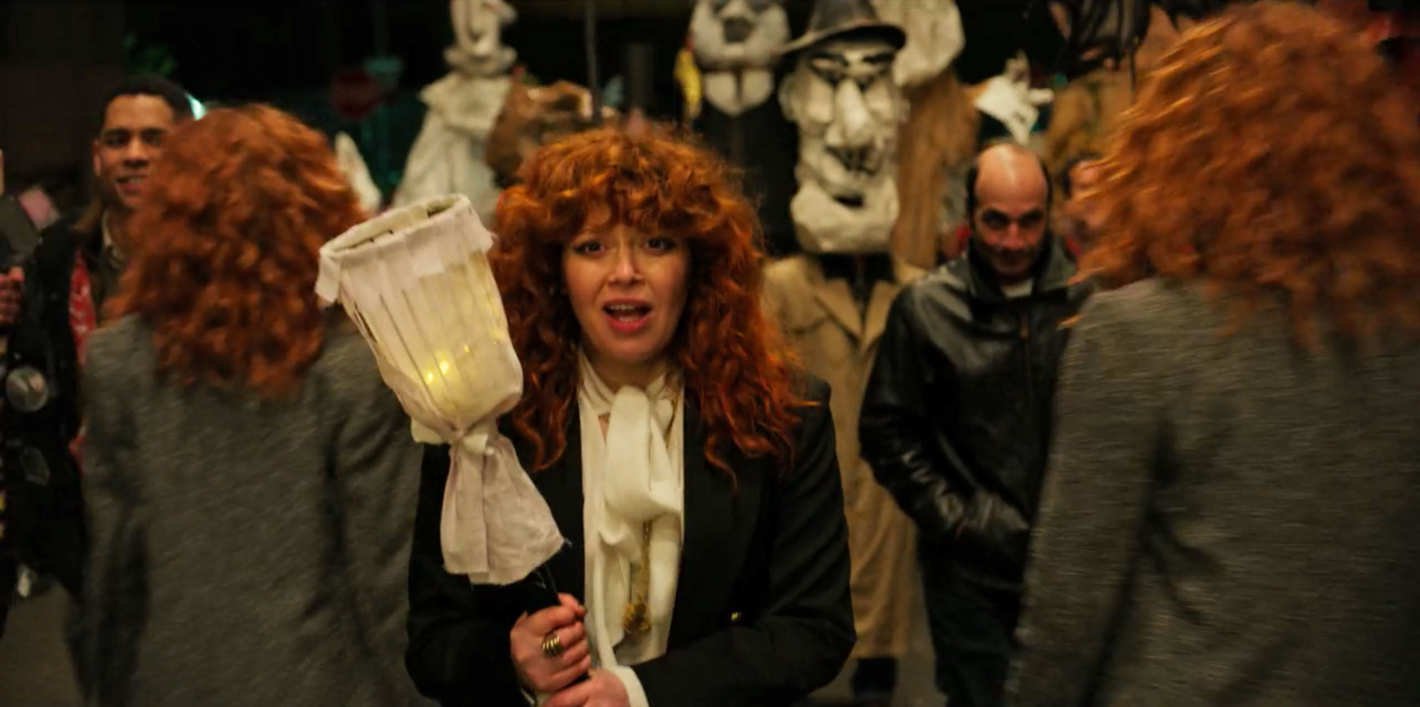 15. The Night Manager (2016)
A former British soldier is hired by an intelligence officer to infiltrate arms and weapons deal without blowing his cover.      
You can watch it here.