Are you stuck at home for the weekend and have nothing better to do? 
Well, don't fret! We've shortlisted a few binge-worthy shows that you can probably watch to make the most of your time. 
1. Atypical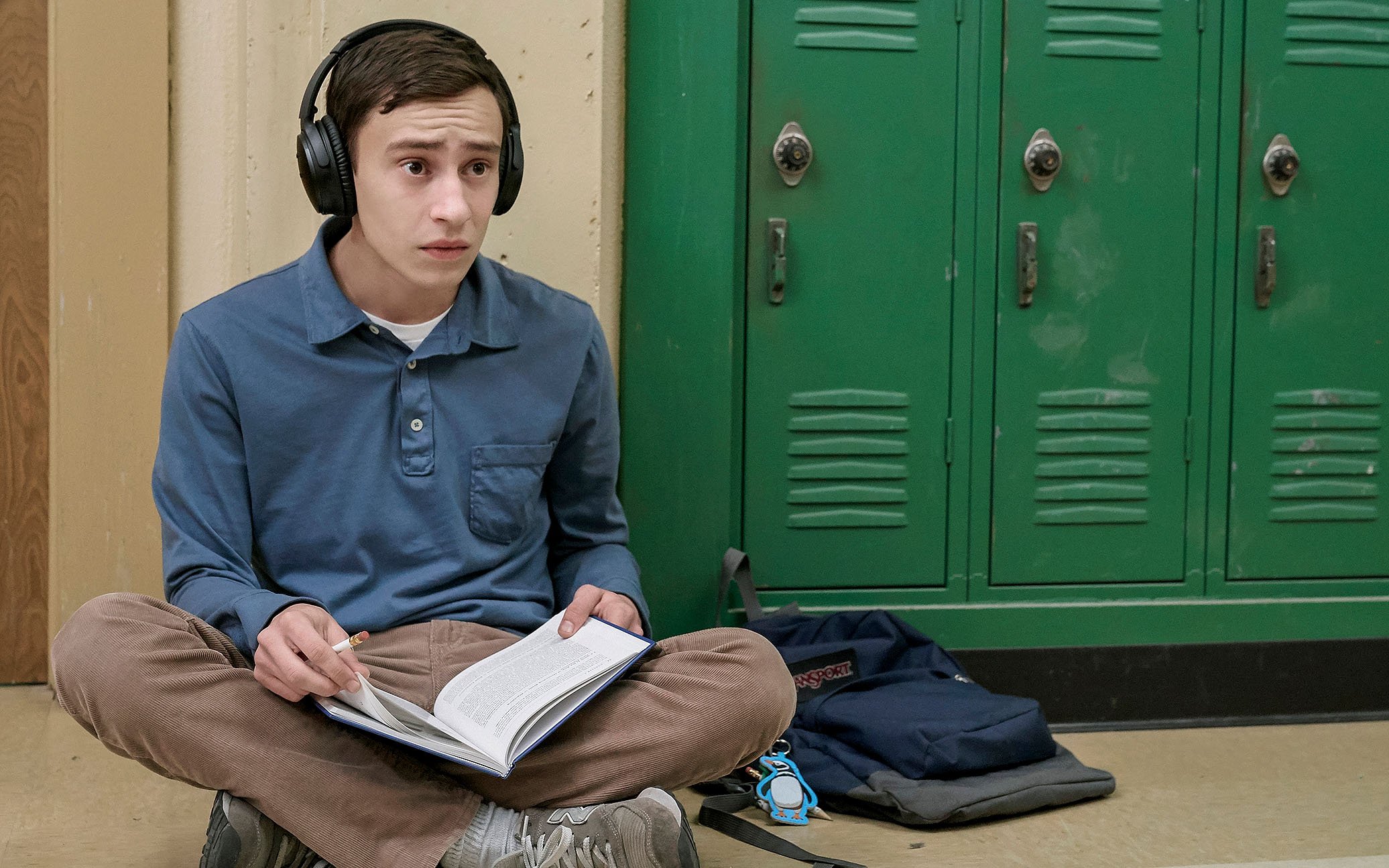 Watch on: Netflix
(2 Seasons, 18 Episodes.)
It's a charming coming-of-age show about Sam Gardner (Keir Gilchrist), an 18-year-old from Connecticut with high-functioning autism. He's arrived at an age when he's decided that he'd like to date and have sex.
2. Disjointed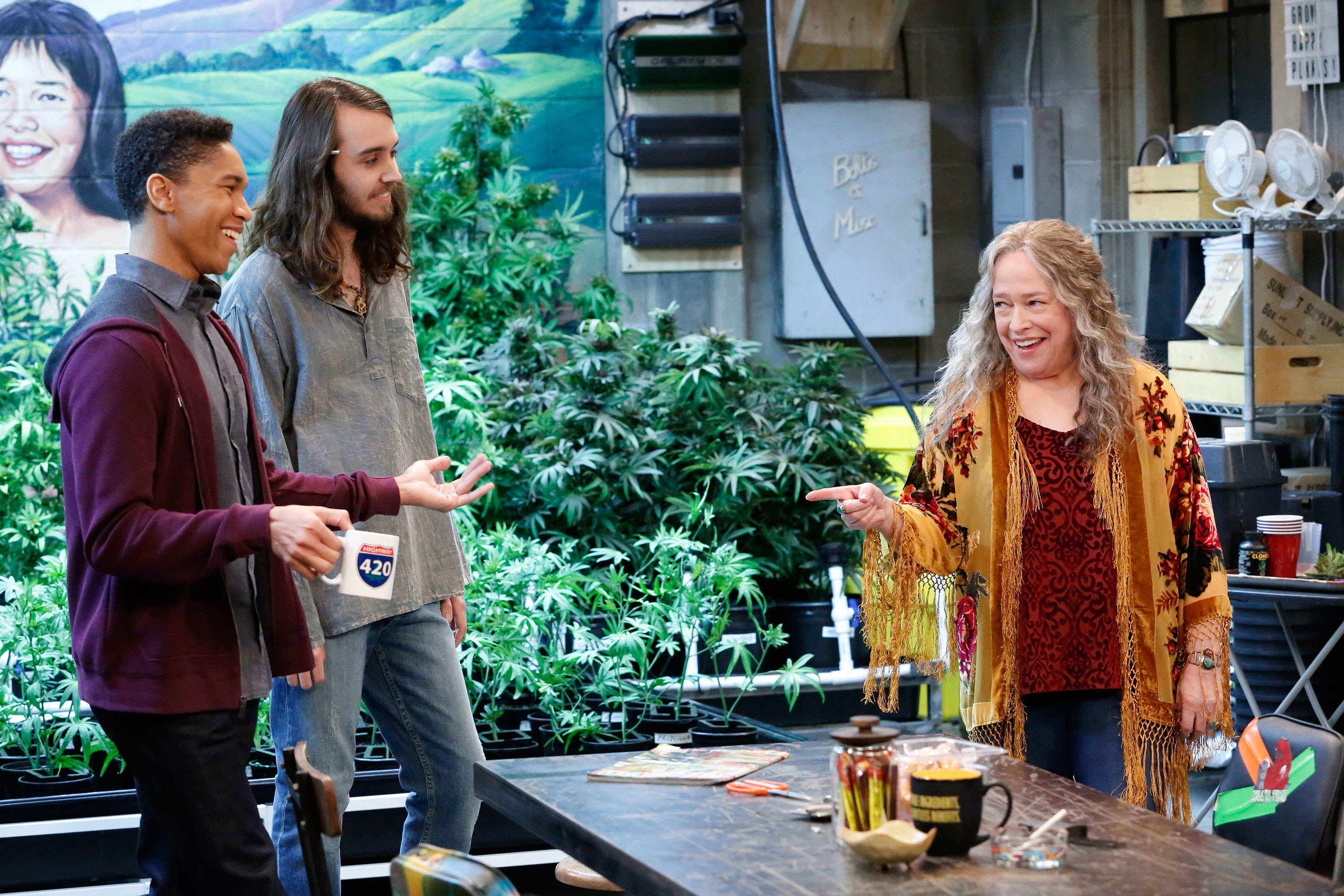 Watch on: Netflix
(2 Seasons, 10 Episodes each.)
This show is about the cannabis legend Ruth Whitefeather Feldman who employs her newly graduated son and a team of young "budtenders" to help run her Los Angeles marijuana dispensary.
3. Love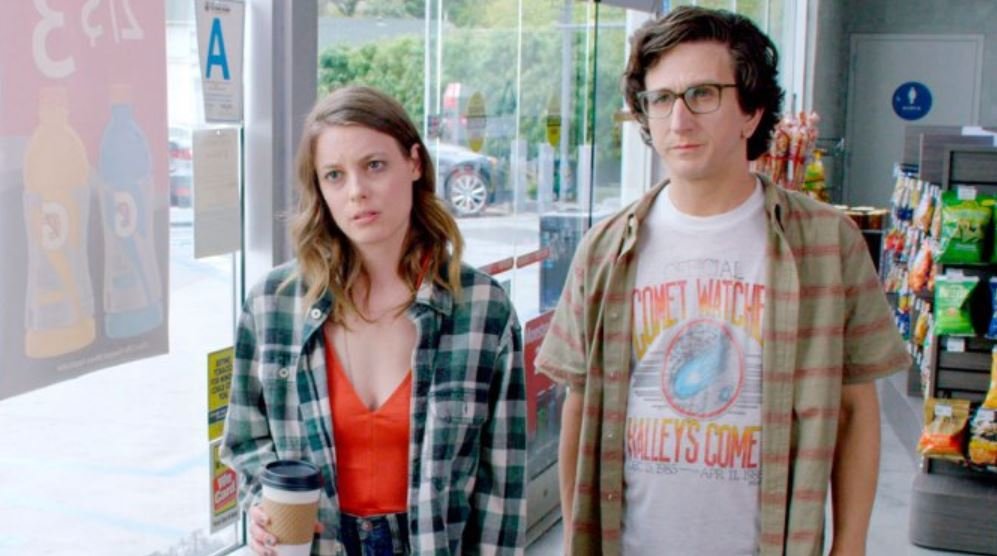 (2 Seasons, 22 Episodes.)
As it brings to light the stories of true romance and dark desires, this show will make you laugh, weep and cringe. It explores the perspective of a male and a female on romantic relationships through the characters Mickey and Gus, played by Jacobs and Rust respectively.
4. Chewing Gum
Watch on: Netflix
(2 Seasons, 6 Episodes each.)
The real treat of Chewing Gum is Michaela Coel. Her demeanor, humor, and fabulous, expressive face make the show what it is. It features her as a 24-year-old shop assistant Tracey Gordon, a sheltered, Beyoncé-obsessed, religious virgin, who wants to have sex and learn more about the world.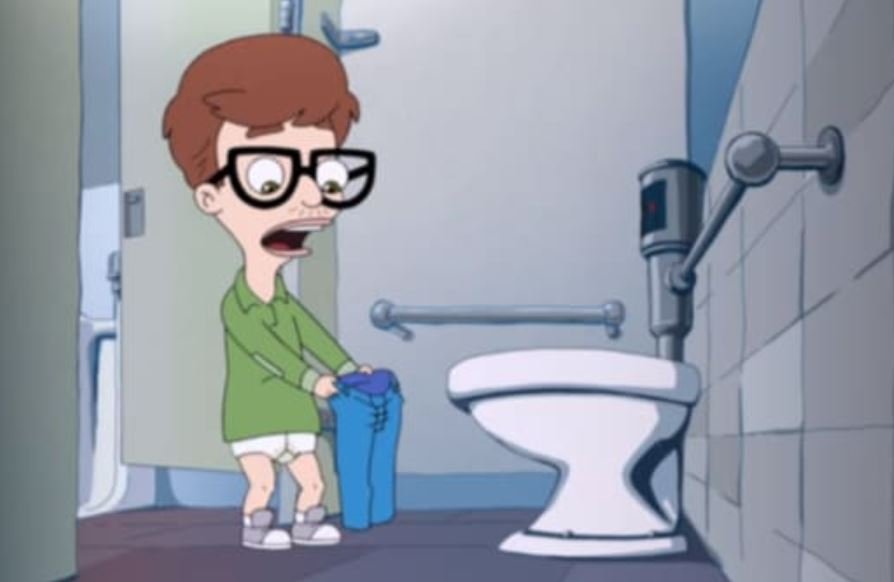 Watch on: Netflix
This animated edgy comedy from Nick Kroll and Andrew Goldberg is about teenagers and their experiences with the changes puberty brings.
7. Crashing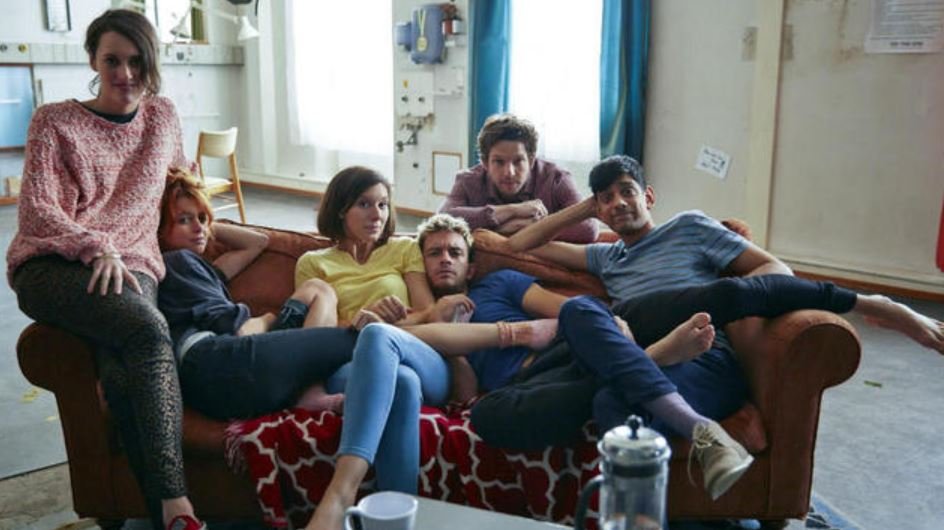 Watch on: Netflix
(1 Season, 6 Episodes)
It's a British comedy drama that revolves around the lives of six people who live together as property guardians in a disused hospital. They keep the building safe in exchange for cheaper rent and a strict set of rules.
8. Easy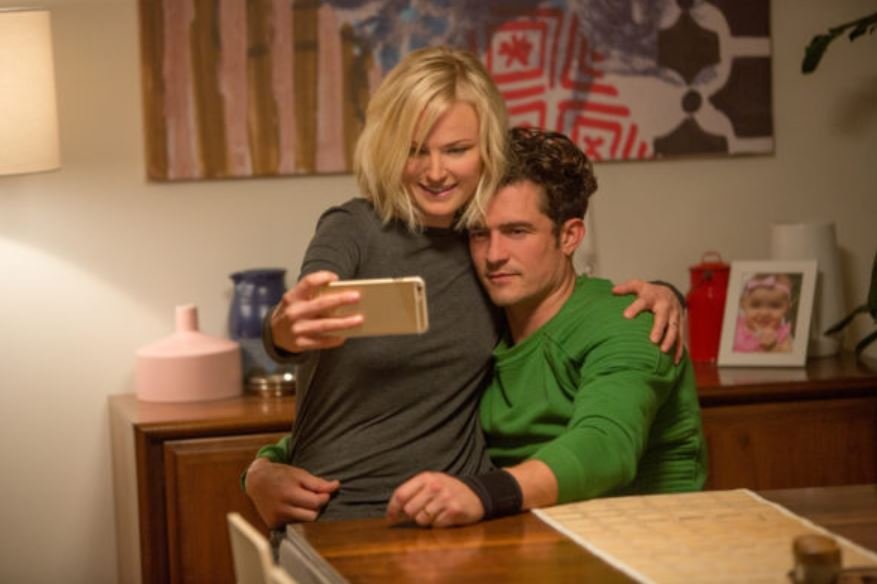 Watch on: Netflix
(1 Seasons, 8 Episodes each.)
This n American comedy-drama anthology series explores diverse Chicago characters, modern romance technology and culture. The scenarios include a married couple hoping to reignite their sex life, a couple looking to spice things up with another woman, and middle-aged dating.
9. Girl Boss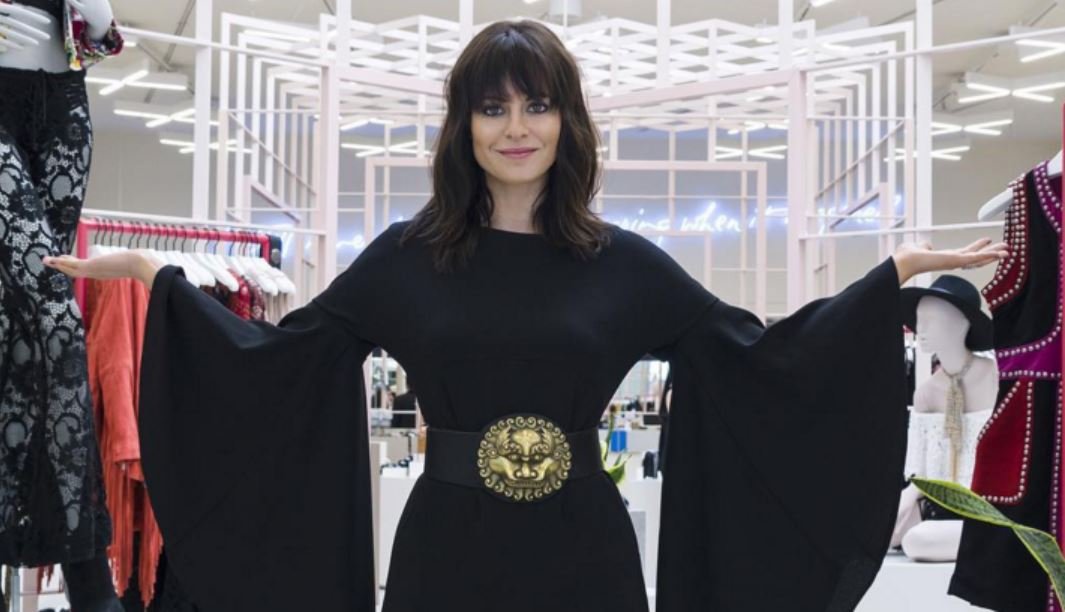 (1 Season, 13 Episodes.)
This show is based on Sophia Amoruso's autobiography #Girlboss. Amoruso is an American businesswoman who at the age 22 started an online eBay clothing store called Nasty Gal Vintage while working as a campus safety host for San Francisco's Academy of Art University.
10. The Characters
Watch on: Netflix
(1 Season, 8 Episodes.)
Eight up-and-coming comedians get the opportunity to create their own 30-minute episode and do whatever they want. It features comedians like Lauren Lapkus, Kate Berlant, Phil Burgers, Paul W. Downs, John Early, Tim Robinson, Natasha Rothwell, and Henry Zebrowski.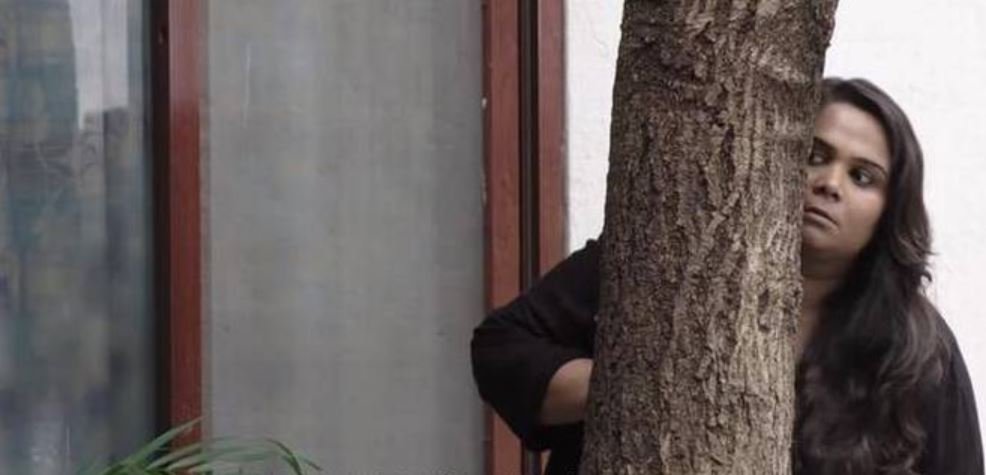 Watch on: Amazon Prime
Created by Sumukhi Suresh, this show revolves around the life of an obsessed stalker, Pushpavalli, whose only ambition is to date the object of her affection. She not only moves from Bhopal to Bengaluru because she has a crush on a boy and believes that he probably likes her too but also finds a job on the same street as him to be closer to him. 
12. 3%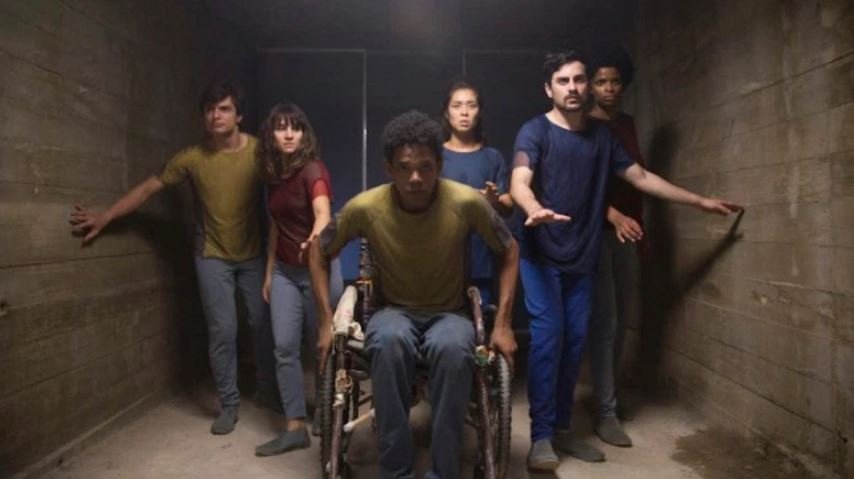 Watch on: Netflix
(1 Season, 8 Episodes.)
This Brazilian dystopian thriller series is set in a world sharply divided between progress and devastation, wherein people are given the chance to make it to the "better side" but only 3% of the candidates succeed.
13. Laakhon Mein Ek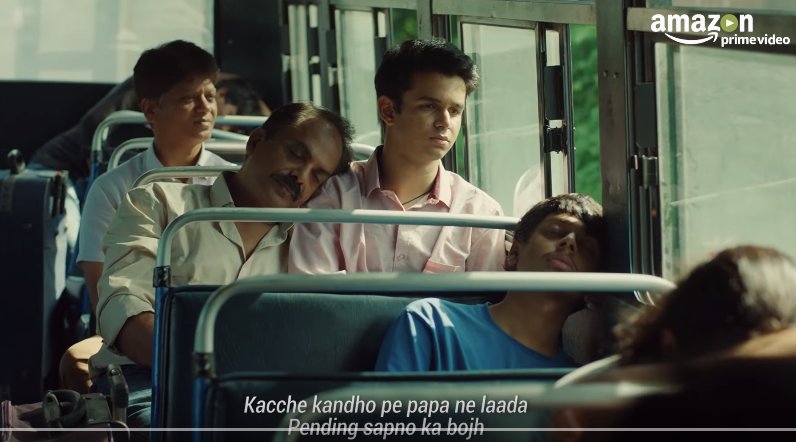 Watch on: Amazon Prime
(1 Season, 7 Episodes.)
A very fine debut by comedian Biswa Kalyan Rath, Laakhon Mein Ek will speak to every child in this country who faced the wrath of exceeding expectations and a toxic education system. It explores the life and struggles of a boy called Aakash who is trying to keep up with the high grades in order to please his parents. 
14. American Vandal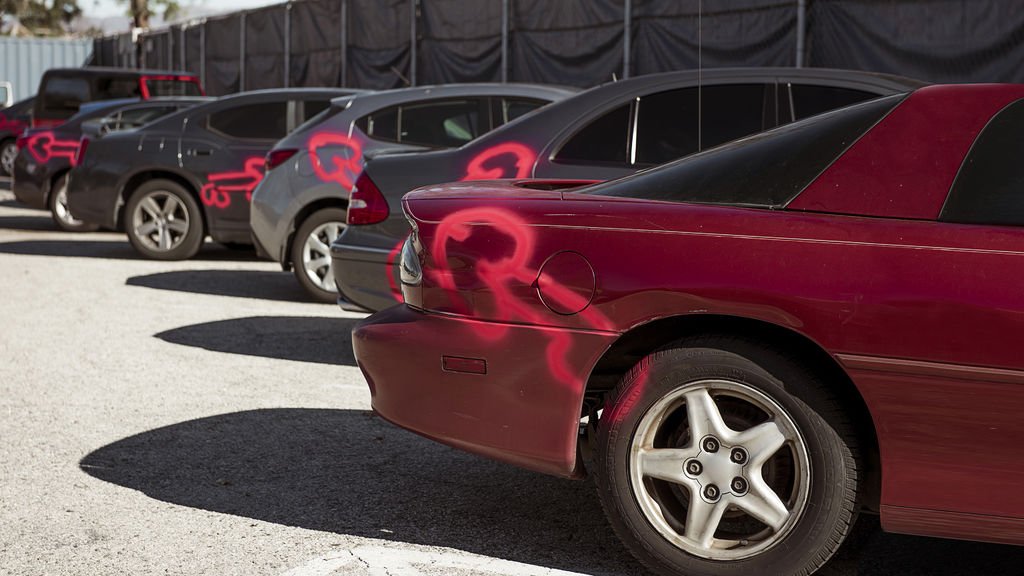 (1 Season, 8 Episodes.)
It's a true-crime satire that explores the aftermath of a  high school prank that left twenty-seven faculty cars vandalized with obscene images. A student, Dylan Maxwell (Jimmy Tatro), gets expelled from school after being accused of the crime. An investigation into the incident is, however, launched by sophomore Peter Maldonado (Tyler Alvarez) to uncover whether Dylan was the one truly behind the crime.
15. One Day at a Time
Watch on: Netflix
(1 Season, 13 Episodes.)
This comedy-drama is inspired by Norman Lear's 1975 series of the same name. It follows the life of Penelope, a newly single Army Nursing Corps veteran, who is raising her two strong-willed children with the support of her colorful Cuban mother, Lydia. One Day at a Time offers a contemporary take on what life looks like in both good and bad times, and how loved ones can help make it all worthwhile.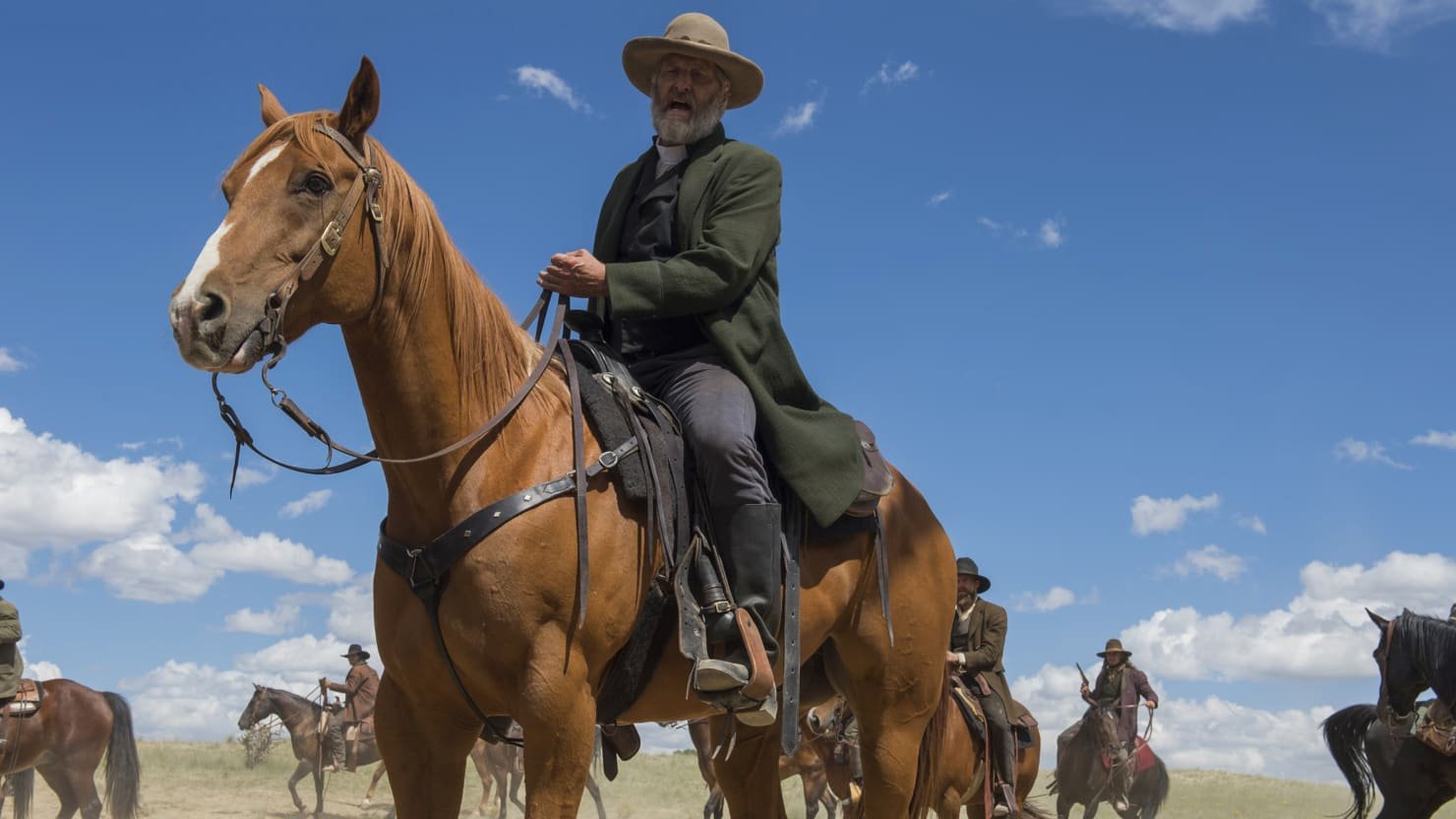 Watch on: Netflix
This American television drama mini-series revolves around a ruthless outlaw, Frank Griffin. He terrorizes the West in search of a former member of his gang, who's found a new life in a quiet town populated only by women. 
17 . Dear White People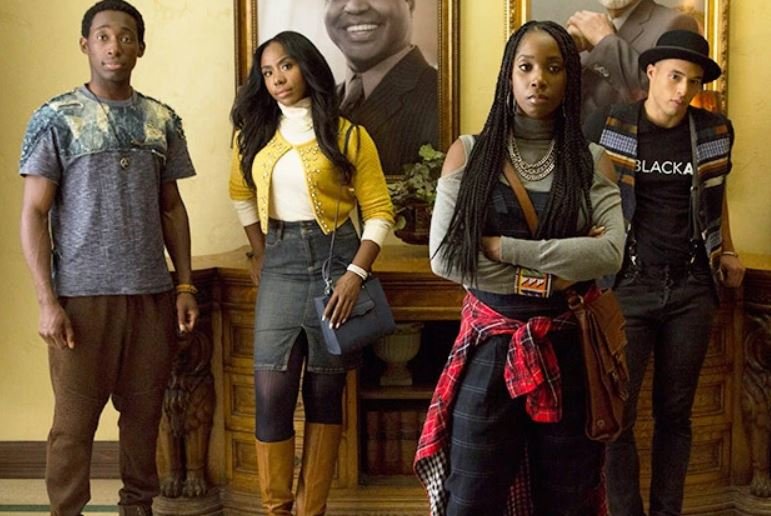 Watch on: Netflix
(1 Season, 10 Episodes.)
Based on the acclaimed film of the same name, this series is about a group of University students who face cultural bias, social injustice, misguided activism and slippery politics. Dear White People uses irony, self-deprecation, brutal honesty and humor to highlight issues that still plague today's society. 
18. Rise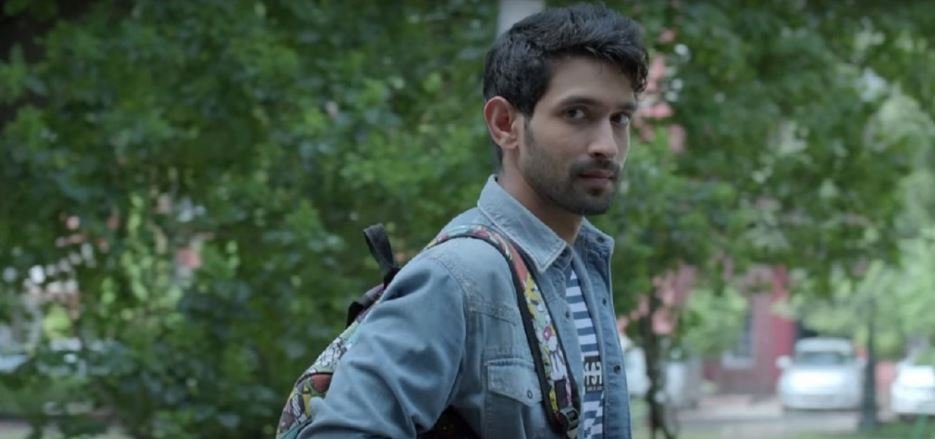 Watch on: YouTube
(1 Season, 4 Episodes. )
Featuring the super talented Vikrant Massey, this web series is a wonderful exploration of the mysterious ways life works its magic. Massey's character, Shrey lives out the quintessential work life when it sends him on a soul-searching road trip with his friend's 55-year-old relative, the most unlikely pillion ever.
19. The Punisher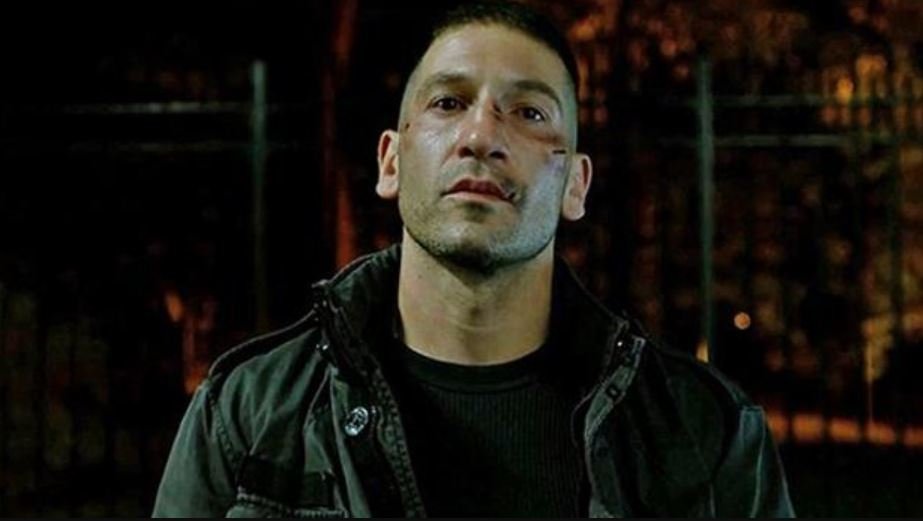 (1 Season, 13 Episodes.)
This American web television series is based on the Marvel Comics character of the same name. The story revolves around Marine veteran Frank Castle who becomes a vigilante known as 'The Punisher' after the murder of his family. His only goal in mind is to avenge them.
20. Jessica Jones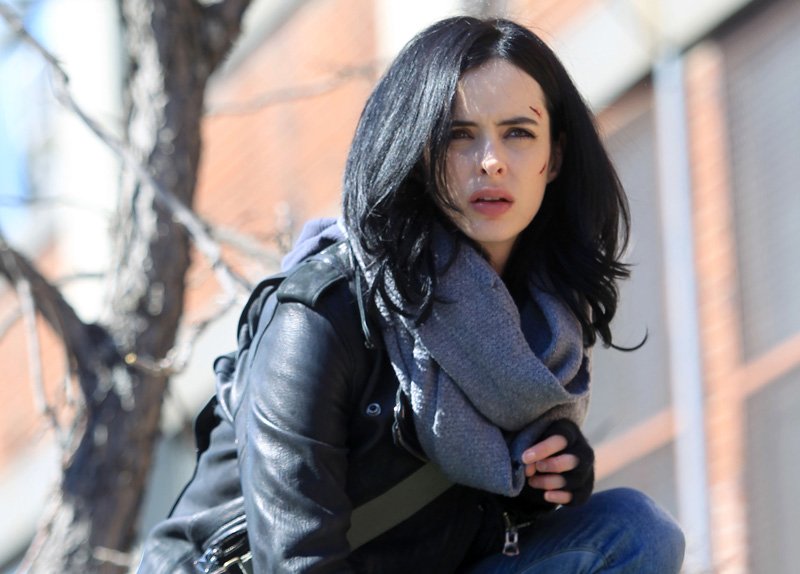 Watch on: Netflix
(1 Season, 13 Episodes.)
This American web television series chronicles the life of one of the darker Marvel characters, Jessica Jones who settles in New York City and opens her own detective agency, called Alias Investigations after her short-lived career as a superhero ends due to a tragedy.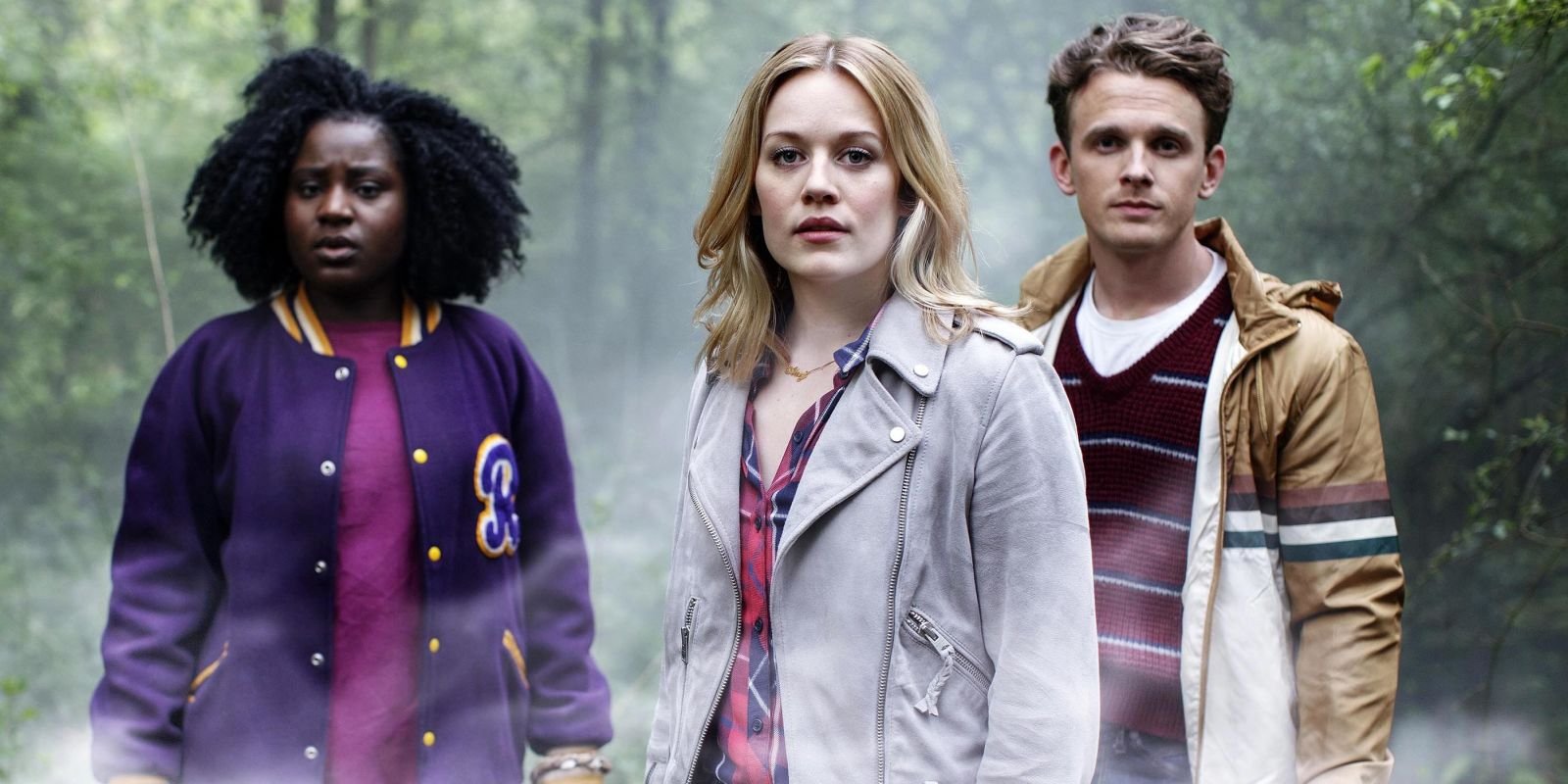 Watch on: Netflix
This award-winning British comedy-horror television series revolves around a twenty-something woman who see demons. She joins a hunter on a quest to end the demon threat.
22. What The Folks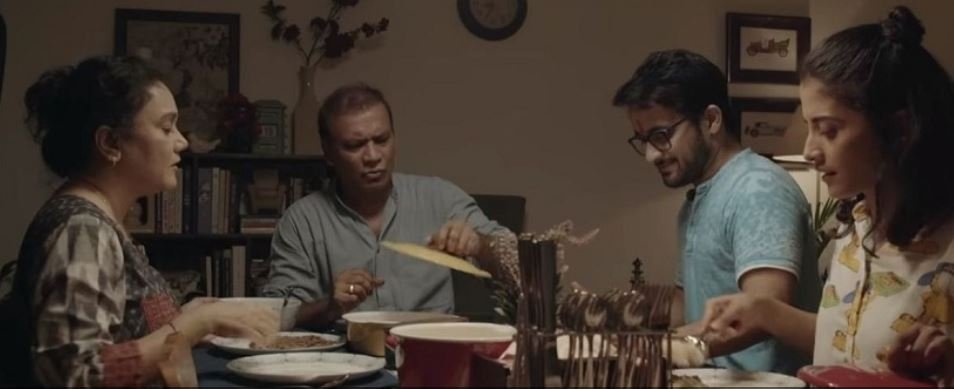 Watch on: YouTube
(1 Season, 5-Episodes.)
This web series on modern-day relationships chronicles what one may call a kind of 'role reversal'. It's about a daamad called Nikhil, who is forced to live alone with his in-laws for a few weeks.
23. Top Of The Lake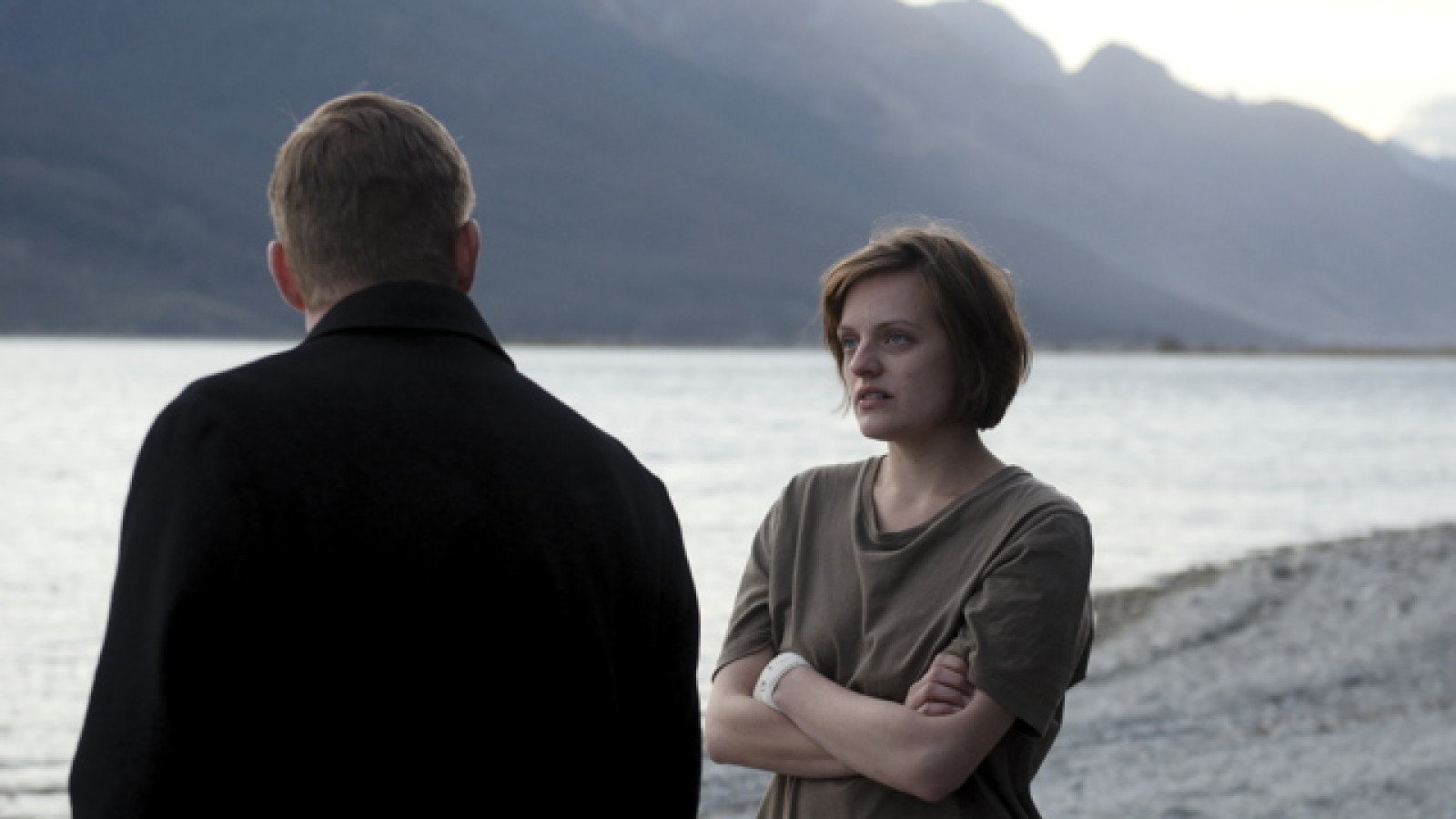 Watch on: Netflix
(2 Seasons, 13 Episodes.)
The first season follows a professional detective Robin Griffin (Elisabeth Moss) who investigates the disappearance of a 12-year-old schoolgirl in a small town in New Zealand and gradually finds herself being obsessed with the case. While in Season 2, China Girl, is set in Sydney four years later, as Detective Griffin investigates the death of an unidentified Asian girl found at Bondi Beach.
24. Fleabag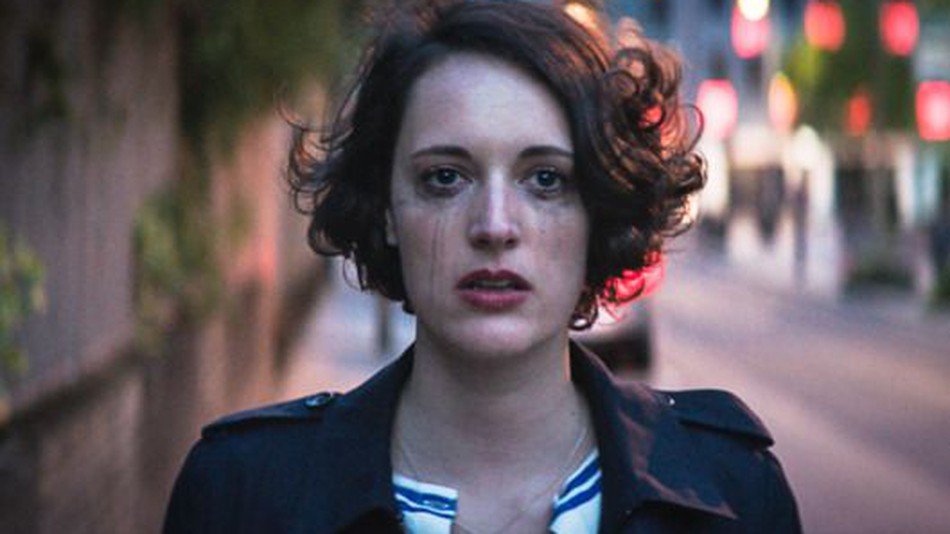 (1 Season, 6 Episodes.)
It's a story of a London-based woman who tries to cope with life in a big city while coming to terms with a tragedy.
25. Runaways
Watch on: Amazon Prime
(1 Season, 10 Episodes.)
After discovering that their parents are super-villains in disguise, six Los Angeles teenagers unite to run away from their homes in order to to atone for their parents' actions and to investigate the secrets of their origins.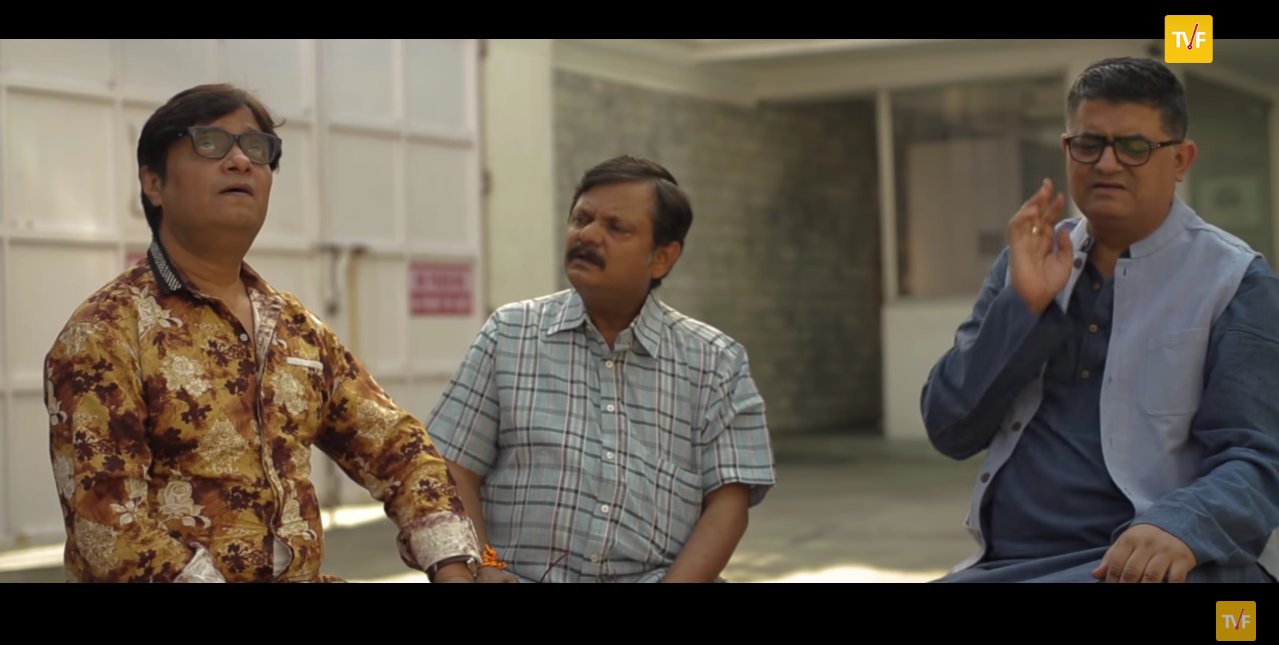 Watch on: TVF
TVF came up with this web series after a short video called 'Fathers Watching Game Of Thrones' featuring the same characters. It's a hilarious show that captures the lives and struggles of three fathers who want to keep up with the next generation. 
27. The Good Place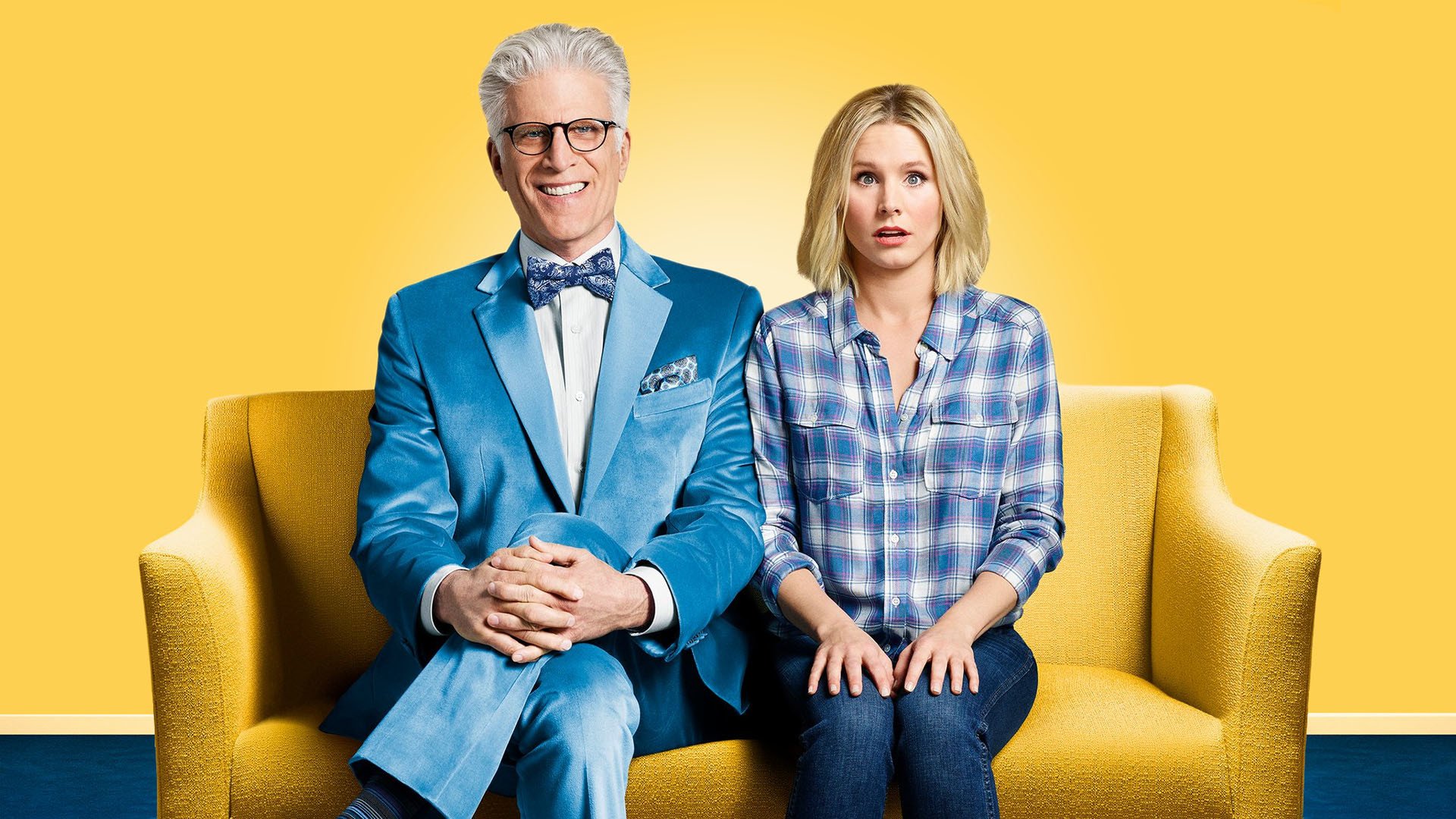 Watch on: Netflix
(2 Seasons, 13 Episodes each.)
It's a story of a self-absorbed woman, Eleanor Shellstrop who wakes up in the afterlife and is introduced to a good pace (Heaven) after her death. She realizes that she was sent there by mistake and must hide her morally imperfect behavior and try to become a better person.
28. Anne With an E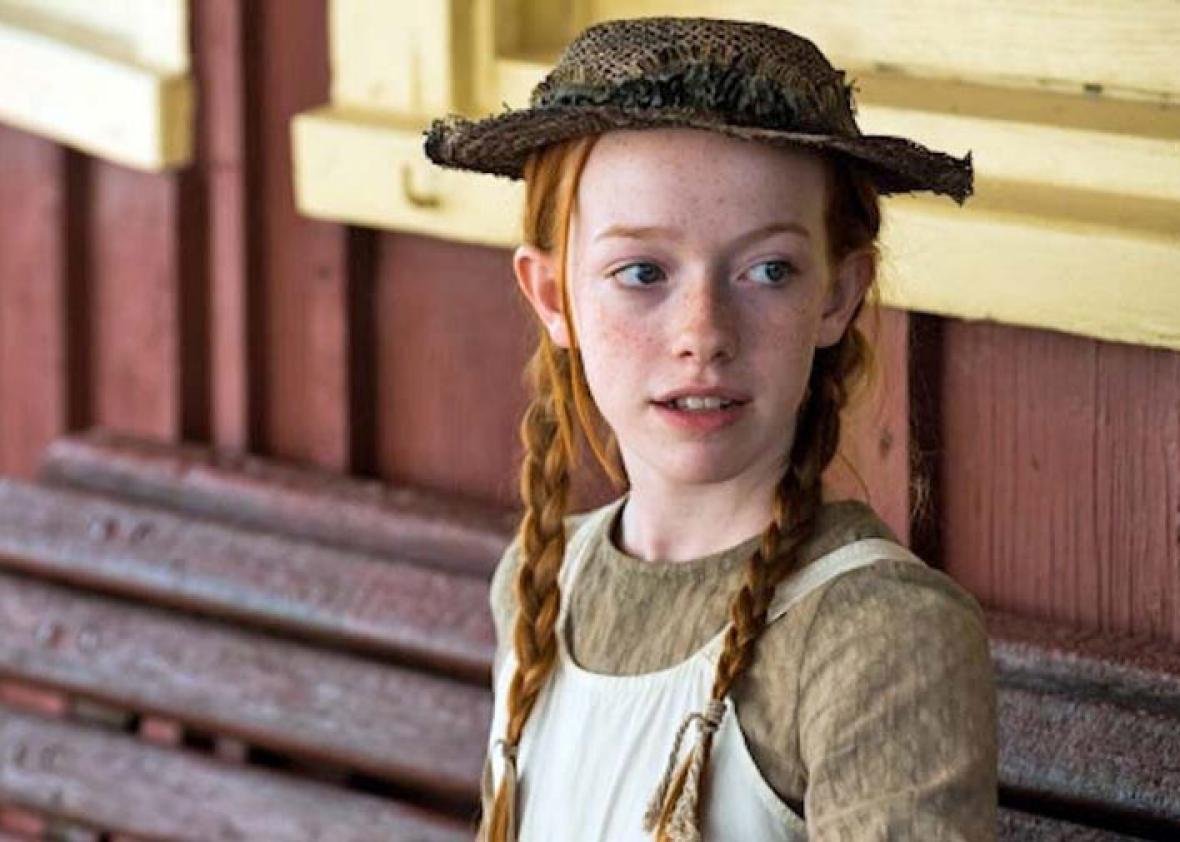 Watch on: Netflix
(1 Season, 7 Episodes.)
Based on the beloved novel Anne of Green Gables, the story follows an orphan who is just trying to be accepted into the world. Anne With an E is a heartwarming tale of self-discovery that'll make you both laugh and cry.
29. Good Girls Revolt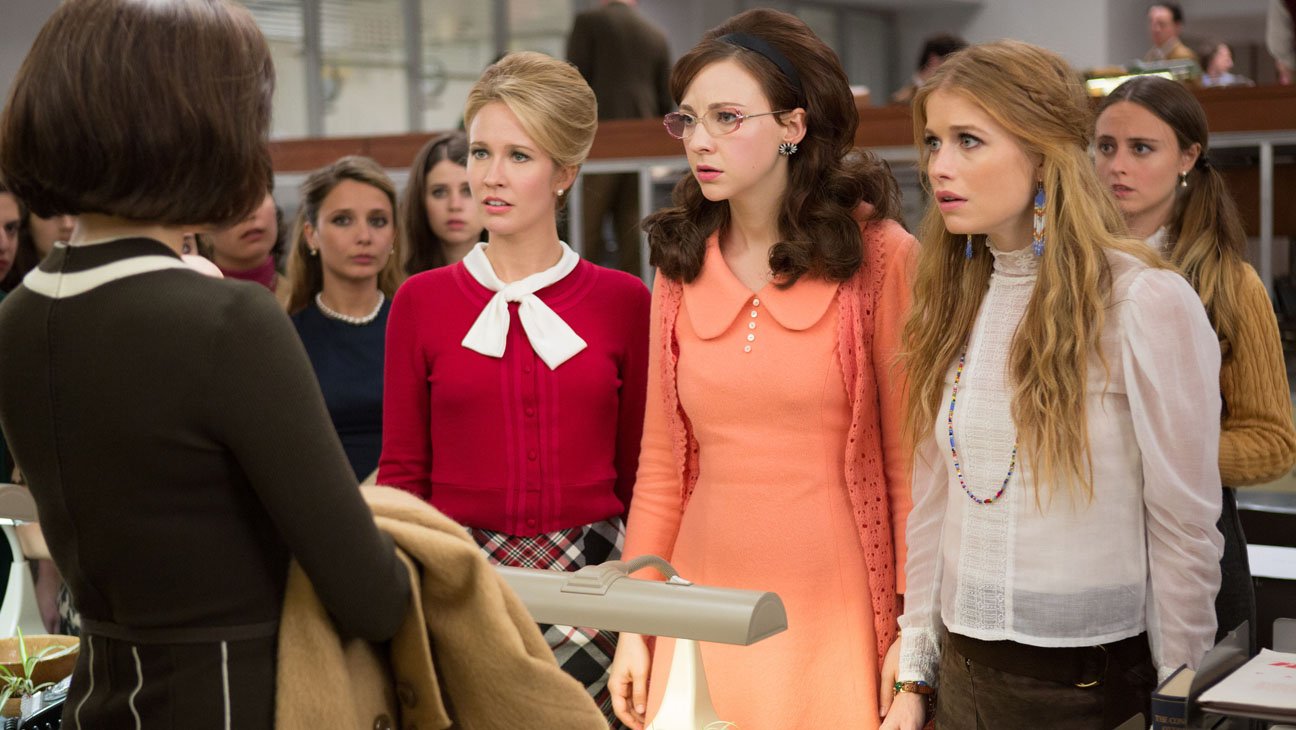 (1 Season, 10 Episodes.)
This series is inspired by Lynn Povich's 2013 book The Good Girls Revolt and based on real-life events. It chronicles the personal and professional lives of employees at an American news magazine in the late 1960s.
30. Dark
Watch on: Netflix
(1 Season, 10 Episodes.)
This German science fiction thriller web series introduces you to an intricate puzzle filled with twists when local children of town Winden starts disappearing. It brings to light the fractured relationships, double lives, and dark past of four families living there, revealing a mystery that spans three generations.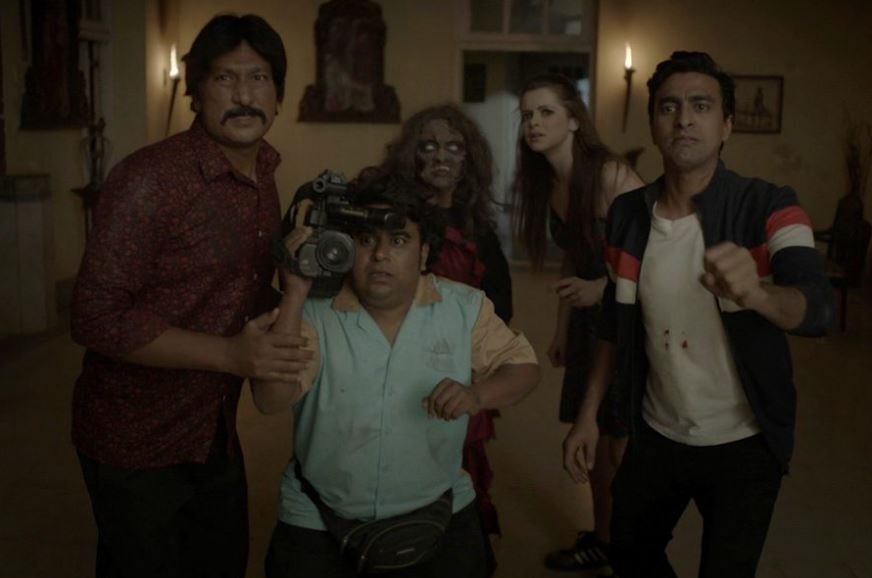 Watch on: Amazon Prime
Created by Varun Thakur and directed by Ajay Singh, this series revolves around a Bollywood production crew and their attempts to shoot a B-Grade horror film at an old haveli. 
32. Money Heist (La Casa De Papel)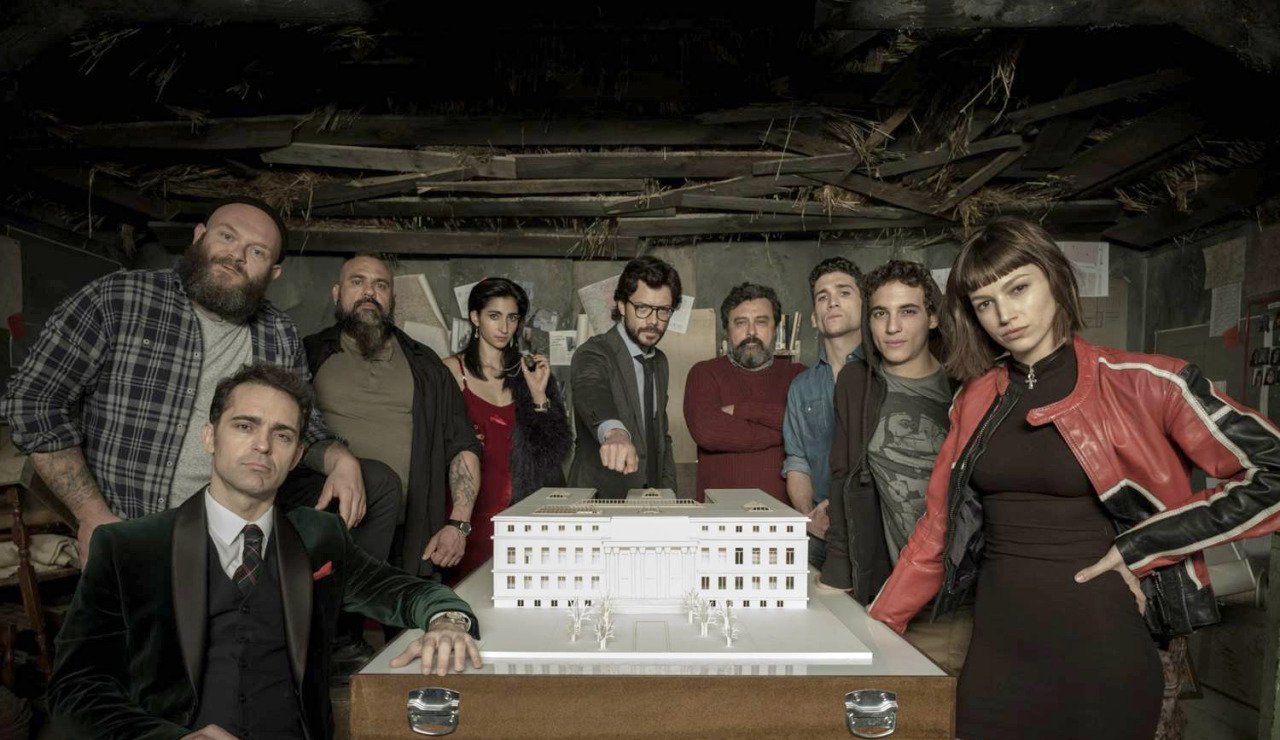 Watch on: Netflix
(1 Season, 15 Episodes.)
The story revolves around 8 thieves who carry out the most perfect robbery in the history of Spain and take home 2,400 million euros. 
33. Vice Principals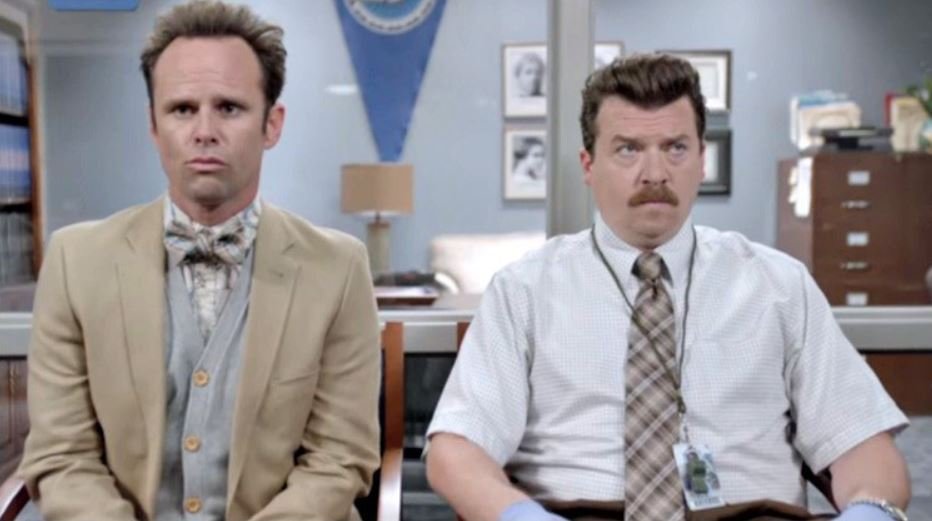 Watch on: Hotstar
(2 Seasons, 9 Episodes each.)
Two vice-principals of a high school find themselves in an intense struggle to occupy the principal's seat. It leads to hilarious situations as something happens that makes them work together to save the day.
34. The Marvelous Mrs. Maisel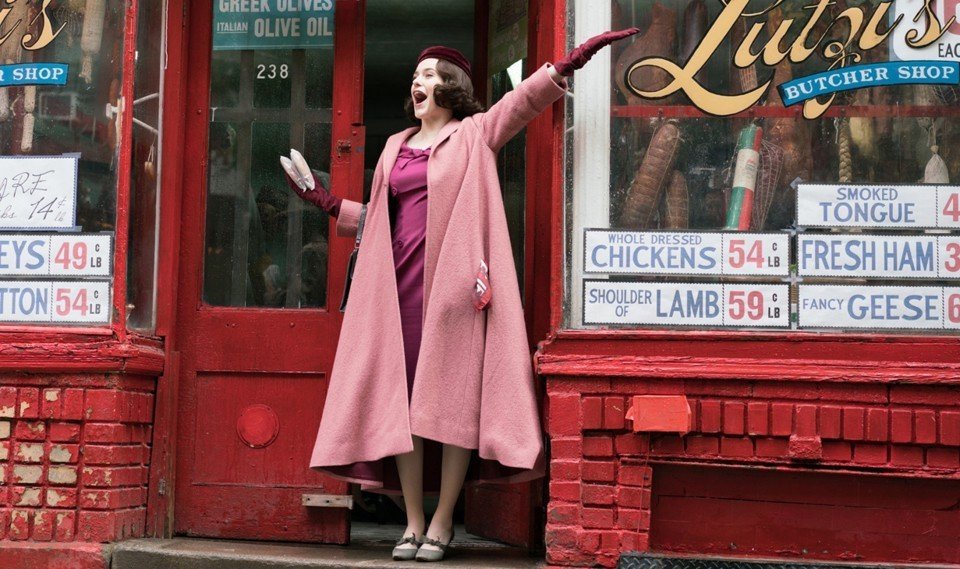 (1 Season, Episodes 8)
From the creators of Gilmore Girls, set in the 1950s, the show centres around Mrs. Maisel who has a perfect life, and once it begins to fall apart, she finds herself drawn to stand-up comedy. 
Now, grab your bowl of popcorn and start watching 'em all!