Dads being dads are mostly fun to chill with (unless they are scolding you for all your life choices just because you left the lights on in the washroom). But, sadly, with our growingly busy schedules, we rarely get to spend time with them. So why not this Father's Day, catch up on some shows with them.
1. Modern Family
This mockumentary shows the lives of three inter-related families. The series captures multiple father-children moments – from awkward and tension-filled, to heartwarming instances.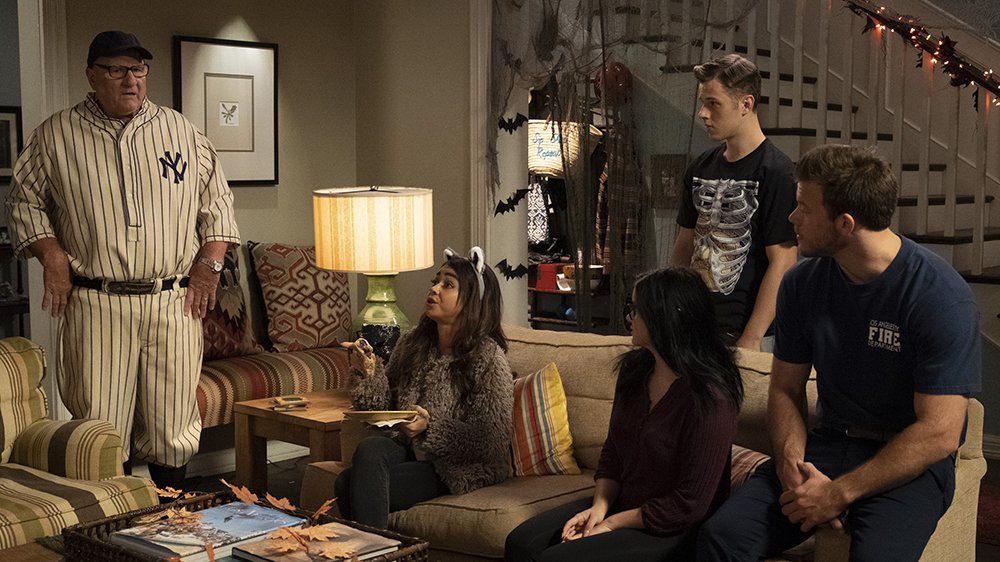 2. F.A.T.H.E.R.S.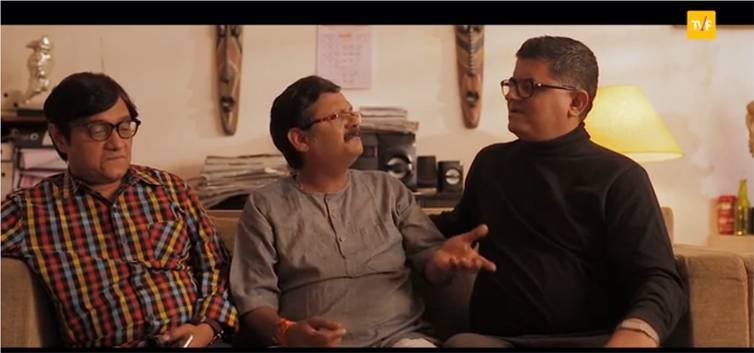 3. Made In Heaven
While fathers are not always of the most radical kinds (unless yours is), it's always nice to let them get a sneak peek into the reality of your generation. From career, relationships to sexuality, this show touches upon all the hot topics relevant to the youth of the country. Maybe you'll be able to start a dialogue with your father. Maybe he'll say, 'ye kya laga rakha hai, nalayak'. You'll see.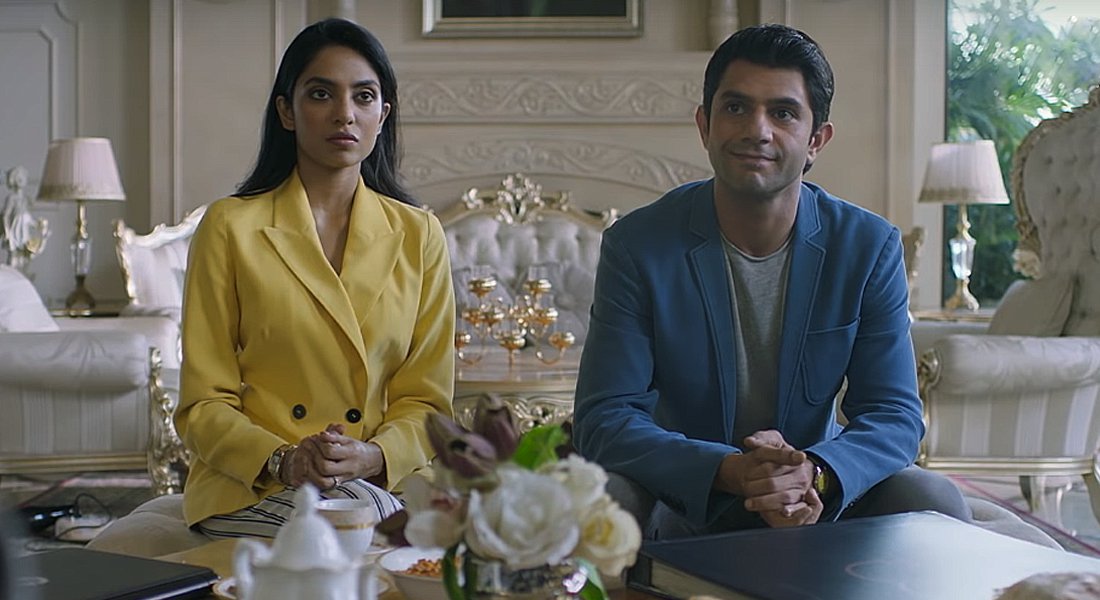 A bunch of siblings reunited to solve the mystery of their father's death, while the threat of an impending doom hovers over them. The flashbacks of their dysfunctional and absurd equation with their father will provide you with enough instances to bond with your old man.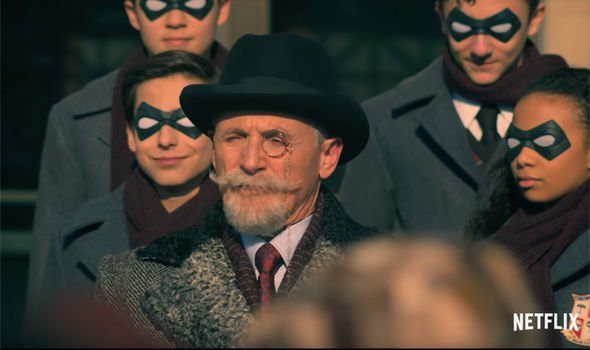 5. Brooklyn Nine-Nine
Apart from the main storyline, the show involves a lot of subplots revolving around the theme of fathers. You have Peralta's absentee dad, then him considering Captain Holt for the father figure in his life, Terry fussing over his kids and what not. Watch this for a laugh riot and some warm moments with your dad.
6. Kota Factory
The show encapsulates struggles of every Indian student working industriously 24×7 amid cutthroat competition. If your father keeps on going 'beta, humare zamaane mein' at every given opportunity, then he should also get familiar with the struggles of your generation.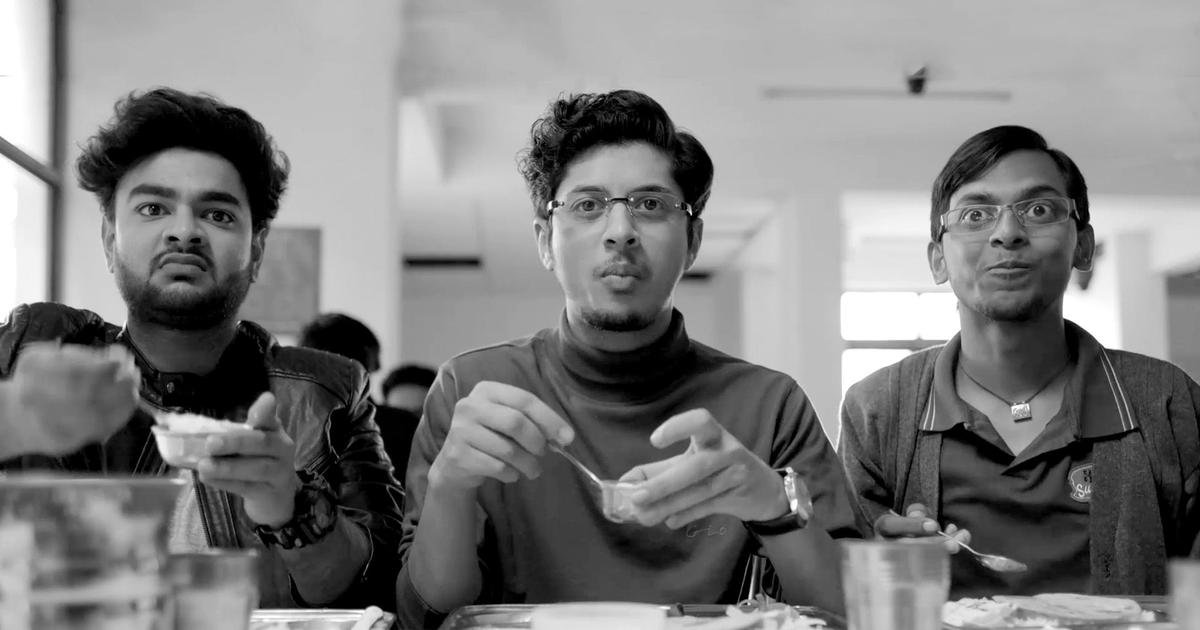 7. Chernobyl
(By including the show in this list, we do not mean to undercut the serious sentiment behind the show.)
8. Selection Day
If you and your father tend to bond over sports, then watch this web television series, based on a novel by the same name. An Anil Kapoor production, the series follows two brothers, Radha and Manju, raised by their cricket-obsessed father.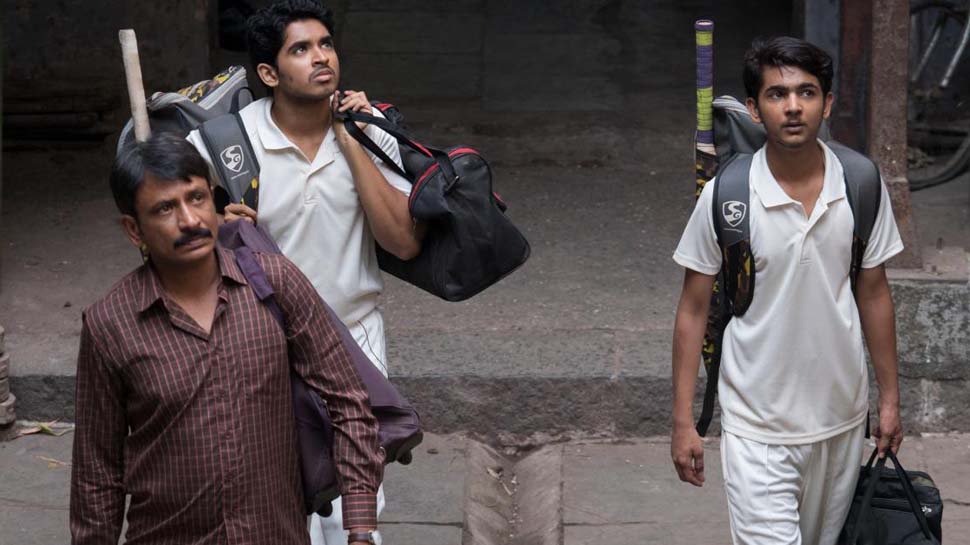 9. Shark Tank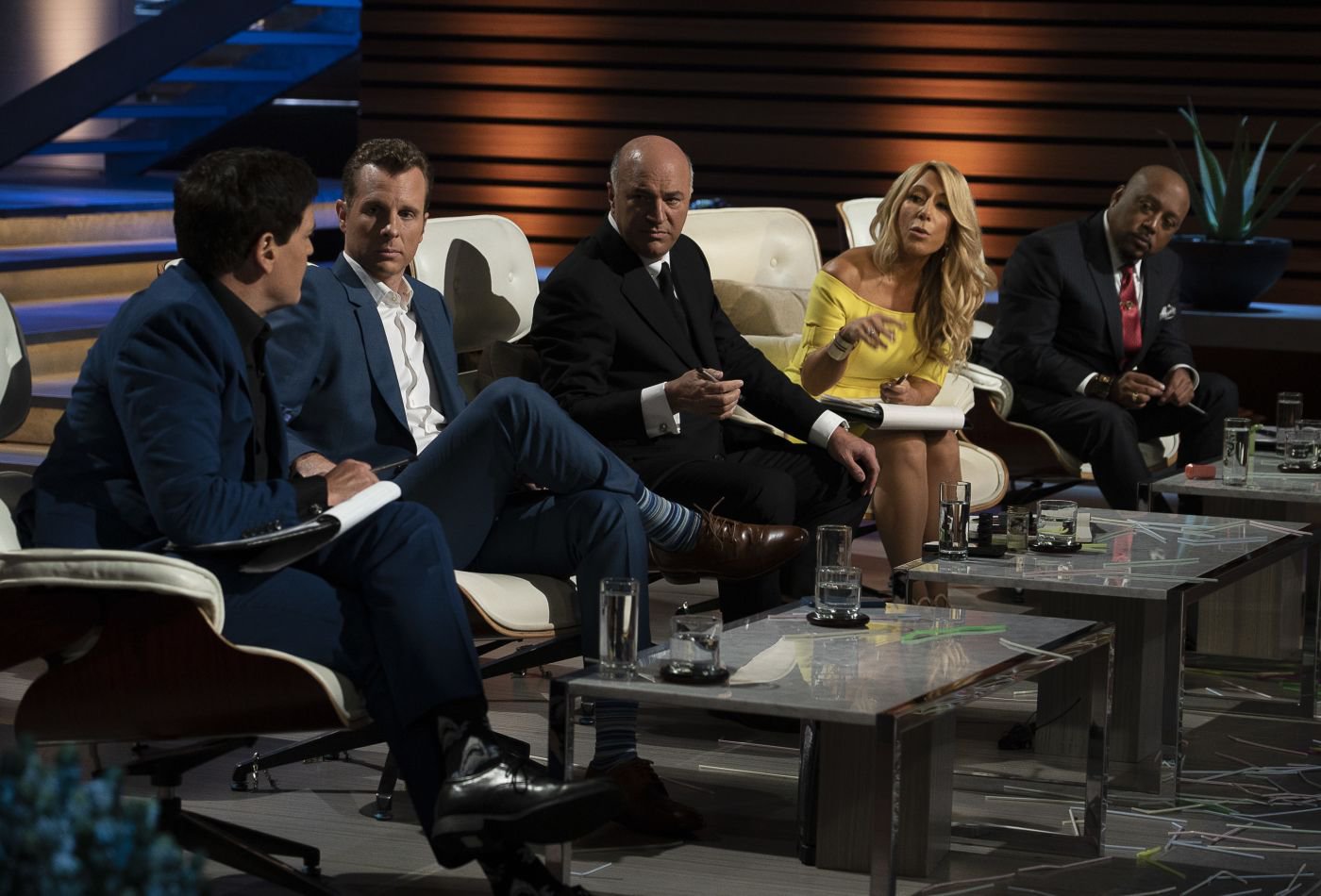 10. Dynasty
While not exactly a family drama, Dynasty is a drama about family. Watch this show about a billionaire (step-) family fighting amid itself. Who knows, your father might end up becoming a drama mama. Chances are slight. He might just ask you to change the channel to the news, while preaching 'beta paise ped pe nahi ugte'.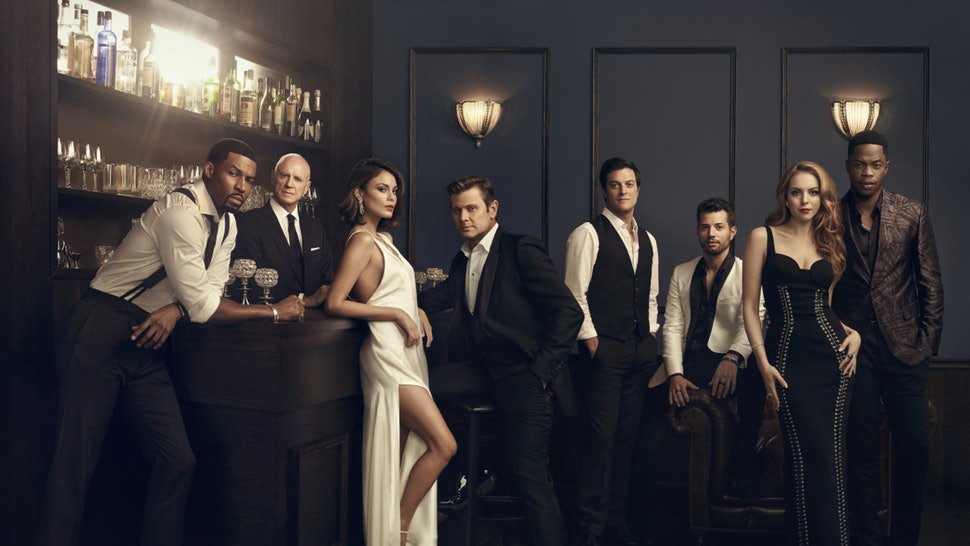 11. This Is Us
A brilliant TV show about family bonding and struggles, This Is Us showcases how family supports us through it all. Armour yourself with a stack of tissues before you set down to get emotional with your father watching this show.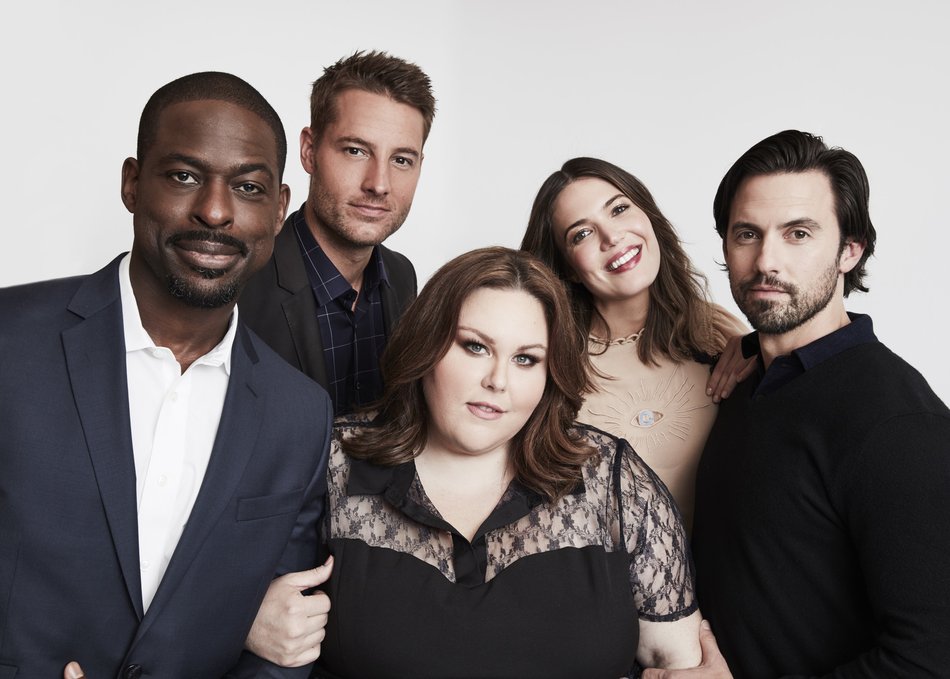 12. Breaking Bad
The show follows the adventures of Walter White after he's diagnosed with stage 3 cancer. His engagement in illegal activities starts taking a toll on his equation with his family- comprised of his wife and his son.
Barring the abusive language, this could be a fun watch with your dad. Violence, fighting sequences, and the end of the world plot; while the protagonist functions under the burden of the shadow cast by the remarkable deeds of his father – this show packs a punch. Or, you could end up receiving flying chappals, who knows? Not us.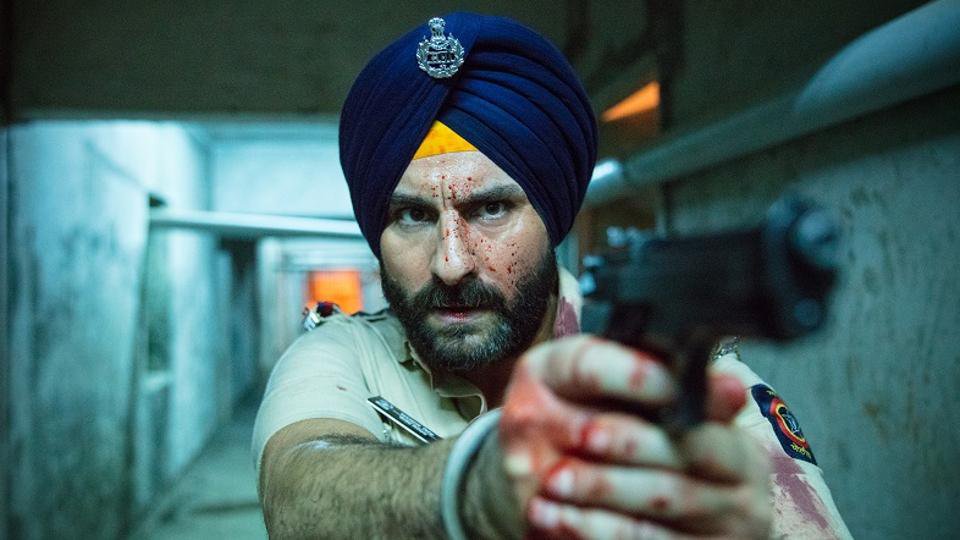 14. Parenthood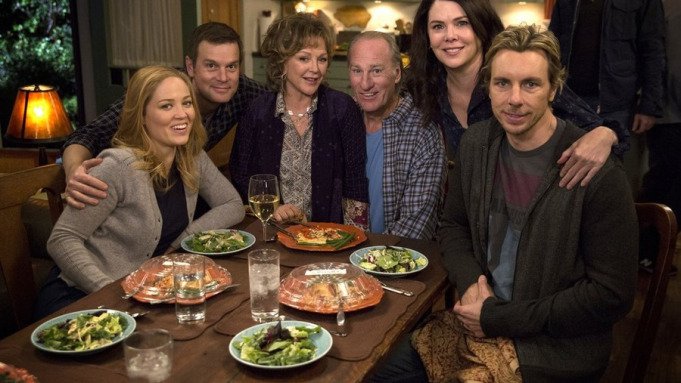 15. Raja, Rasoi Aur Anya Kahaniyaan
If you and your father are big foodies, then watch this show as it explores the rich cuisines and cultures of the Indian subcontinent.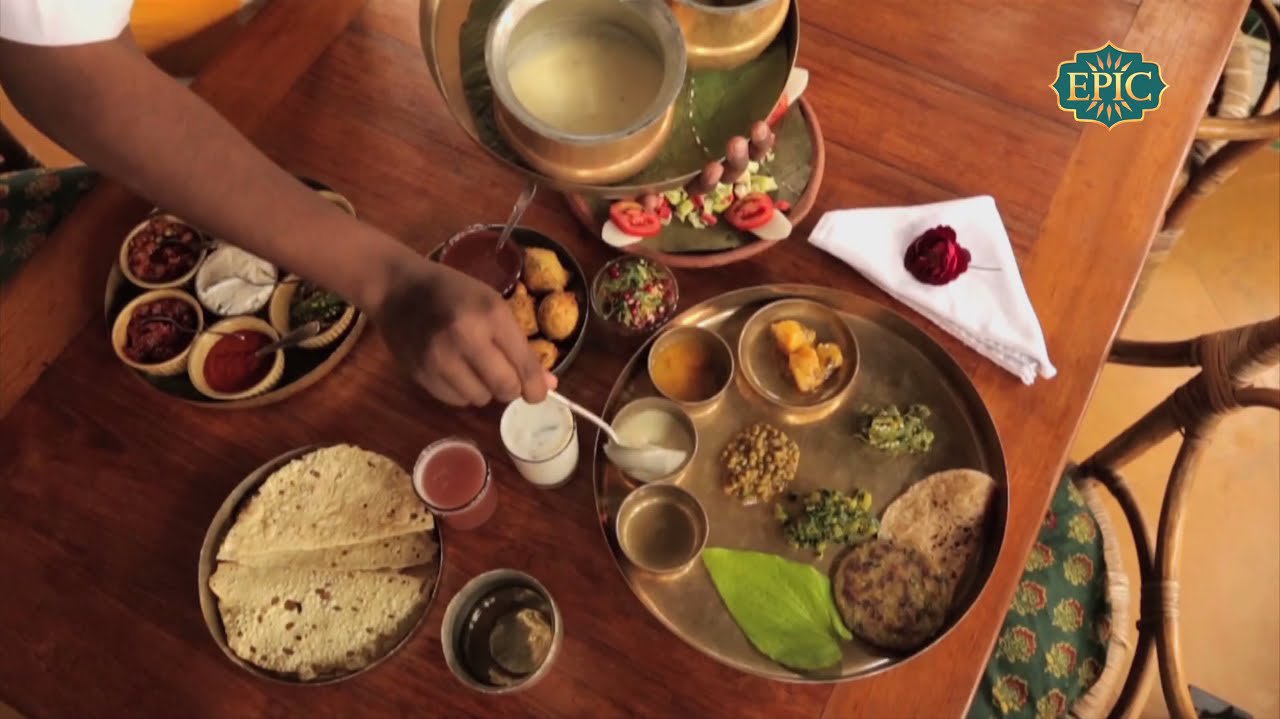 16. Mind The Malhotras
This recent release is a slice of life show. A story of a family with three kids, where the parents are taking couples' therapy. You might find it relatable to watch with your dad.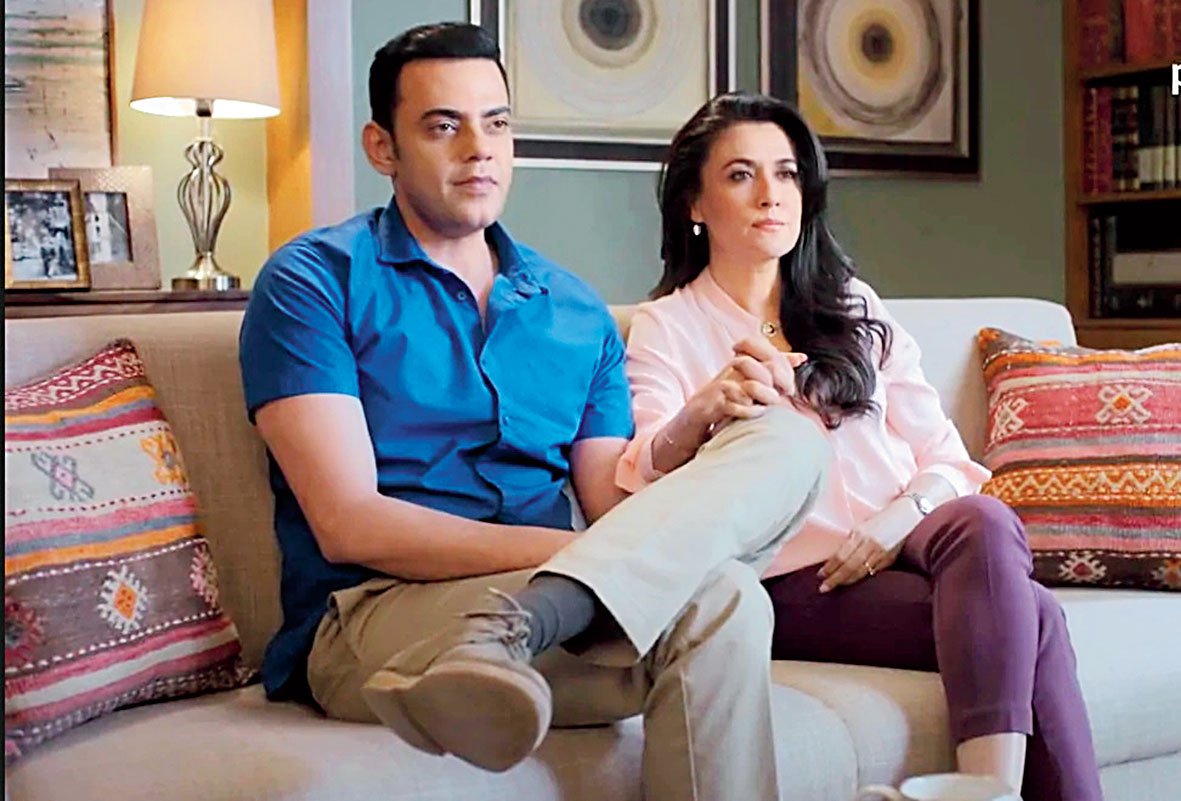 17. Our Planet
Netflix
.