Netflix's latest teenage comedy, Sex Education, was definitely a novel approach to the messed up, confused, at times comical but always dramatic teenage life.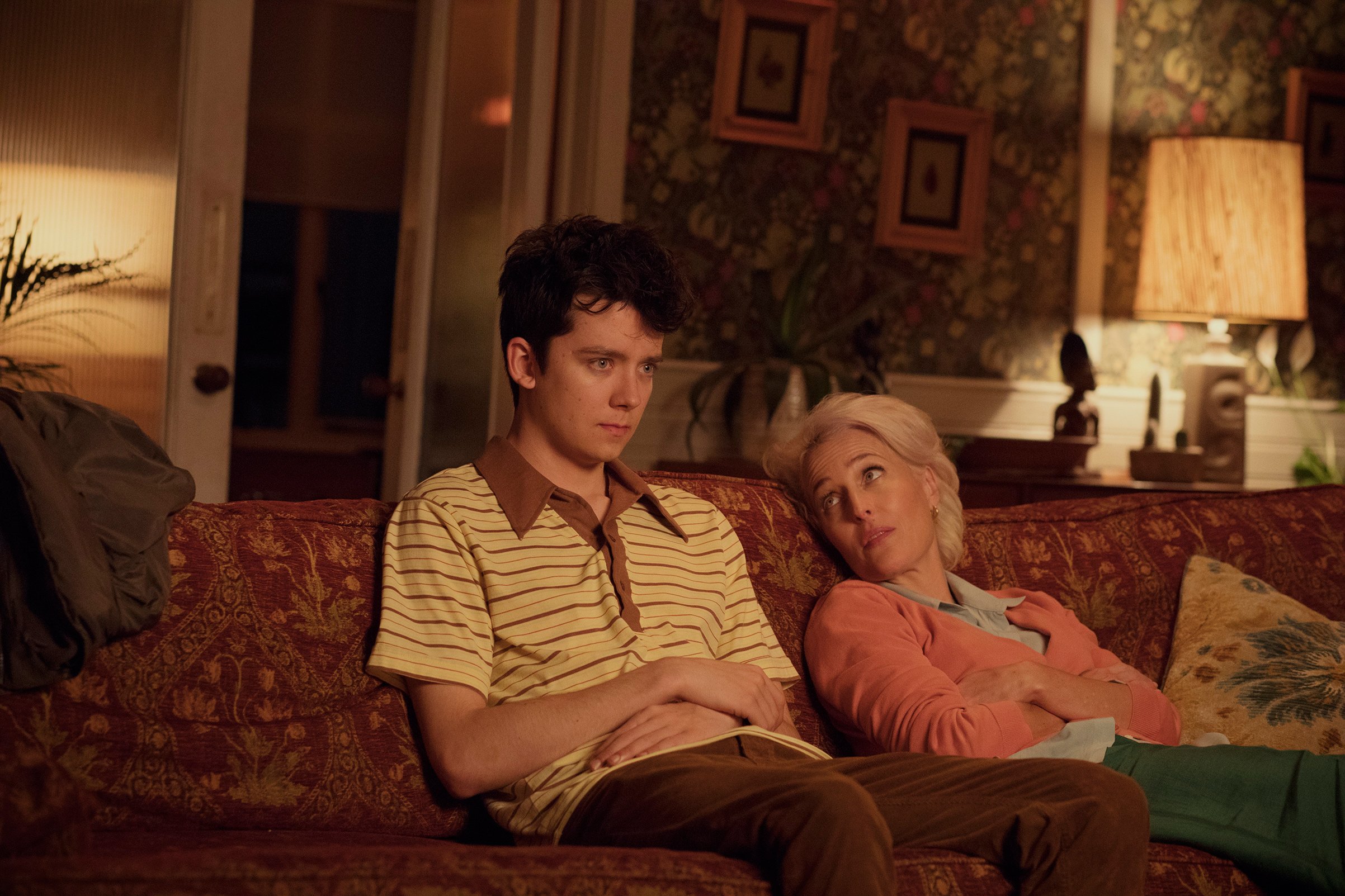 And if you loved the show, then here are some other shows that you can watch online that deal with teenagers, sex, and crazy adventures in a relatable and hilarious manner: 
1. Skins
This intense British teen comedy is a seven seasons long journey of a group of teenagers, as they battle sexuality, dysfunctional families, mental health issues, and everything in between. Dramatic and funny in an edgy way, the show has been lauded for its poignant and believable storytelling.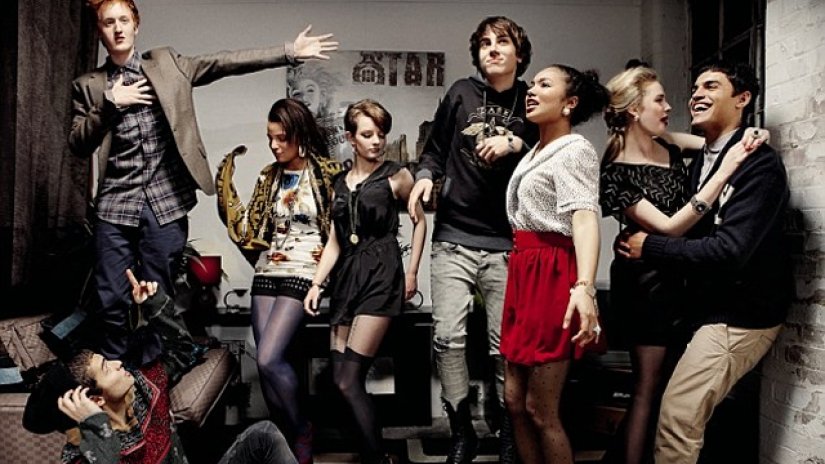 The show is available on Netflix. 
2. Big Mouth
This animated sitcom is a hilarious comedy, with detailed characterizations, empathetic plot points, and an overtly gleeful look at teenage awkwardness. The show portrays the life of young teenagers navigating life through puberty and all the 'instances' that come with it.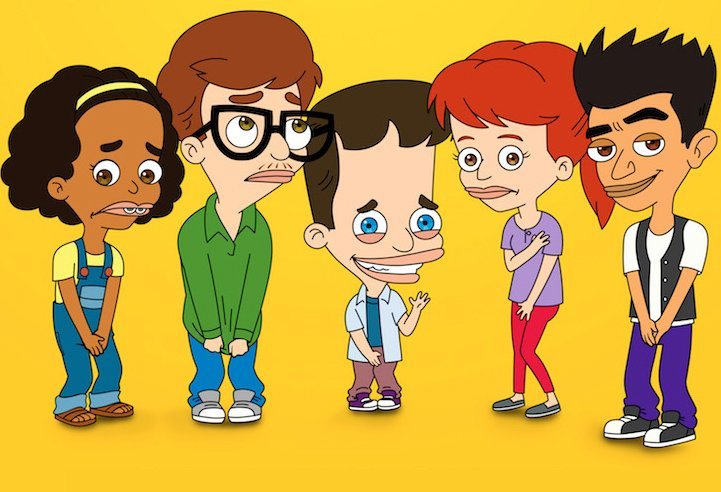 The show is available on Netflix.
3. Misfits
This science fiction comedy follows the story of a group of young offenders who gain supernatural powers after an electrical storm. From special effects to dark humor and at times chilling storylines, the show has it all. But what's it is most known for is the crisp script and exceptional performances by its actors.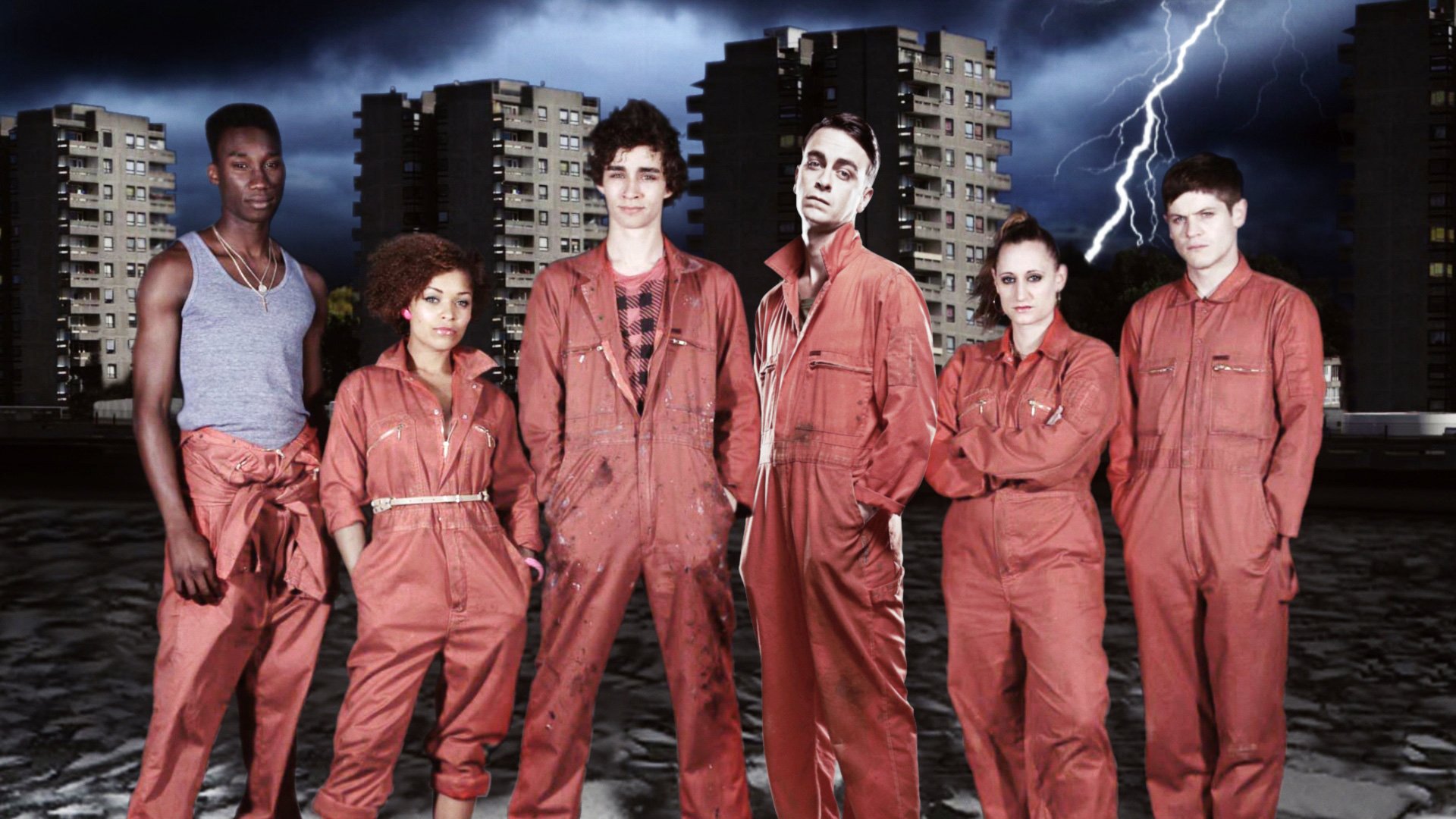 The show stars Iwan Rheon, known for his brilliantly horrific portrayal of Ramsay Bolton in Game Of Thrones. It is available on Netflix.
4. My Mad Fat Diary
Based on Rae Earl's novel My Fat, Mad Teenage Diary, the show is a teenage comedy exploring the life of 16-year-old Rae Earl who is fighting body health issues, and 'school cliques'. This critically acclaimed drama is painfully honest in its portrayal of mental health and body image issues and yet filled with numerous genuinely hilarious scenarios.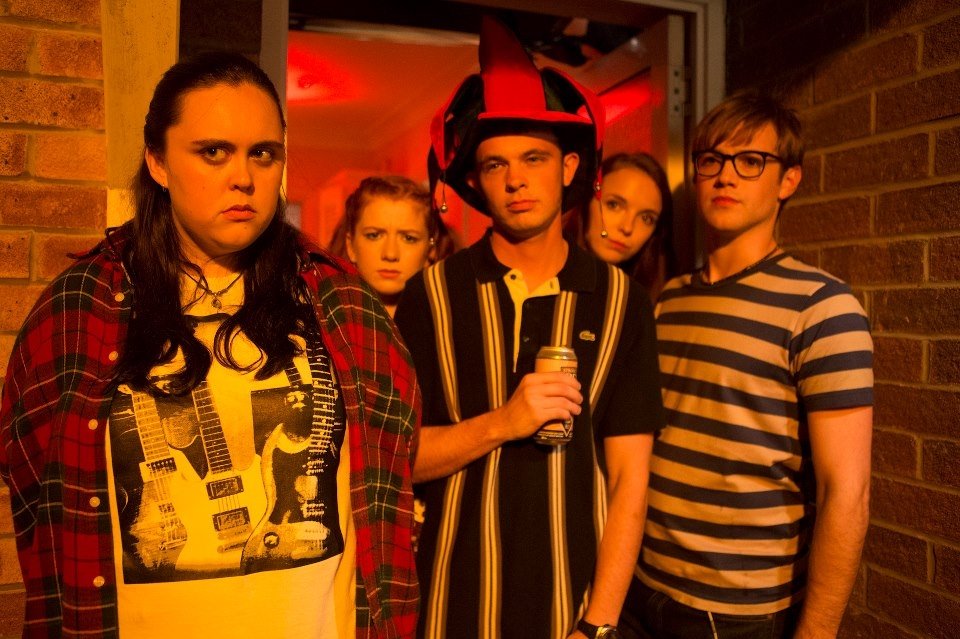 5. The Inbetweeners
A coming of age sitcom following the life of teenager Will and his friends in their conquest for sex, the show dealt with male bonding, school life, and situations that frame our formative years. The show is widely praised for presenting an honest, and consequently at times a drab picture, of what teenage life actually looks like – which was a wide contrast from the 'wild' life that many shows and movies present.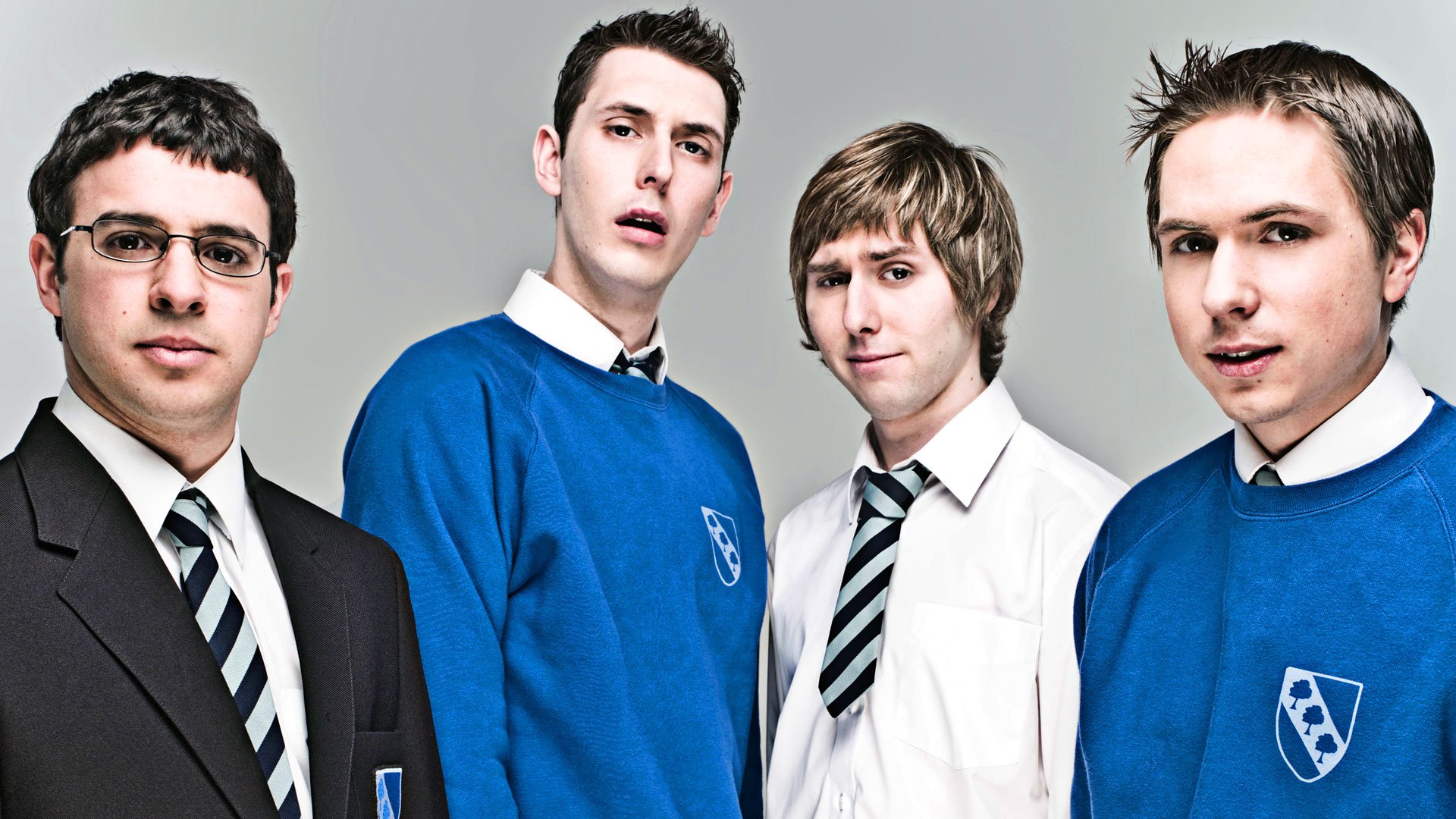 The show is available on Netflix. 
6. Awkward
This teenage comedy-drama follows the life of teenager Jenna Hamilton, as she struggles with coming into her personality, fighting peer pressure, and battling a misconstrued 'suicide' attempt. While there is no denying the hilarity that ensues, it's the relatability – especially in the depiction of teenage pains – that really sets the show apart.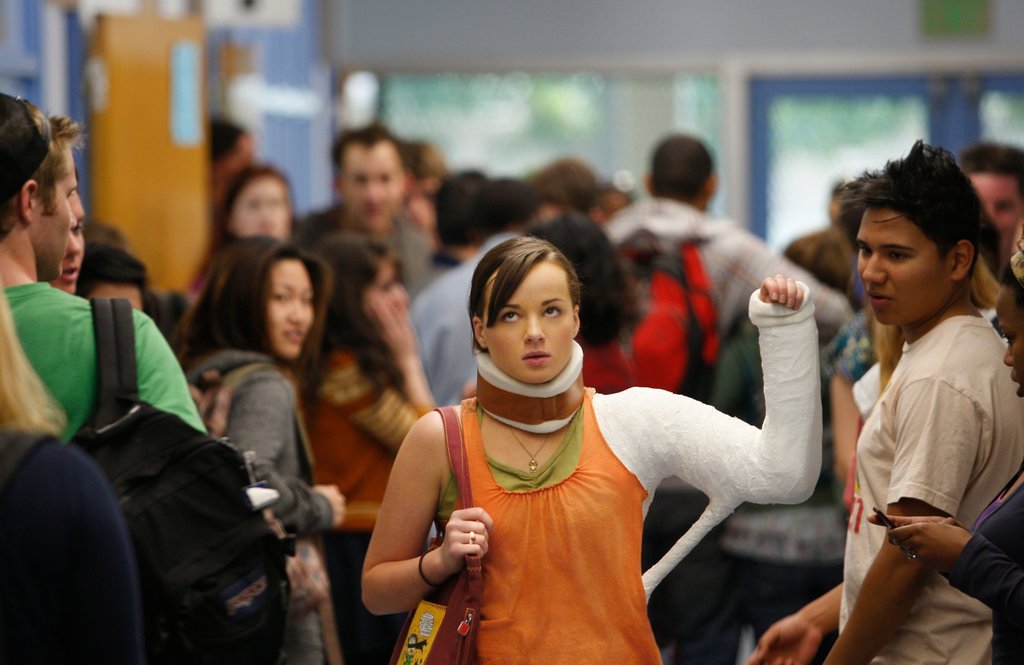 The show is available on Voot. 
7. Bad Education
When it comes to script writing, it is admittedly not the best on the list, but Bad Education definitely reels in the laughs. It's the story of History teacher Alfie Wickers navigating school children's antics, a not-so-secret crush for a fellow teacher, and a demanding administration.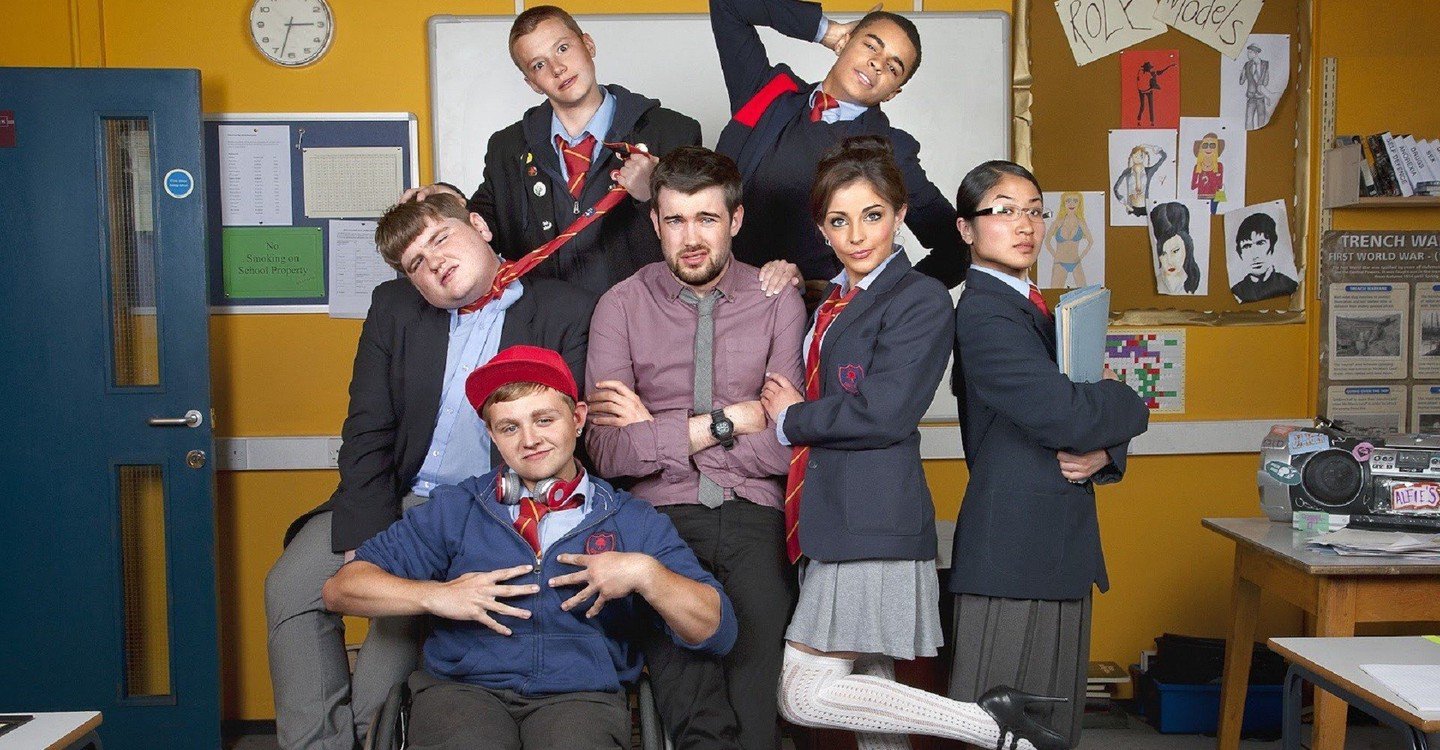 The show is available on Netflix. 
8. Fresh Meat
Another British comedy-drama series, the show follows the life of 6 university freshers struggling to balance grades, finances, sexual desires, and romantic entanglements. Every college graduate moving away from home will relate to the series, especially to the well-sketched characters and melancholic strain of storytelling. However, it's in the later seasons that the show really picks up.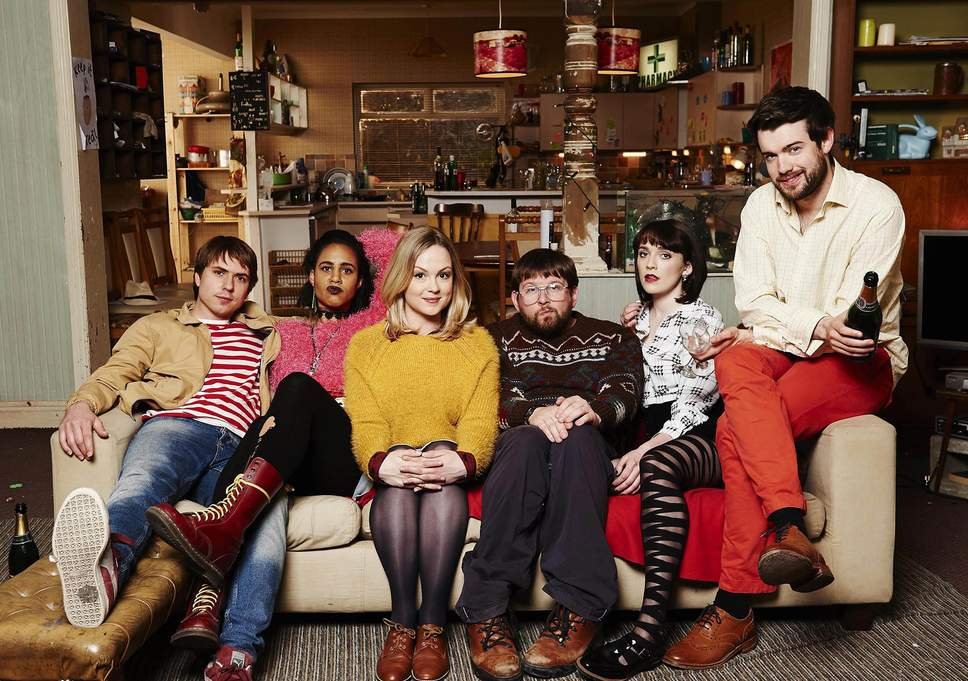 The show is available on Netflix. 
9. Chewing Gum
If you love cringe comedy and awkward encounters, then Chewing Gum is the perfect sitcom to binge on. It's the story of a 24-year-old shop assistant Tracey Gordon, who is on a path to outgrow her restrictive upbringing and learn about the world at large, and sex in particular.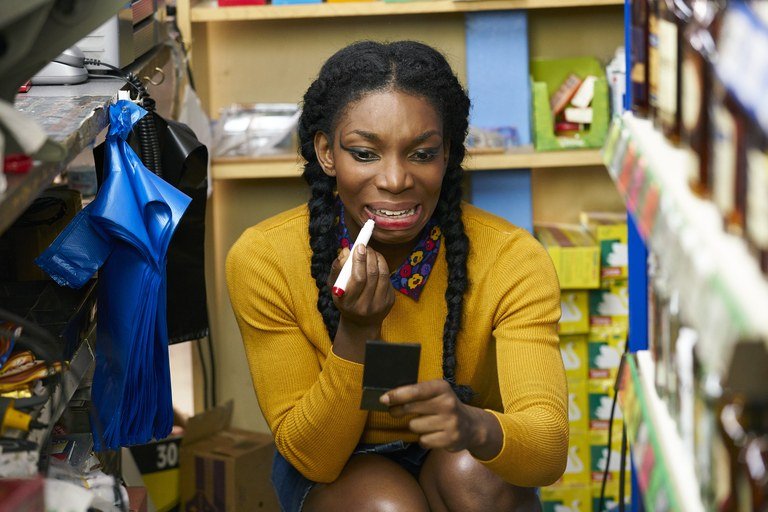 The show is available on Netflix. 
10. On My Block
One of the most recent and well-developed coming-of-age dramas to feature on the list, On My Block tells the story of four teenage friends as they enter high school. The show has earned rave reviews for showing a diverse cast, with people battling societal problems that plague us in the current age and time.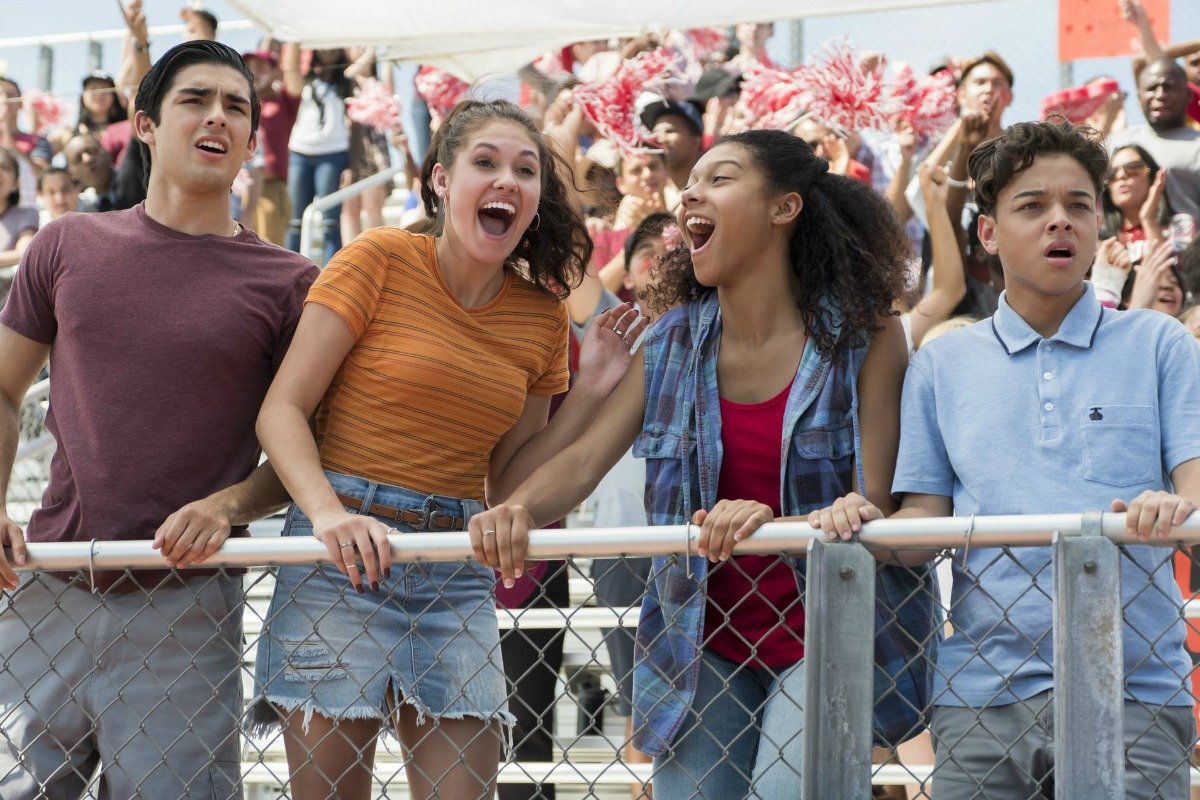 This show is available on Netflix. 
11. Atypical
A sensitive coming-of-age drama, Atypical follows the story of 18-year-old Sam Gardner who is autistic. The sharp humor, relatably awkward encounters, and empathetic family drama made the show an immediate hit with the audience.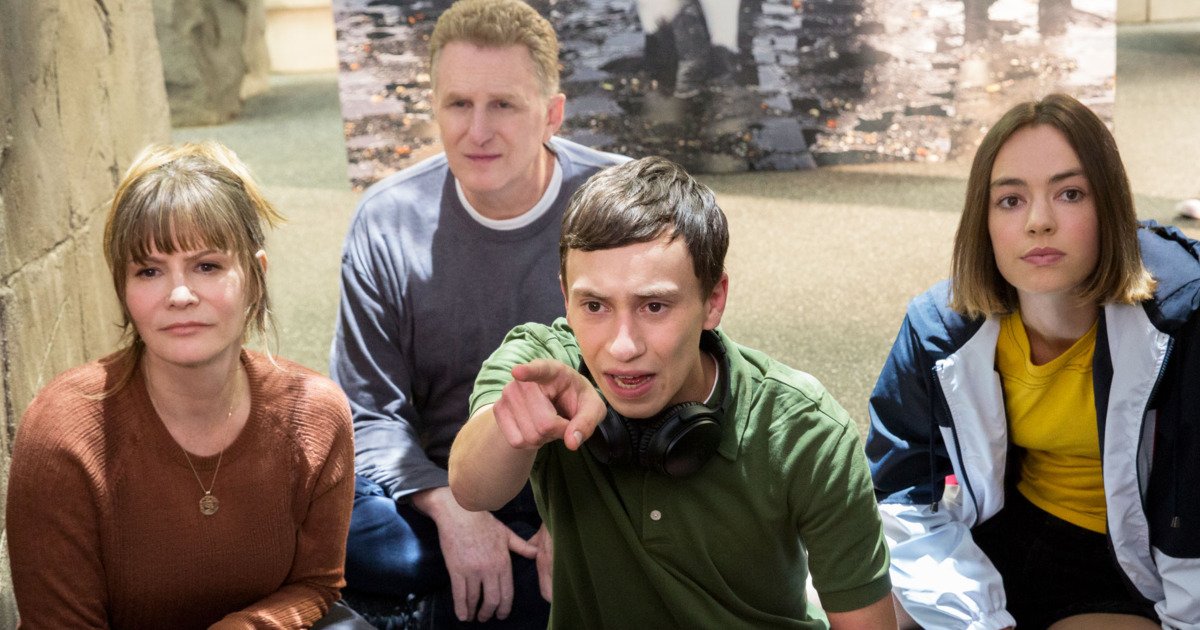 The show is available on Netflix. 
In case we missed any, let us know in the comments section below.