There's a whole heap of television goodness coming our way this new year. In fact, looking at how things are going, 2019 is probably the year all of us quit our jobs to become full time binge watchers. Here's what we've got our eyes on.
1. The Punisher Season 2
Release: January 2019
Frank Castle returns to Netflix in January 2019, ostensibly to shoot a plethora of guns and fight his best friend turned arch-nemesis Jigsaw. We're just glad this show wasn't cancelled like the rest of the Marvel street heroes.
2. Game of Thrones Season 8
Release: April 2019
The final season of GoT will see it all come together. Even book readers don't know how things are going to end for this fantasy series, but one thing is for sure – spoilers are going to be hard to avoid.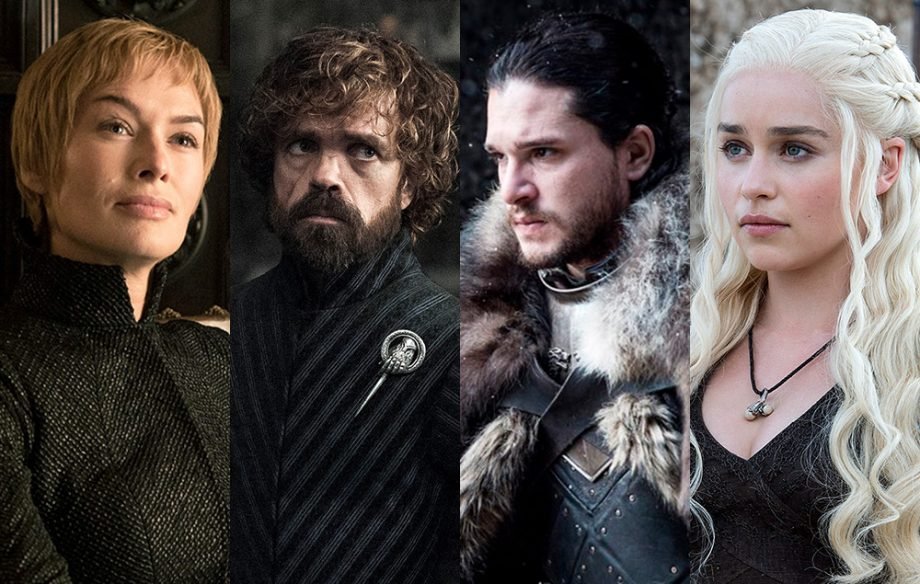 3. Brooklyn Nine-Nine Season 6
Release: January 10, 2019
NBC picked up this beloved cop comedy in the nick of time, which means we get to see Jake Peralta and the rest of the Nine-Nine go back to kicking butt and cracking ceilings. If that doesn't make for a nice new year, we don't know what does.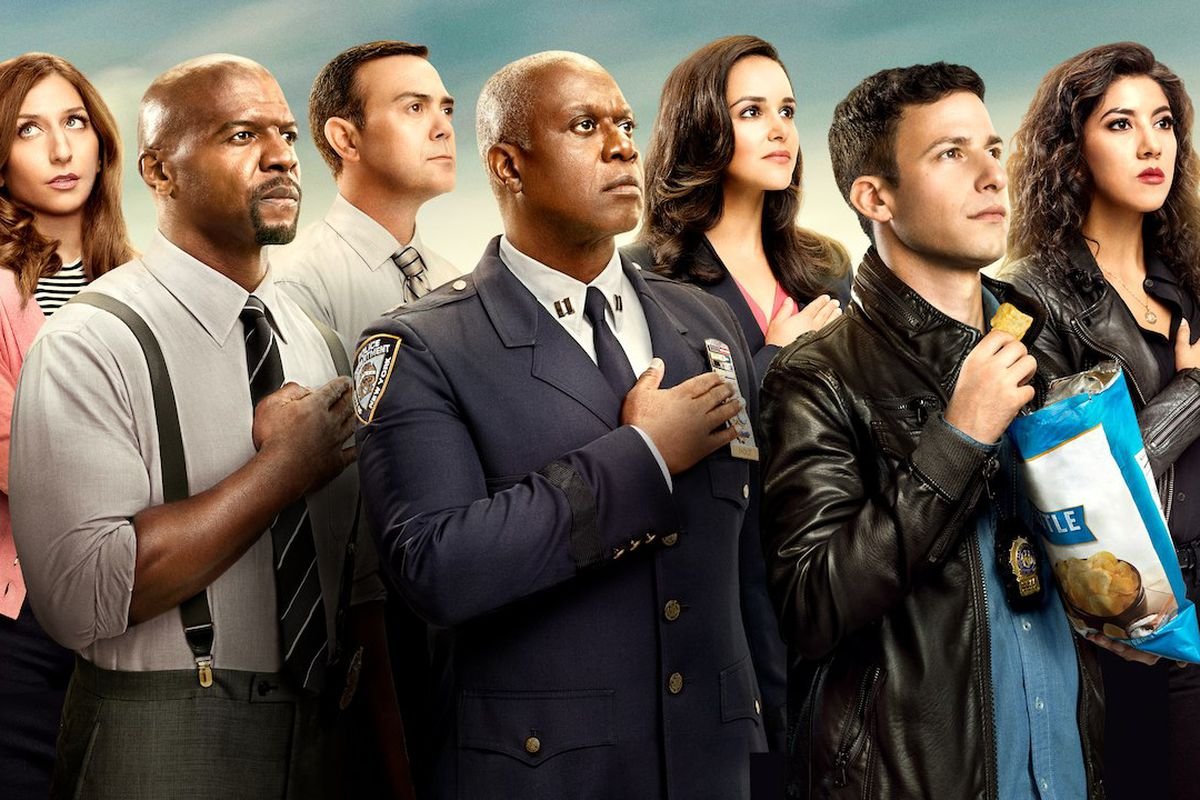 4. The Umbrella Academy
Release: 15 February 2019
A family that was raised to be superheroes from childhood reunite years later after a tragic incident. This show is based on the comic of the same name, stars Ellen Page, and looks like a breath of fresh air.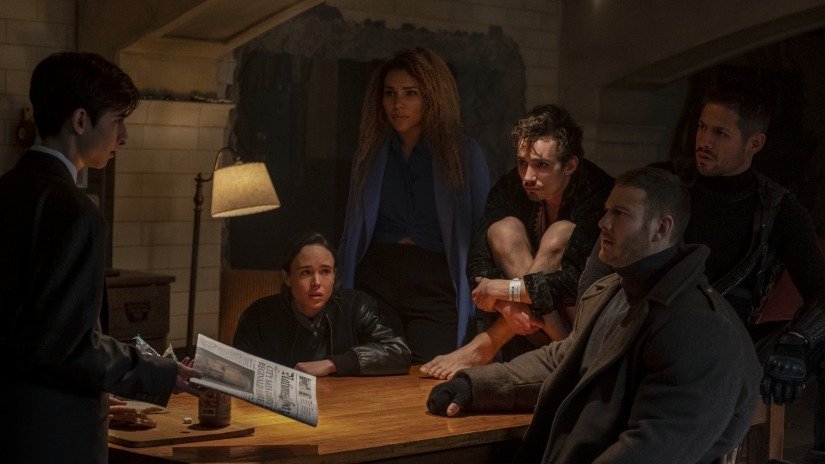 5. Typewriter
Release: 2019
Typewriter is a haunted house story set in Goa and directed by Sujoy Ghosh of Kahaani fame. When a new family moves into said house, a group of wannabe ghost hunters must figure out a different way to capture this entity.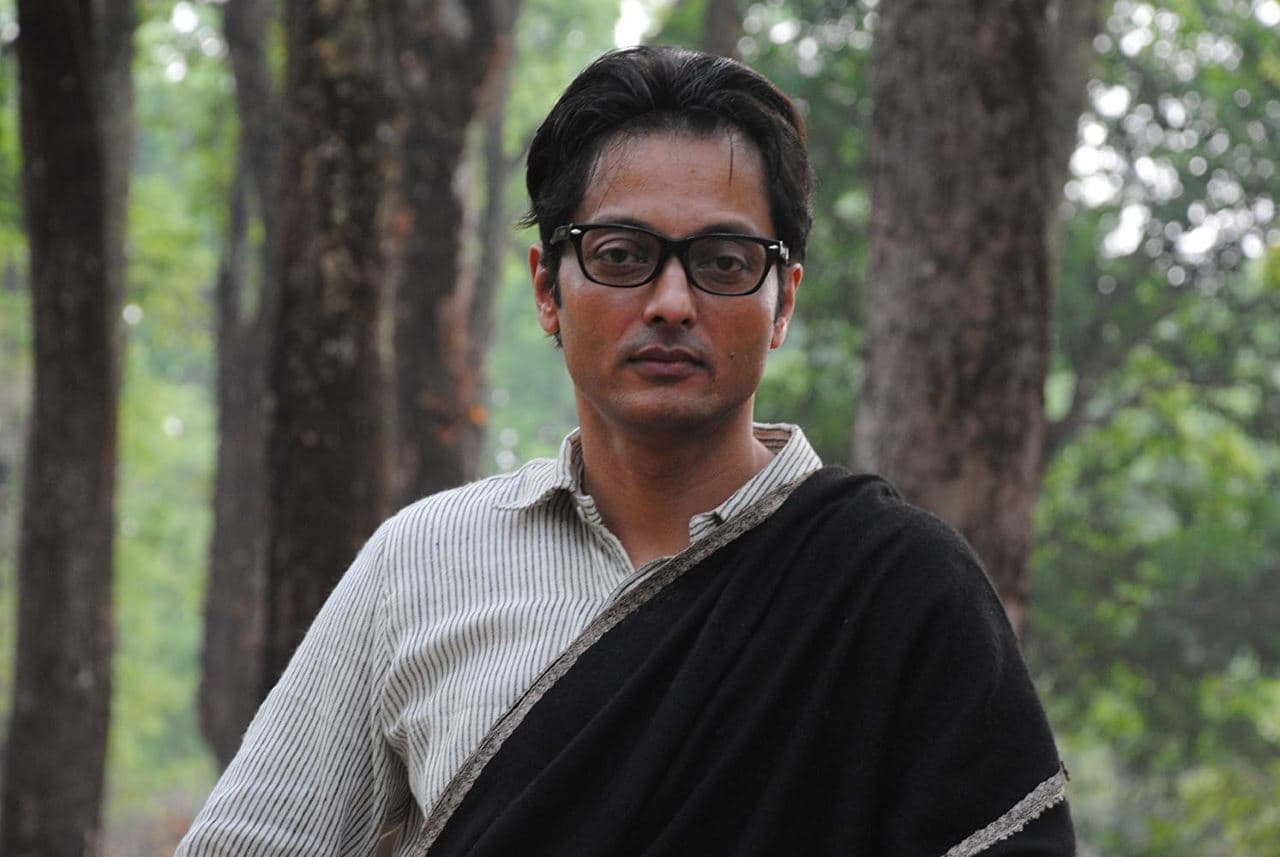 6. American Gods Season 2
Based on Neil Gaiman's fantasy novel of the same name, season 2 will pick up where season 1 left off, with former convict Shadow Moon realising the people he's been 'working' with are really ancient gods preparing for battle. In case you haven't watched the first season, we suggest you get on it.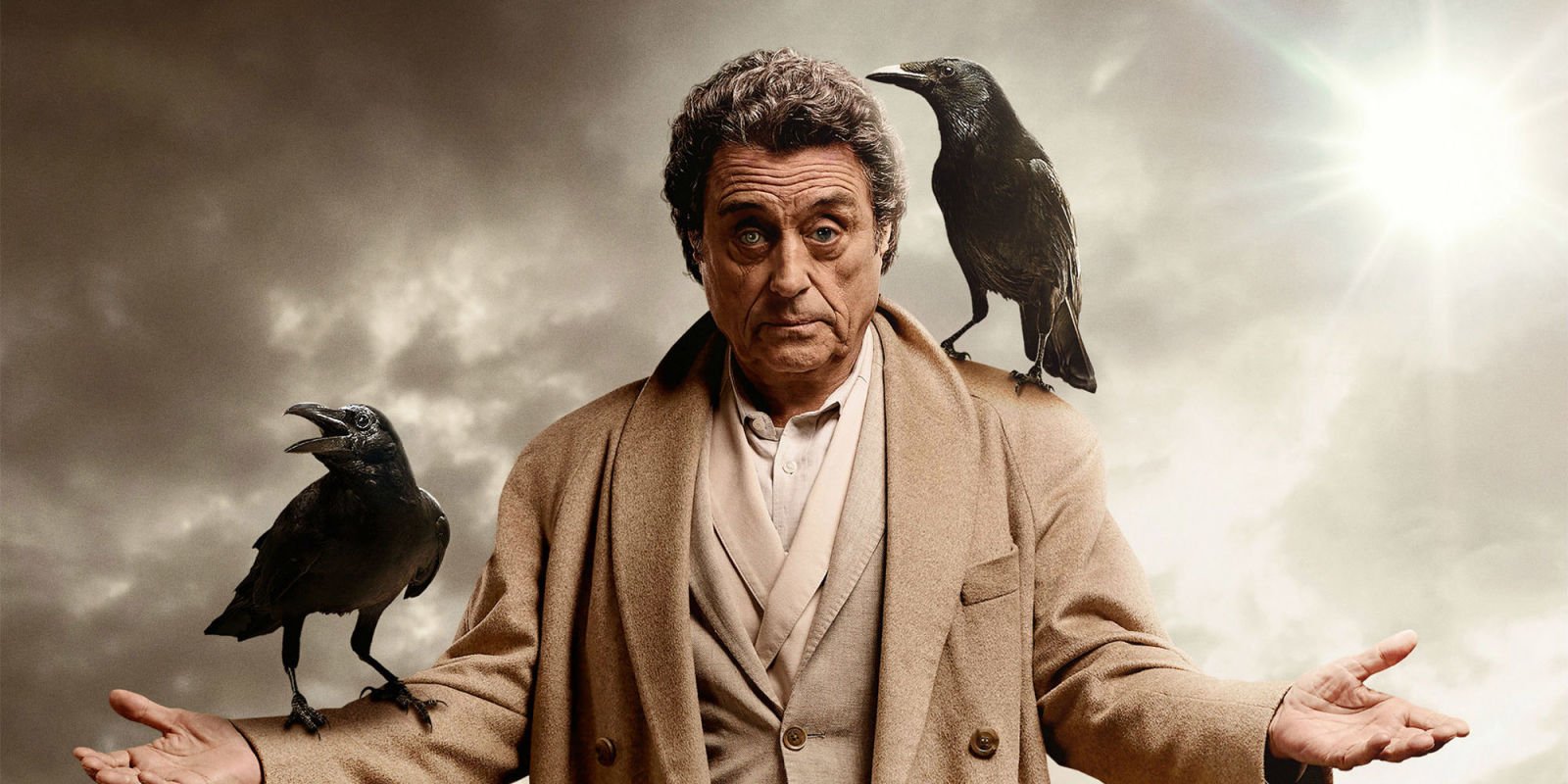 7. True Detective Season 3
Release: January 13, 2019
Academy Award winner Mahershala Ali stars in the new season of this crime anthology. We don't know much about the story, but it already looks gripping, and like the first season, spans multiple timelines.
8. Bard of Blood
Release: 2019
This political espionage thriller is based on the book of the same name by Bilal Siddiqi. It stars Emraan Hashmi, and has been produced by Shah Rukh Khan's Red Chillies Entertainment.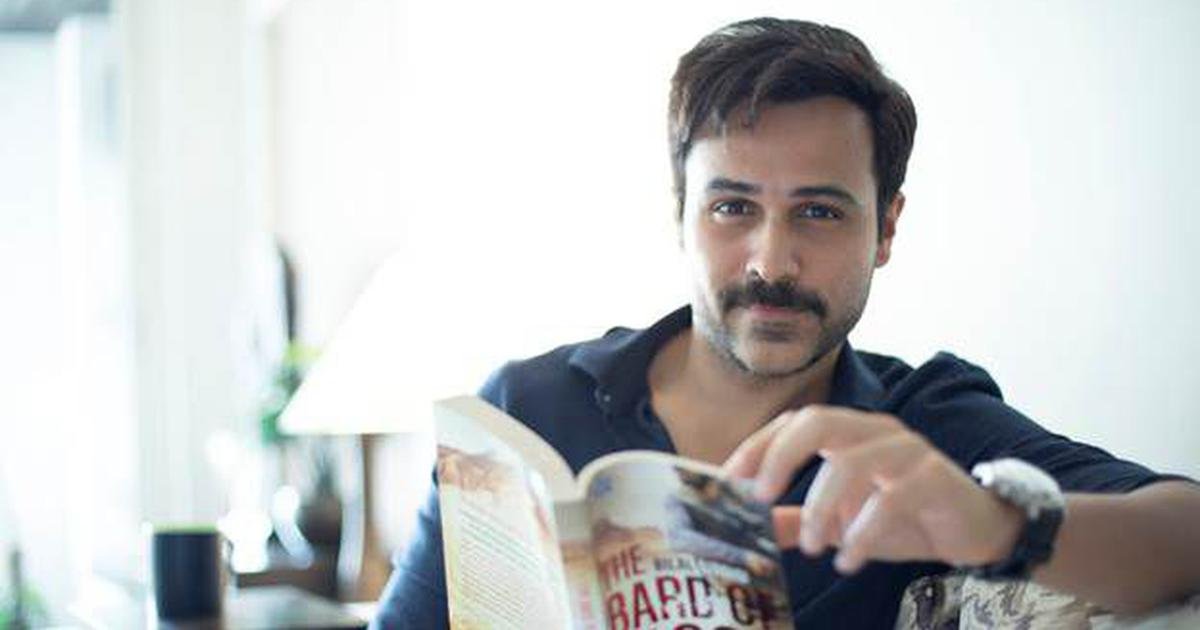 9. Miracle Workers
Release: February 12, 2019
Steve Buscemi as God. Daniel Radcliffe as a bumbling angel who's responsible for handling all of humanity's prayers. You literally need to know nothing else about this show to want to watch it.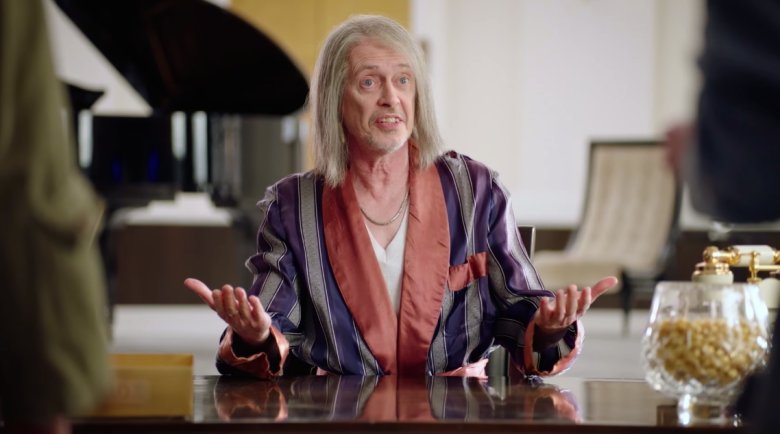 10. Watchmen
HBO has made a series based upon the Alan Moore classic comic. There's already been a movie, and the show promises to be a remix of the path-breaking original.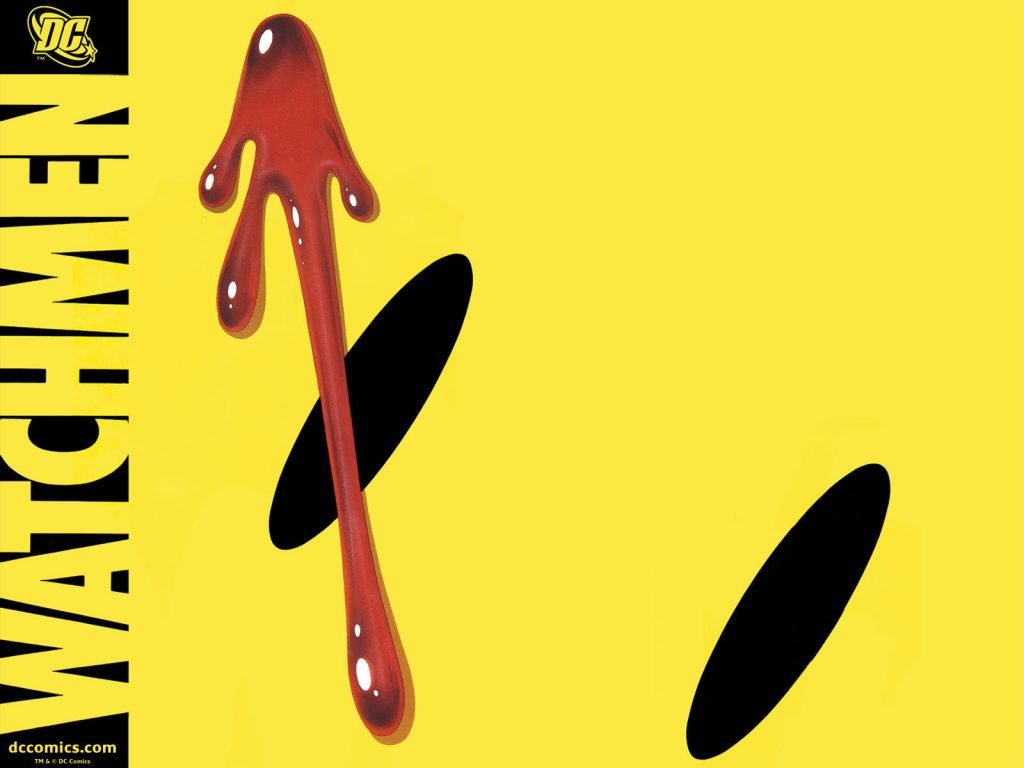 11. Big Little Lies Season 2
Release: 2019
The saga of Madeline, Celeste and Jane continues in the 2nd season of this hit show. Meryl Streep joins in on the fun.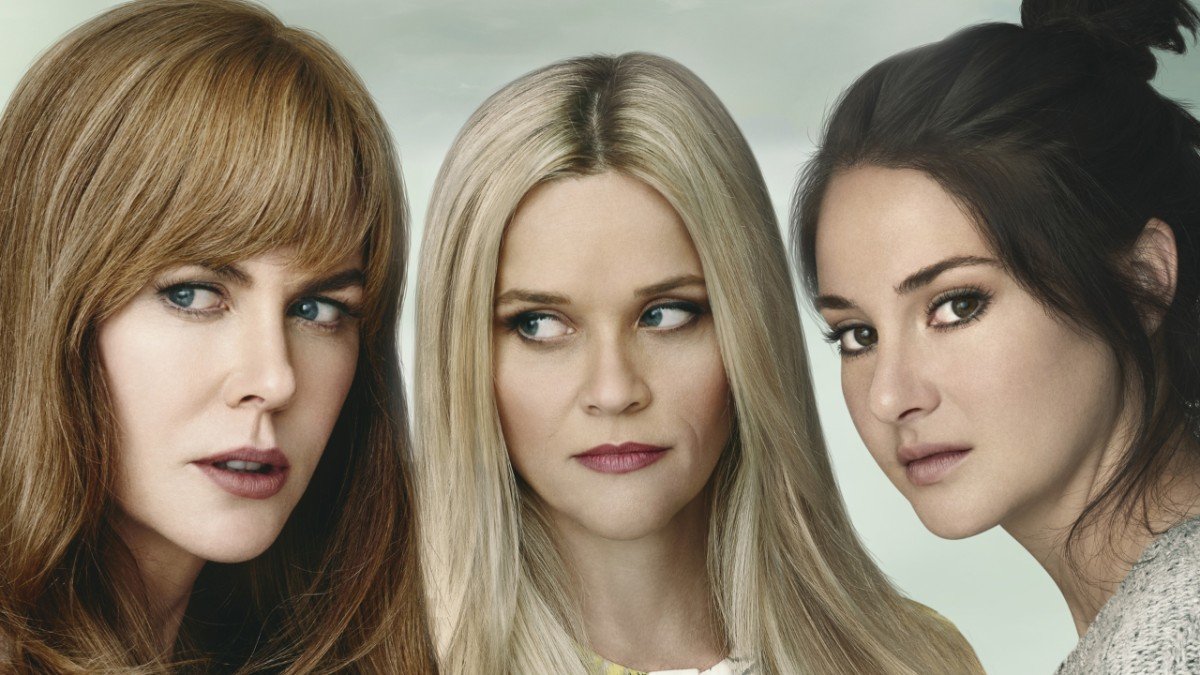 12. Stranger Things Season 3
Release: July 4, 2019
The Upside Down is still dangerously close, and it's back to Eleven and the gang to take on whatever new dangers it decides to 'throw up' in season 3.
13. The Witcher
Release: 2019
Henry Cavill plays Geralt of Rivia in this Netflix adaptation of the book that became a hit game series. Fans of fantasy and cool theme songs will not be disappointed.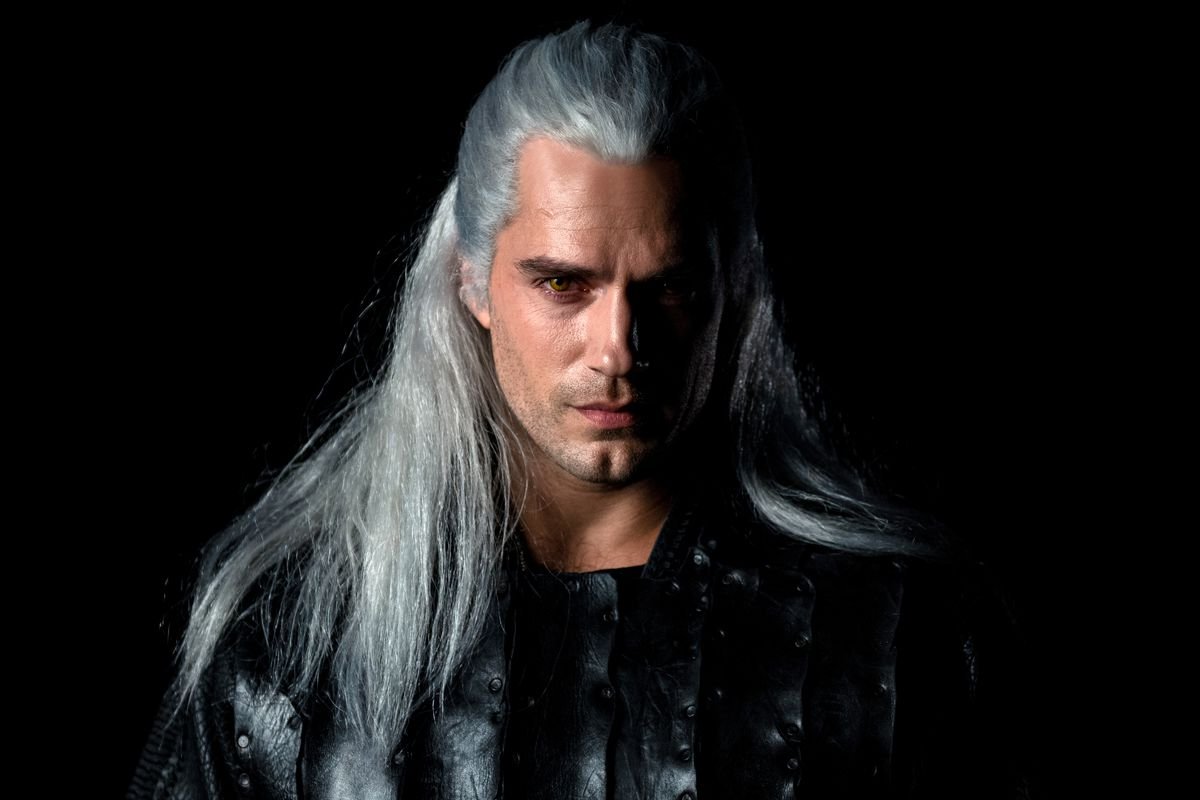 14. Deadly Class
Release: January 16, 2019
Based on the comic of the same name, this series is about a teen attending a special school for assassins. Benedict Wong of Avengers fame is in here too, and he's still being a badass.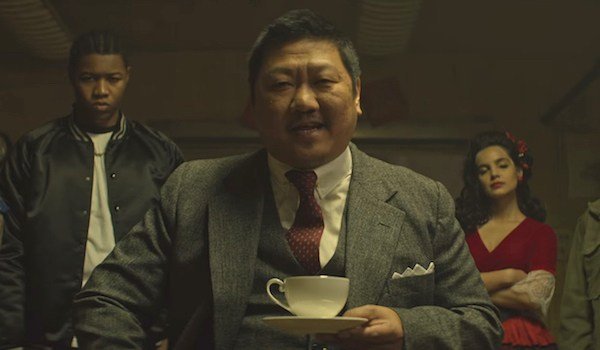 15. Crocodile
This is another in a slew of Indian web TV shows being launched by Netflix. Crocodile is a young adult murder mystery set in Goa. It's about a teenage girl looking for her missing best friend.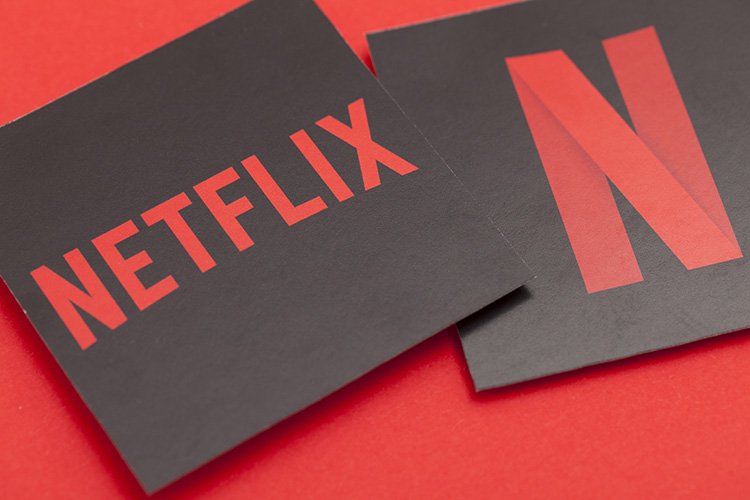 16. Leila
Release: 2019
Acclaimed filmmaker Deepa Mehta has directed this show, which is based on the book of the same name by writer Prayaag Akbar. It's based in a dystopian future, and follows a mother's search for a daughter she lost 16 years ago.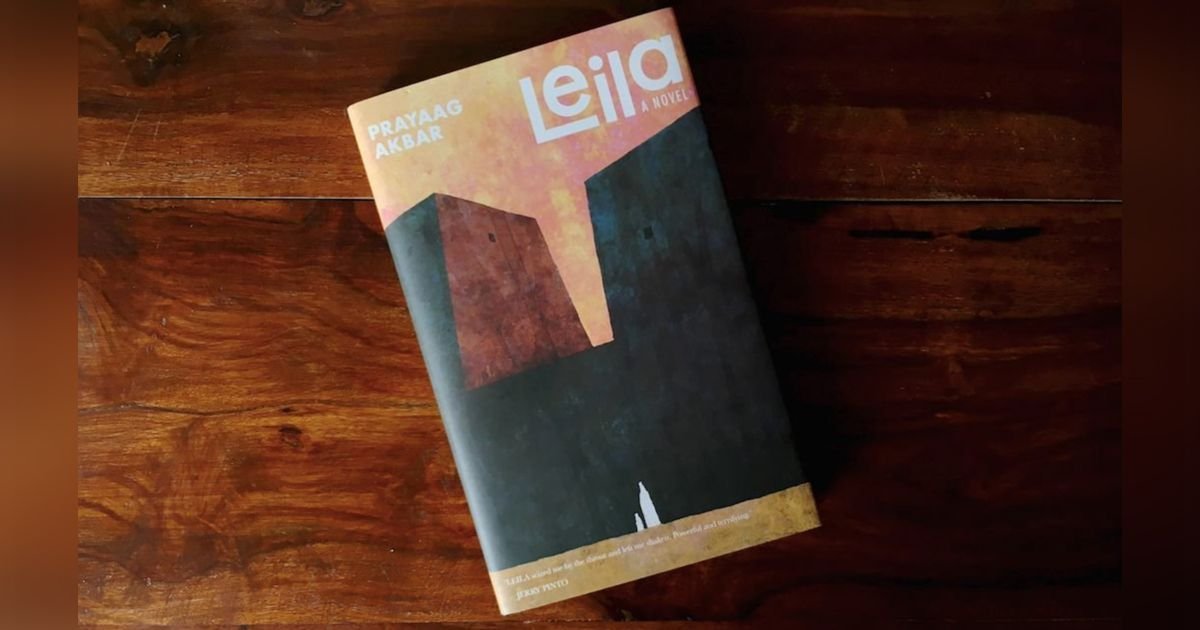 17. Four More Shots Please
Release: 2019
4 wildly different young women based in Mumbai meet up each week over drinks to figure out the rigours of life in the country. The show is an Amazon Prime original, and stars Sayani Gupta, Kirti Kulhari, Bani J and Maanvi Gagroo.
Lookin' good, 2019!