Trigger warning: The story contains information related to violence, murder, and abuse. Reader discretion is advised.
Shraddha Walkar's inhuman murder has sent chills down the spine of everyone in the country. The gruesome death is covered by all the media platforms, and the angles are as problematic as they get. From dating apps, religion, and gender norms to only focusing on how brutally she was murdered, the coverage holds different propaganda.
Now an influencer has peaked insensitivity and made a reel about it. The worst part is this reel was supposed to spread awareness or demand justice, as claimed at the end of the video, but has turned into justifying an abusive relationship.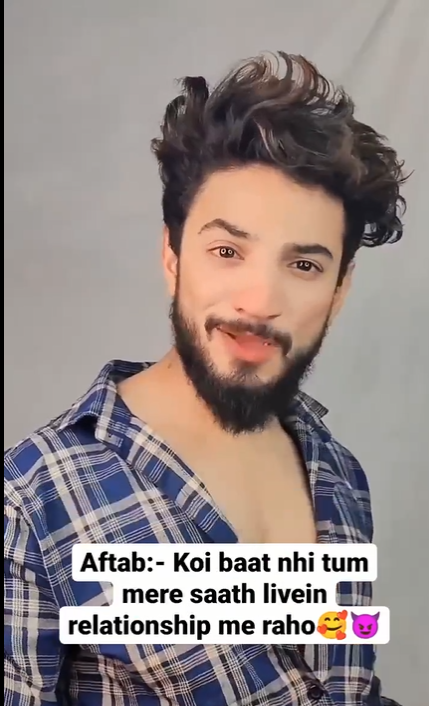 Watch the video here:
People are rightfully calling out this garbage content and calling it a dumb move. We totally agree.
Honestly, not everything is content, and this is shameful.
Read more: Reiteration On Ban Of Two-Finger Test By SC Should Make Us Angry That It Existed In The First Place.