It's fair to say that talent shows have gripped the imagination of Indian audiences. Whether it's the more flamboyant Indian ones, or the sheer scale of the ones abroad, we love to be entertained.
And the only thing we love more than that, is watching Indians showcase their talent abroad especially in show like Showtime at the Apollo. Arguably one of the most well-known talent shows around, Showtime at the Apollo is great platform where aspiring talents from the world can showcase their aptitude in comedy and music. 
Hosted by the Emmy-award winning personality, Steve Harvey, the stage was set ablaze by Indian talent and a true spirit of dance at its world premiere on 1 March.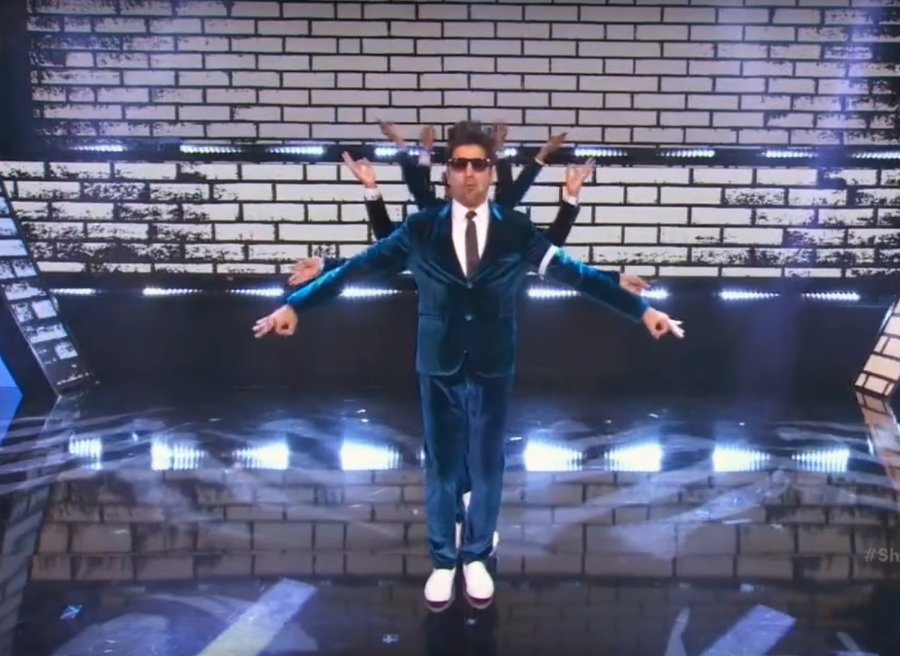 Delhi boy Shraey Khanna, the winner of India's Dancing Superstar and his team rocked the show by their mind blowing performance. 
Tagged as 'Michael Jackson meets Bollywood', the dance group surprised the audience with their Michael Jackson moves on desi songs.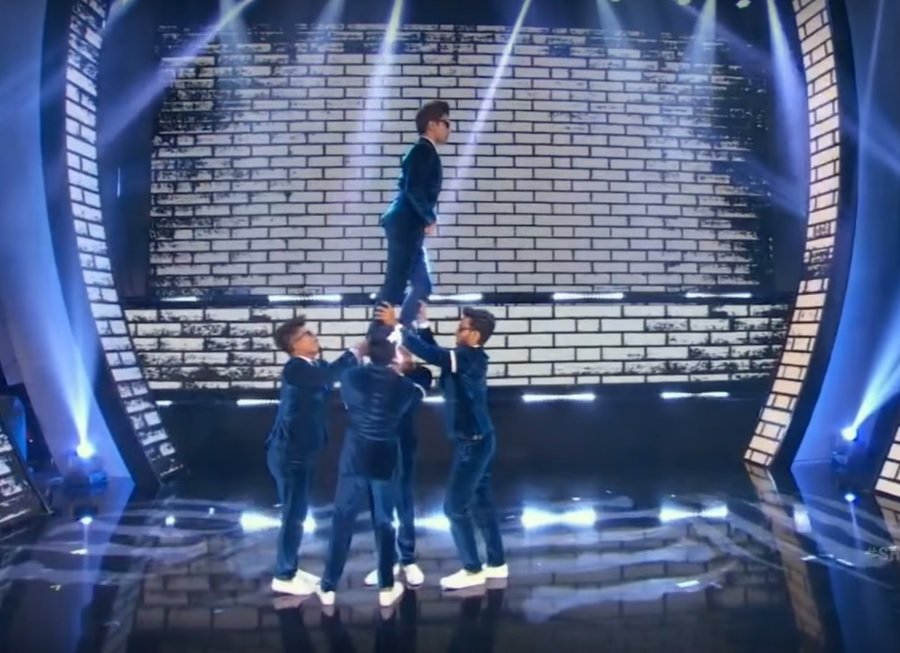 The five-man troupe wearing matching blue velvet suits and black ties are clearly inspired by the King of Pop, Michael Jackson. They won the hearts of the crowd with their astounding performance, dancing to Indian beats.
Here's the complete performance.
Evidently, they impressed quite a few people, including the audience at The Apollo, who gave them a standing ovation.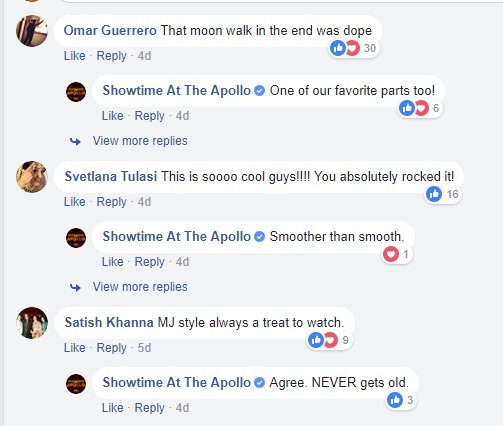 Keep up the great moves, guys!