Shrivallabh Vyas, popularly known for his character of Ishwar Kaka in Lagaan, passed away at the age of 60 after suffering from a prolonged illness.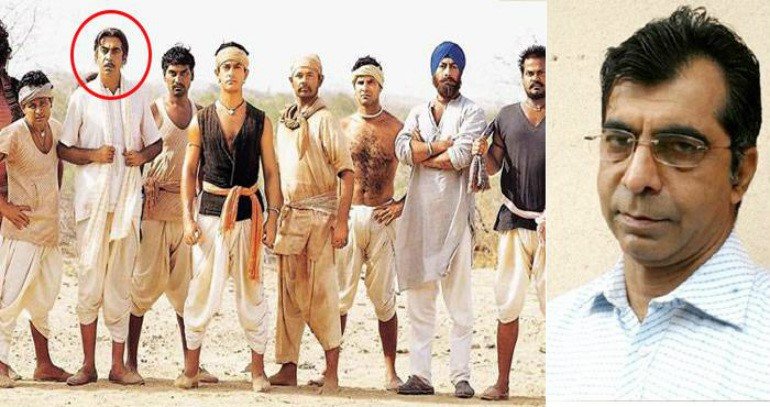 Vyas has worked in over 60 films, including stints in television and theatre.
He will always be remembered for essaying the role of 'Ishwar kaka' in Lagaan,  Jinnah in Sardar and Major Aslam Baig in Sarfarosh. His other popularly known films are Abhay, Aan: Men at Work, Shool, Netaji Subhas Chandra Bose: The Forgotten Hero and Sankat City.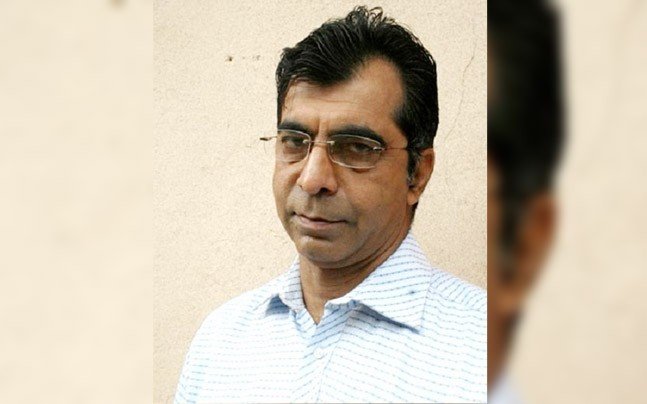 Due to a financial crisis, he was living with his family in a rented apartment in Jaipur. Throughout their difficult times, Aamir Khan, who was also his co-actor in Lagaan and Sarfarosh, stood by the family morally and financially. The late actor's wife Shobha Vyas told TOI, 
"He (Aamir Khan) has been supporting us. It's because of him we can afford a three BHK flat, medical expenses, fees for my daughters and other expenses."
Even Irrfan Khan, Manoj Bajpai, and Akshay Kumar were taking care of his medical expenses.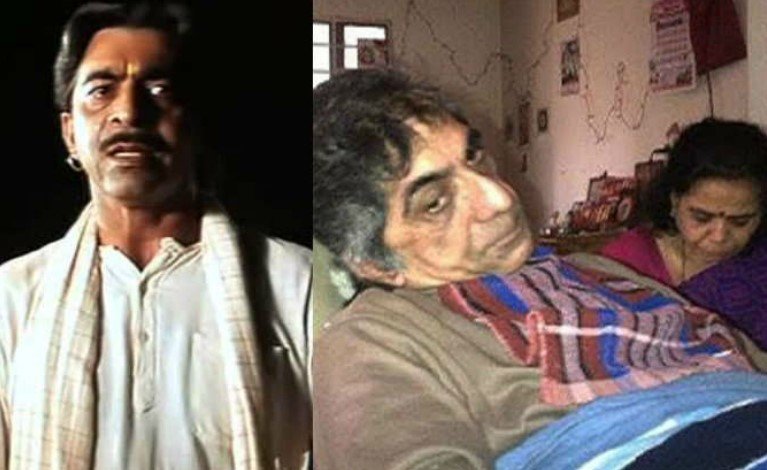 He had to take a break from acting in 2008 when he collapsed in a hotel room in Gujarat. He also got a paralytic attack and since then he was bed-ridden and had multiple problems.
He is survived by his wife and two daughters.
RIP Vaidji of Lagaan.