Shruti Haasan, who made her acting debut in dad Kamal Haasan's Hey Ram in the year 2000, has a love-hate relationship with Bollywood.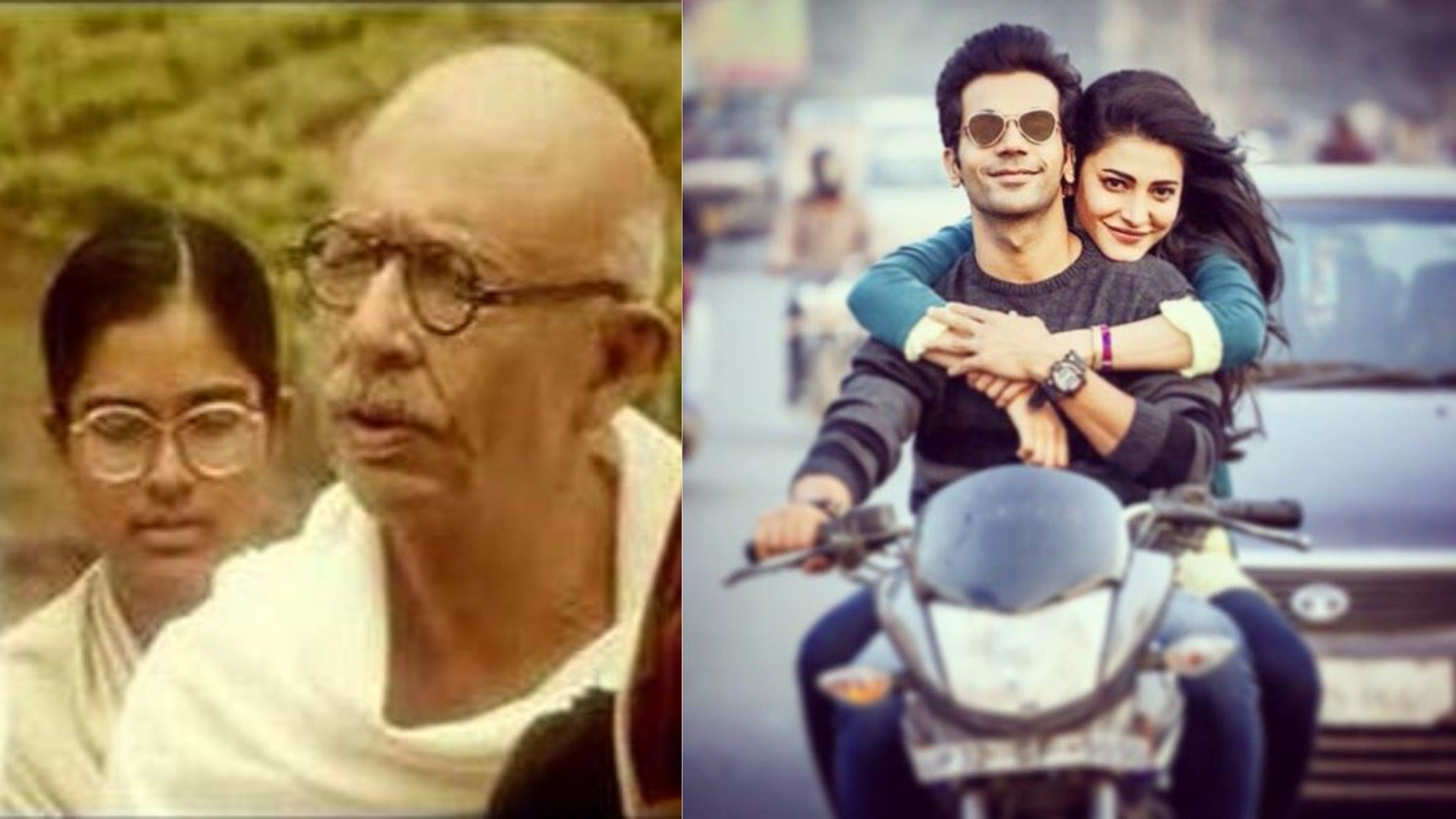 The 31-year-old-actress, who made her Bollywood debut with action-thriller Luck, Opposite Imran Khan in 2010, has films like D Day (2013), Ramaiya Vastavaiya (2013), Gabbar Is Back (2015) and Welcome Back (2015) to her credit. But she never really made it to the big league.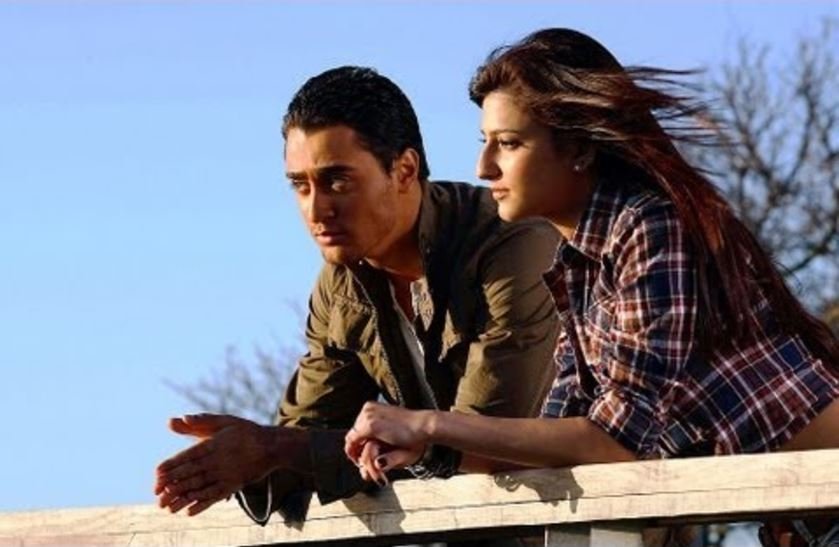 Shruti has also won a few awards for her contribution in Tamil and Telugu films such as Anaganaga O Dheerudu, Race Gurram, Aagadu and Srimanthudu. But Bollywood only chooses to see her as the glam doll who is the hero's prize at the end of the film. Indeed, most of her Bollywood film roles, except a stray D Day or a Luck, are interchangeable.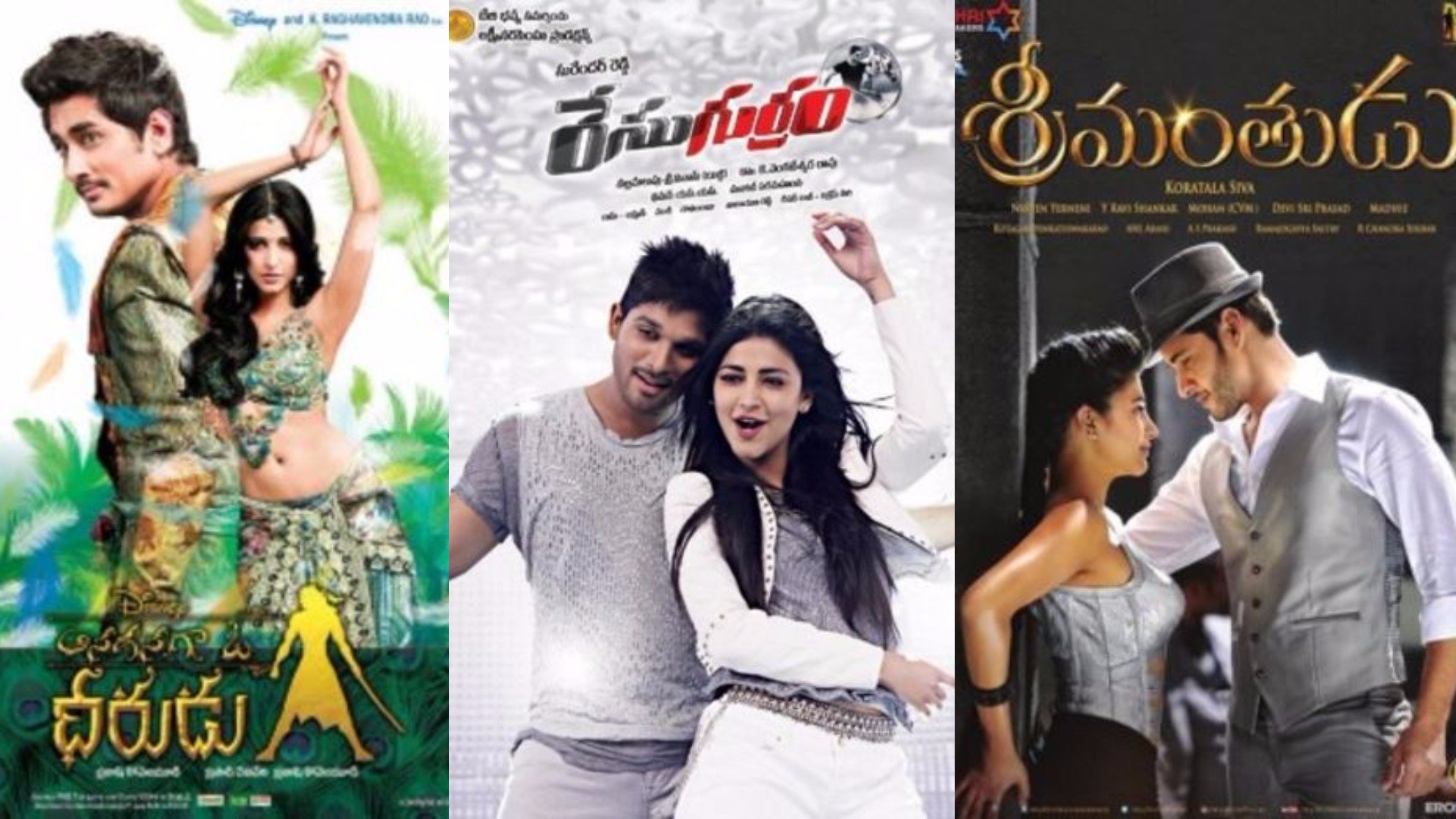 Sangamithra, an epic historical which was launched at Cannes this year, could have been a game changer for her. Apparently, she spent months preparing for the role of a warrior princess in the film. 
However, Shruti decided to opt out of the film right after unveiling its poster at the Cannes Film Festival.  
Speaking to Scoopwhoop News, Shruti Haasan reveals the reason behind the 'walk-out'. 
Q. What is your latest film Behen Hogi Teri all about and how was it working with Rajkummar Rao?
Shruti:  It is a lovely film with two characters – Gattu and Binny. It's a very simple, heartwarming, entertaining story about their life and love. 
My character, Binny, is basically a very simple girl from Lucknow. She is a small-town girl but not at all naive. 
It was fantastic working with Rajkummar Rao. He made me so comfortable that it improved my performance. 
Q. Tell us about your Cannes debut? 
Shruti: I loved it. It was a wonderful experience- the people, the fashion, the movies. But what I did realise ultimately is that all these things are separate from being an artist.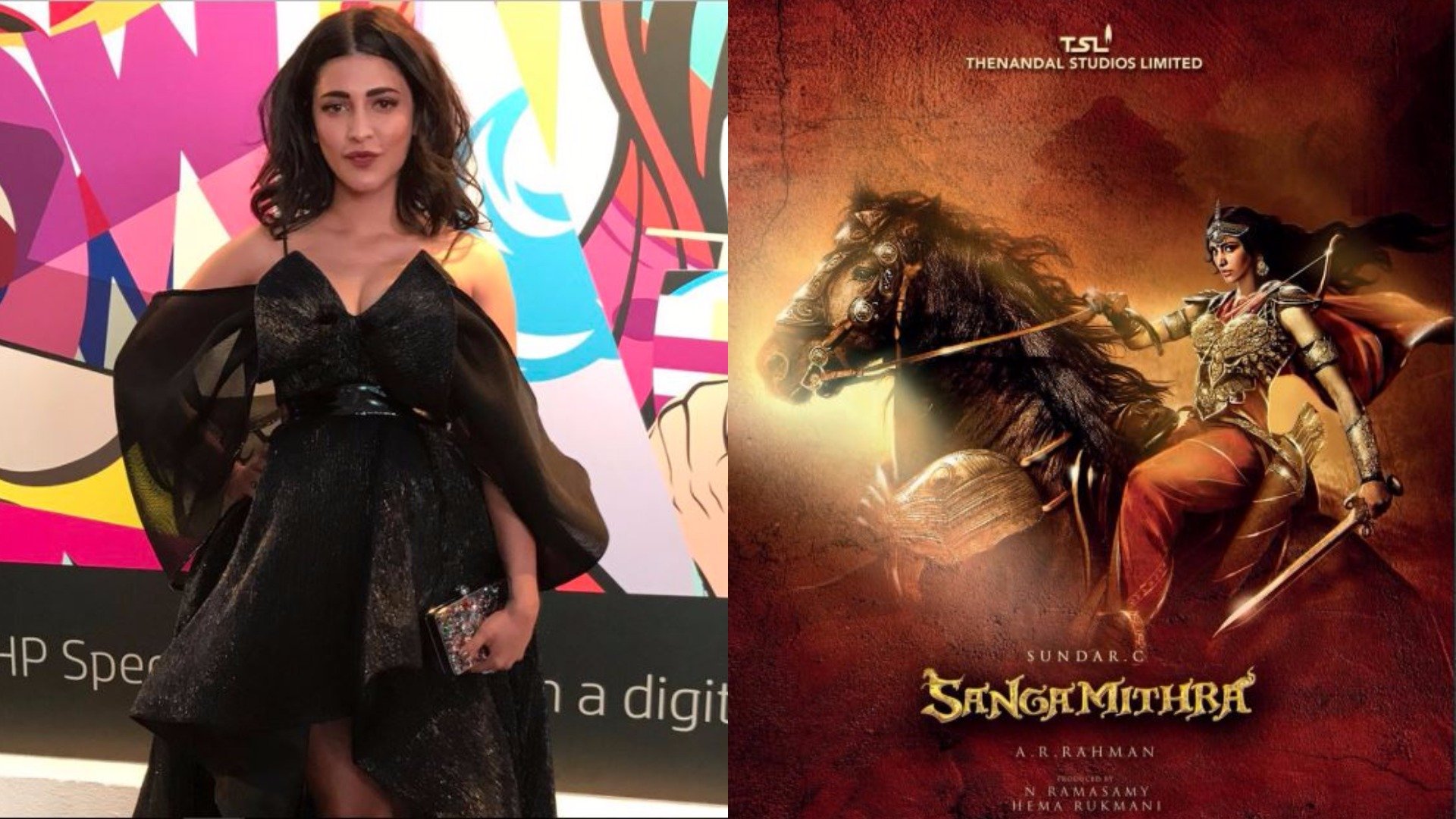 Q. Sangamithra, probably, could have acted as a game changer in your career. What made you opt out from it after unveiling the poster at Cannes Film Festival?
Shruti:   I was excited about it as an initial concept and which is why I said yes. In India, for everything you have to go through a certain process and steps. After I said yes to the film, there were a few processes and steps which were still to be completed. 
Firstly, there was no clarity in terms of when the shooting would begin. Secondly, I was not given a fully bound script. There were number of other reasons that I would rather not disclose or get into. But these were the main reasons for me to opting out of the film. I am someone who doesn't like to doing films without a 100% commitment. 
I wish them all the best, It was just not meant for me.
Q. How do you deal with criticism in life?
Shruti: I use criticism in a positive way. I actually learn from it. But the world is full of people who just like criticizing so I don't take them seriously.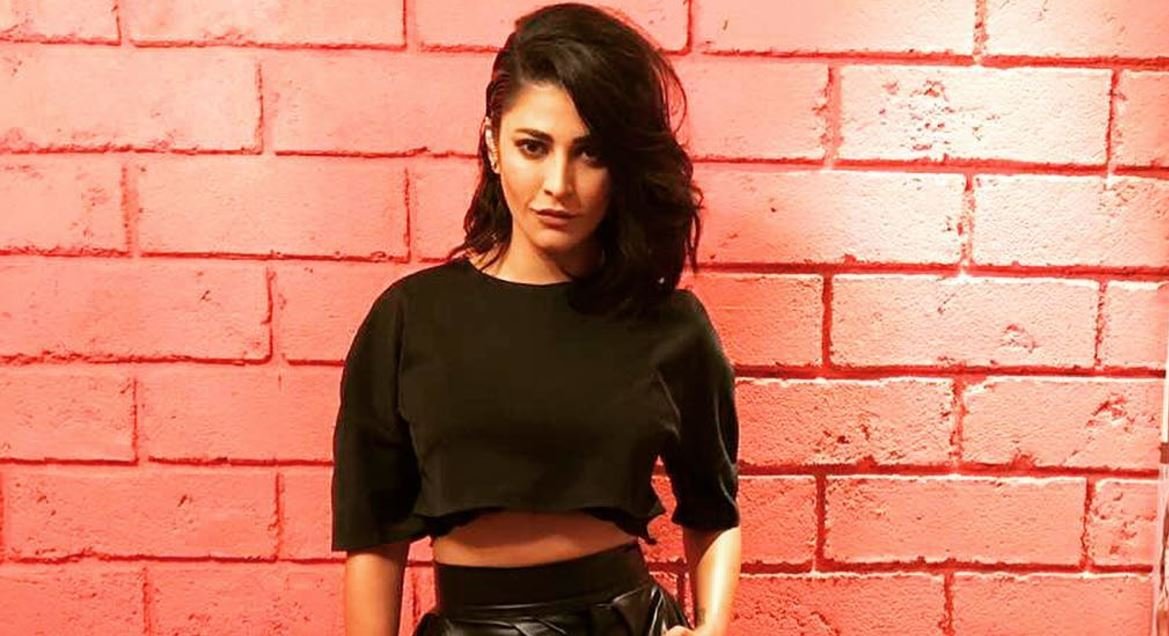 Q. You are also a celebrated musician. You have lent your voice to a number of film albums. Should musicians be worried about actors taking up singing ?
Shruti: No, they shouldn't worry. (Haha..) No, not at all because I belong to both the sides honestly. I get best of both the worlds. I am an actor as well as a musician. I have been respected in both the communities for which I am very very thankful for. 
When I first started off as a singer, I didn't have enough training. I had to work really hard. I learnt everything on the job because I realized that there are so many people in the industry who stand out when it comes to performing.  
I am not bothered if anyone wants to sing. Singing requires a certain amount of training and effort which some people don't have the capacity for. Probably this is what annoys and upsets other people.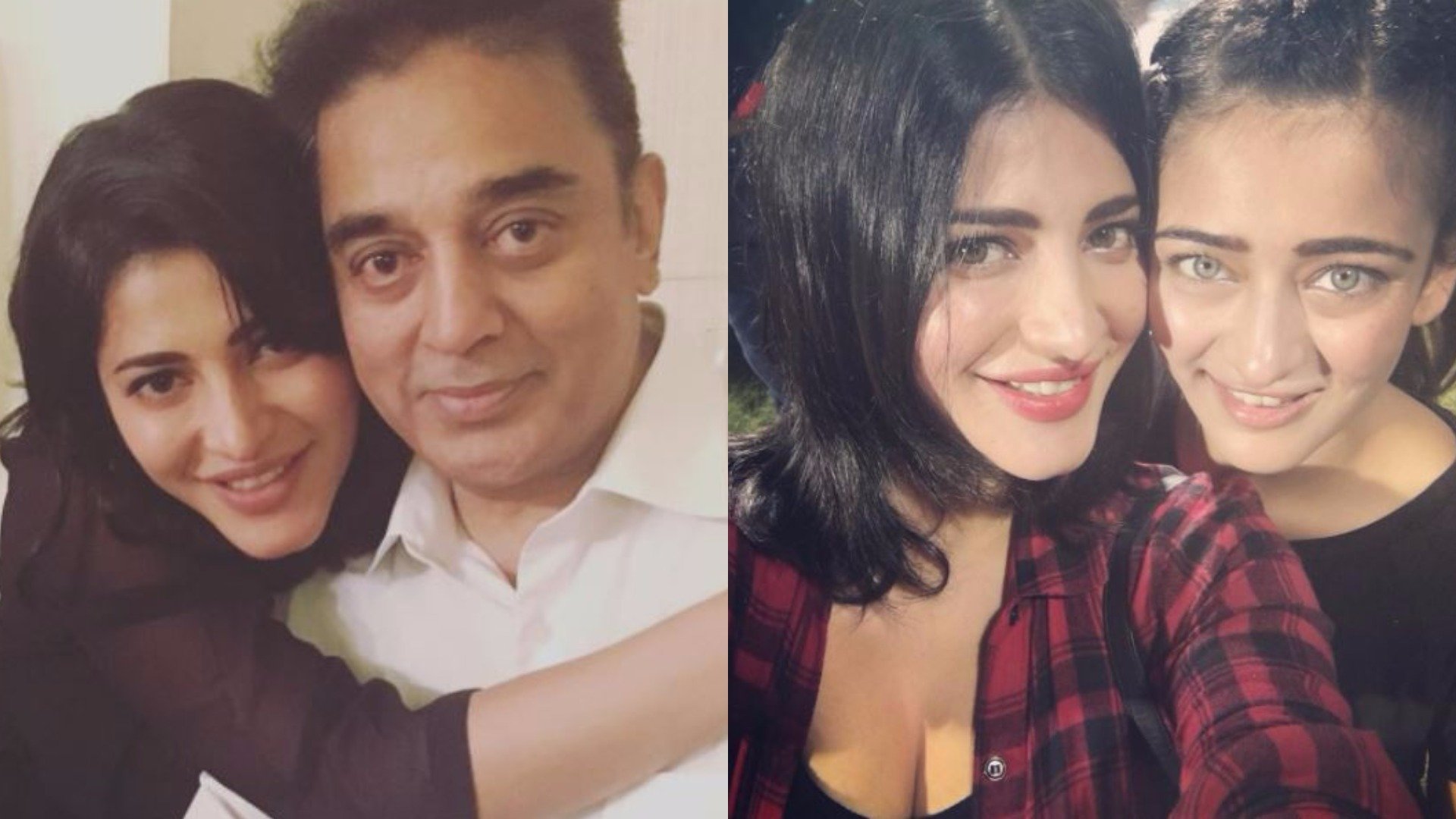 Q. What kind of an equation do you share with your family, especially your father?
Shruti: My father and I are very close. He is the guiding force in my life. I take his advice in most important decisions of my life. I respect him very much and I can also speak to him about the things that are in my heart. I think he has been an impeccable father. 
My sister, Akshara Haasan, and I are also very close. She is one of my favourite people. She is a lovely person. 
And I am very proud of my mother for the woman she is and her achievements as well.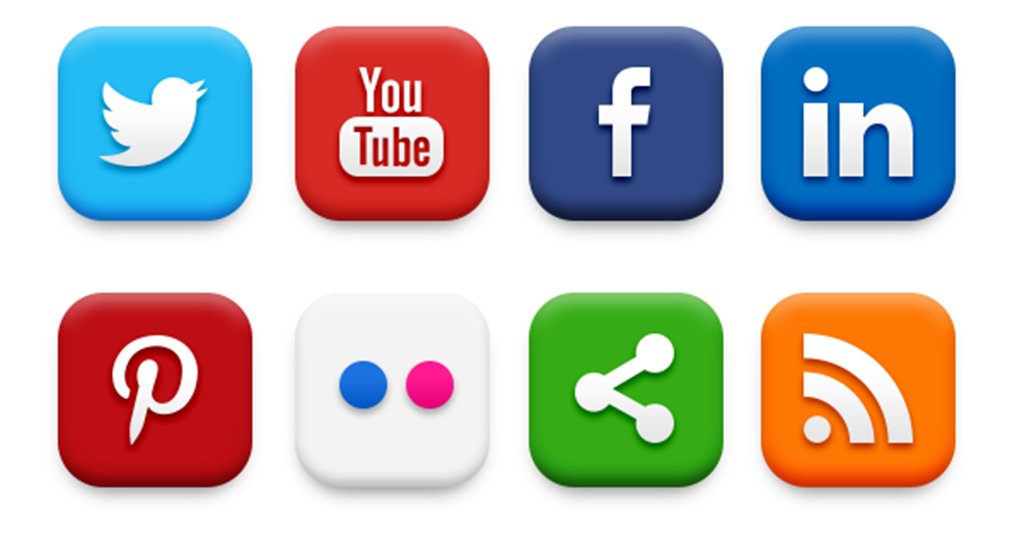 Q. What importance does social media platforms play in your life at a time when a celebrity is often trolled for their opinions?
Shruti:  I was one of the first people to join Twitter. Some of the actresses are like No I don't do all this. But it's all fun. On social media platforms, we not only get to know about other people's opinion but also get to read other things. It also gives you lots of love and support. I have always treated social media as fun space. It is now that it has become a big body. But when I started out, I was one of the first people even on mediums like Orkut and Facebook. For me,Twitter has been a natural progression.
Shruti: Oh My God! I don't know. If people think quitting makes them achieve peace in life then it's their call . I mean if you can't handle the negativity, it is difficult. But leaving Twitter is not going to end the negativity in life. It is kind of annoying but it is what it is.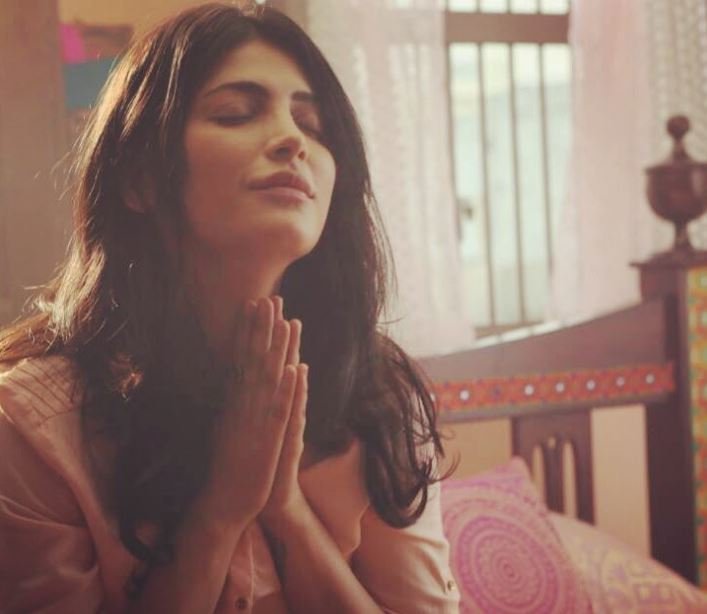 Q. What next after Behen Hogi Teri?
Well, I am finishing Sabaash Naidu which directed and co-produced by my father Kamal Haasan. I am very selective about what I do next. I am not in a rush. After working for these many years in the industry, I think I have earned the privilege to take things slowly and make the right choice. 
Here's the trailer of her latest film:
(Feature Image Source: Instagram/Shruti Haasan)